Beth Chapman Ended Feud With Her Daughter Lyssa Before Her Death
Beth Chapman died at the age of 51 from cancer. Stepdaughter Lyssa Chapman revealed she ended her feud with Beth before she passed.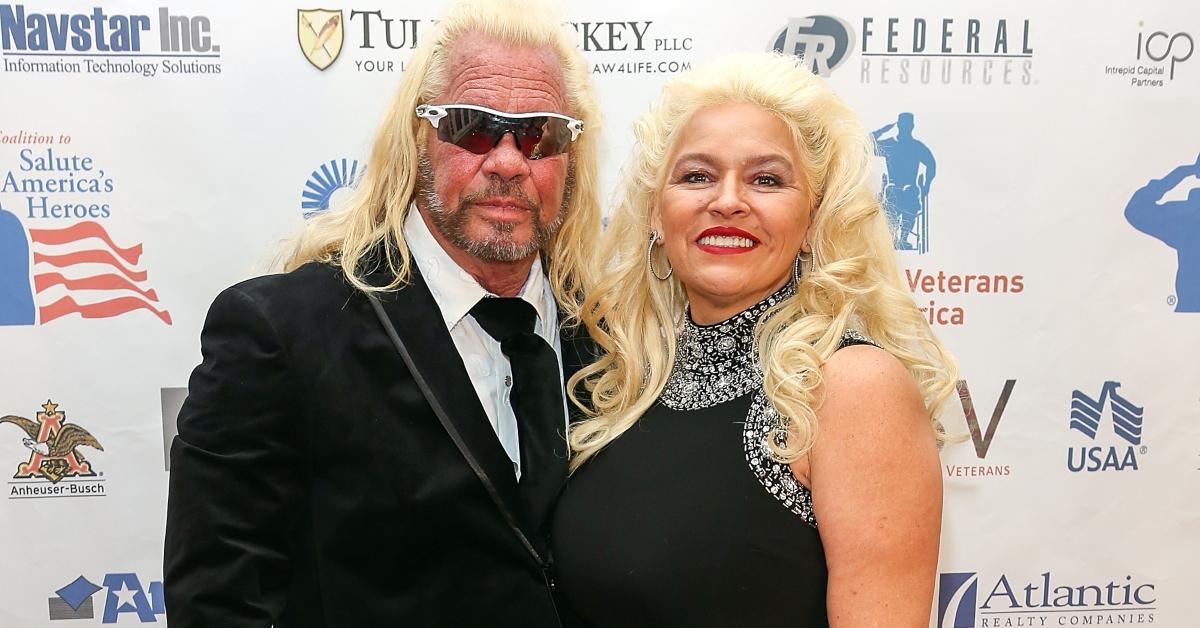 Reality star Duane "Dog" Chapman sadly announced that his beloved wife Beth Chapman passed away today at the age of 51. "It's 5:32 in Hawaii, this is the time she would wake up to go hike KoKo Head mountain. Only today, she hiked the stairway to heaven," the Dog the Bounty Hunter star tweeted. Adding, "We all love you, Beth. See you on the other side."
Article continues below advertisement
In 2017, Beth announced that she had been diagnosed with Stage II throat cancer, but was in remission later that year. Unfortunately, the cancer returned in November and she underwent intense chemotherapy. On Mother's Day, Beth informed her fans that she had stopped all treatment.
While battling cancer, Beth and her stepdaughter Lyssa Chapman were embroiled in a heated feud. Luckily, the two reconciled before the reality star's untimely death.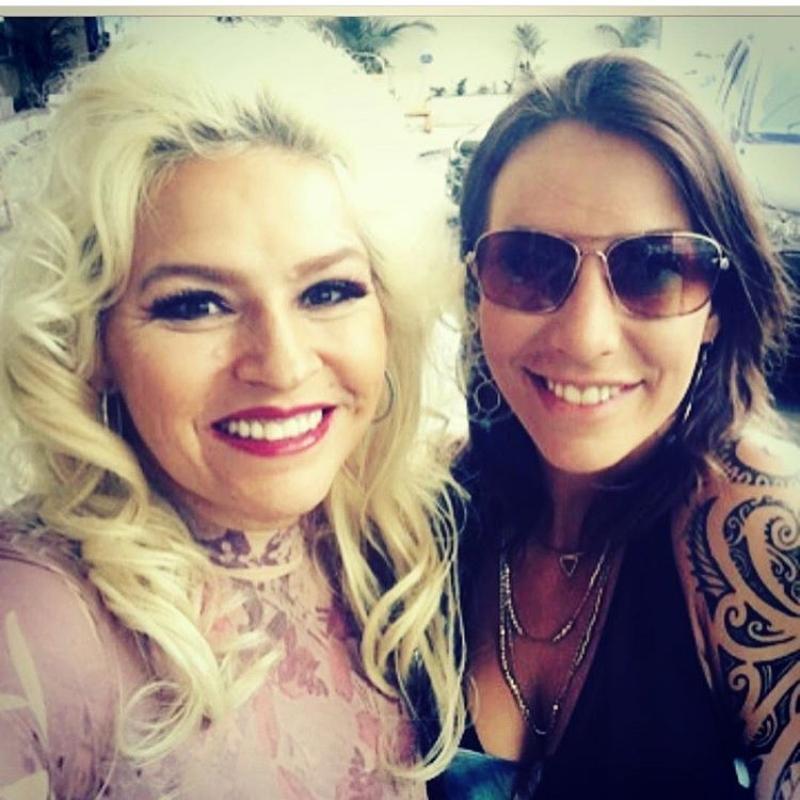 Article continues below advertisement
Lyssa Chapman ends her feud with stepmom Beth.
On June 23, the A&E star revealed that his wife had been put in a medically induced coma after being submitted to the ICU at Queen's Medical Center in Hawaii. "If Beth weren't here tomorrow, would you have any regrets? Disagreements or hurts can last a lifetime or they could be let go of as simple as they started. Love Wins All … let the gentleness be," a fan tweeted at Lyssa.
Baby Lyssa's reply revealed to fans that she had put aside her differences with her stepmom and had mended their relationship. "I've been with her since she was back in Hawaii. Our family isn't perfect but we're family," she wrote.
Article continues below advertisement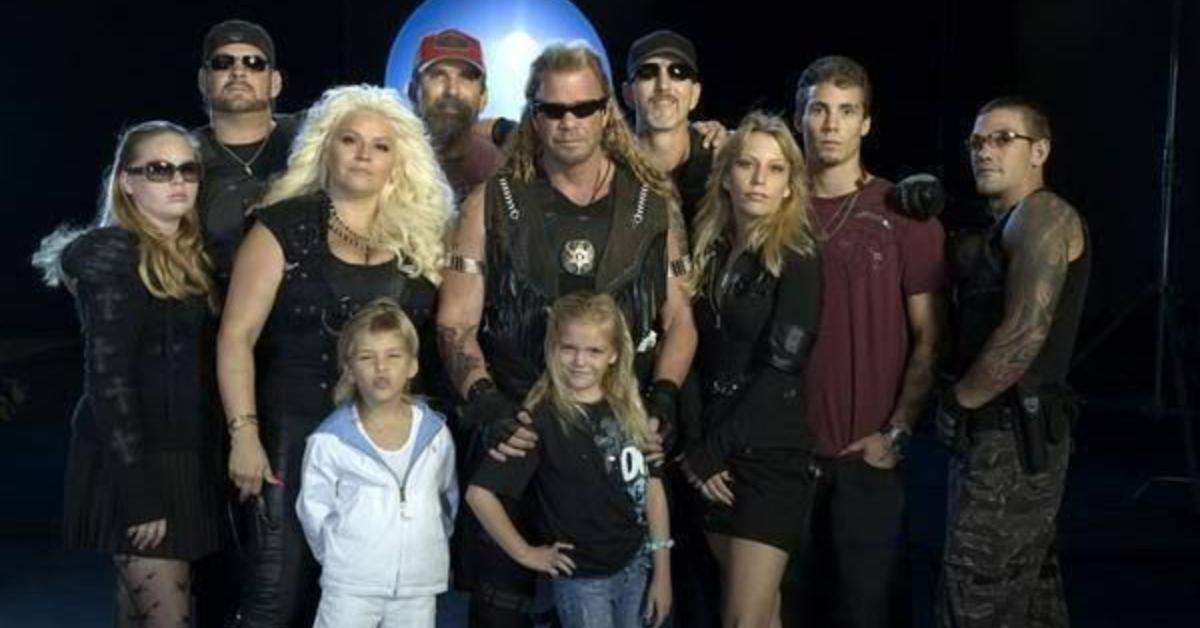 Beth and Lyssa have had a rocky relationship, which became public knowledge when the two engaged in a social media feud after the reality star didn't wish her stepmom a Happy Mother's Day. "I'm very disappointed today. Knowing that not only did my daughter @BabyLyssaC not acknowledge me on Mother's Day yet texted some of my friends wishing them a HMD," Beth tweeted in May.
Article continues below advertisement
Dog the Bounty Hunter's wife also revealed to fans that she was not invited to her granddaughter's high school graduation, writing, "She decides to exclude her dad and I from ABBIE'S graduation On Friday I would have moved a mountain to be there [sic]."
Article continues below advertisement
In response to a fan, Beth continued to air out the family's dirty laundry, tweeting: "[I've] only got a few things to look forward too. Our kids can be hurtful sometimes. I just hate that the grandkids get tied up in mom's mess [sic]."
When fans called out Lyssa, she tweeted in response to the backlash, "Seriously you don't know s--t so MYOB also idgaf what you think."
Before her passing, Lyssa posted an Instagram photo of the pair. Beth's kids (Cecily, Bonnie, Garry, and Dominic) and her "bonus" kids (which is what she calls her step-children) have posted photos in remembrance of their late mom. "So thankful to call you my mother. Rest In Peace, mom. I love you so much," Bonnie shared with her Instagram followers.
Our hearts go out to Beth's family and friends during this difficult time.