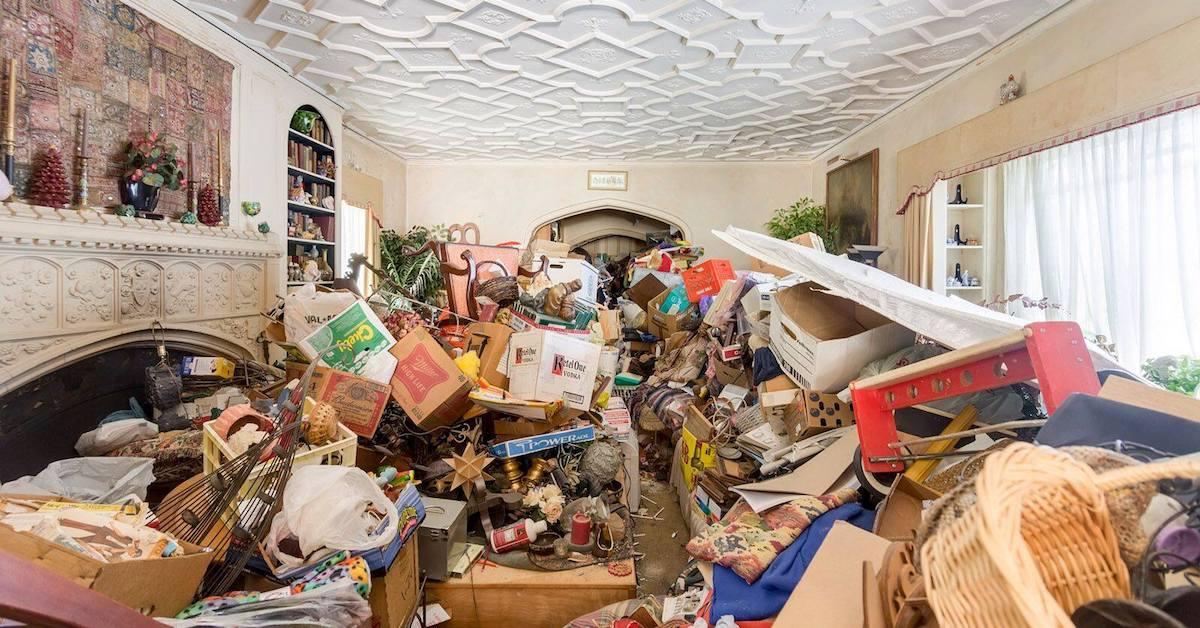 See What Sandra Cowart's 31-Room Mansion From 'Hoarders' Looks Like Today
In 2017, A&E's Hoarders highlighted the plight of Sandra Cowart, a Greensboro, N.C. woman who had filled her four-story, 31-room mansion with everything imaginable — including pieces of furniture she found on the street.
Sadly, the once-celebrated interior designer lost the home to foreclosure, though its new owners, Michael and Eric Fuko-Rizzo, have since lovingly restored the property, which was built in 1929.
Article continues below advertisement
Back in April, A&E aired a special episode of Hoarders that took viewers on a tour of the newly renovated Julian Price House and updated fans on Sandra's whereabouts. Scroll down for more information about the show's biggest project to date.
What happened to Sandra from Hoarders?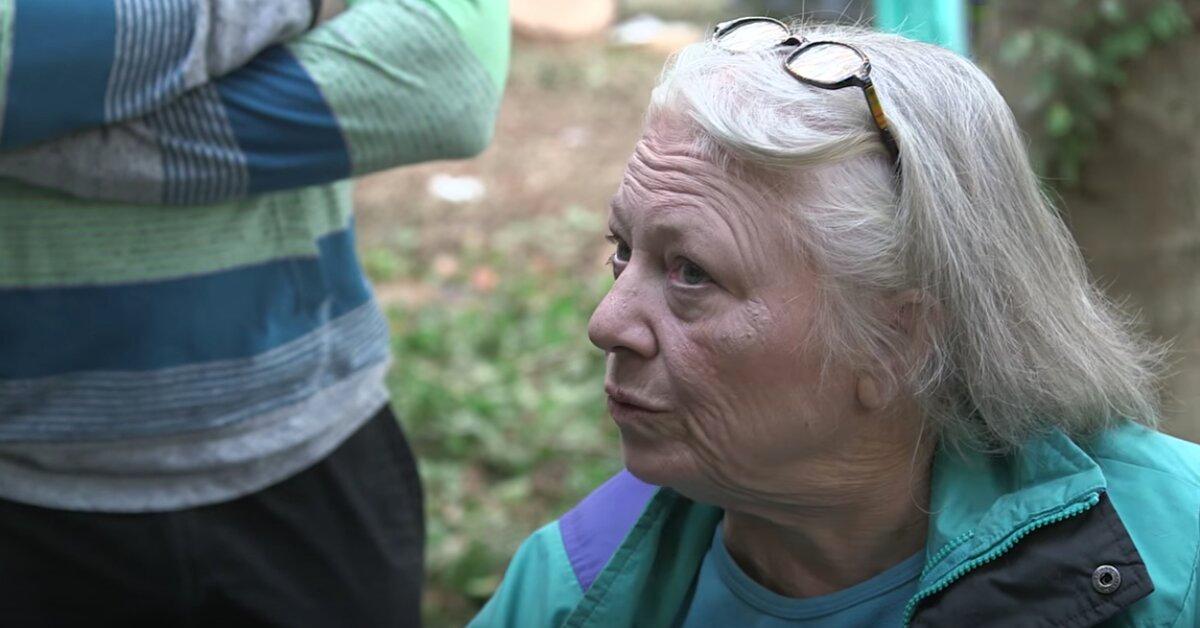 Article continues below advertisement
Though she was evicted from the mansion after failing to pay back a bank loan, the new owners allowed Sandra to cull out her hoard and arranged for many of the items to be auctioned off.
At the time, Sandra said she officially moved out on Oct. 4, 2016, and was staying with a few friends. Michael and Eric confirmed on the April episode that she still lives in the area but has yet to visit the remodeled home. It remains unclear whether she took part in any post-show therapy, which the network offers to all of its participants.
According to co-executive producer Alice Ikeda, Sandra saw Hoarders as an opportunity to tell her side of the story. "She finally felt like there might be more resources other than herself trying to make some decisions on what to do with the next chapter of her life."
Sandra admitted around the time of her initial episode's airing that she was unhappy with the show's outcome. The decorator claimed that she had yet to receive any proceeds from the auction of her belongings and that the items she had chosen to keep were not moved to the location she requested.
Article continues below advertisement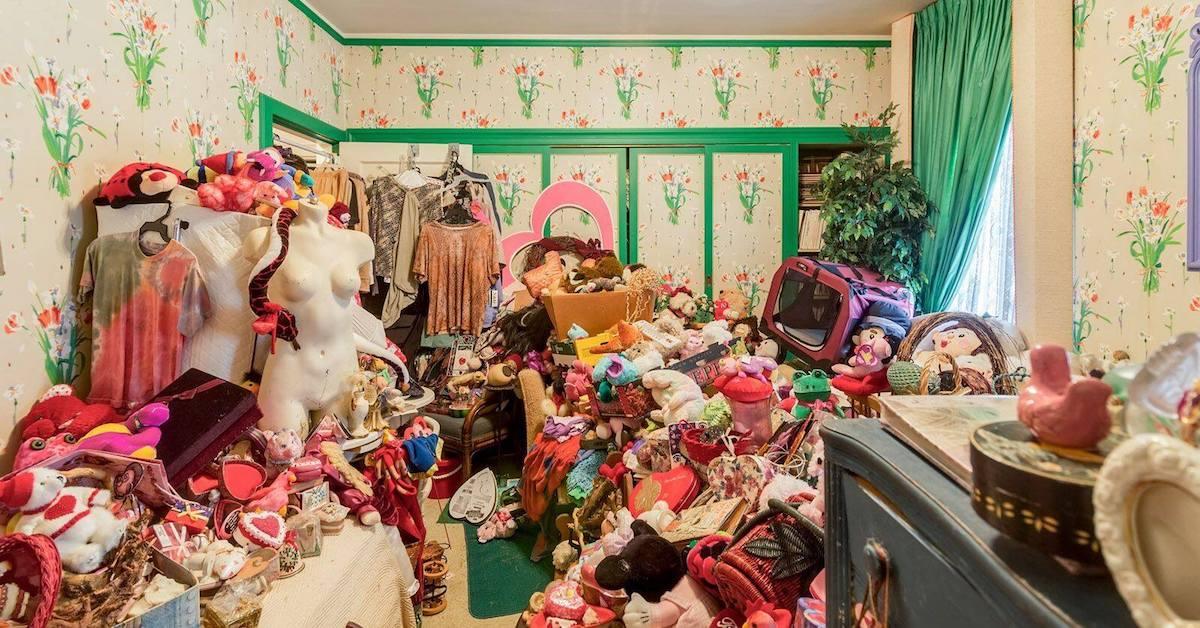 Alice responded to the claims by noting that Hoarders is not a transportation service. "We're not going to move 50 years of contents piece by piece to another location," she stated. "The point of this show is to try to make people face their disorder and make some very difficult decisions."
Article continues below advertisement
What does the Julian Price House look like now?
After purchasing the home for just $415,000, Michael and Eric have spent over two years restoring the property. They eventually plan to move in with their twin daughters but have made certain rooms in the residence available for short-term rentals.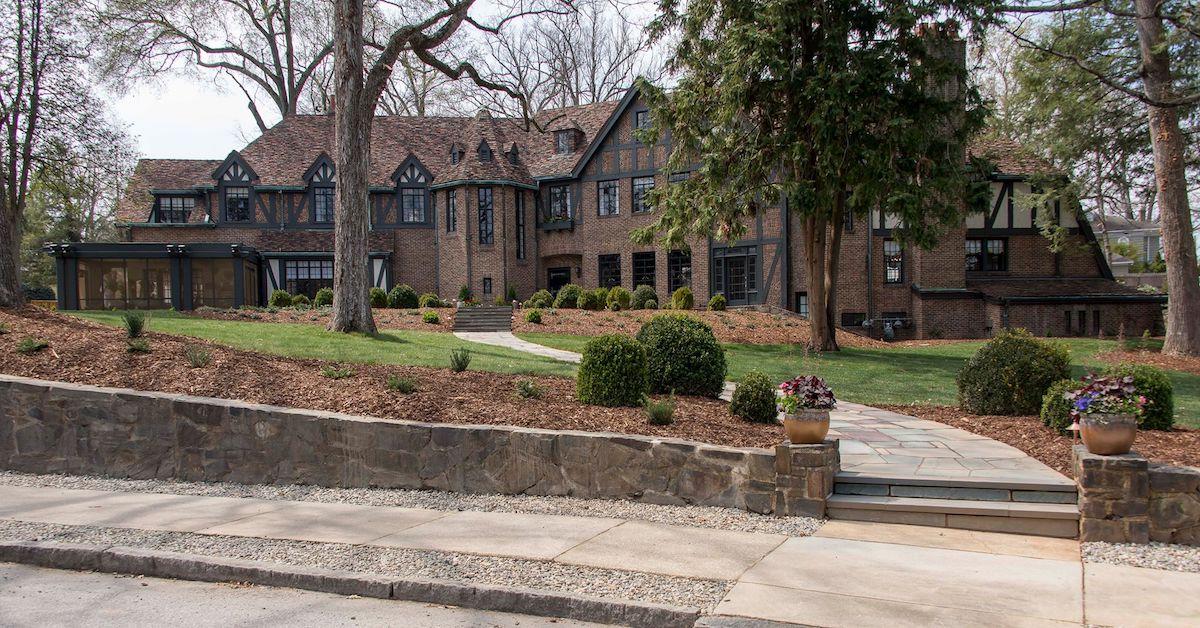 A majority of the renovation was completed last spring in time for a Designer Showcase that benefited the nonprofit Preservation Greensboro. "It's an honor for us to continue to create memories in this home," Eric previously told the Greensboro News & Record. "Our overall goal is to bring back to the neighborhood what was lost."
Before the house sold, Sandra expressed how lucky she felt to have lived in the historic mansion over the past four decades. "If this had happened 35 years ago, I really would have been devastated," she shared. "I have not allowed a single thing to be changed… Forty years, what a privilege, what privilege it has been."