Will the Mayor of Los Angeles Shut Down the Sway House for Hosting Parties?
While the potential TikTok ban is enough to cause content creators stress, it might be the least of the concerns for the members of the Sway House. The collective, which includes Bryce Hall, Josh Richards, Griffin Johnson, and Jaden Hossler, among others, is facing rumors that it will soon get shut down by the mayor of Los Angeles.
Is the L.A. mayor shutting down the Sway House? The group has hosted parties during the coronavirus pandemic, and their latest soiree might have cost them big time.
Article continues below advertisement
The Sway House was called out for hosting a birthday party for Bryce Hall.
In the months since the coronavirus pandemic quarantines went into effect, a multitude of influencers have come under fire for continuing to socialize in groups. The likes of Charli D'Amelio, Larray, Nikita Dragun, James Charles, and Tana Mongeau have all been called out online for posting on their platforms about parties.
The Sway House is the latest internet grouping to face widespread criticism, as they hosted a 21st birthday party for their unofficial leader, Bryce Hall, on Aug. 14.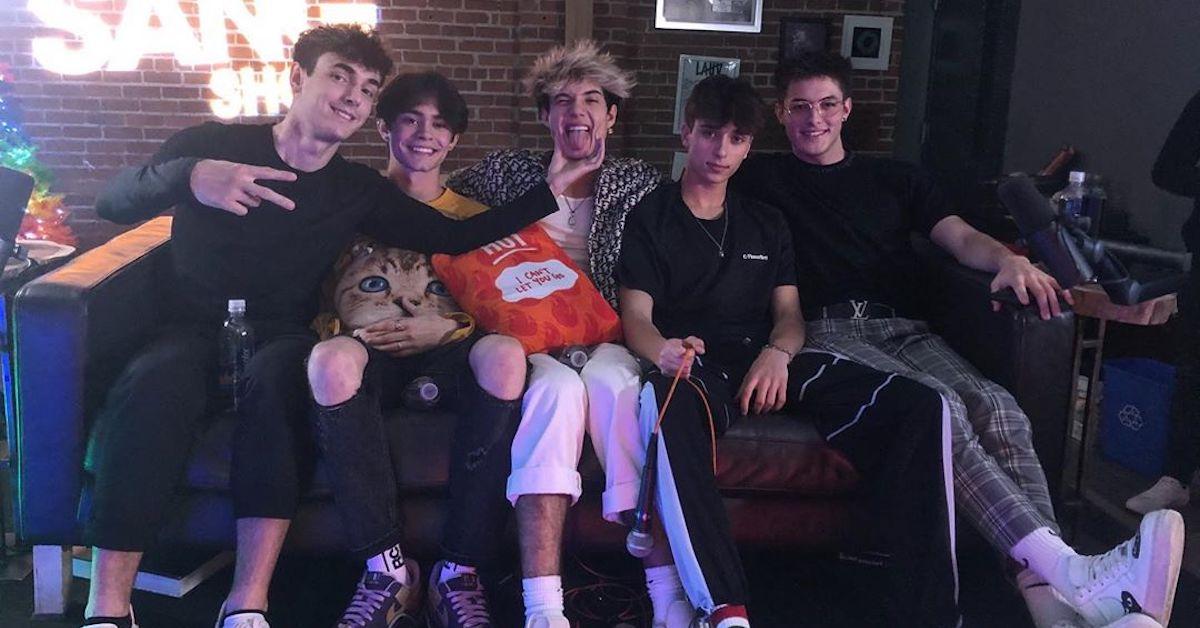 Article continues below advertisement
The members recently moved from their Bel Air residence to a more private home in the Hollywood Hills.
Videos from the gathering have been circulating and getting a lot of attention online, and some have stated that more than 100 people were in attendance at the Aug. 14 party. The event was reportedly shut down by the LAPD at 4 a.m. Many users online were concerned that the partygoers could be spreading the coronavirus, and that the influencers were setting a bad example for their followers.
Is the mayor shutting down the Sway House?
Comedian Elijah Daniel, who has used his platform in the past to call out celebrities for not taking the pandemic seriously, stated that he spoke with the office of L.A. Mayor Eric Garcetti about the continual partying at the Sway House. Elijah said that water and electricity will be cut off to the house on Aug. 18 if the social gatherings do not cease.
Article continues below advertisement
"I have way too much personal s--t going on to deal with these attention seeking clowns risking lives for clout — I'm not talking about them anymore, I'm goin back on break for a bit, but spoke to the mayor's office," Elijah tweeted on Aug. 16. "Good luck with no power or water after tuesday guys. ttyl."
The following day, Elijah elaborated on what was set to happen to the members of Sway House and Hype House.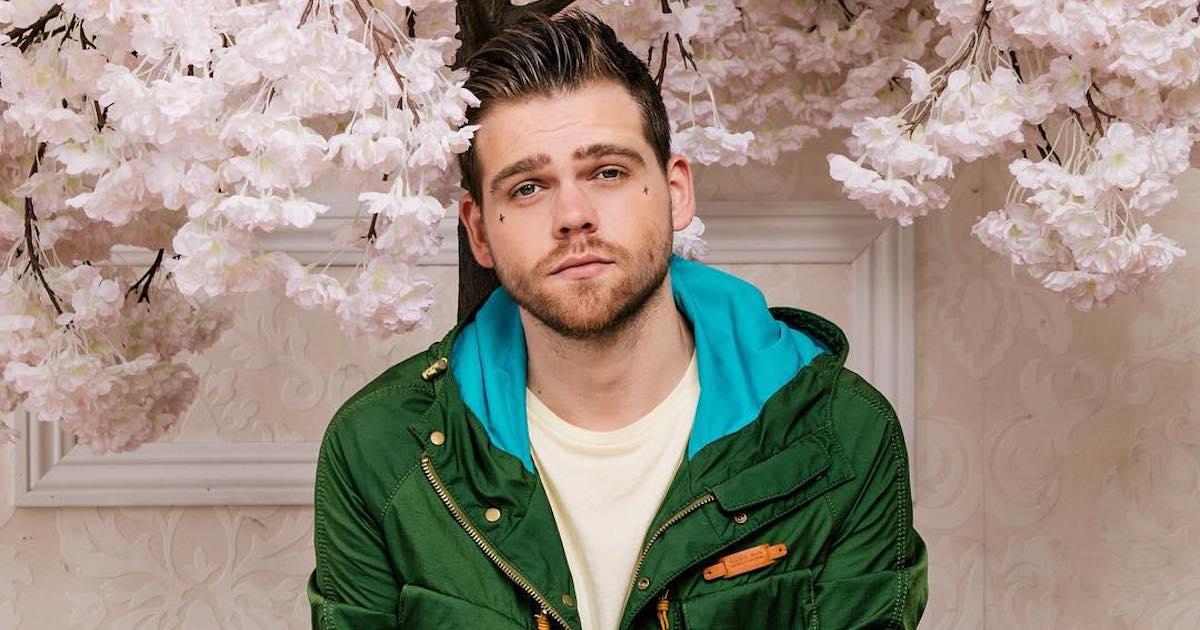 Article continues below advertisement
"Just a warning for Sway & Hype, I don't even give a f--k about y'all and I'm sure you'll be told this but after your power and water gets shut off on Tuesday, if you continue to party they can and will try to charge you with domestic bioterrorism to make an example out of you," Elijah stated.
He later added that the Sway House did previously receive notice.
"They were warned," he added.
At this time, Mayor Garcetti has not commented on the fate of the Sway House. He has also not corroborated what Elijah discussed in his tweets.
The Sway House members have not explicitly discussed a potential warning that they received from the mayor, but Bryce did hint at his ongoing beef with Elijah.
"If I don't respond to you hating on me, just know you're not worth my time," Bryce tweeted on Aug. 16.