Get to Know TikTok Star Nessa Barrett
Nessa Barrett has been widely talked about after her drama with Chase Hudson, but does Nessa have any siblings? How did she get famous?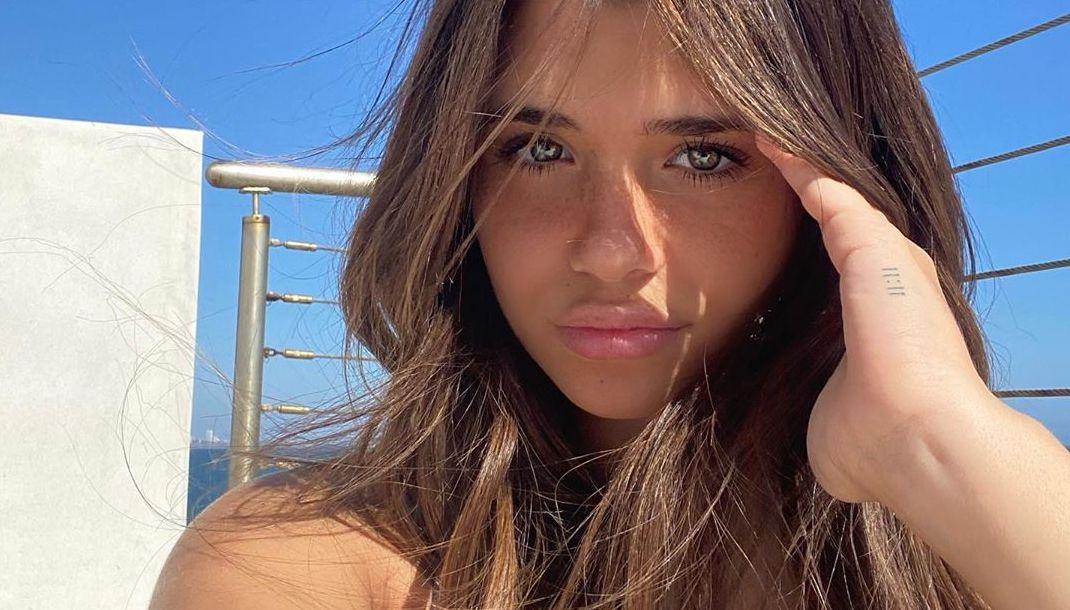 TikTok is home to countless trends and challenges, as well as some of the most-followed creators on the internet. It frequently feels like new creators show up almost overnight, dominating the app's "For You" page with their recreations of the latest dance.
There are ways to beat TikTok's algorithm to make sure your videos show up on people's feeds, but there are creators who are just better at it than most of us. One of those creators is Nessa Barrett.
Article continues below advertisement
You might recognize her from the many videos made about her farting on a livestream, but she's known for more than that embarrassing moment. While the 18-year-old creator may not yet be a member of any of the TikTok collectives, like the Hype House or the Sway House, she frequently appears in many of the members' videos and is friends with many of the platform's top creators.
But who is Nessa outside of the app? Does she have any siblings, and how did she get so famous so fast?
Article continues below advertisement
Does Nessa Barrett have any siblings?
When it comes to her family life, Nessa isn't as forthcoming with information as some of her fellow creators are. Both Addison Rae and Charli and Dixie D'Amelio make videos with their parents and siblings, and these creators frequently share their platforms with their family members.
But Nessa, on the other hand, keeps much of the information about her family private. We know that she has a younger brother, Julian, who she occasionally makes TikToks with, though her profile does not feature him often.
Beyond the features of her brother, Nessa does not speak about her family life on the platform and likely wants to keep it private.
Article continues below advertisement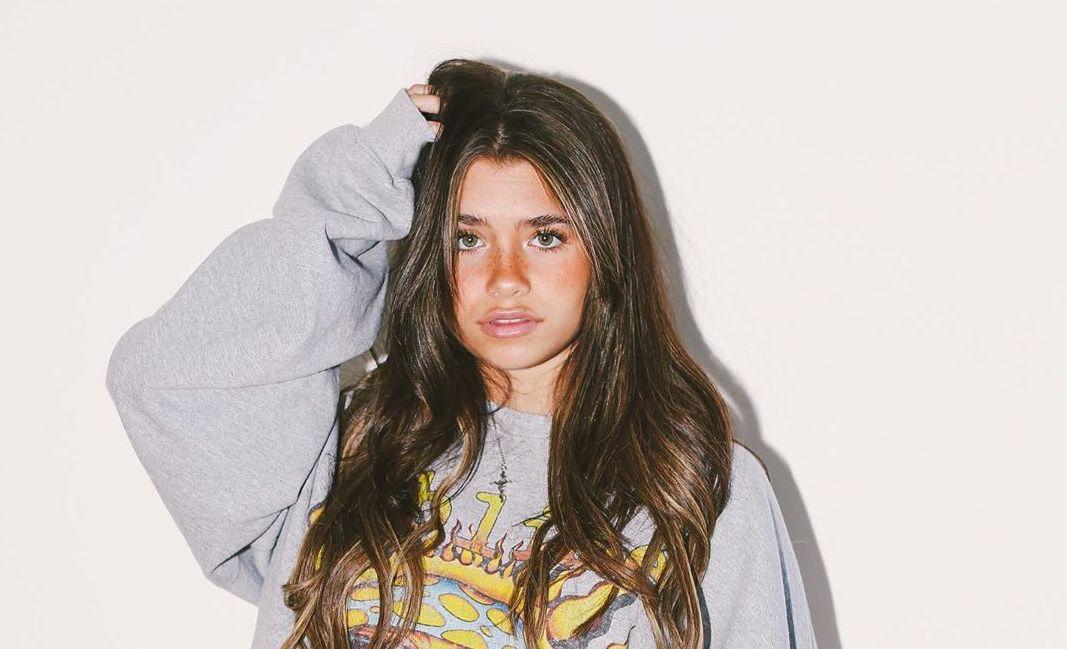 What is Nessa Barrett's real name?
Some may find it surprising to learn that Nessa's real name isn't actually Nessa. In fact, it's actually just a nickname.
According to Famous Births and Deaths, Nessa's real name is actually Janesa.
Article continues below advertisement
How did Nessa Barrett get famous?
Nessa seemingly popped off on the app overnight. Like many of her fellow creators, the ticket to her success was her consistent and high-quality dance videos.
Most of Nessa's content involves her recreating the latest TikTok dance, as well as making videos with many of her friends. It also helps that she's good friends with several Sway House and Hype House members, and has an on-again-off-again relationship with former Sway House member Josh Richards.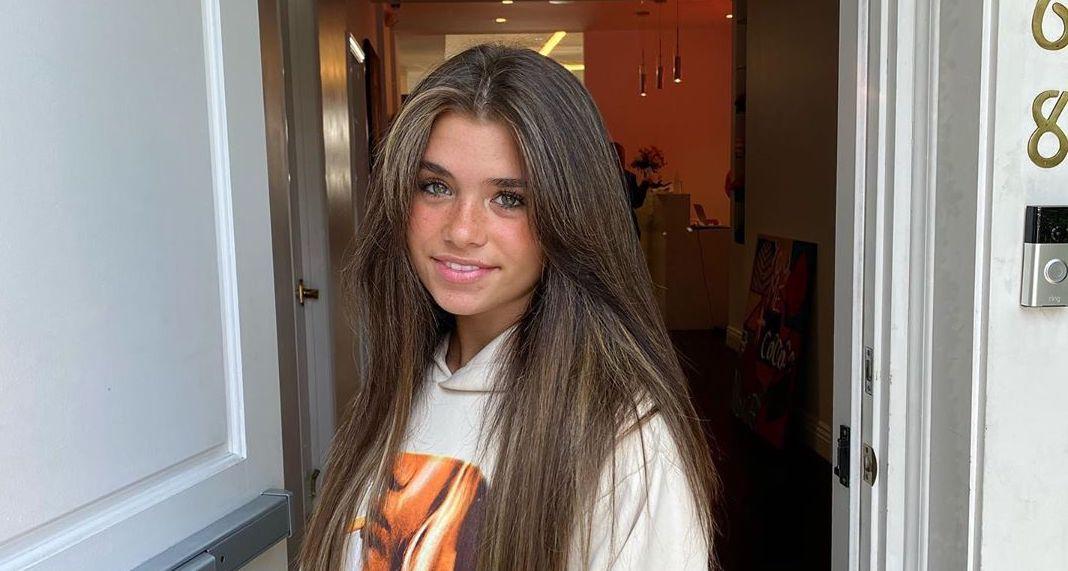 Article continues below advertisement
Recently, Nessa was also involved in some controversy with the Hype House members as Chase Hudson (aka LilHuddy) revealed they'd kissed at a party. Before Chase's confession, he was rumored to have cheated on his then-girlfriend, Charli D'Amelio.
Once Chase admitted that he had kissed Nessa while on a "break" with Charli, Nessa was even further thrust into the internet spotlight, and many attacked her for being involved in the drama. While some tried to cancel her for kissing Chase, she's only gained followers since.
Clearly, Nessa is unbothered by internet drama, and that's partially why she's so successful on the app.