Nessa Barrett Farted on a Livestream and the Internet Has Taken It Too Far
While on a TikTok livestream with fellow TikTokers Bryce Hall, Josh Richards, and Griffin Johnson, Nessa Barrett can be heard farting.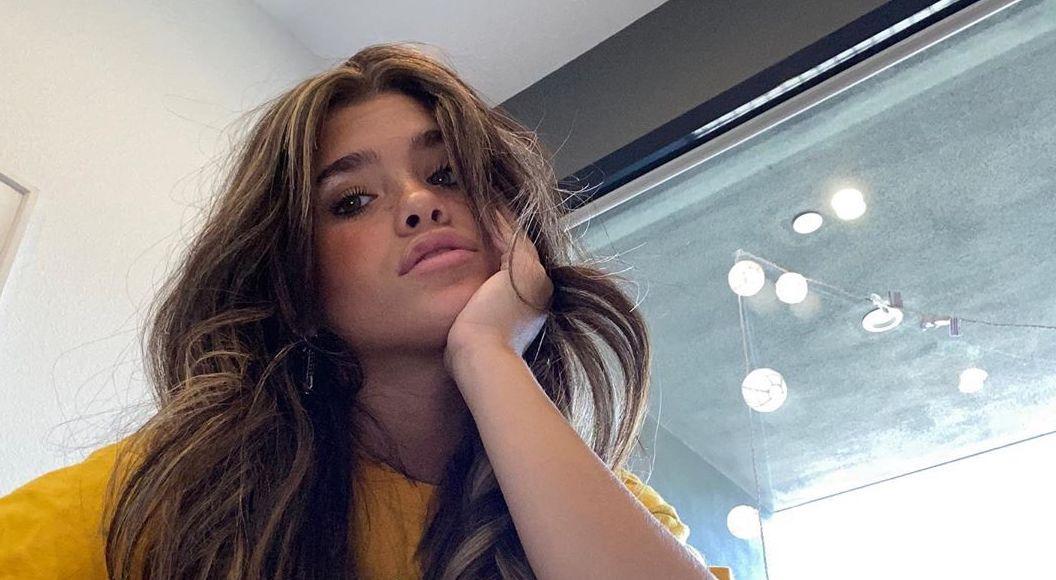 There's no shortage of objectively pointless trends and topics of conversation on the internet. Popular video-sharing app TikTok is home to countless of them. Between dangerous challenges like the skullbreaker challenge and the outlet challenge, there are a lot of questionable trends on the app.
Article continues below advertisement
But the most recent topic of conversation seems to be about Nessa Barrett. Nessa, who has almost 10 million followers on the app, has been the butt of a recent joke after video footage of her farting started making rounds on the app.
Let's remember, we've all had a moment where our toots were less than silent and more than a little embarrassing, so before you go picking on her, just be grateful your embarrassing moment wasn't shared for millions of people to laugh at.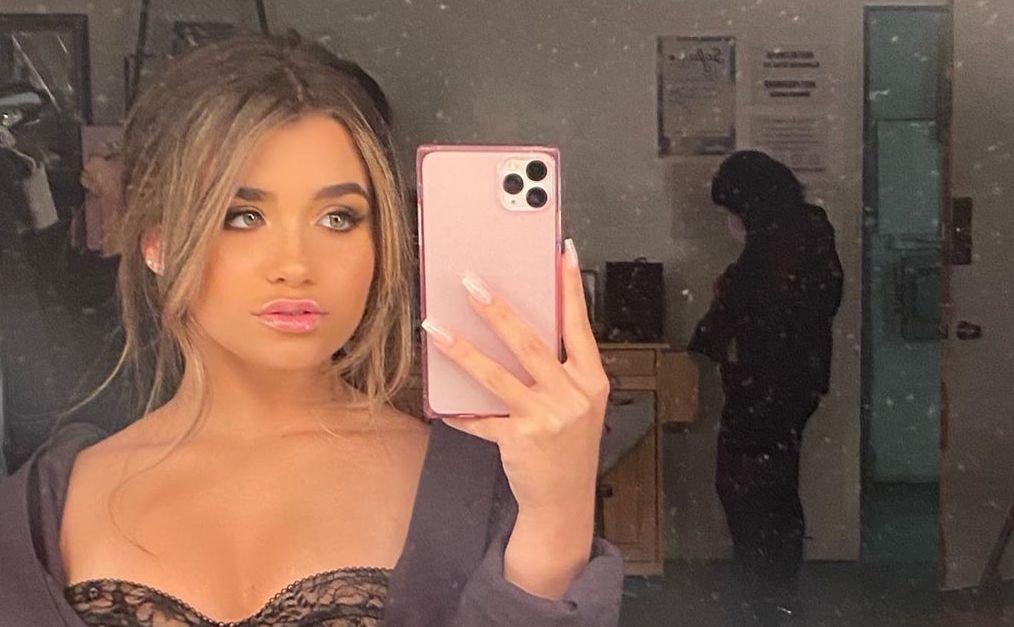 Article continues below advertisement
Nessa Barrett farted on a TikTok Live and the internet had a field day.
When going live on TikTok with current and former Sway House members Bryce Hall, Josh Richards, and Griffin Johnson, Nessa accidentally let out a fart that was audibly heard by her fellow streamers and her audience.
During the stream, it had seemed like a funny moment, with the guys making playful comments at her about her brief toot. Nessa had also seemed unbothered by it in the moment, as she was laughing about it with the boys.
Article continues below advertisement
But it didn't take long for her viewers to blow the harmless fart way out of proportion. Not only have viewers started talking about it online, claiming Nessa "sharted," but there are now entire TikTok accounts dedicated to her harmless moment of breaking wind.
Between the tweets and TikToks dedicated to discussing her fart, it's safe to say it's been given more than enough discussion.
Nessa is unamused by the videos being made about her fart.
Initially Nessa thought the jokes about her livestream fart were harmless, and laughed along with them. But the matter has unarguably been blown out of proportion, and she really just wants people to stop talking about it.
The 17-year-old has also started claiming that the fart was actually Bryce, and she was just playing along, though that only seems to have made people continue to point the finger at her more.
Article continues below advertisement
"this whole farting thing is low key getting on my nerves it was literally BRYCE now leave me alone," she tweeted.
Bryce, Josh, and Griffin continued the joke on Twitter, replying to her posts about the fart, which only encouraged others to continue the joke.
"The people who think it's bryce are dumb… bryce has never farted," Josh tweeted. Bryce quote tweeted one of Nessa's tweets, calling her a "shart face."
But Nessa believes the joke has officially gone on for too long, and just wishes everyone would forget about it already.
"y'all think it's funny bc it's not u getting bullied for it," she tweeted. "it was funny at first but now it's so annoying."
The jokes have yet to fully let up, though for Nessa's sake we're hoping they'll end soon.