Nessa Barrett Really Doesn't Know How to Stay out of the Spotlight
A former classmate of Nessa Barrett recently exposed her past on TikTok, and the internet has its pitchforks ready to search for her finstas.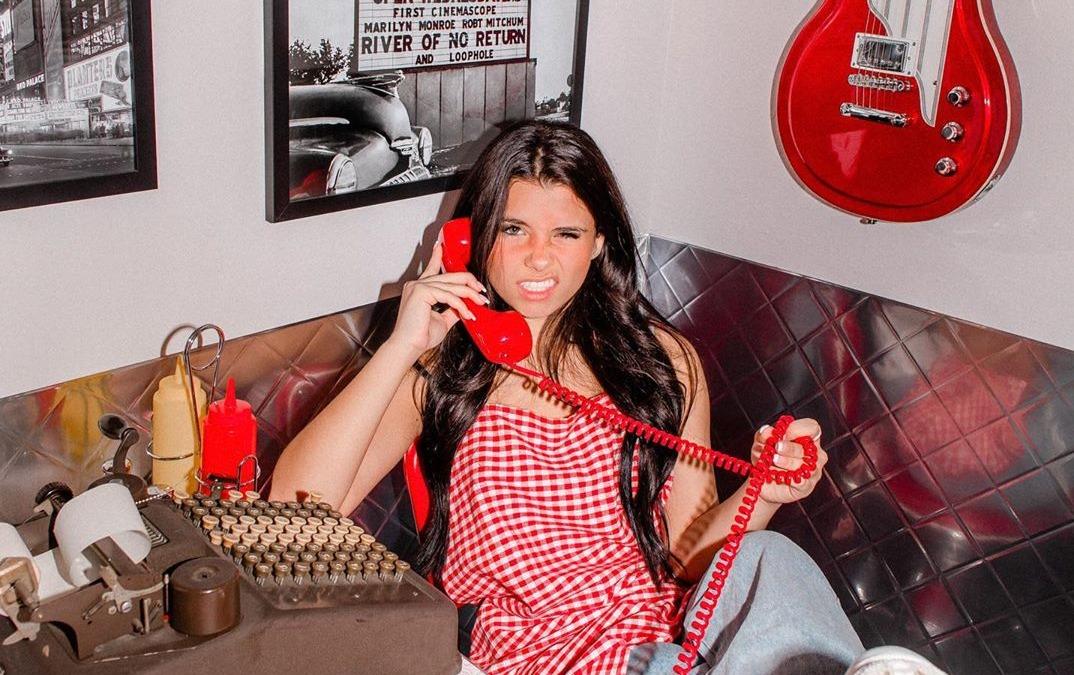 The roaring 2020s are a strange time. Not only does the youth have a pandemic hanging over their heads to give them tons of uncertainty, but they can suddenly become famous overnight thanks to apps like TikTok. Over the past year, it has become *the* place for rising internet celebrities, including Nessa Barrett, who was recently exposed for not only using the n-word more than once, but also maintaining two finstas, or fake Instagram accounts where a user posts private things for followers.
Article continues below advertisement
It's basically like the now-adults of the MySpace days thought they had it hard as teenagers and the Gen Z kids said, "Hold my beer." Because as famous as Nessa might be on the internet, she has that much more potential to have haters coming for her as soon as she slips up. And, according to a former classmate and other internet sleuths, she has continued to slip up enough to be continually exposed.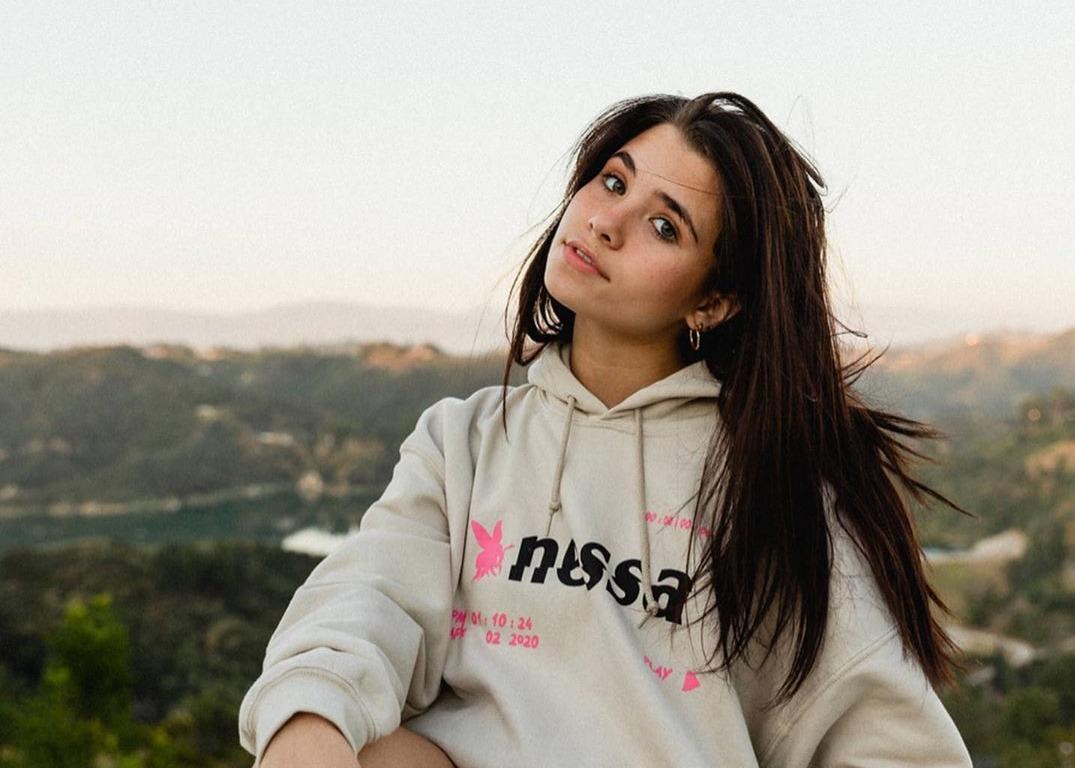 Article continues below advertisement
Nessa Barrett's finstas have been exposed.
Someone claiming to be Nessa's former classmate on TikTok recently exposed her finstas and, in turn, exposed Nessa for being as derogatory as some have considered her to be in recent months. He claimed that, through her fake Instagram accounts, she has shown how racially and culturally insensitive she is.
According to this former classmate, Nessa has used the n-word on her finstas both in songs and in captions, she fat shames other people, and she makes fun of those who have disabilities. But after already being called out for being racially insensitive, it's just another shoutout from the internet to Nessa's alleged misdeeds. Whether or not her finstas are legitimate, none of this looks good added to her laundry list of internet issues.
Article continues below advertisement
She has been accused of being culturally insensitive before.
After Nessa posted a TikTok of herself and a friend dancing to the Quran of all things, she received tons of backlash. She took the video down and issued multiple statements about it. In one, she essentially defended her actions and claimed to have distant relatives through marriage in Egypt which, through her explanation, made it seem as though it negated any insensitivity she had expressed in her video.
Article continues below advertisement
Who is Nessa Barrett dating?
As a TikTok celebrity whose fandom extends well beyond the short form video platform, Nessa has plenty going on in her life. This includes a boyfriend who is famous in his own right. According to Nessa's Instagram account which appears to be her main one outside of her alleged finstas, she is dating fellow TikTok star Josh Richards — who had his own "exposure" in April 2020 in which he literally exposed his privates on Instagram Live.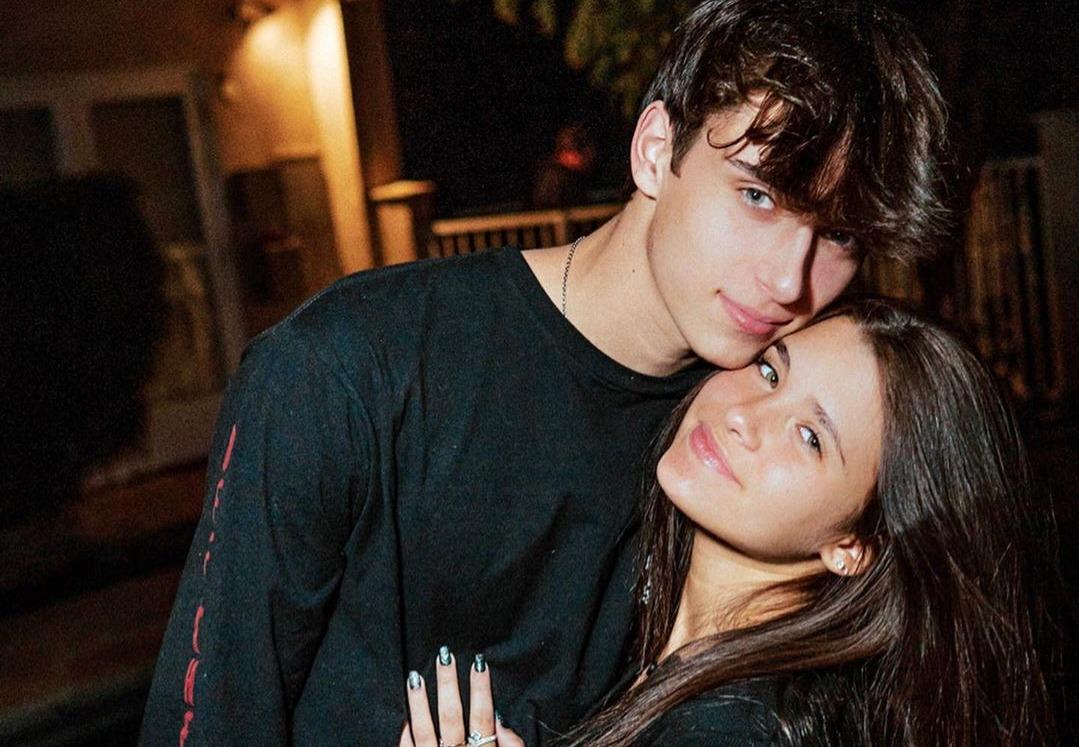 Although there were rumors of an April 2020 breakup, judging by Instagram, Nessa is still dating the Sway House member. She might need him to lean on if people continue to come for her, especially in light of the allegations of her multiple Instagram accounts and continued offensive language and behavior over social media. Nessa has already been exposed a few times, and those instances may not be the last.