Here's How to Beat TikTok's Algorithm
TikTok's algorithm has remained pretty secretive, but here is a deep dive of what we know about getting recommended and getting your view count up.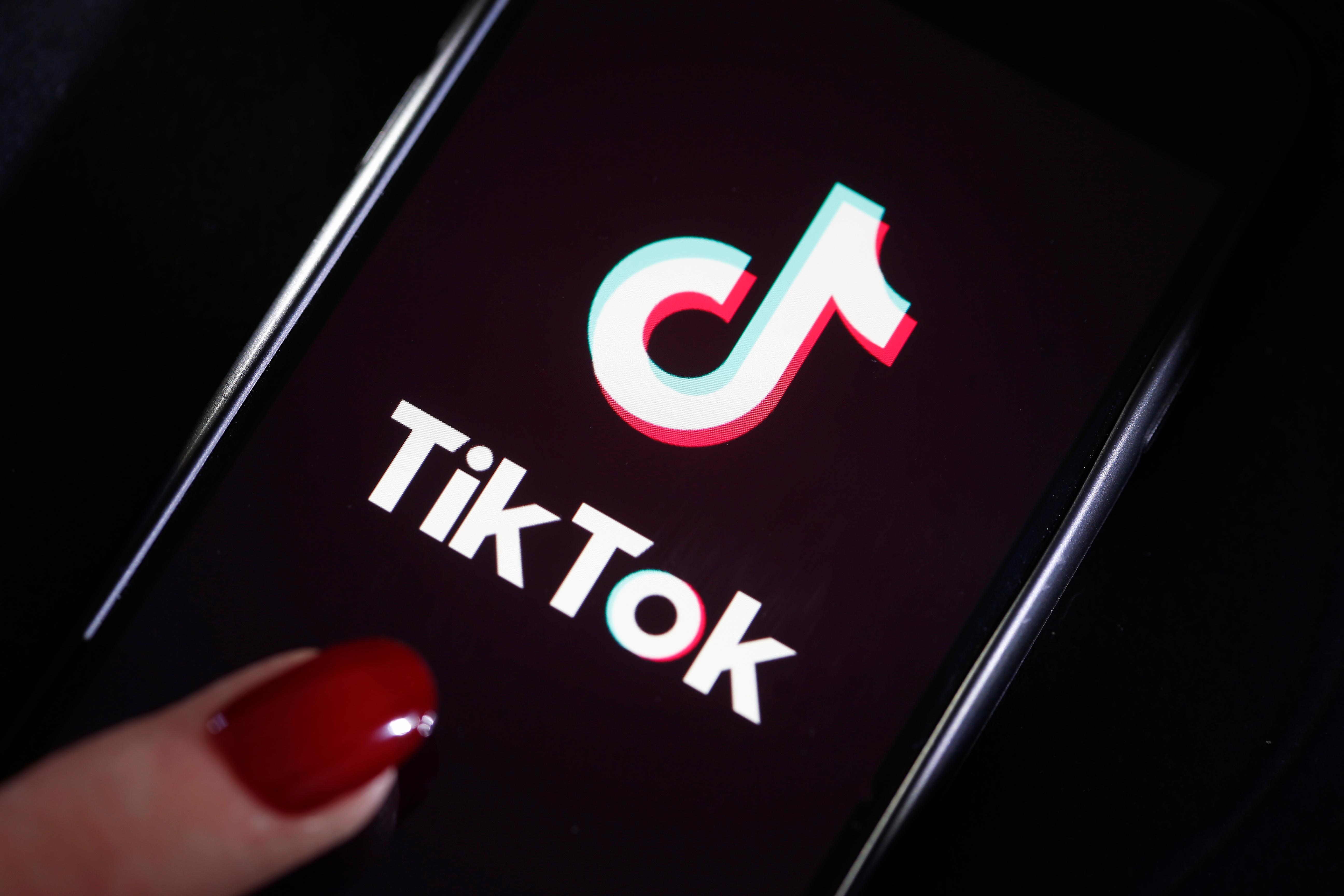 All social media apps work on an algorithm, to some degree. For instance, weirdly enough, Facebook's algorithm, which has changed multiple times over the years ranks all of the posts that can be displayed on your News Feed in terms of how likely you are to have a positive reaction to them and how likely you are to interact with those posts.
Article continues below advertisement
Then, of course, there's Instagram's algorithm that regularly has people freaking out trying to figure out why they suddenly went from 10,000 views on their Instagram Stories down to 20. But what about the newest social media sensation, TikTok's algorithm?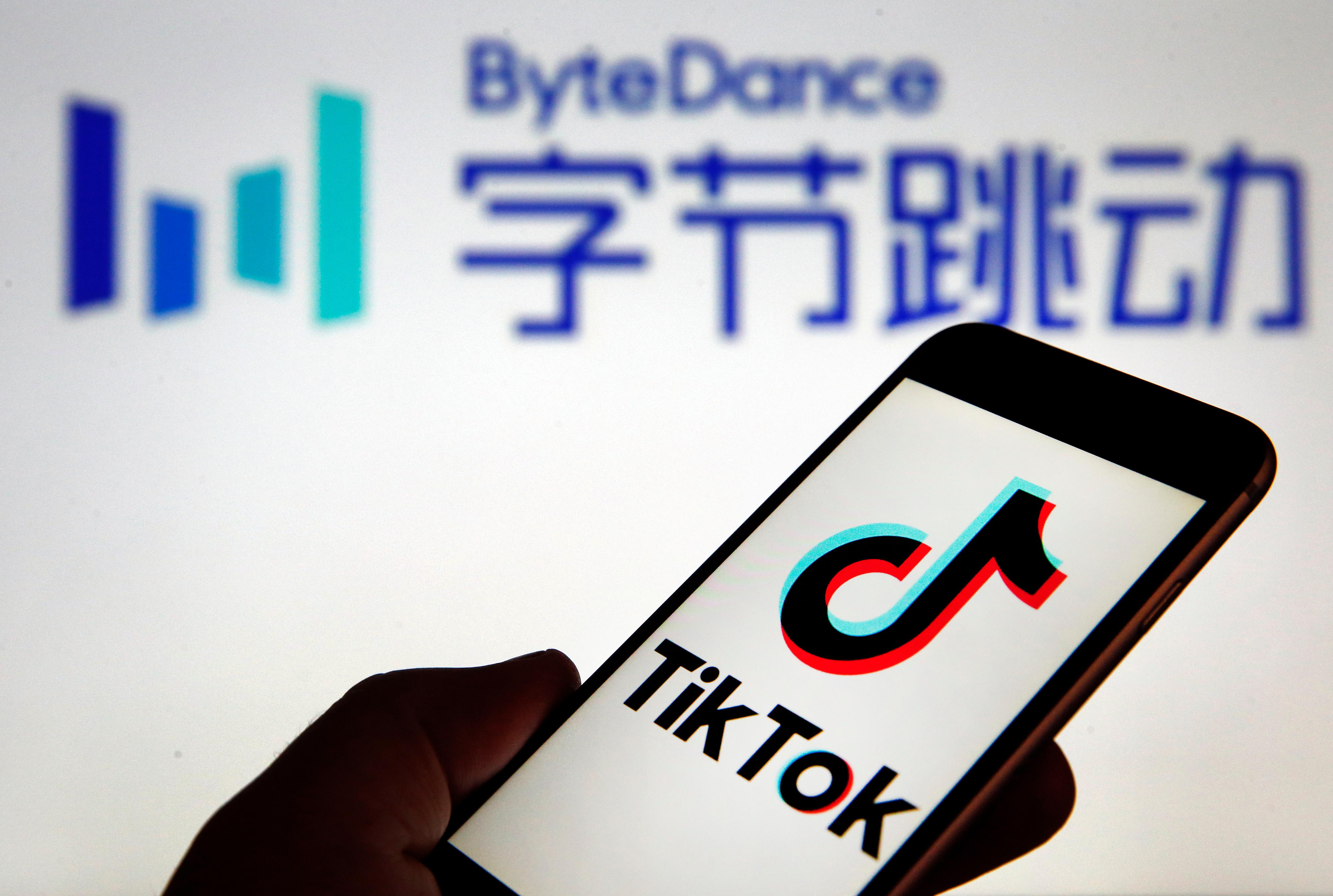 Article continues below advertisement
TikTok's algorithm is fairly secretive, although some people have been able to, somewhat, crack it.
Although we all talk a lot about Instagram or YouTube or Facebook's algorithms, all of those companies actually don't publicly share what exactly the algorithm is. And TikTok is no exception to that rule. The popular app's parent company, ByteDance, has been very mum on the subject since the platform's launch in 2017.
TikTok's official wording is that users can watch "a personalized video feed based on what you watch, like, and share. TikTok offers you real, interesting, and fun videos that will make your day," according to the app's iOS page. Not exactly a thorough description, but it does follow to assume that TikTok is tracking what you're watching on the app and referring you to people that they think you'll be interested in.
Article continues below advertisement
But how does it decide who is worthy of being recommended? The most popular theory from TikTok users is that the app uses a "small batch" method. That means that a video is shown to a small number of users in addition to the people who are already following you.
Article continues below advertisement
From there, the app will track the video's likes, comments, shares, downloads, and views, as well as what percentage of the video people are viewing. If people are just watching your 30 second video for 1 second, TikTok isn't going to think that you are an engaging creator.
So how many people is the video initially shown to? Well, that depends on you. It's based around your current number of followers and your profile rating which is created around the number of engagements from your previous posts. Then it begins a cycle. After the first group is tested on, TikTok will then share the video with more and more groups based around how you preformed with the previous group.
Article continues below advertisement
So then, how do you get on the For You page?
Because it's the landing page, quite literally everyone is trying to make it onto For You. Jacob Pace, the CEO of Flighthouse, which is one of TikTok's most prominent channels with over 22 million followers to date, spoke to New York Magazine about how he thinks his videos end up on For You.
"I think it just starts to compound more and more based on the retention rate," he said. "If ten people watch it all the way through, then it's gonna get recommended to another hundred people."
Basically, it comes back around to the fact that TikTok prefers shorter videos in their recommendations. It seems to be because the number of completed views has a lot of weight in the algorithm. It's why a number of people recommend only making videos between 10 and 15 seconds if your goal is to go viral. Also, if you've been tagging every video with #fyp or #foryoupage, there's no evidence to suggest that actually gets you on For You.