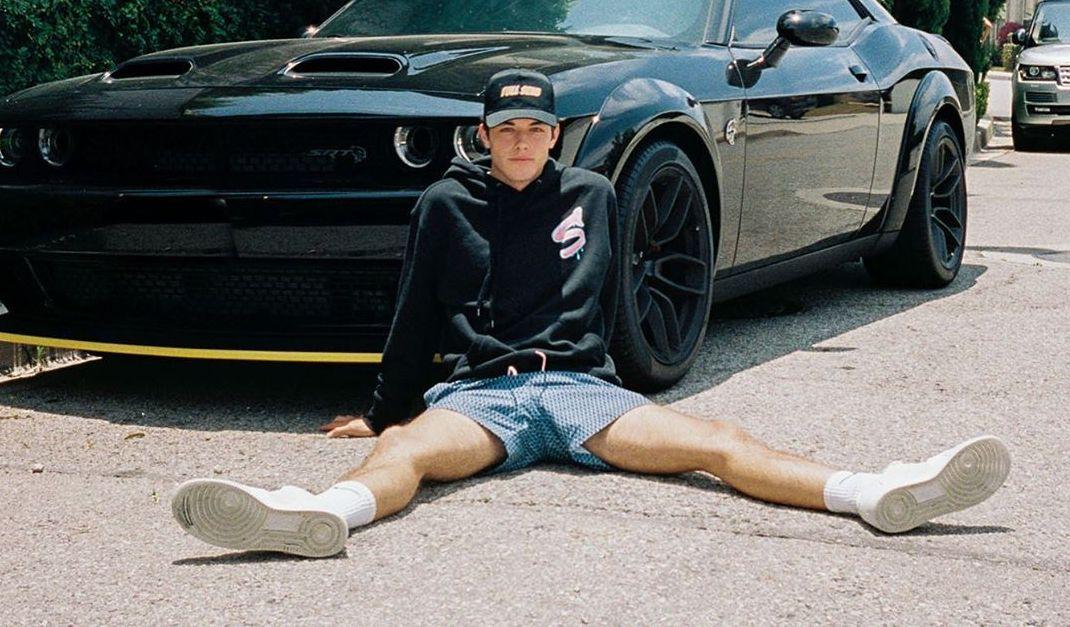 Griffin Johnson Has Officially Moved Into the Sway Gaming House
The Sway House may be one of the most recognized groups on TikTok, but their members are dropping like flies. Popular TikToker and original Sway House member Griffin Johnson revealed that he's officially moving out of the Sway House mere months after the group's formation.
Out of the various TikTok collectives popping up around Los Angeles, the Sway House is undoubtedly the "frat house" of the groups and its reputation has gotten a few of its members in trouble already.
Article continues below advertisement
Griffin's decision to leave reduces the group's members to two, with Bryce Hall and Anthony Reeves still sticking with the group — though there have been rumors of new members being added. Why, though, is Griffin leaving the Sway House?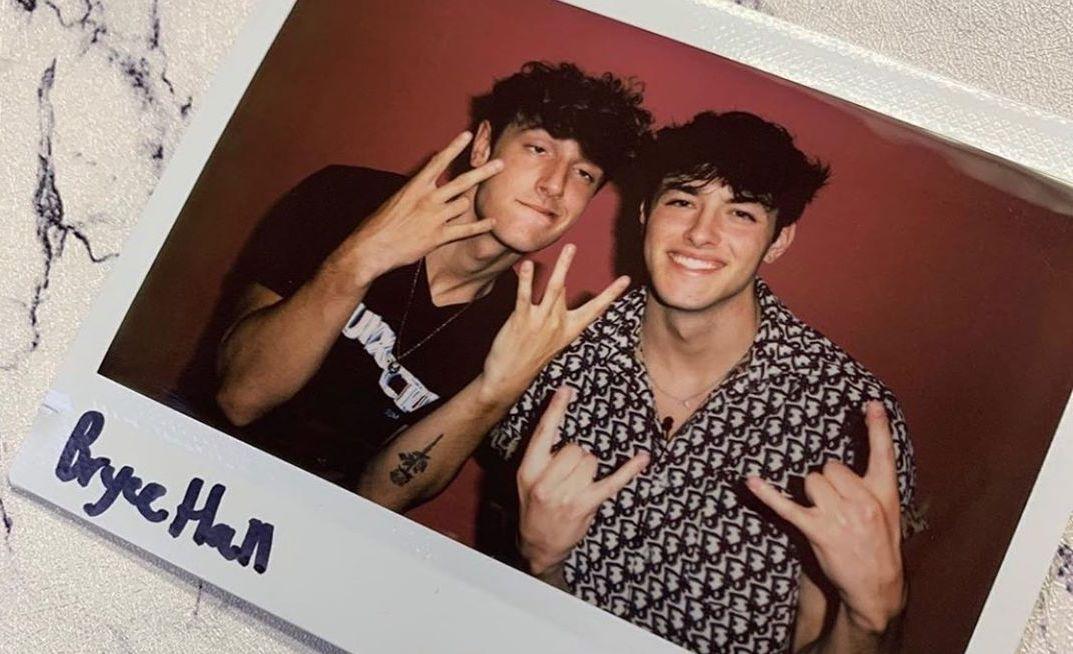 Article continues below advertisement
Why is Griffin Johnson leaving the Sway House?
Griffin marks another one of the group's original members to announce their departure from the Sway House. Following Jaden Hossler and Josh Richards' announcements, Griffin revealed he would be moving out of the Sway House with fellow members Kio Cyr and Quinton Griggs.
In a video on his YouTube channel, Griffin shared his move with his 800,000 subscribers, revealing that he, Quinton, and Kio would be moving into the "Sway Gaming House."
The Sway Gaming House appears to still be directly affiliated with the Sway House members and is the group's effort to expand their reach into the e-sports world, similar to the FaZe Clan. The different houses, though, provide what some members feel is a necessary distance and distinction between the two.
Griffin didn't directly address his decision to leave the house, though he and the other members who have left appear to be doing it for the same reasons.
Article continues below advertisement
When Quinton initially revealed he was leaving the house, he said he was only making the move to "protect [his] brand," clarifying that he will "always carry the brand with [him.]"
"We're always doing stupid s--t, getting ourselves in trouble. I mean, we're just a group of guys — we're a frat," he said in the interview, shared by @tiktokroom on Instagram. "I just want to make sure my brand stays safe."
Article continues below advertisement
Is Griffin Johnson still studying to be a nurse?
Despite Griffin's very online presence, he still finds the time for his schooling. As a student of Indiana State University, Griffin is still currently studying to be a nurse, presumably attending his classes online. As most universities across America are still adjusting their fall semester classes, deciding whether they should move their learning completely online, it's unclear whether or not Griffin will be moving back to Indiana in the coming months.
According to the Statesman, Indiana State University's school newspaper, Griffin will be a junior in the fall and is an active member of the university's fraternity Sigma Phi Epsilon, serving as the vice president of recruitment.
Griffin was already a student when he started his TikTok account. At this time, Griffin has made no mention on any of his social media channels if he plans to continue with his education.