Is Soccer Star Noah Beck Joining Sway House? Here's What to Know!
Is Noah Beck joining Sway House following Josh Richards and Jaden Hossler's exit from the TikTok collective? Here's what to know!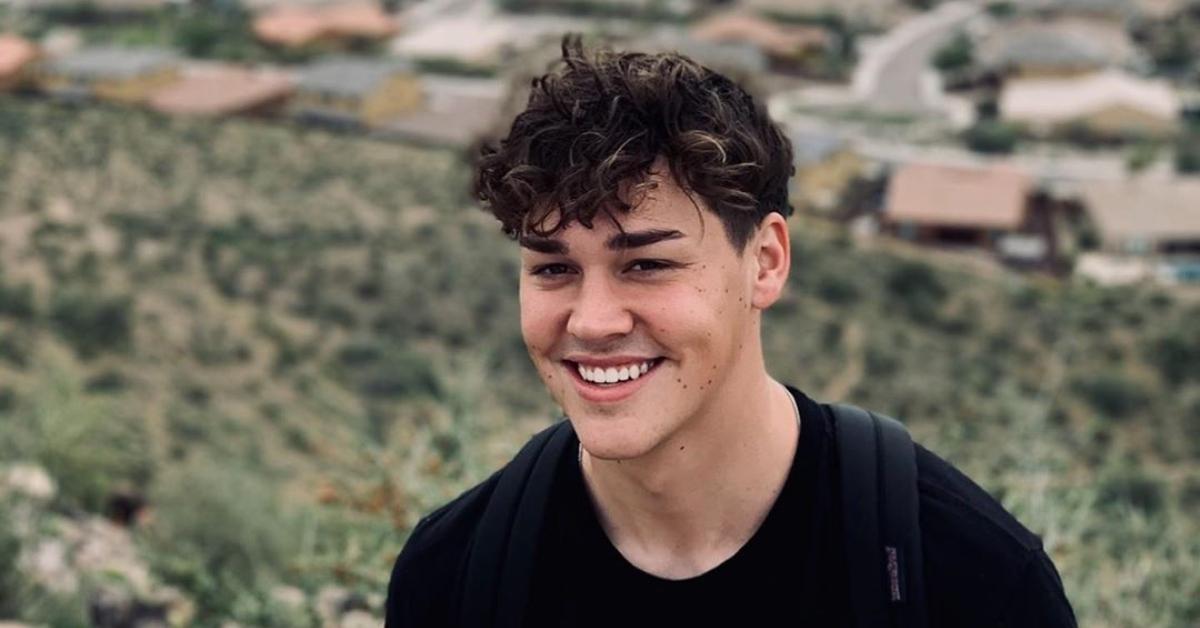 Since Josh Richards and Jaden Hossler announced their "hiatus" from the TikTok collective known as the Sway House, it seems the group has a few rosters spots open.
In May, OG Sway member Josh tweeted, "I would first like to express how important you guys are to me, you've all given me so much to be blessed for & a life that I've always dreamed of. With that, I have decided to focus on furthering my projects & ventures in the entrepreneurial, music, social media, and artistic industry."
Article continues below advertisement
He continued, "Jaden & I have decided to go on a hiatus from Sway. Love you all, and will always love my sway family. I have a lot of really big announcements coming soon that I'm excited to share with you. I am stoked for what's to come for @jadenhossler and I."
Any rising social media star would love to nab a coveted spot in the popular influencer group, and it seems the TikTok collective may have added another member.
Article continues below advertisement
Noah Beck recently appeared alongside Sway House member Quinton Griggs and Blake Gray in a new TikTok video. When a fan commented, "reply if you're joining Sway," Noah simple wrote back with an ellipsis.
So, is Noah Beck really joining Sway House?
Though he hasn't officially announced his membership into the Sway House, it seems like Noah is the newest addition. On Instagram, the 19-year-old has recently shared pictures with fellow Sway LA members.
With more than 2 million followers on TikTok, we're sure Noah will continue to gain popularity among Sway fans.
Article continues below advertisement
The teen plays soccer at the University of Portland, but being a professional athlete may not be in his future. Instead, he could continue his career as a social media influencer. And, with the Sway name backing Noah, we're sure his follower count will soon rise.
So, how do Sway fans feel about Noah joining the ranks?
Article continues below advertisement
Sway House fans react to Noah Beck possibly joining the collective.
When fans saw that Noah was hanging out with Sway House, people immediately took to social media to share their reactions. "Surprised... but not really... that noah beck is hanging out in the sway house. he's got the 'sway boys' vibes anyway," tweeted one person.
Another individual wrote, "Noah beck lowkey confirming kindaaaa that he's gonna join sway house."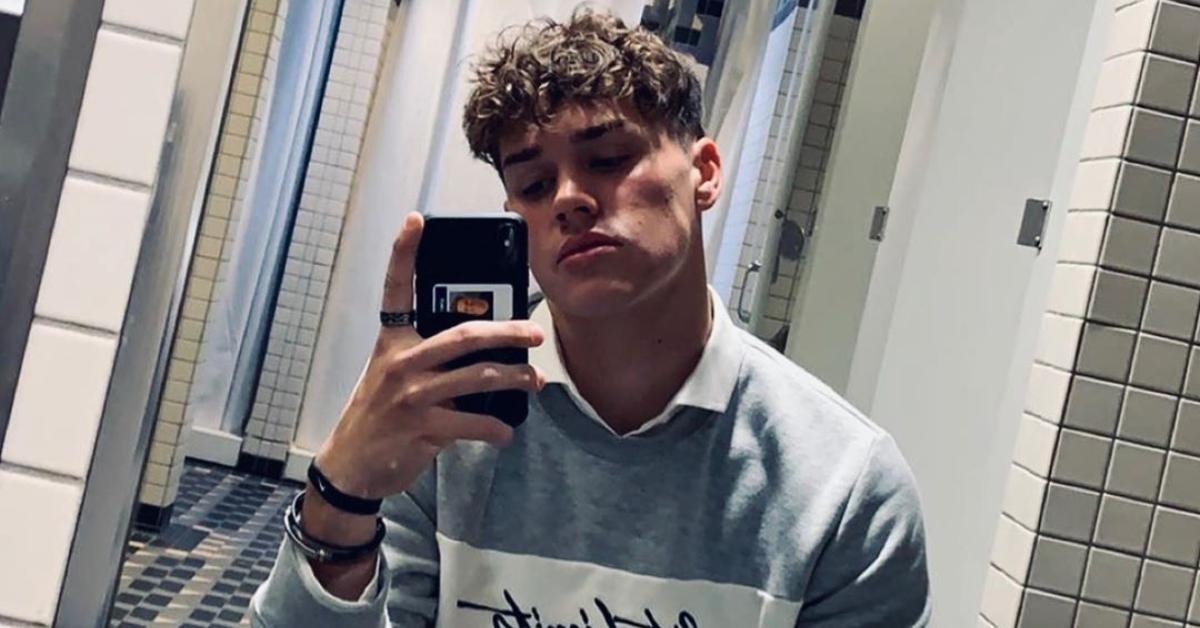 Article continues below advertisement
One individual commented on Instagram that Noah will have to dye his hair if he wants to officially join the brotherhood. "He gotta dye his hair black to join, apparently that's a new rule now," they wrote. While some fans are excited about the new prospect, others are voicing their support for the "old" Sway House.
"Sway is nothing without jaden," one fan commented. Another added, "Sorry but sway is kinda boring now."
While it's hard to imagine Jaden and Josh no longer being part of Sway House, we're excited to see what kind of content Noah will post with the boys.