Josh Richards and Nessa Barrett Have Broken up — and Fans Are Completely Shattered
Did Josh and Nessa break up? The first news about potential relationship troubles emerged in March this year. Is it really over between the stars?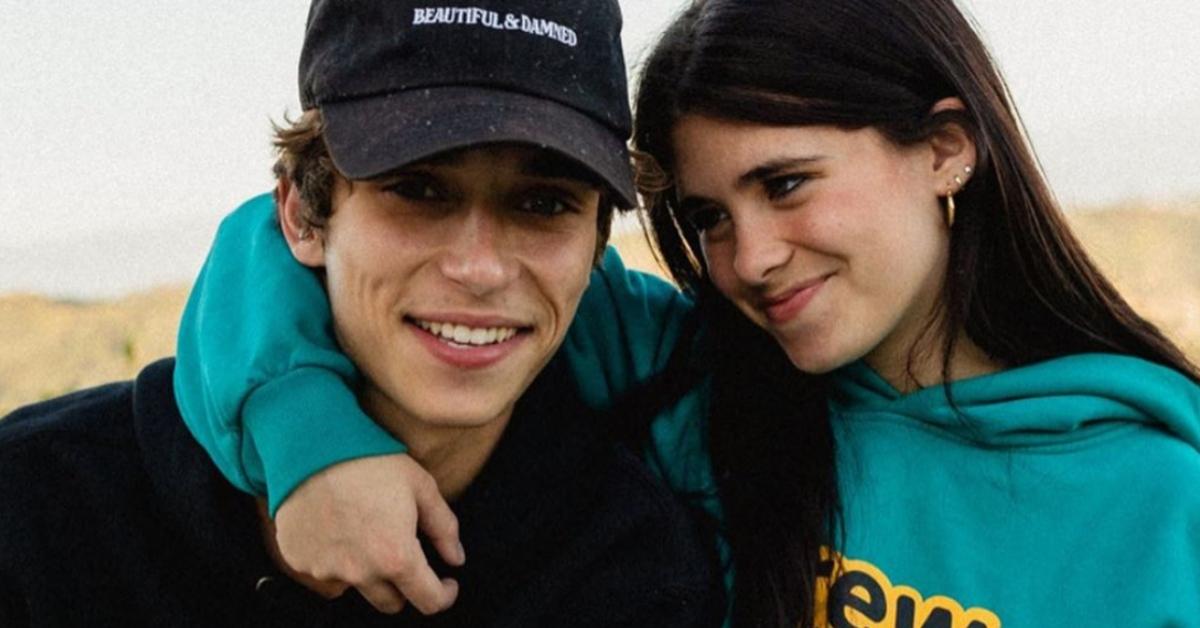 Josh Richards and Nessa Barrett are over. The TikTok stars posted a new video titled "We Broke Up" on Wednesday, June 18. Josh and Nessa started dating in October 2019, although they kept the relationship a secret for the first three months. They became Instagram official in January this year. So, what happened? Why did they break up?
Article continues below advertisement
So, why did Josh and Nessa break up?
"We realized we needed to mature and we needed to grow as people [...] We were in a very serious relationship but almost not ready for as serious as it was," Josh said at the beginning of the video.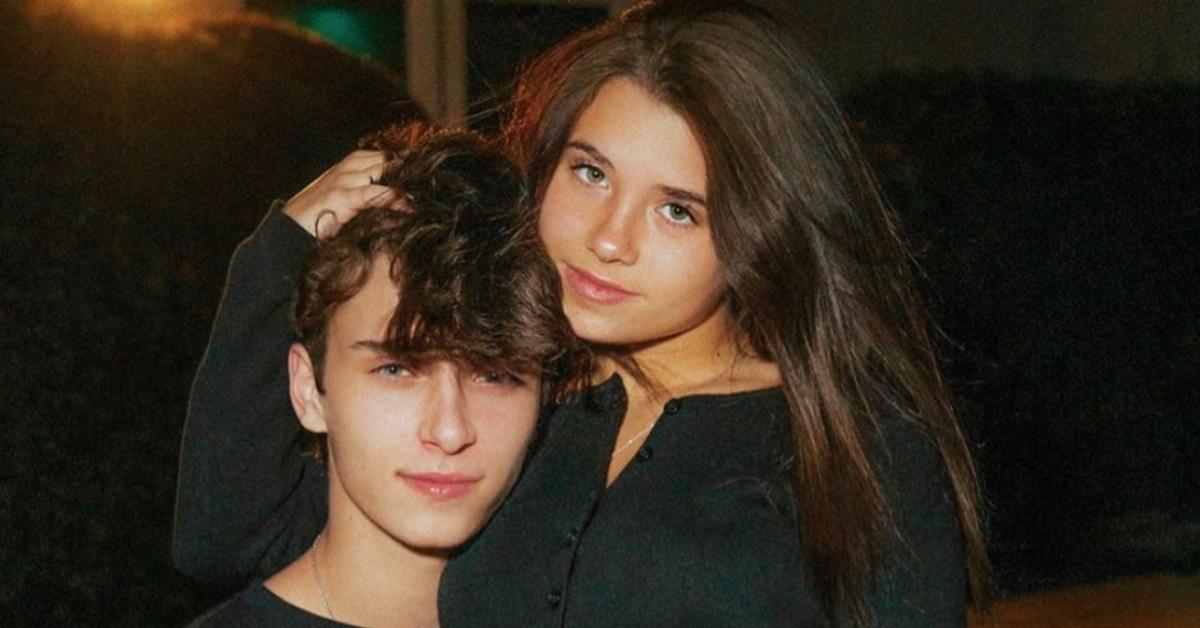 Article continues below advertisement
As the teary-eyed TikTokers explained, theirs was a healthy, loving relationship that had to come to an end. They agreed that they both wanted to embark on new opportunities and grow further as individuals.
"I think we both started two different chapters in our life that's gonna be super important," Nessa explained.
Nessa decided to move to Los Angeles — which is a four-hour-long flight away from Ontario, Canada, the city where Josh currently lives — to pursue her dream of becoming a full-time musician.
Article continues below advertisement
The breakup was amicable, and they both stated that they wanted to remain friends.
"We just felt like you guys deserve to know we also didn't want lies or rumors being spread because the last thing I want personally is any of you guys to go and spread any hate because she is an amazing girl and I will always care about her, I will always be there for her," Josh remarked.
Article continues below advertisement
What's more, Josh urged fans to be respectful of both him and Nessa, stating that he was strongly opposed to the idea of people choosing sides or launching hate campaigns.
As he added, he found the general tendency of trash-talking ex-partners online disagreeable.
"On social media people just demonstrate that when you end a relationship you have to say like f--k you to the other person or you have to end up hating the other person and you gotta block them on everything [...] That's not a healthy breakup," Josh stressed.
Article continues below advertisement
Josh and Nessa met on TikTok.
As the Sway House member told Seventeen, he messaged her on a whim after having stumbled upon her profile via the TikTok For You page by accident. They started dating shortly afterward.
The troubles began in March 2020, when Hype House founder Chase Hudson texted Nessa out of the blue, asking her to share a few explicit photos. Nessa politely declined. However, she saw it best to open up to fans about the incident.
The conflict escalated even further — so much so that Josh and fellow Sway House member Bryce Hall published a diss track to mock Chase's questionable behavior, titled "Still Softish."
It only fueled fan speculation even more, with some venturing so far as to spread vicious rumors about Nessa cheating on Josh. They survived the minor hurdle.