Did Tokyo Vanity Break up With BC Jay? 'Love & Hip Hop: Atlanta' Fans Think So
What went down between Tokyo Vanity and BC Jay? Does the star of 'Love & Hip Hop: Atlanta' still consider him as her boyfriend? Read on to find out.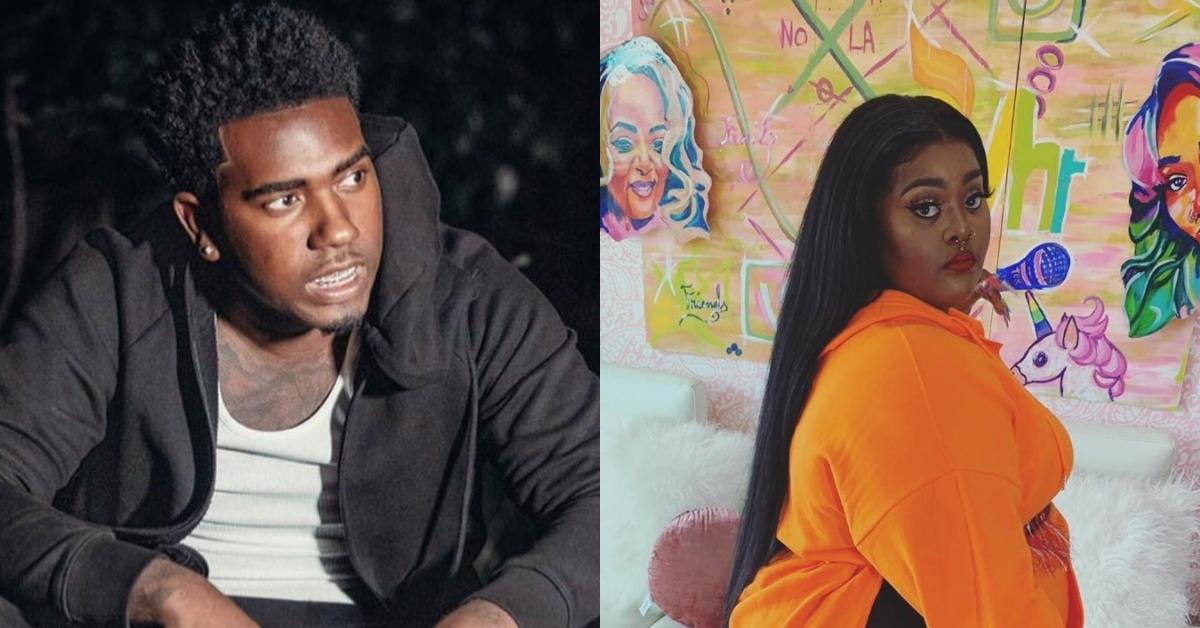 "Idc how mad my n---a make me I ain't going f--- no other n---a ... anger can't make me stop valuing myself," Tokyo Vanity tweeted on Feb. 21.
The star of Love & Hip Hop: Atlanta went Instagram official with her boyfriend and fellow rapper, BC Jay, in April 2019. However, as some of her latest tweets reveal, the relationship might have turned sour already. So, what happened? Did Tokyo and BC Jay break up?
Article continues below advertisement
So, did Tokyo Vanity break up with her boyfriend, BC Jay?
According to Atlanta Black Star, Tokyo met BC Jay in the spring of 2019. In the following months, she posted several images, short videos, and TikToks capturing their sweetest moments. Many of these have been deleted since then.
As the outlet reveals, the couple engaged in adorable activities like taking a stroll at the nearby shopping mall or participating in professional photoshoots together.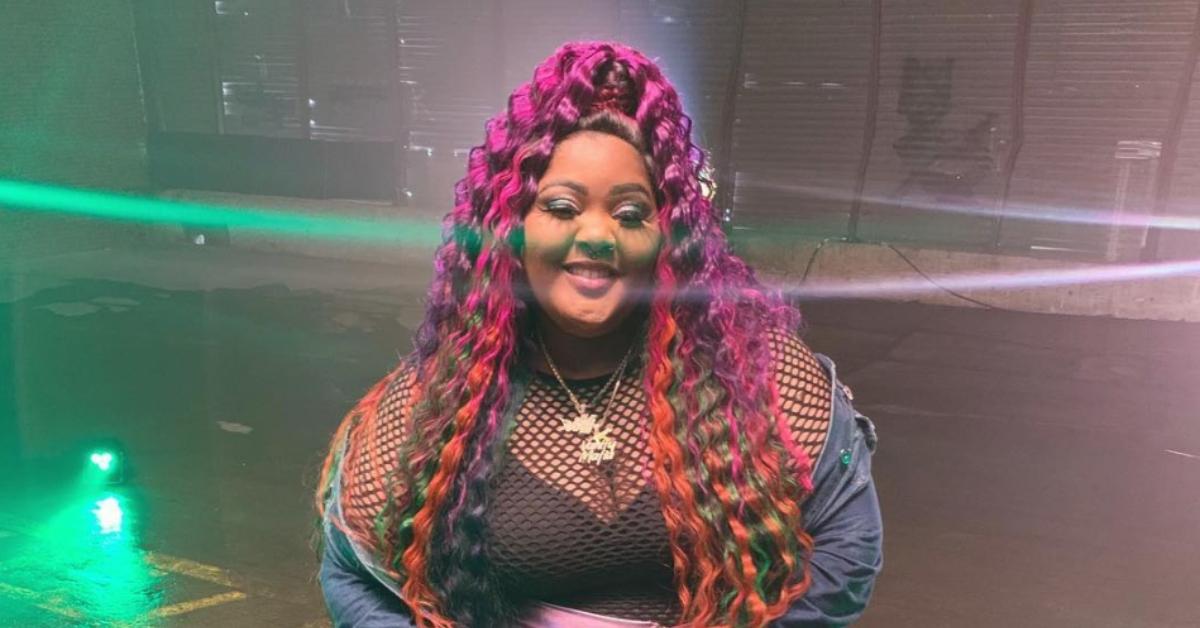 Article continues below advertisement
Although it's uncertain whether the stars have parted ways for good, there are a few signs that do indicate the possibility of such. A prolific social media user, Tokyo would religiously document the dates they went on. However, many of her posts have disappeared from her Instagram profile under mysterious circumstances.
BC Jay revamped his Instagram profile as well. Currently, he uses his account to chart his latest achievements as a rapper, posting short video clips excerpts and studio sessions — with no hints to his dating life.
Article continues below advertisement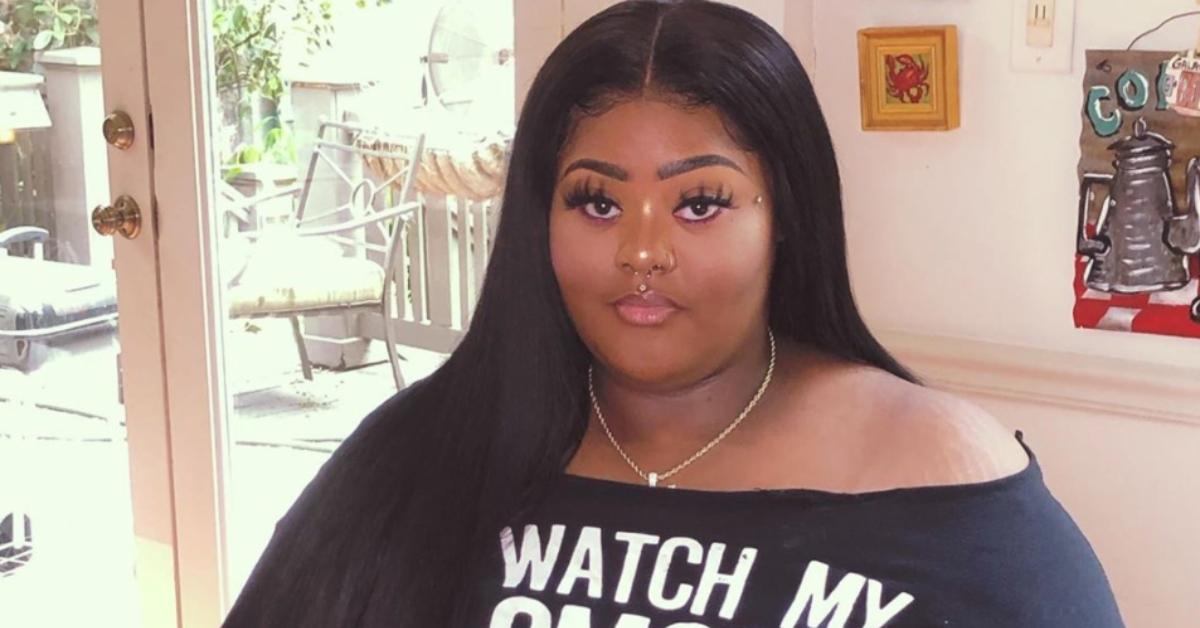 To fuel fan speculation, Tokyo also posted a series of tweets alluding to her recent experiences with heartbreak.
"I only been in love once ... lol anything I thought was love wasn't ...," she wrote on April 11.
"You say you love me but you leavinggggg meeeeee," she tweeted on April 3.
Article continues below advertisement
Tokyo's previous romantic conquests were documented in extensive detail on 'LHHATL.'
Tokyo had her fair share of dating disasters, many of which were captured on Love & Hip Hop: Atlanta.
Season 7 of the show chronicled her whirlwind-like romance with rapper and writer Tabius Tate, which involved several cheating scandals and a handful of heated arguments.
The stars eventually broke it off during the Season 7 Finale. What began as a brief meet-up at a nearby park only to give way to one of the most brutal breakup scenes on the show.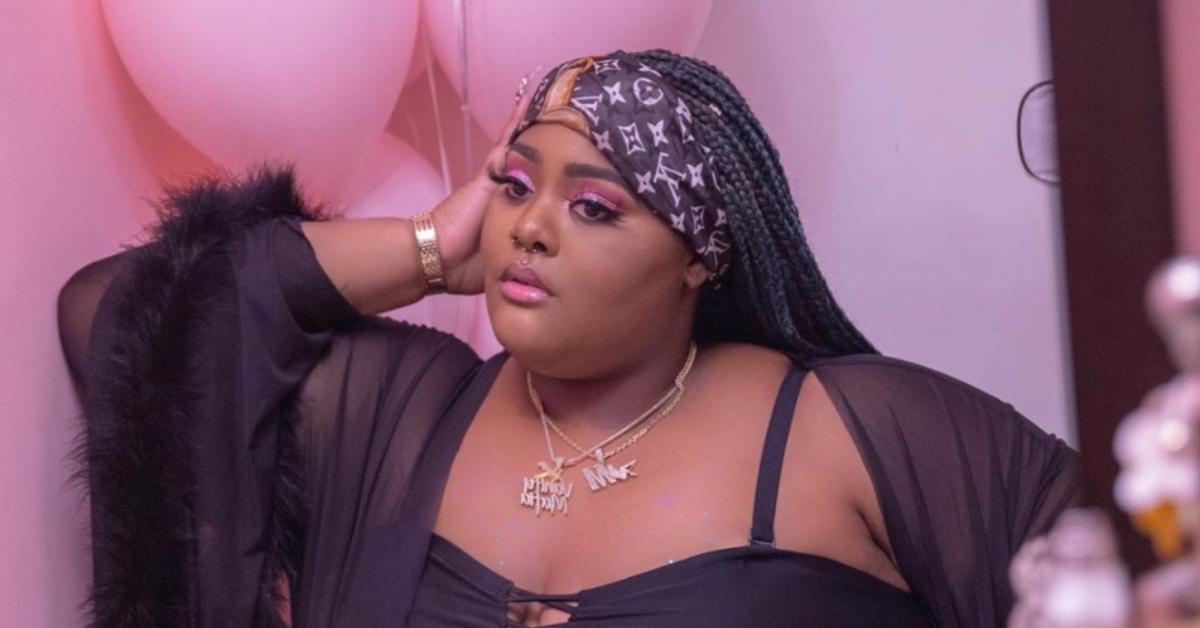 Article continues below advertisement
"I don't know why he trying to act like it was nothing that he was out eating with his ex-girlfriend. If he don't stop [...] he will have a new ex to deal with pretty soon," Tokyo explained in an accompanying clip.
"You a clown. Go fly high," Tokyo told Tabius as she was ushered away by a group of security guards.
Tokyo dated several rappers in the past few years, including Blac Chyna's ex-boyfriend, Ferrari.
As she explained in a YouTube video, they went on only three dates before she learned about a key piece of information — that he was married.
To seek consolation, Tokyo decided to shoot a brief Instagram Live warning fellow women about the dangers Ferrari poses. Unbeknownst to her, the rapper watched the whole storytime special. He broke up with her on Live.
Catch new episodes of Love & Hip Hop: Atlanta every Monday at 9 p.m. ET on VH1.