Ron Perlman Files for Divorce From Wife of 38 Years After Kissing 'StartUp' Co-Star
Ron Perlman has filed for divorce after being spotted kissing 'StartUp' co-star Allison Dunbar. Info on Allison Dunbar's age and Ron Perlman's divorce.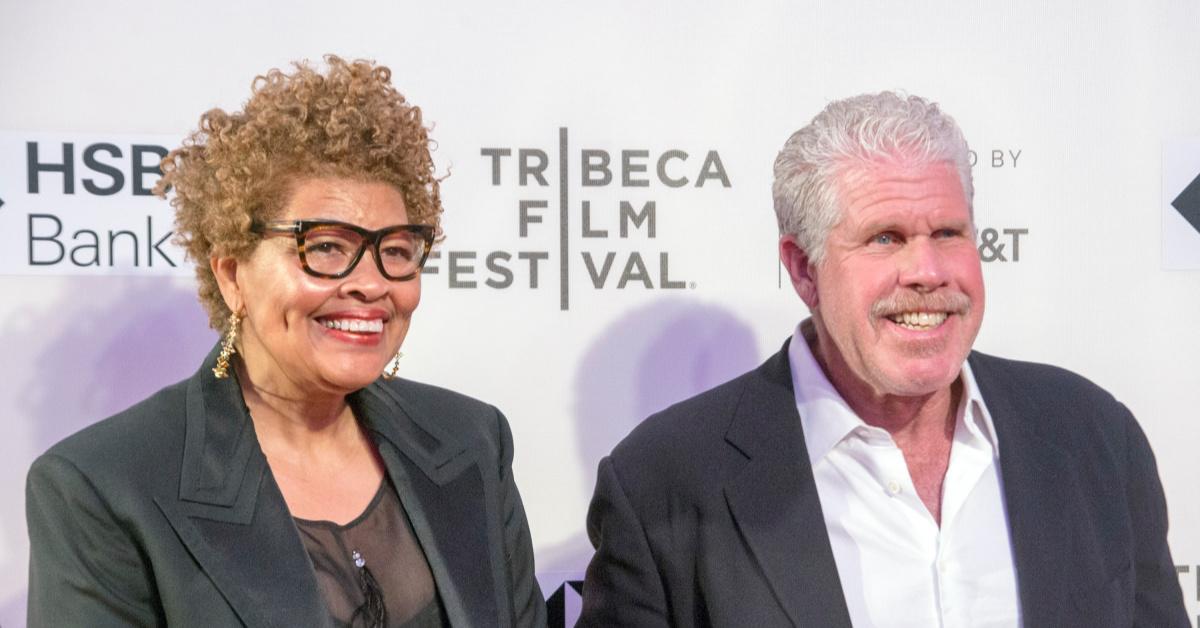 After 38 years of marriage, actor Ron Perlman has filed for divorce from his wife Opal Stone Perlman. The shocking news comes shortly after Ron was reportedly seen kissing his StartUp castmate, Allison Dunbar. Naturally, people are wondering: Just who is Allison Dunbar? Here's what we know about Allison Dunbar's age and Ron Perlman's marriage (and impending divorce).
Article continues below advertisement
What is Allison Dunbar's age?
Despite living in the age of the internet, Allison Dunbar's age has proven rather difficult to pin down. Several outlets have reported that she was born in 1977, and according to an old Instagram post, she appears to be a Leo, so our best guess is that Allison Dunbar is 42 years old. (For reference, Ron Perlman is 69 years old.)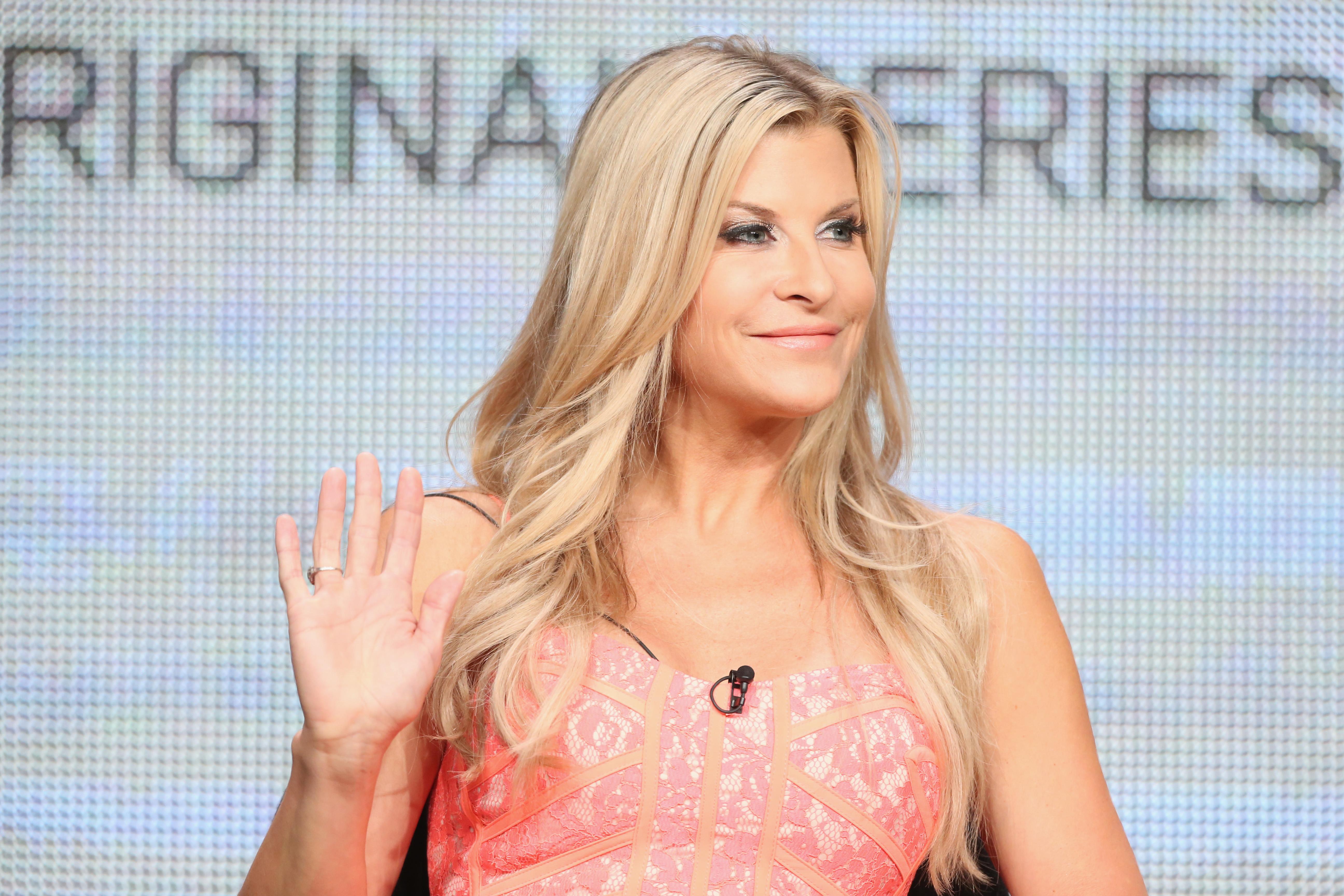 Article continues below advertisement
According to the wiki for Castle (in which Allison played character Sandra Meyers), Allison was raised in Delaware but moved to New York when she was 18 to pursue an acting career. She attended Fordham University at Lincoln Center and graduated Magna Cum Laude with degrees in Theater and Psychology.
Here's some more info on Allison Dunbar:
According to her IMDb page, Allison was previously married to the Boston Bruins defenseman Sean O'Donnell. The two apparently met while he played for the Los Angeles Kings.
Article continues below advertisement
Allison Dunbar's first acting credit is from 1994, when she appeared in an episode of Law & Order. Since then, Allison has appeared in several well-known series, including The Sopranos, 2 Broke Girls, and Crazy Ex-Girlfriend.
In StartUp, the Sony Crackle series, Allison plays Kelly — longtime friend and trusted lawyer of Ron Perlman's character, Wes.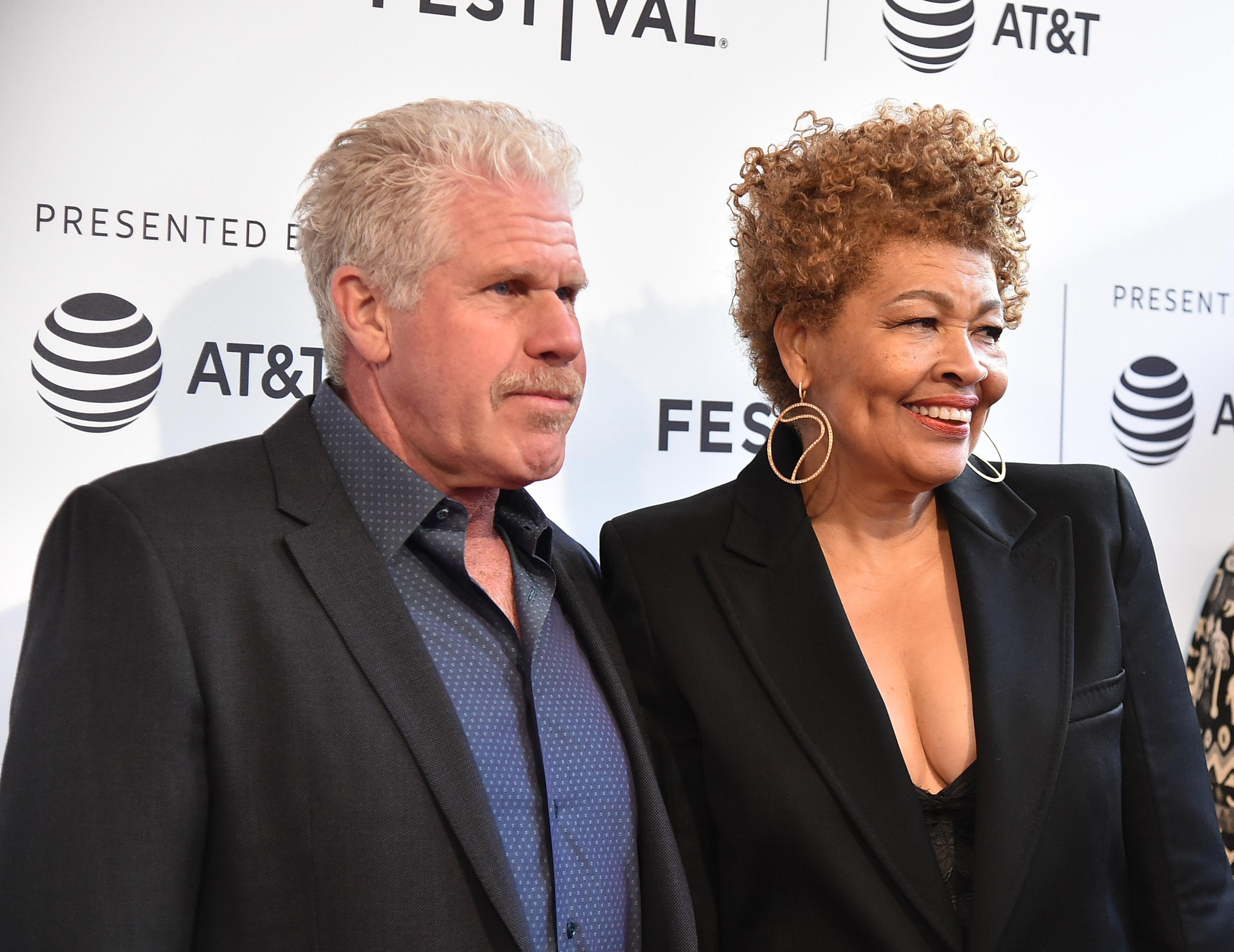 Article continues below advertisement
Ron Perlman and Opal Stone Perlman were married on Valentine's Day in 1981.
According to Page Six, Ron and Opal have two adult children: Blake Perlman, 35, and Brandon Avery Perlman, 29. Opal is a designer of fine jewelry and handbags — some of which Beyoncé has worn on several occasions.
According to TMZ, the divorce documents, which Ron filed on Tuesday, Nov. 5, listed the couple's separation date as May 10, 2019. That date is particularly interesting in light of the fact that on May 15, just five days after the listed separation date, Ron Perlman was photographed kissing Allison Dunbar. A few days after that, the two were seen walking their dogs together.
Article continues below advertisement
Neither Ron Perlman nor Allison Dunbar has spoken up about whether they're officially an item. They have both posted photos together on Instagram, but nothing seems to confirm that they are in a relationship. In November 2018, Allison shared a video of the two of them in a photobooth at Soho House in West Hollywood. She captioned the video "Me and bish."
Does Ron Perlman have an open marriage?
Rumors have been swirling recently over Ron Perlman and Opal Stone Perlman's possible "open marriage" arrangement. In Touch reports that a source informed them Ron and Opal have "what seems like an open relationship." Of course, with the new knowledge that Ron Perlman has filed for divorce, it seems less and less likely that his apparent fling with Allison Dunbar was sanctioned by Opal.