Jenelle Evans Filed for Divorce from David Eason — Will She be Allowed Back on 'Teen Mom 2?'
A Jenelle Evans divorce is happening after months of speculation. The former reality star filed for divorce from David Eason and spoke out on Instagram.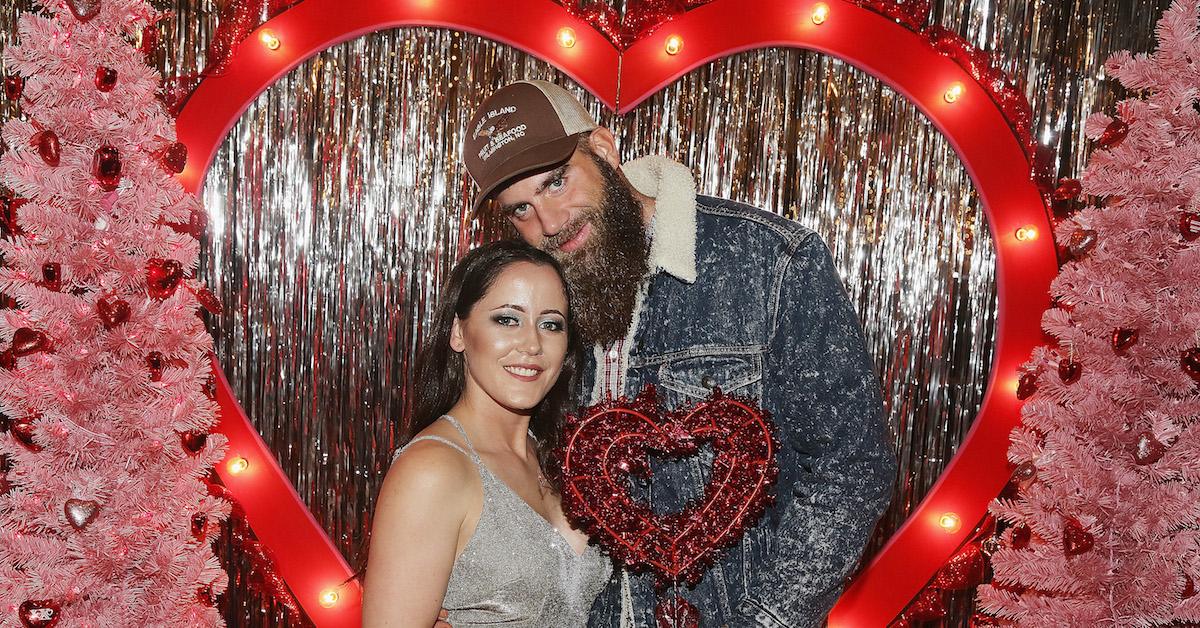 Several months after their dog murder scandal, losing custody of their kids, and the admission that they were going through hardships in their marriage, Jenelle Evans and David Eason's marriage is officially over. The former Teen Mom 2 star filed for divorce and revealed what finally led to her decision to leave David.
Article continues below advertisement
So, why did Jenelle file for divorce? 
Jenelle's most recent comments about her two-year marriage to David had been hopeful; she noted that they were in a better place in their relationship once they got custody of their kids back in July. That's why it was all the more shocking when Jenelle confirmed that she had filed for divorce online.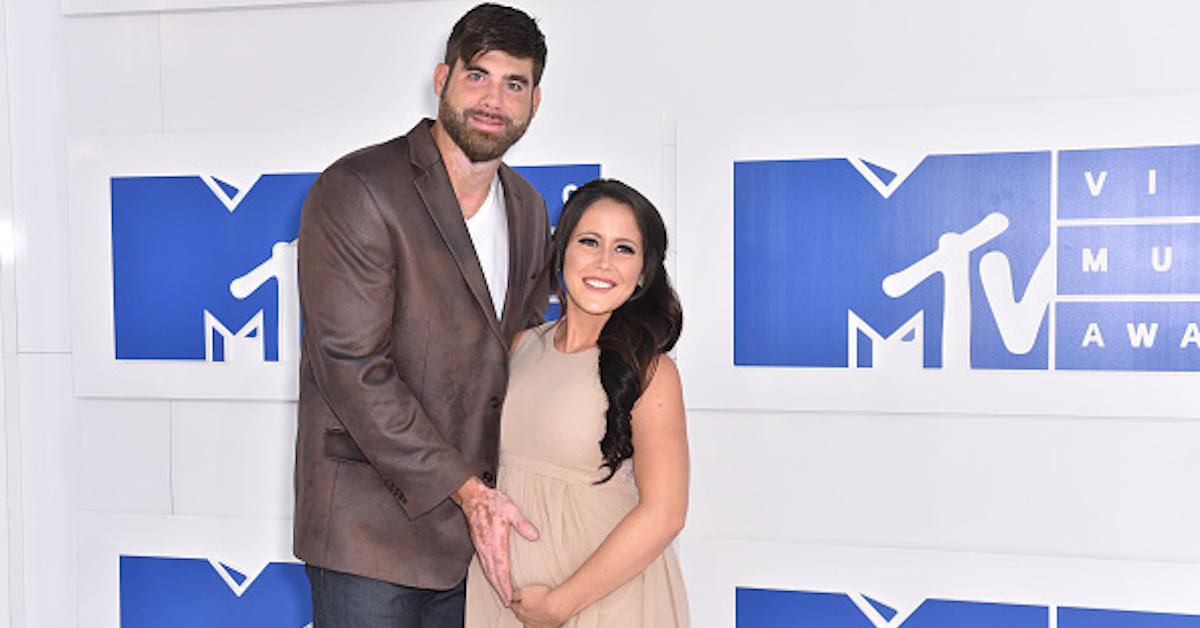 Article continues below advertisement
In her Instagram statement, Jenelle said that she and her kids had left David, and that she was sharing what happened because she signed up for a public life with Teen Mom 2.
"I've mostly kept off social media the last few days because I've been focused on making some big life decisions," she began her statement. "I've lived my life on camera since I was 17-years-old. And a lot of it hasn't been pretty. But, it's been my life."
"Like anyone else, I want what's best for my kids, and I want to be happy. With time away from Teen Mom, I've started to look at my life differently, and I know I need to make changes," she continued. "I'm starting that now."
"The kids and I have moved away from David," she wrote. "Nobody gets into a marriage expecting it to end, but I know that's what is best for me and for my kids. Today I've filed papers to start that process."
Article continues below advertisement
Jenelle finished her statement thanking her fans for supporting her. She also said that she and her kids, Ensley, Kaiser, and Jace, are doing "great," and that she'll return to her social media more actively in the future.
A day before their split was announced, David posted a photo of Jenelle and Ensley (who is their one child together) with the caption, "the most perfect sight I've ever seen." It looks like David might not have seen this split coming.
Article continues below advertisement
Will Jenelle get rehired on Teen Mom 2 now that she's divorcing David?
Back in April, Jenelle alleged that David had shot and killed their dog, Nugget because the dog had bitten their daughter Ensley. Jenelle posted a dramatic tribute to the late dog, sparking a police investigation into David. The police concluded that Jenelle was lying about the dog's death, but David later said that he shot the dog to protect his child.
Article continues below advertisement
It's still unclear what exactly happened, but it led Jenelle to get fired from the MTV show (David hadn't filmed for the show in months following several homophobic comments he made on social media).
Jenelle was seen in New York City in mid-October when the rest of the Teen Mom 2 cast was there filming the reunion. While a source later said that Jenelle was not part of the reunion, she was apparently there to talk to MTV producers about potentially returning (she is still technically under contract with the network).
Perhaps her split was more premeditated than we were led to believe.
Teen Mom 2 airs on Tuesdays at 8 p.m. on MTV.