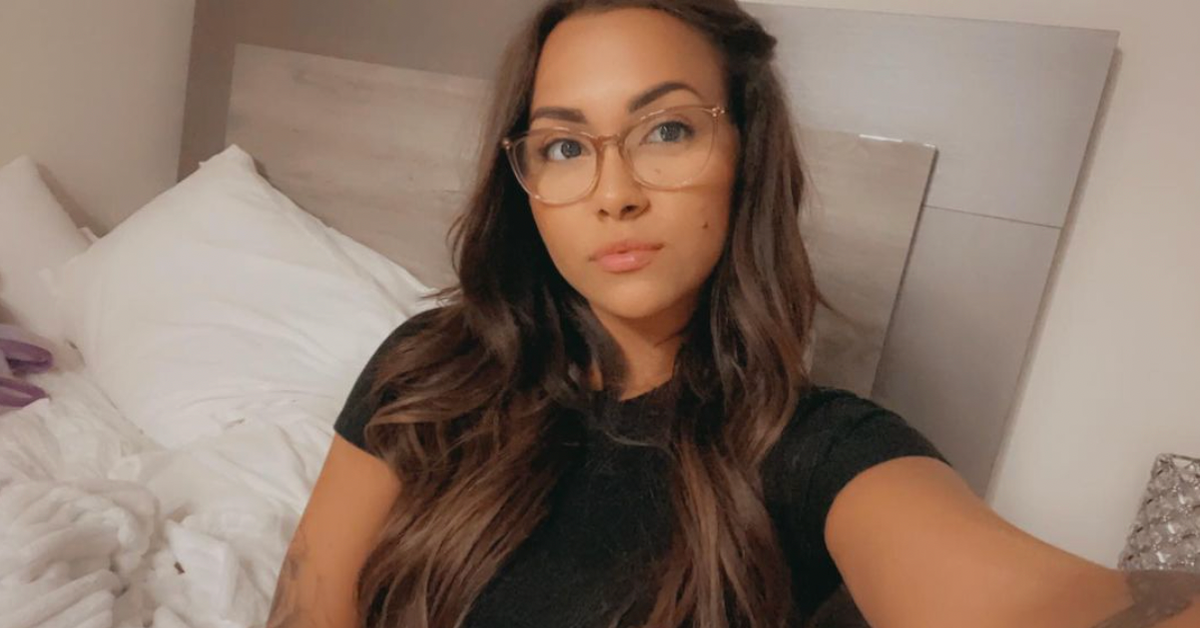 What's Happening With Briana DeJesus From 'Teen Mom 2'? Here's a Health Update
There's a reason shows like Teen Mom OG and Teen Mom 2 are so successful. It's because these shows are filled with a bunch of interesting cast members with lives you can follow even after the show comes to an end. Briana DeJesus is one of the individuals who's still actively part of the latest series.
Article continues below advertisement
She's now expanded to social media fame with over 1.2 million followers. The latest news revolving around her has nothing to do with IG though –– it's all about her recent health crisis. Here's what fans should know.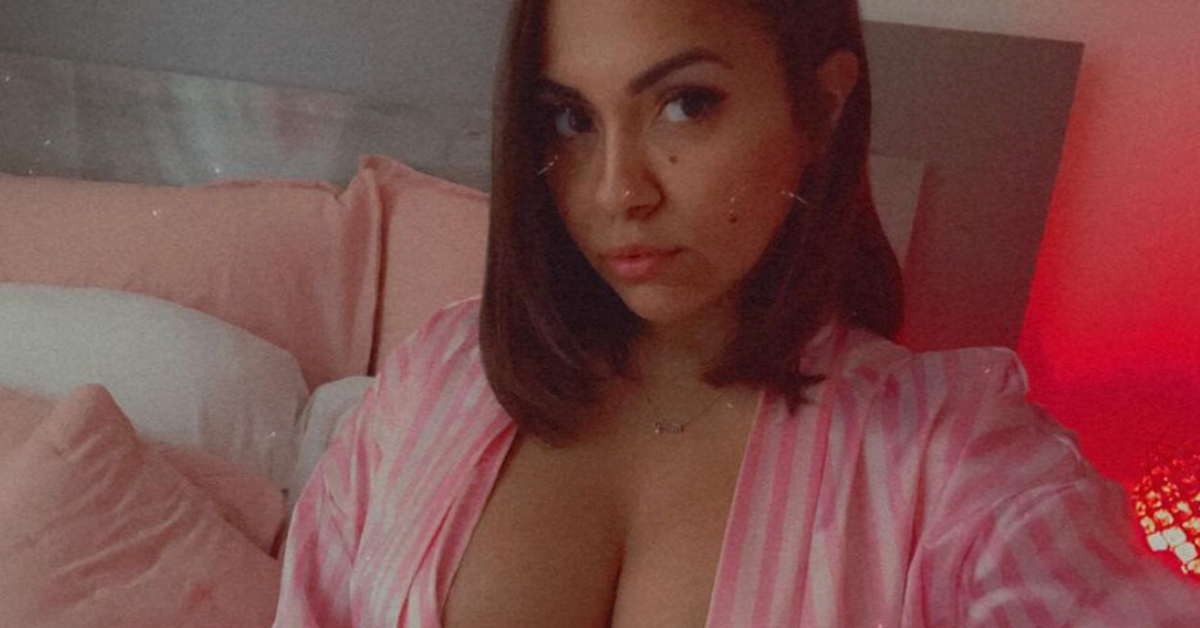 Article continues below advertisement
Here's a health update on Briana DeJesus.
What exactly happened to Briana on Teen Mom 2? She was left gasping for air on Tuesday night's Teen Mom Family Reunion episode. She collapsed in front of her co-stars and was rushed to the hospital immediately inside an ambulance.
Up to this point, she and the rest of the cast participated in a complicated-looking obstacle course that MTV producers set up to look similar to another show called The Challenge.
Briana agreed to run the course twice since there were an odd number of players on site –– and that proved to be a terrible idea. The obstacle course was filled with several tricky contraptions from sprint lanes to chutes and ladders. After completing her second run on the course, Briana fell down and began screaming out that she couldn't breathe.
Article continues below advertisement
After being transported to a production van, she began losing consciousness. Producers called 911 before she became unresponsive. She had an EKG taken and was given IVs to remedy the problem. She eventually was diagnosed with overexertion on top of dehydration.
Article continues below advertisement
Too Fab caught up with her to ask about the collapse. She said, "I watched the episode this morning, and it was very intense. It was a lot. It was a lot." Fortunately, it looks like Briana is feeling better now.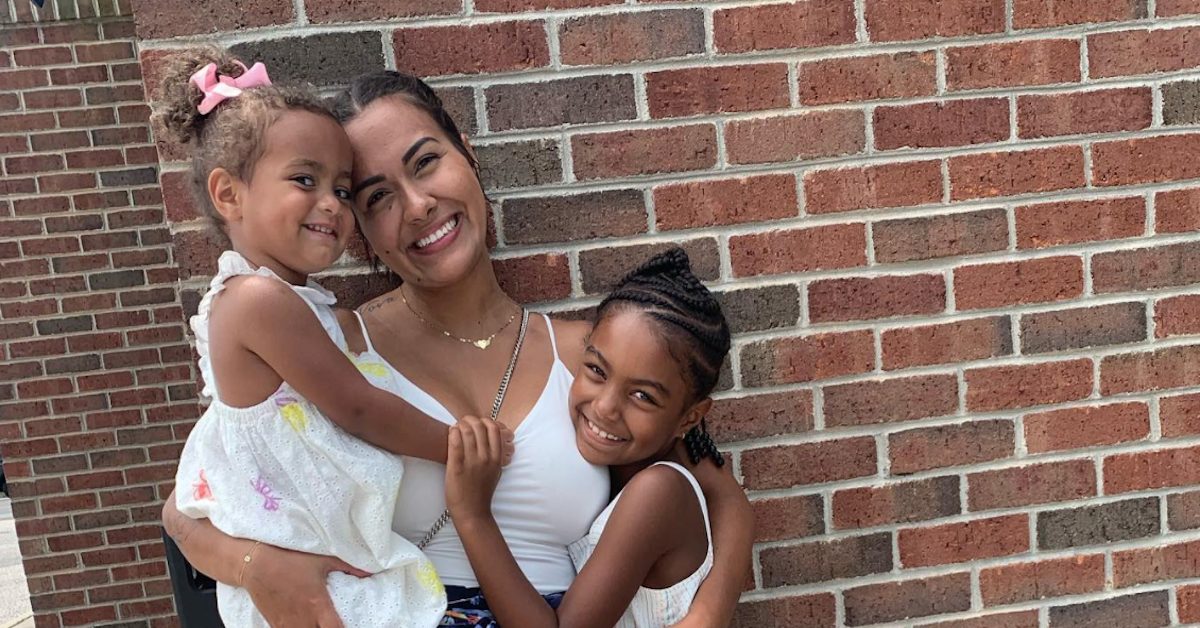 Article continues below advertisement
Does Briana DeJesus also struggle with lupus?
According to InTouch Weekly, Briana has been extremely open and honest about her lupus diagnosis. She had fears that she was sick with lupus in July 2021. Not too long after, she got the official diagnosis.
She revealed that a lot of her family members also struggle with the same disease. In an Instagram story posted in September 2021, Briana wrote, "In just a few quick months, my body has changed so much (health-wise). I've been in such denial but I am not the same anymore. This sucks."
Article continues below advertisement
Lupus is an autoimmune disease that causes one's immune system to attack its own tissues and organs. When this happens, it causes inflammation to occur and impacts bodily functions from the heart to the lungs.
It can also negatively impact one's brain, blood cells, kidneys, skin, and joints. Another major celebrity who's been openly vocal about her lupus struggles is Selena Gomez. Hopefully, Briana's health can remain totally in check moving forward.