Here Are the Newest Teen Moms in the '16 and Pregnant' Family
In March of 2021, Season 6 of '16 and Pregnant' returned and we met Abygail Reade, Taylor Stults, and more expectant teen moms. Here is everything you need to know.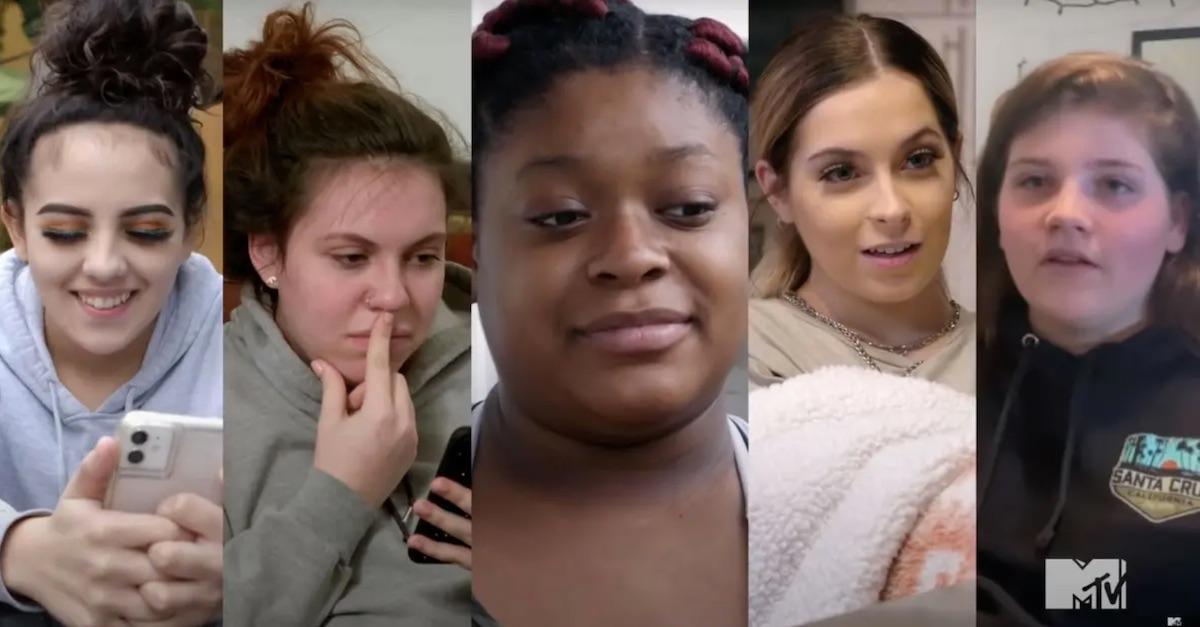 In 2009, MTV introduced the world to 16 and Pregnant and our perceptions on teen motherhood were forever changed.
Along with Farrah Abraham, Catelynn Baltierra, and Amber Portwood, we've also been introduced to a number of other young women who have been brave enough to put their struggles in the spotlight.
Last year, MTV aired the first half of Season 6 of 16 and Pregnant and in March of 2021, the series returned with a few new faces. Here's what we know about the cast.
Article continues below advertisement
Abygail Reade and Adrian Castor
At 17, many of us were cutting class with friends or preparing for senior prom but life looks much different for 16 and Pregnant star Abygail Reade, who graduated from high school at 16 and welcomed her first child with her boyfriend, Adrian Castro, only a year later.
Article continues below advertisement
Although navigating life as new parents isn't for the faint of heart, Abygail's boyfriend is supportive as she pursues her dream of earning her degree. Abygail recently enrolled at the University of Las Vegas.
Earlier this year, Teen Mom OG star, Catelynn Baltierra gave Abygail some wise words of advice. She shared, "I just wanted to say just from the little bit that you shared so far that keep doing what you're doing."
"I think you have a great mindset of how you really want to focus on school and stuff because, of course -- as you probably know -- that is going to be so beneficial to you and your daughter for the future. Break those statistics. Beat those stereotypes of being a young mom. Finish school, do what you need to do so that way you have what you need," Catelynn added.
Article continues below advertisement
Kyla Jones and Jaboire Ellerbe
North Carolina-based Kyla Jones and her partner, Jaboire Ellerbe welcomed their son, Kasen Lamont Jones, last October. Although both Kyla and Jaboire seem to have strained relationships with their family, on the show, we see Kyla move in with her aunt while Jaboire moves in with Kyla's mother.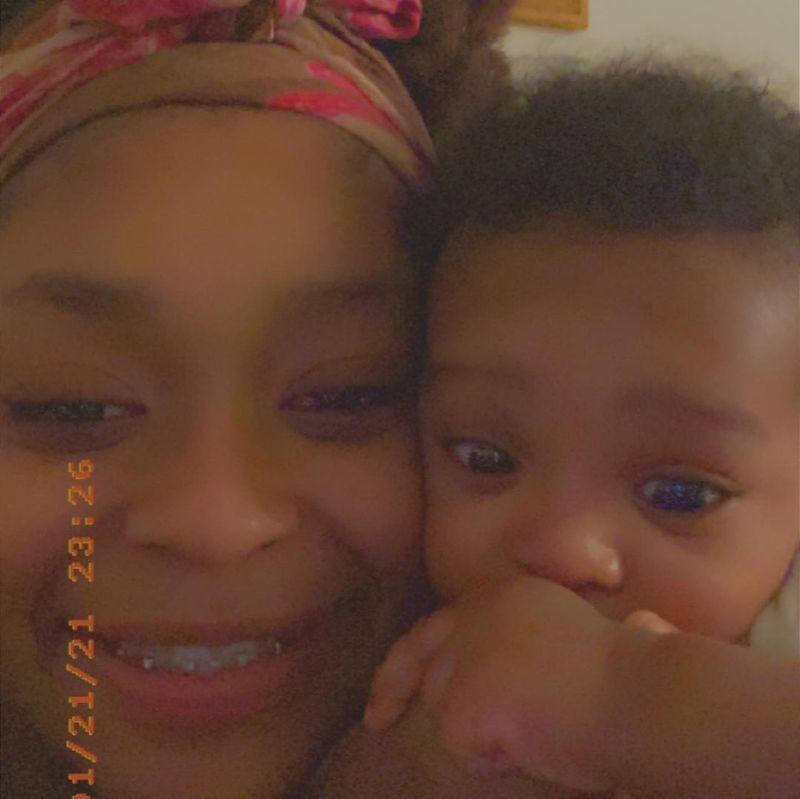 Article continues below advertisement
In Kyla's episode, we see how the 16 and Pregnant star finds her way as a new mom while trying to mend fractured familial relationships at the same time.
Selena Gutierrez and Sean
Selena Gutierrez and her now-ex boyfriend Sean are arguably the most discussed couple on Teen Mom OG due to their obviously toxic relationship. In the past, Selena has accused Sean of abuse as well as cheating on her throughout her entire pregnancy.
After agreeing to move to Arizona with Sean and his mother, Selena gets a shocking message from her sister, who claims to have proof of Sean's infidelity.
Article continues below advertisement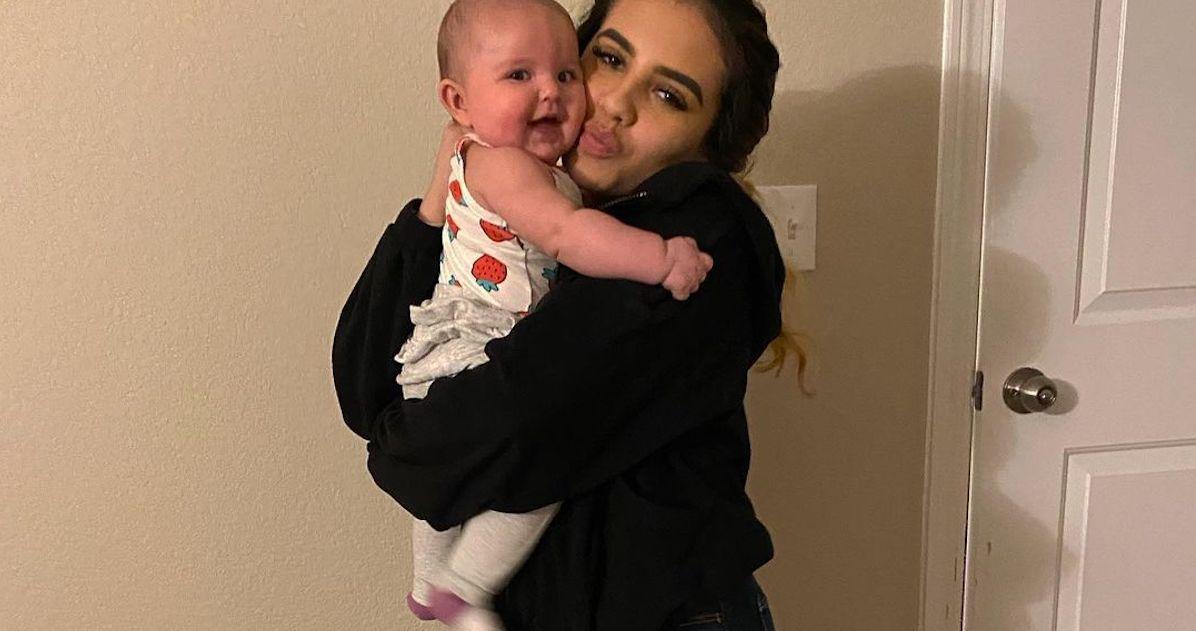 In a confessional, Selena claimed, "It was probably four or five hours into driving and then I get a text from my sister- from one of her co-workers at work- telling me that Sean has been cheating and so my sister showed me all of the messages between her and that girl."
Article continues below advertisement
Selena added, "I was very surprised because I just got kicked out and then literally finding out as I'm going to Arizona with you that you've been cheating this whole time and while I was pregnant. It's just like, why would you do that?"
Sean has since denied Selena's claims.
Shelby Stults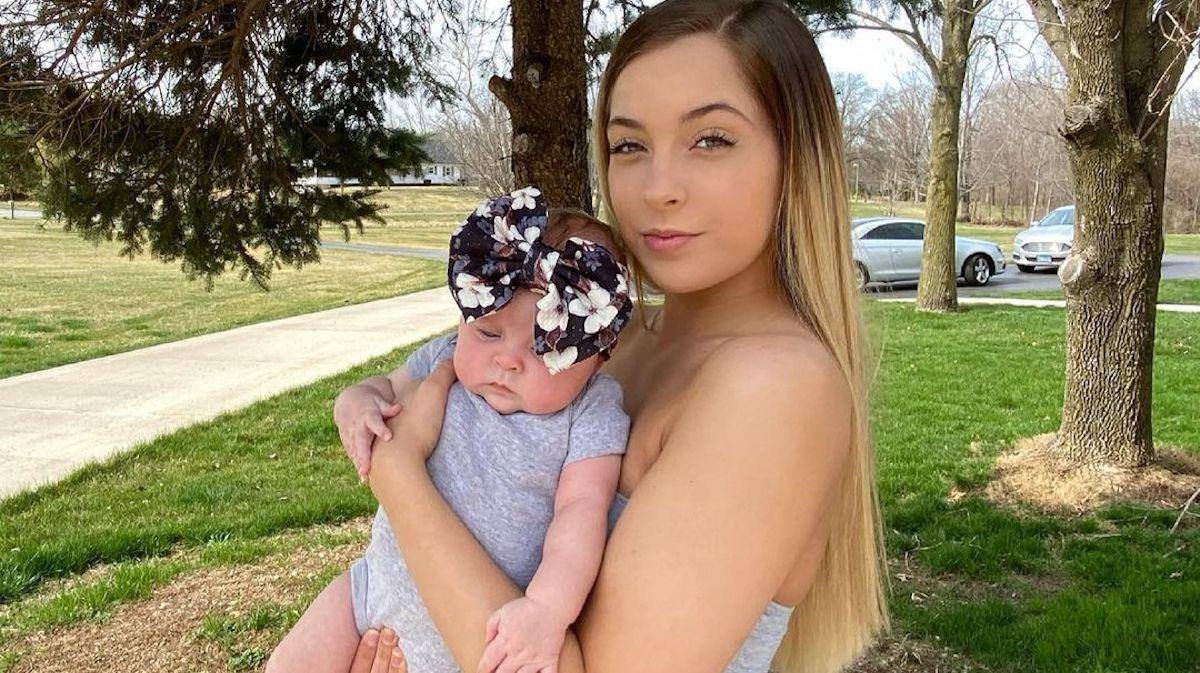 Shelby Stults welcomed her daughter with an unknown partner last December. The Illinois-based teen mom revealed that her ex-partner also has a baby with his on-again-off-again girlfriend, which has motivated her to raise her child on her own.
Judging from Shelby's social media, which has amassed more than 17,000 followers, she is not currently with the father of her daughter and says that she is "very single".
Article continues below advertisement
Taylor Luck and Desmond Townsend
Although Taylor Luck's boyfriend, Desmond isn't the biological father of her baby, he is still committed to raising her son in the absence of his father, Armani, who blocked Taylor from all communication.
Taylor and Desmond dated throughout the duration of her pregnancy and appear to still be together today.
Watch throwback episodes of 16 and Pregnant on Apple TV and Hulu!