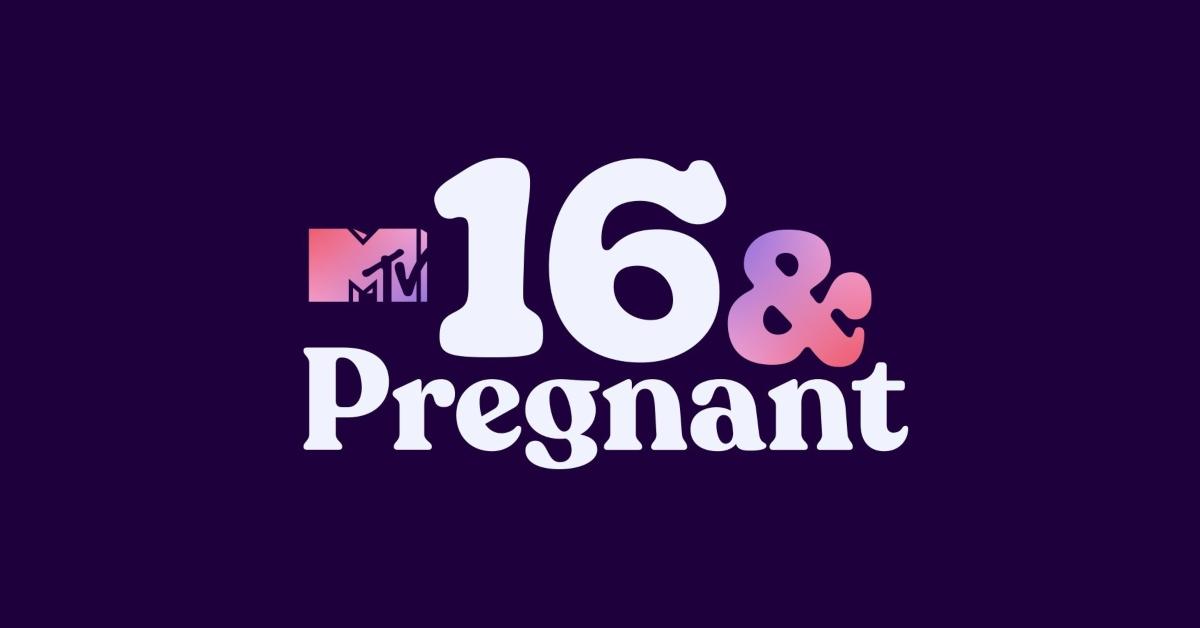 MTV's '16 and Pregnant' Season 6: Meet the Young Cast of Expectant Moms
An all new season of 16 and Pregnant is back!
In the upcoming MTV series, audiences will be introduced to six new young women who are unexpectedly knocked up. Keep reading to find out more about the cast of 16 and Pregnant Season 6.
Article continues below advertisement
Meet the Season 6 '16 and Pregnant' cast.
The upcoming season will document the pregnancy journeys of six young women from all across the country. But, the reboot of the show will also follow the perspectives of not just the moms, but those around them. Through confessional videos, audiences will watch as to how family members are also affected by the unexpected pregnancy.
Find out details about the Season 6 cast (via The Ashley).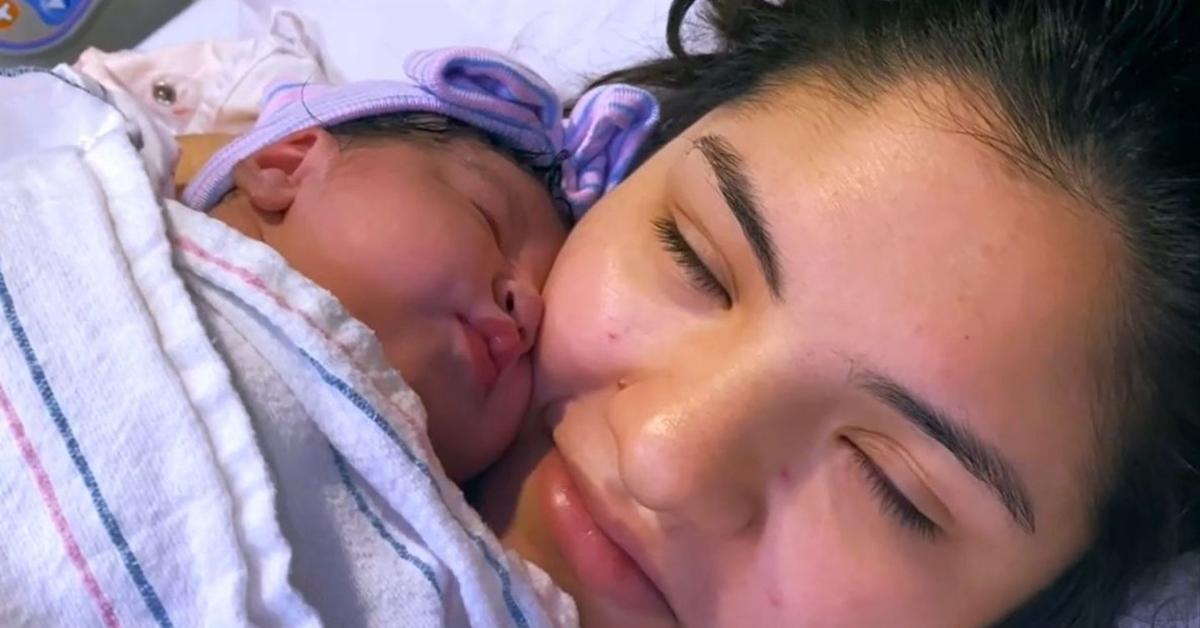 Article continues below advertisement
Rachelle Perez
Hailing from Los Angeles, Rachelle, 20, and her boyfriend Chase Keough welcomed a baby girl, Boston Sofia, in January 2020. According to The Ashley, Chase, 23, was a former football player and graduated from high school in 2015. He now works as a personal trainer.
Camryn Fields
In the MTV trailer, Camryn's mom is heard saying, "Seeing you go through this, it's been really emotional for me."
Audiences will get to meet the 16-year-old Michigan native who is pregnant with high school sweetheart Cameron's (yes, they have the same name) baby. The couple just welcomed a daughter, Sadie Paige, in June.
Article continues below advertisement
Kasmonyae Harris
Kasmonyae recently graduated high school from Avondale, Ariz. According to the outlet, the MTV star gave birth to a baby girl, Nova Marie. It has not been confirmed if she is currently still with the child's father.
Article continues below advertisement
Kali Collette
As the youngest cast member on the series, Kali is from Indiana and became pregnant at 15 years old. The teen got together with baby daddy Auston Brant in 2018, and the two welcomed a boy, Bohdi Oliver, in June. According to The Ashley, Kali posted a since-deleted video to her YouTube channel, telling her followers, "I kind of figured it would happen at some point ... not at 15."
Madisen Beith
Madisen, 17, and her on-and-off boyfriend Christian welcomed a daughter, Camille Victoria, in March. The Arkansas natives got together when the MTV star was just 13 years old. During a sneak peek at the upcoming season, Madisen opened up about growing up with an absentee mother and being raised by her father. Viewers will learn this season about her personal struggles, including having her house burn down and being forced to attend school for "bad kids" because of her pregnancy.
Article continues below advertisement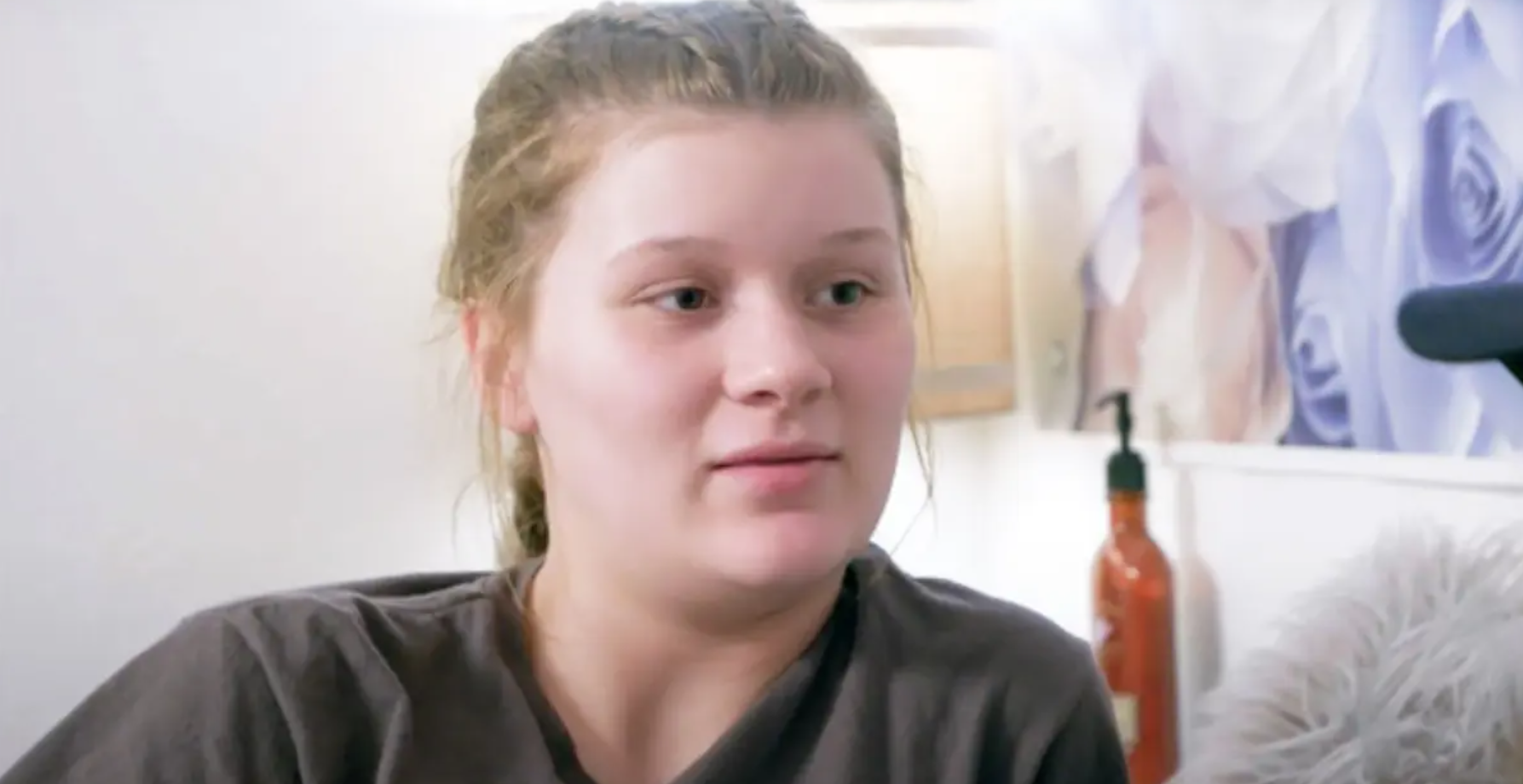 "Just because I'm pregnant doesn't mean I'm a bad kid," she says. "So I just said, 'Screw it' and dropped out and I am getting my GED."
Madison Everheart
Maddie, 19, and fiance Korey Wiseman welcomed a daughter, Kaezleigh Ka'mya, in February. The Ashley reported that he is a former high school athlete who has since had a bit of trouble with the law.
Catch the Season 6 premiere of 16 and Pregnant on Oct. 6 at 8 p.m. ET on MTV.