Hope From '16 and Pregnant' Turned Things Around for Herself
Hope Harbert from '16 and Pregnant' had a story that fans still talk about and plenty are wondering what happened to her and where she is now.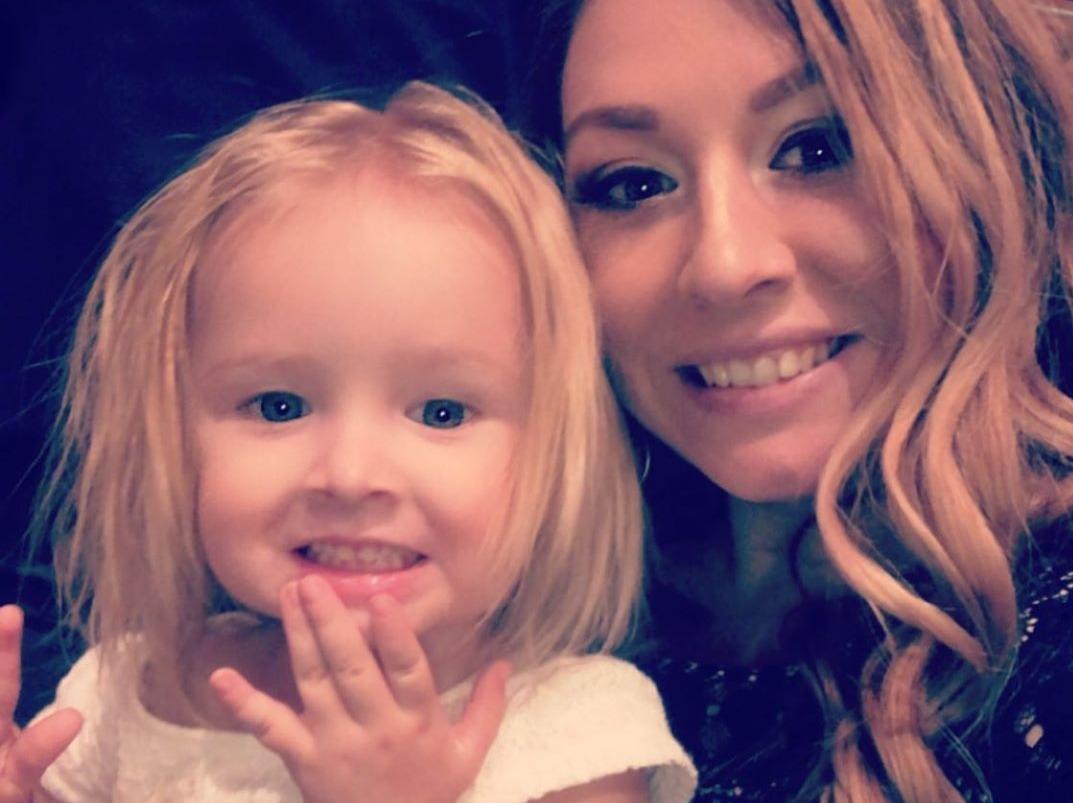 Before Teen Mom, there was 16 and Pregnant and to be honest, the latter walked so the former could run. And while some episodes were more dramatic and, well, interesting than others, Hope Harbert's episode on 16 and Pregnant was less about the drama and more about her overall storyline which was, at times, heartbreaking.
Article continues below advertisement
Hope had gotten pregnant by her on again / off again boyfriend, Ben Lagle, who immediately stepped back upon learning of the pregnancy. It was a sad story at first, of a teenage girl who was essentially left to fend for herself, pregnant alone. Naturally, both Ben and Hope were scared about having a baby together, but Ben's initial reaction was strong and it had seemed like he wouldn't be able to come to terms with it.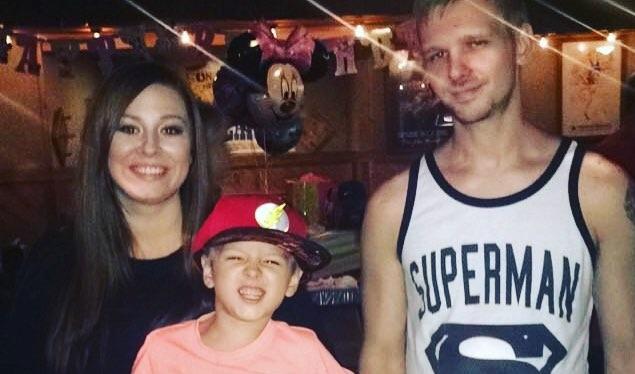 Article continues below advertisement
In the end, Ben worked through his own feelings regarding Hope's pregnancy and things seemed like they would work out, even with little help from Hope's family. Since then, Ben and Hope both grew up and now, fans of the franchise are wondering what happened to Hope and how her story really turned out.
Where is Hope from '16 and Pregnant' now?
During a two-month period on 16 and Pregnant when Ben essentially abandoned Hope and her pregnancy, he partied as any average young person would. And, eventually, they tried to work things out. Since their time on the show, which aired in 2012, they grew even stronger as a couple. Ben and Hope are still together and, in addition to their son, they now have a daughter too.
Article continues below advertisement
During 16 and Pregnant, Hope was a teenager without many options but with the expectation of going to college. Now, she is a real estate agent. According to her LinkedIn, Hope has worked for a real estate company near Kansas City, Mo. since May 2020 and she and Ben seem to be doing well together as parents and as a couple. Where things could have gone totally differently, Hope definitely made the right choices for herself and her family.
Article continues below advertisement
MTV revived '16 and Pregnant' in 2020.
In 2014, 16 and Pregnant went off the air. After five full seasons of young moms' stories, the show had seemed to come to an abrupt end. Then, in 2020, MTV announced a revival of the series that started it all in the franchise. It meant a new chance for teenage moms to tell their stories and, according to MTV, it will also have personal video diary segments to give viewers a closer look at the moms on their journeys.
What ever happened to 'Teen Mom 3'?
Even though fans are excited about the return of 16 and Pregnant, let's not forget about the other Teen Mom show no one ever really talks about. It had the same formula as Teen Mom OG and Teen Mom 2, but Teen Mom 3 lasted only one season.
Later, Briana DeJesus, who had been part of the cast, was cast in Teen Mom 2, while fellow former Teen Mom 3 star Mackenzie McKee joined Teen Mom OG.
Watch 16 and Pregnant on Tuesdays at 9 p.m. ET on MTV.