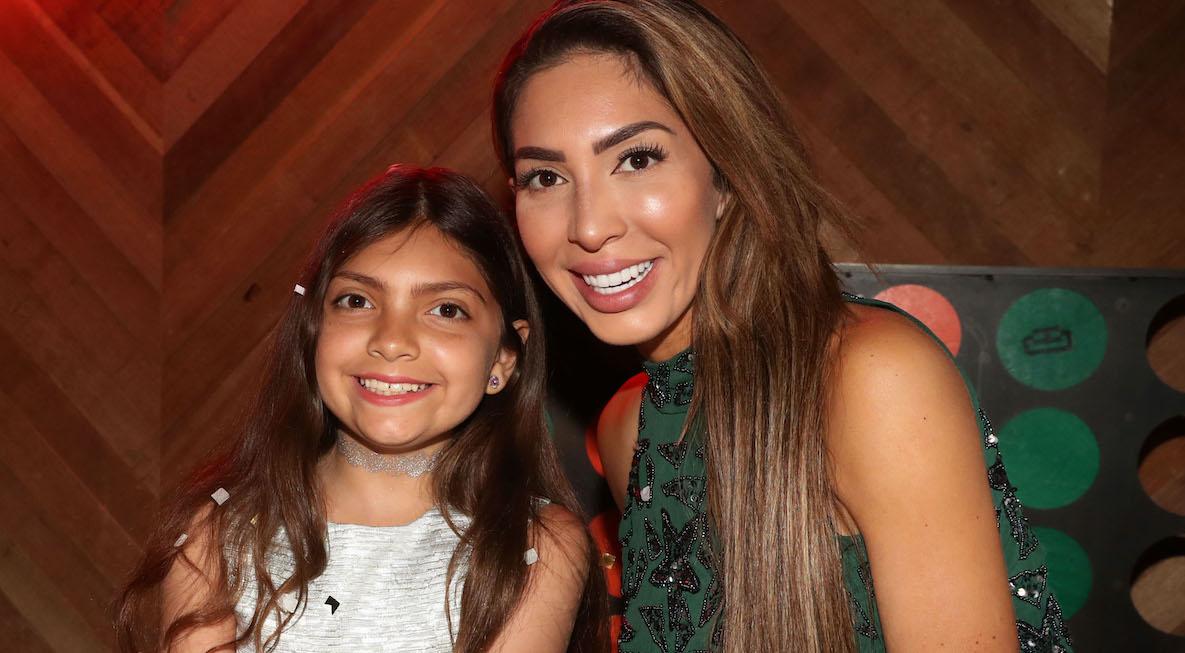 Former 'Teen Mom' Star Farrah Abraham Claims That She Studies at Harvard University
By Reese Watson

May. 28 2021, Updated 2:30 p.m. ET
When we first met Farrah Abraham on MTV's 16 and Pregnant, she was a 17-year-old whose boyfriend tragically died in a car accident one month before the birth of their daughter. 
Farrah welcomed Sophia in 2009 — and before long the mother-daughter duo was featured on Teen Mom (and later Teen Mom OG), MTV's spin-off that also starred Amber Portwood, Catelynn Baltierra, and Maci Bookout. 
Article continues below advertisement
Unfortunately, after seven seasons on the show, Farrah was fired in 2017 due to her adult film work and her attitude with producers. Her last appearance was on the Season 7 episode fittingly titled, "Choose Your Path."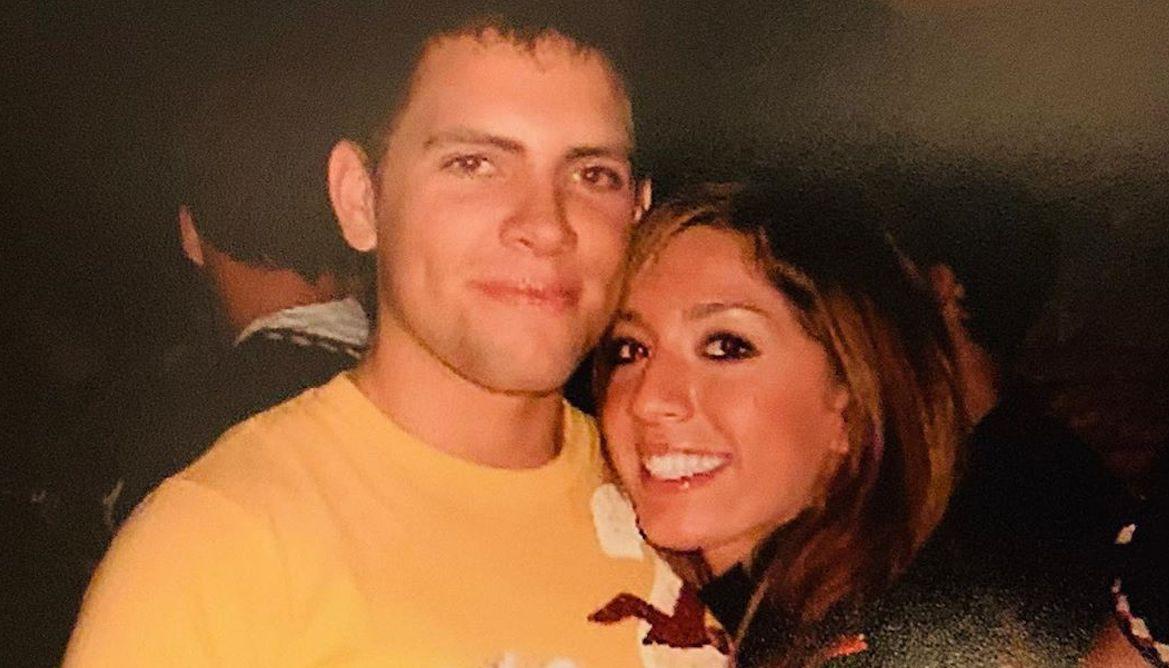 Article continues below advertisement
So, what is Farrah Abraham doing now?
These days, Farrah seems to be improving her lifestyle by taking her studies very seriously. In fact, it is being reported that Farrah may be focused on furthering her education at a prestigious university.
Page Six reports that Farrah recently posted on LinkedIn that she is currently studying at Harvard University. However, the outlet reports that this is not the first time Farrah is claiming to be a student at the Cambridge, Mass., university.
In April 2021, the Teen Mom star posted on LinkedIn that she is indeed working on earning a master's degree in creative writing. But, the platform reportedly removed her posting since she was unable to provide proof of enrollment.
And in true Farrah fashion, she decided to repost her news on the social platform. When Page Six asked the star why she decided to repost it, she responded, "Cus I pay to go there."
But chances are, LinkedIn may very well remove her update unless she provides valid documentation of her enrollment.
Article continues below advertisement
Farrah also maintains a strong presence on social media.
Farrah is known for making TikToks with her daughter, Sophia. 
And as expected, she is still causing controversy on social media like the reality TV queen that she is. Along with criticisms that her daughter's wardrobe is not age-appropriate, fans have also called Farrah's choice of clothing into question after the former Teen Mom OG star showed up to get her COVID-19 vaccination in a tiny NSFW tank top.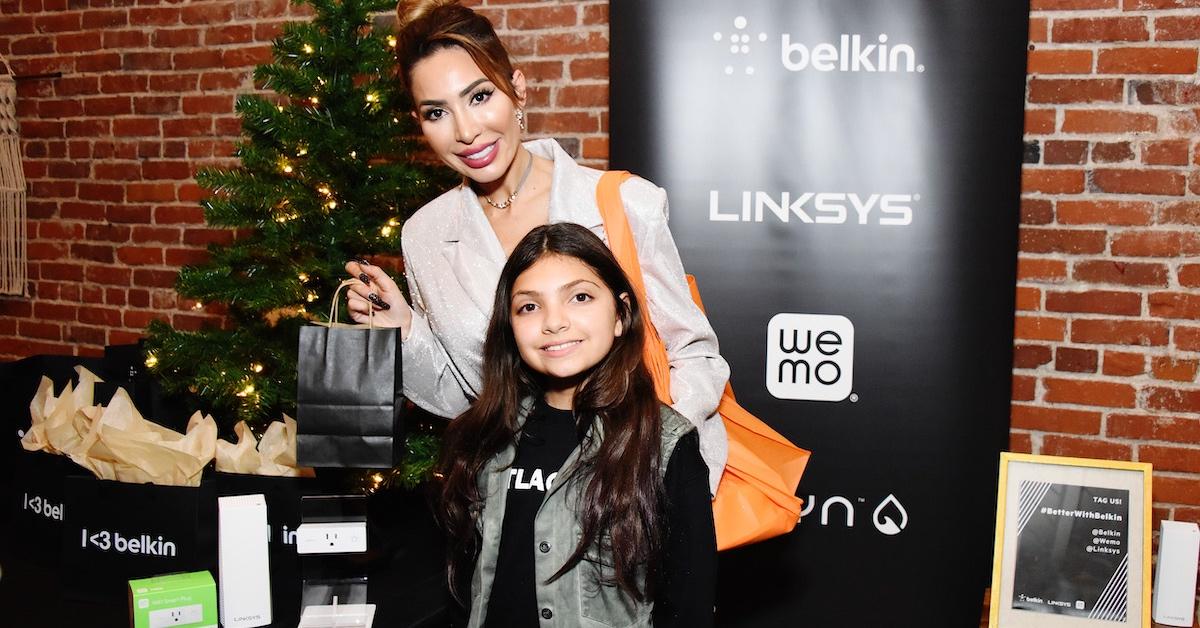 Article continues below advertisement
While Farrah's post encouraged women with compromised immune systems to prioritize their COVID-19 vaccinations, many fans were not impressed by her efforts. One commenter wrote, "Wasn't a vaccine only for first responders and elderly people, not even teachers like me to get the vaccine, how did she even..." 
Along with TikTok, you can also follow Farrah on Instagram. 
Are Farrah and her mom, Debra Danielsen, still feuding?
Since the first episode of 16 and Pregnant, Farrah and her mom's relationship has been rocky, to say the least. In 2018, when Farrah was arrested for battery and resisting arrest, her mom didn't even reach out to make sure she was OK.
Article continues below advertisement
"I've been very concerned for the health and safety of Sophia because of Farrah's behavior ... That's not good for Sophia to be around. It's very hard for me to stand by and watch my grandchild being exploited. I don't like that," Debra, who recently launched both her OnlyFans and rap career, told Face the Truth. "It does me no good to call ... My relationship with my daughter, Farrah, has taken a turn for the worst." 
However, it looks like the mother and daughter are on good terms for now.
Article continues below advertisement
Is Farrah Abraham dating anyone in 2021?
Last year, Farrah broke up with her most recent boyfriend, Daniel Ishag, after introducing him to her daughter. The breakup happened just one month after going Instagram official with the pilot — and Farrah's mom was the one who broke the news to the media. 
"It is not a relevant relationship anymore," Debra told The Sun. "It was too much about him. He was immature. She ended it perfectly. Block and delete!"
Article continues below advertisement
While Farrah might be single in 2021, she is focused on herself. In January, she revealed that she was featured on the cover of Harper's Bazaar Vietnam, where the reality star opens up about her "next decade in entertainment."
Farrah captioned the post, "It's so great to be on a cover of a magazine in a positive way as the negativity on past covers was not doing any good for my mental health, truth, and strides as a single parent. Staying healthy, making systemic changes in work relationships, mental health and staying diverse in cultures, and inclusion."
Article continues below advertisement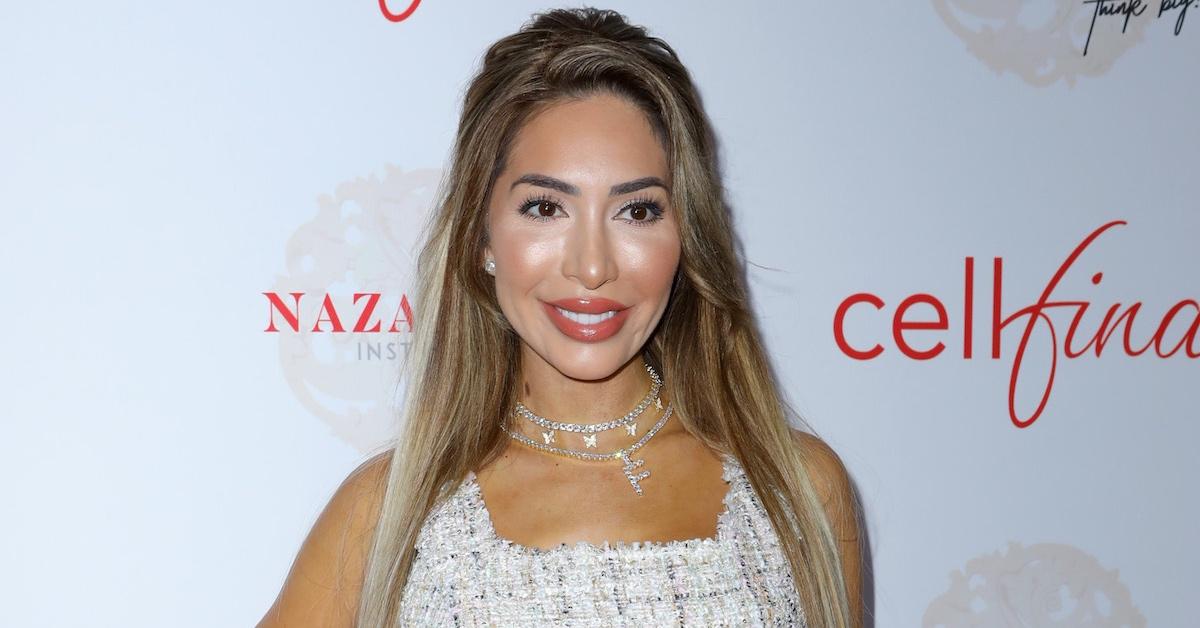 Along with her latest magazine cover, Farrah recently shocked fans when her erotic novel called Celebrity Sex Tape: In The Making was priced at nearly $1,000 on Amazon. The 2014 book, which is based on her 2013 sex tape, is said to be the first of a trilogy.
In 2021, Farrah is living her best life and showing us all that's it's never too late to further your education.