Former 'Teen Mom' Star Farrah Abraham Claims That She Studies at Harvard University
The 'Teen Mom' star hasn't been in the spotlight as much in recent years, so what is Farrah Abraham doing now? Reports say she's focused on education.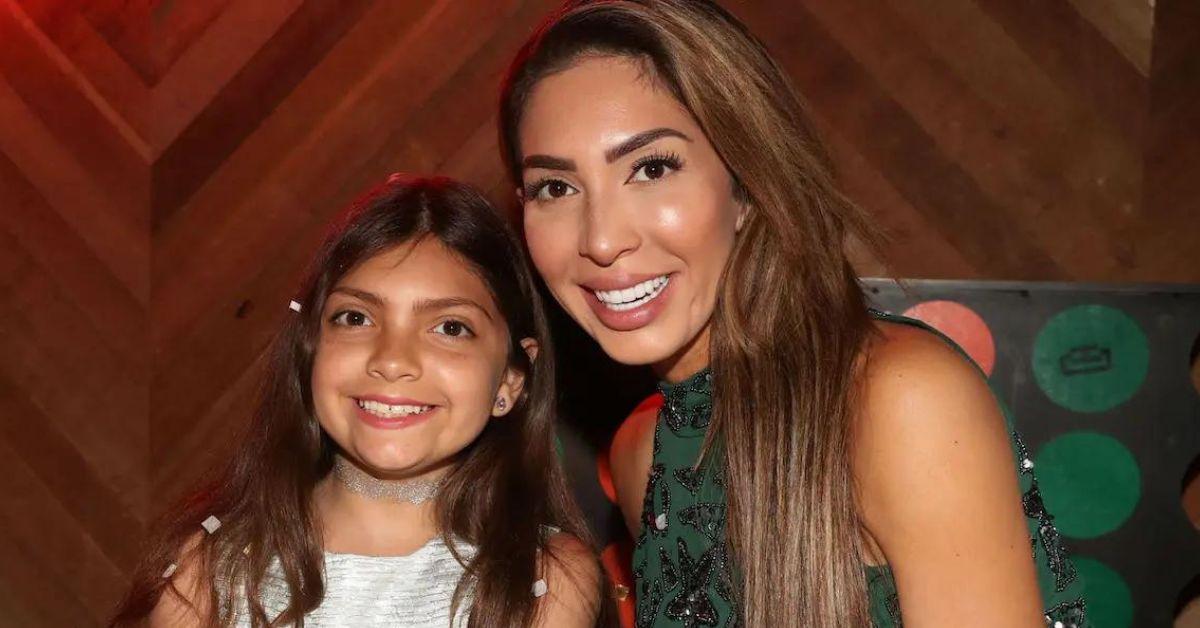 When we first met Farrah Abraham on MTV's 16 and Pregnant, she was a 17-year-old whose boyfriend tragically died in a car accident one month before the birth of their daughter.
Farrah welcomed Sophia in 2009 — and before long the mother-daughter duo was featured on Teen Mom (and later Teen Mom OG), MTV's spin-off that also starred Amber Portwood, Catelynn Baltierra, and Maci Bookout.
Article continues below advertisement
Unfortunately, after seven seasons on the show, Farrah was fired in 2017 due to her adult film work and her attitude toward producers. Her last appearance was on the Season 7 episode fittingly titled, "Choose Your Path."
"Teen Mom is not for teen moms therefor [sic] I will no longer support the network, the production, the past, the future and current," she wrote on Instagram.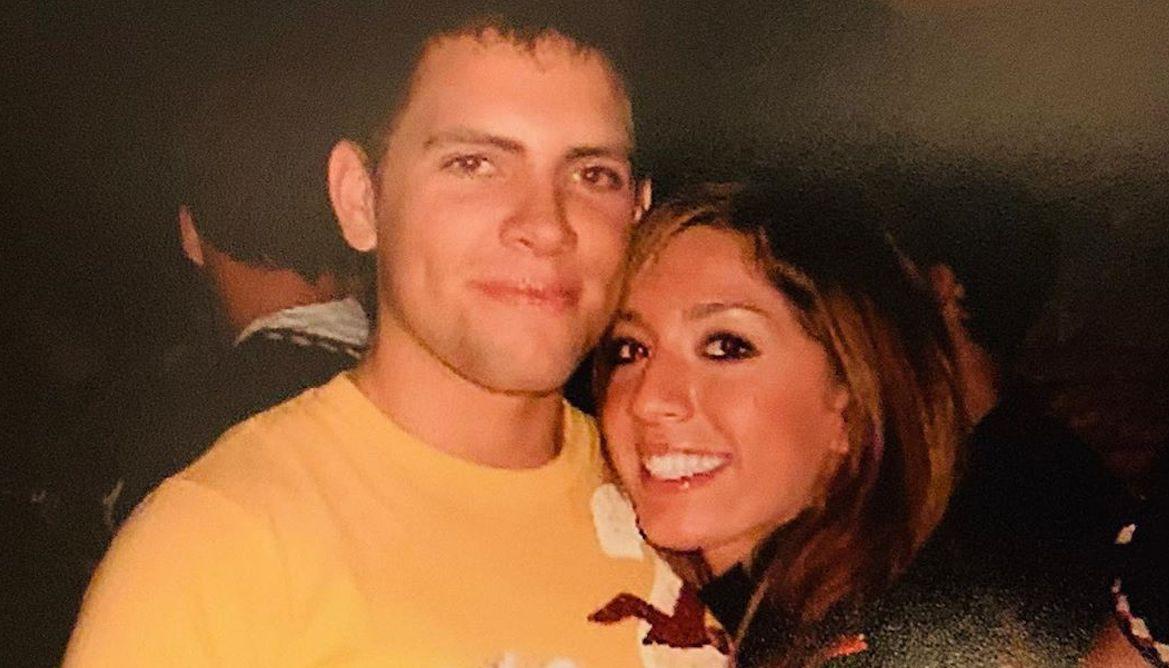 Article continues below advertisement
So, what is Farrah Abraham doing now?
These days, Farrah seems to be improving her lifestyle by taking her studies very seriously. In fact, it is being reported that Farrah may be focused on furthering her education at a prestigious university.
Page Six reports that Farrah recently posted on LinkedIn that she is currently studying at Harvard University. However, the outlet reports that this is not the first time Farrah is claiming to be a student at the Cambridge, Mass., university.
In April 2021, the Teen Mom star posted on LinkedIn that she is indeed working on earning a master's degree in creative writing. But, the platform reportedly removed her posting since she was unable to provide proof of enrollment.
And in true Farrah fashion, she decided to repost her news on the social platform. When Page Six asked the star why she decided to repost it, she responded, "Cus I pay to go there."
Article continues below advertisement
As of July 2023, her LinkedIn displays that she did get a Masters at Harvard. However, the attached document only displays that she completed a screenwriting course, not a full degree. According to her LinkedIn, she received her paralegal certification from The University of Texas in Austin in April 2023.
On Instagram, she has previously posted a Reel telling her fans to "study law" with her. However, she also implies in the caption that she is a law student rather than up for a paralegal certificate.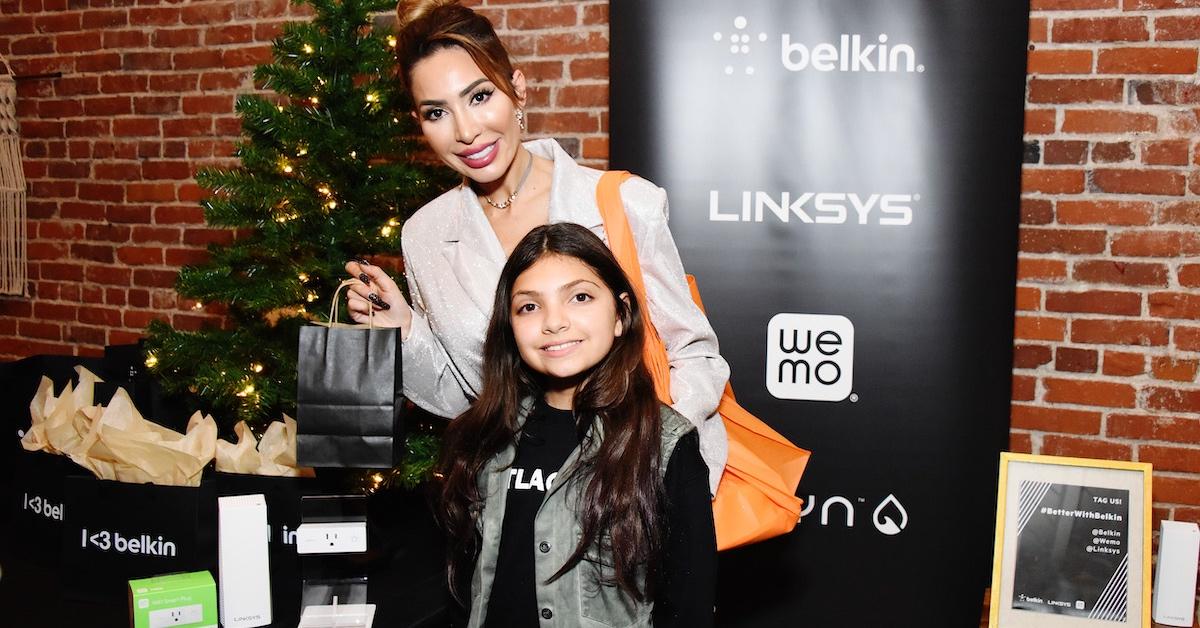 Article continues below advertisement
Farrah also maintains a strong presence on social media.
Farrah is known for making TikToks with her daughter, Sophia.
And as expected, she is still causing controversy on social media like the reality TV queen that she is. Along with criticisms that her daughter's wardrobe is not age-appropriate, fans have also called Farrah's choice of clothing into question after the former Teen Mom OG star showed up to get her COVID-19 vaccination in a tiny NSFW tank top.
While Farrah's post encouraged women with compromised immune systems to prioritize their COVID-19 vaccinations, many fans were not impressed by her efforts. One commenter wrote, "Wasn't a vaccine only for first responders and elderly people, not even teachers like me to get the vaccine, how did she even..."
Along with TikTok, you can also follow Farrah on Instagram.
Article continues below advertisement
Was Farrah Abraham arrested?
Farrah has two known legal affairs, only one of which has she been implicated in wrongdoing. In January 2022, Farrah got arrested. She reportedly had assaulted a nightclub security guard.
The other pending legal matter is actually a crime that she has alleged happened to her.
Farrah has filed a report accusing a former mayor, Dominic Foppoli, of sexual assault. She, alongside eight additional accusers, is still having her case investigated. Farrah provided photo, video, and audio evidence to the police to aid in their investigation.
The former mayor has since resigned.
Article continues below advertisement
Farrah admitted herself to a trauma treatment center.
Farrah shared with her fans candidly that she would be going to a 28-day program at a trauma treatment center. She indicated that she joined the program to heal from past traumas including the loss of a loved one and sexual assault. When she came out of the program, she shared with her fans that she found the program helpful. Now, she shares mental health tips with them.
Are Farrah and her mom, Debra Danielsen, still feuding?
Since the first episode of 16 and Pregnant, Farrah and her mom's relationship has been rocky, to say the least. In 2018, when Farrah was arrested for battery and resisting arrest, her mom didn't even reach out to make sure she was OK.
Article continues below advertisement
"I've been very concerned for the health and safety of Sophia because of Farrah's behavior ... That's not good for Sophia to be around. It's very hard for me to stand by and watch my grandchild being exploited. I don't like that," Debra, who recently launched both her OnlyFans and rap career, told Face the Truth. "It does me no good to call ... My relationship with my daughter, Farrah, has taken a turn for the worst."
However, it looks like the mother and daughter are on good terms for now.
If you need support, call the National Sexual Assault Hotline at 1-800-656-4673 or visit RAINN.org to chat online one-on-one with a support specialist at any time.