Amber Portwood Makes New Boyfriend Undergo Lie Detector Test on 'Teen Mom'
Amber Portwood has a new boyfriend in 2020, Dimitri Garcia. However, the 'Teen Mom' star reveals she's hesitant to trust her new beau.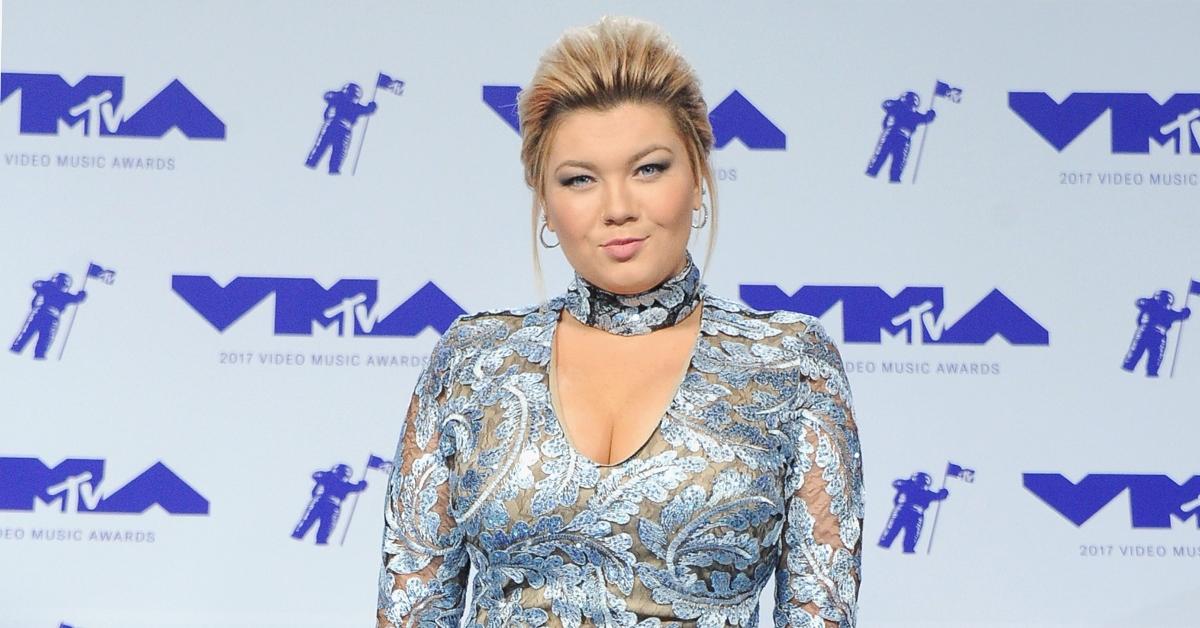 Teen Mom OG star Amber Portwood has dealt with her fair share of troubled relationships. Most recently, the MTV regular was arrested for battery in July 2019 after she reportedly used a machete to break into a room where then-boyfriend Andrew Glennon and their son, James, were hiding.
But, as the mother of two tries to put the past behind her, she has since moved forward with a new boyfriend in 2020. And, viewers were even introduced to her beau on the reality series!
Article continues below advertisement
Meet Dimitri Garcia: Amber Portwood's new boyfriend in 2020.
Dimitri Garcia is a Belgian native who relocated to the U.S. to spend more time with the Teen Mom OG star. He and Amber started talking on social media in the fall of 2019 and they hit it off immediately.
"He's not a superfan or anything; he's just a guy who happened to watch the show," a source told Us Weekly earlier this year. "She's just getting to know him. They've been spending time together at her place. He's a breath of fresh air."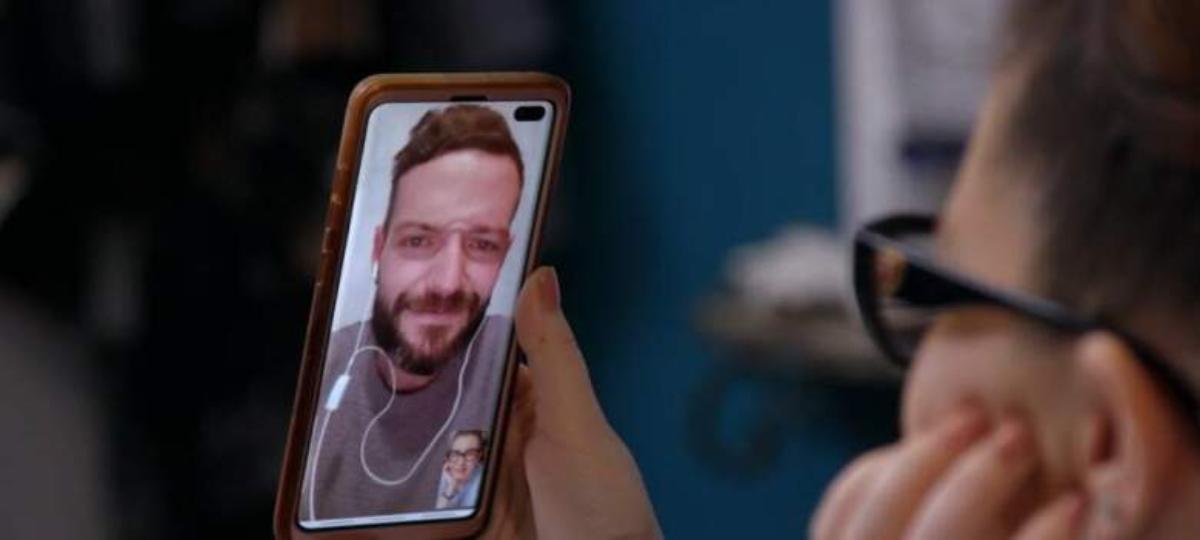 Article continues below advertisement
According to The Sun, Dimitri first reached out to Amber to compliment her beautiful looks. They soon discovered that they share the same passion for kids. Dimitri has two children, a son and a daughter, just like Amber. They started talking regularly, and the rest was history.
In a recent episode of the longrunning MTV series, fans were finally introduced Dimitri. Amber's European beau met her ex Gary and their daughter Leah. While the blended family seemed to get along, Dimitri admitted that he was having a hard time understanding them as he is not fluent in English.
However, in an upcoming episode of Teen Mom OG, Dimitri will have to undergo a lie detector test if he wants to stay in a relationship with Amber. Seriously, she's not playing around anymore!
Article continues below advertisement
Amber Portwood makes her new boyfriend undergo a lie detector test.
In a teaser clip (obtained by The Sun), Amber is scared her boyfriend may just be using her for her status and wants him to undergo a lie detector test.
"I've been burned before and I'm not sure if I can fully trust him," she explains to her ex Gary. "On top of that, it just leaked in the press that we're dating and I'm not sure if he has something to do with it."
Article continues below advertisement
The reality star adds: "Honestly all I want from a guy is just honesty. I'm way honest with men, which is how they get me." When Gary questions what will happen if he's caught lying, Amber replies: "Then he's gone! I'm just going to say, 'F--k you, you're out!'"
So, what were the results?
"I was surprised. A lot of people will be surprised," she told The Sun. "I'm not going to say everything is perfect. He's a good guy, but I think people will be surprised."
For now, it seems like the couple is still together.
Article continues below advertisement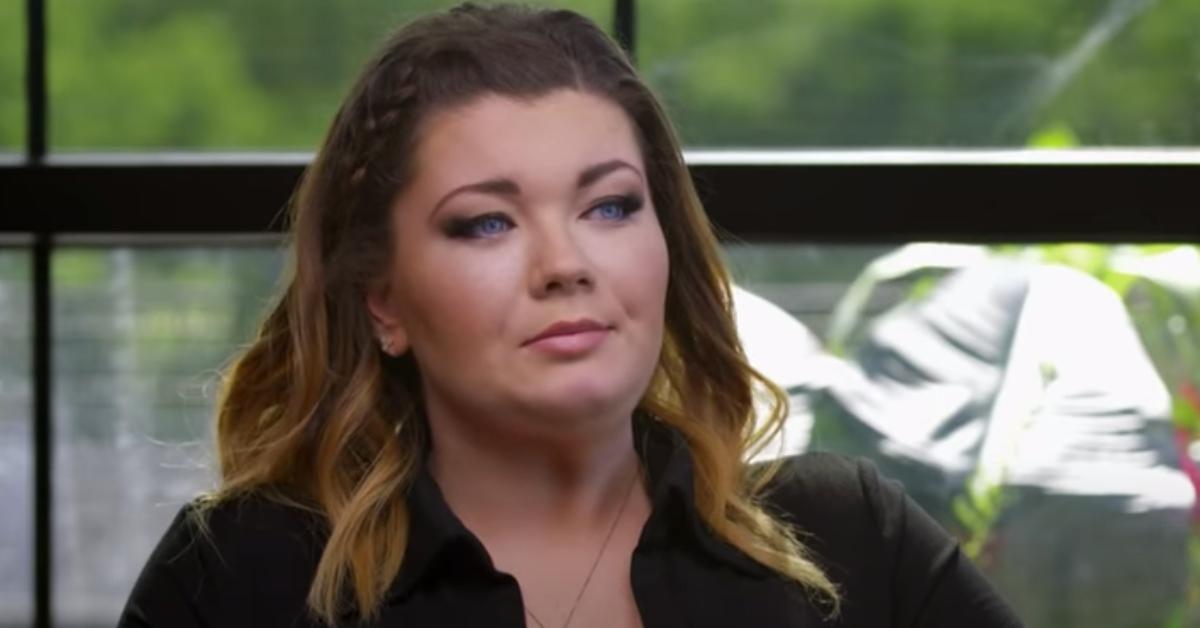 Amber was charged with three felonies in July 2019.
Amber was dating her previous partner, Andrew Glennon, for three years but decided to part ways after an incident that began when the mom of two attempted to slap Andrew on the neck while he was holding their 1-year-old son, James.
Article continues below advertisement
Amber proceeded to chase Andrew and James around the house, before using a machete to try to break into the room they were hiding in. Andrew was left with no choice but to call the police, hoping that they would be able to defend him against the raging star.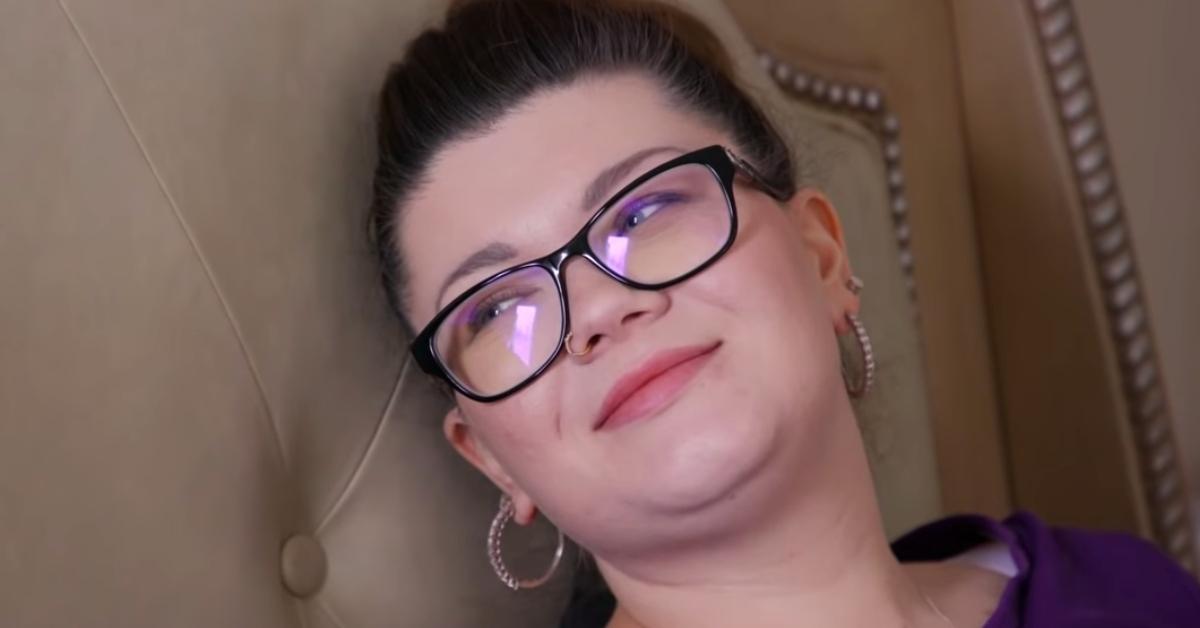 Article continues below advertisement
In October 2019, Amber was sentenced to 906 days on probation, The Ashley Reality Roundup reports. As part of the deal, she is required to attend court-ordered parenting classes and meetings held by Battery Invention Program. What's more, she has to undergo regular mental health assessment sessions and substance abuse screenings. She will be required to stay in Marion County, Ind. until after her sentence is completed.
If she fails to comply with the regulations, her case will be reevaluated. How this might affect her relationship with Dimitri remains unknown.
Catch new episodes of Teen Mom OG every Tuesday at 8 p.m. ET on MTV.