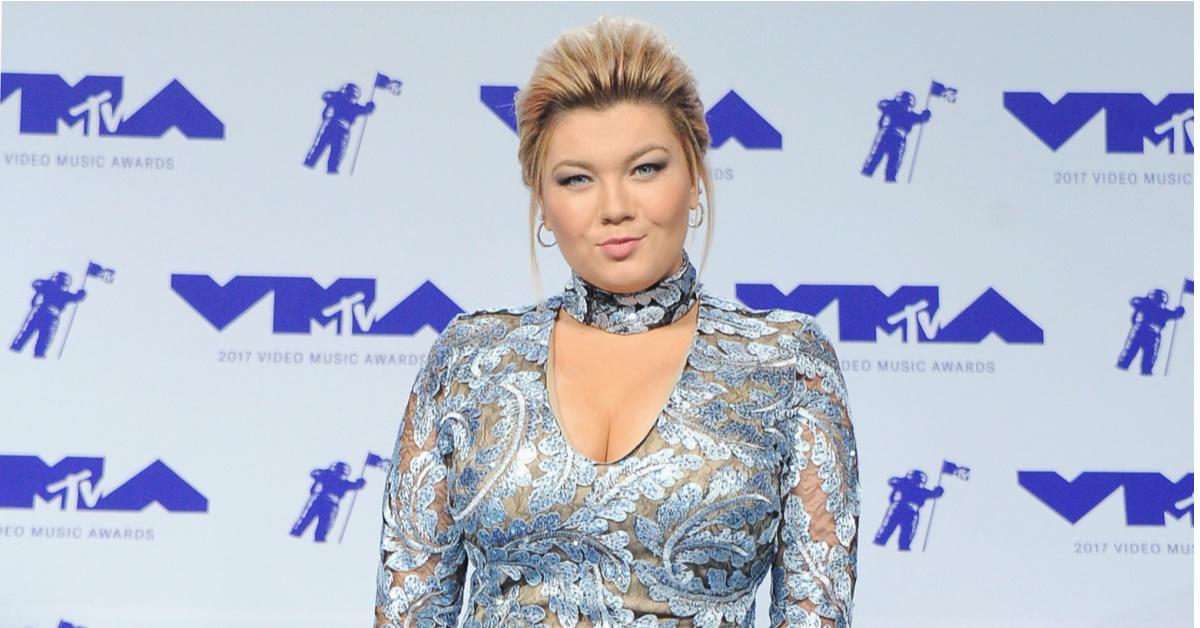 Has 'Teen Mom OG' Star Amber Portwood Been Fired From MTV?
Becoming a parent in your teenage years certainly isn't easy. The stars of Teen Mom OG might know that better than just about anyone. While the parents from the show are no longer teens, they are still dealing with many of the difficulties that come with teen parenthood, along with the added drama of being in the public eye. Amber Portwood has definitely had a difficult road since first becoming a mom at the age of 18.
Article continues below advertisement
Now, more than a decade later, fans are wondering whether all the legal issues and other drama that seem to surround Amber have finally resulted in her being fired from MTV. So, is Amber Portwood fired from Teen Mom OG?
Why do people want Amber Portwood fired from MTV?
If you haven't been keeping up with the many issues Amber has faced (and, in many cases, caused), here's a quick recap. Starting all the way back in 2010, Amber was shown physically assaulting her then-boyfriend Gary Shirley on an episode of Teen Mom OG. That prompted officials to monitor and investigate the then-19-year-old. She was eventually charged with three counts of domestic violence.
Article continues below advertisement
In 2011, Amber was arrested for possession of drugs. After failing on several occasions to follow the court's orders for her probation, she was sentenced to five years in prison. She was released early for good behavior. In a 2013 appearance on Dr. Phil, Amber admitted that she had been high on prescription medication and illegal drugs throughout filming Teen Mom OG.
Article continues below advertisement
Things seemed to have calmed down over the past few years, but then took another turn around the Fourth of July last year. During an argument with her then-boyfriend Andrew Glennon, Amber hit Andrew (while he was holding their son James), threatened to commit suicide, and when Andrew brought James into another room, attempted to break through the door with a machete. The 29-year-old was then arrested. For many people, this was the final straw.
As of right now, Amber Portwood has not been fired from MTV.
Despite her criminal history and ongoing legal troubles, Amber is, as far as we can tell, still employed by MTV. People have started a Change.org petition to remove her from the show, but it doesn't look like it has been successful.
Article continues below advertisement
The next season of Teen Mom OG still doesn't appear to have a release date, which has led some people to theorize that MTV may still choose to sever ties with Amber. So far, though, she's still listed as being part of the Teen Mom OG cast. There's definitely a possibility that we will no longer see Amber on any Teen Mom shows, but until there's an official announcement, we have to assume she's still involved with — and being paid by — MTV.