'Teen Mom 2' Star Kailyn Lowry Announces the Sex of Baby No. 4
'Teen Mom 2' star Kailyn Lowry confirms she is pregnant with baby No. 4, and the MTV star just revealed the sex. Find out what she's having!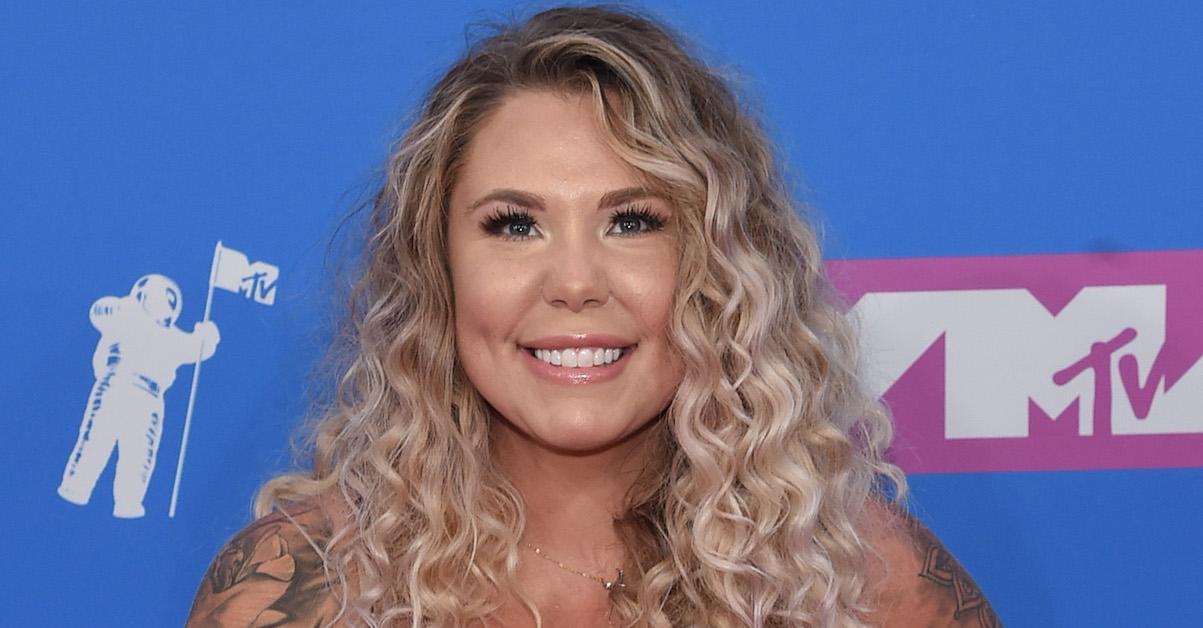 Congrats! Earlier this month, Teen Mom 2 star Kailyn Lowry announced via social media that she is officially expecting baby No. 4. Now, the reality star revealed that she and her baby's father Chris Lopez are expecting a boy, which makes this her fourth son.
Article continues below advertisement
"The kids and I are so excited to be adding another baby boy into the mix," she told Us Weekly. "Thank you all so much for your continued support & well wishes. Hopefully, the rest of this pregnancy will go smoothly as we anticipate the arrival of our newest addition."
Kail currently has three sons: Isaac Rivera, 9, whom she shares with her ex-boyfriend Jo Rivera; Lincoln Marroquin, 6, whom she shares with her ex-husband Javi Marroquin, and Lux Lowry, 2, whom she shares with her partner Chris.
Article continues below advertisement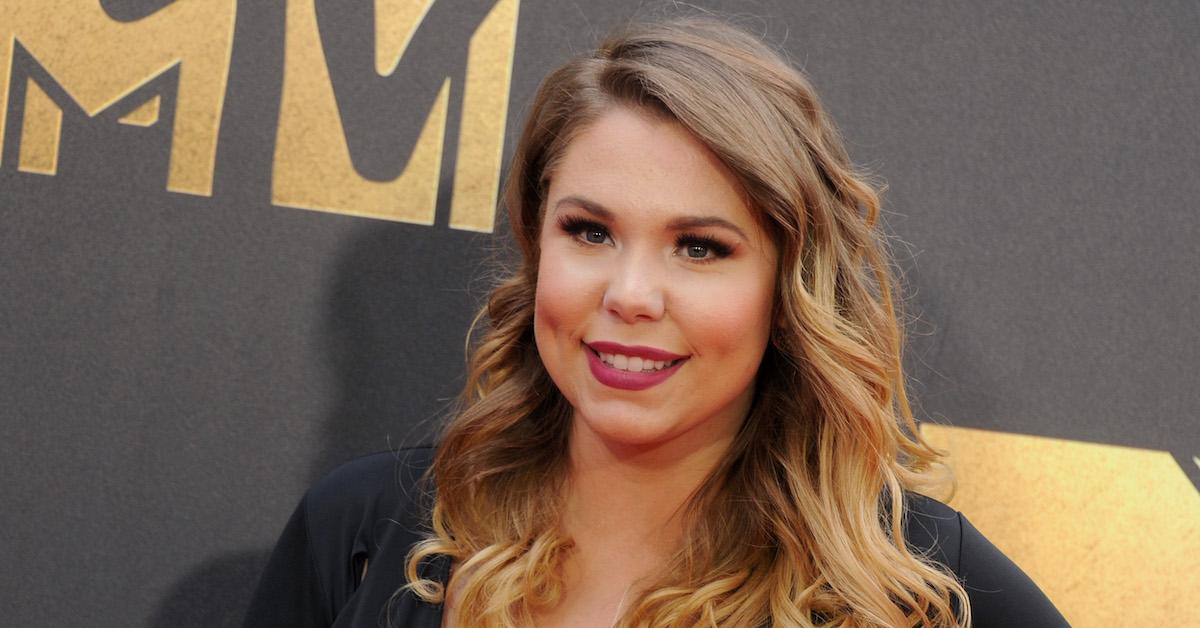 The MTV star sparked pregnancy rumors last month after a Teen Mom Instagram fan account shared a screenshot of text messages reportedly sent by Kail to Chris's aunt.
A photo in the text features a woman's hand holding an ultrasound photo — along with what appears to be Kail's due date (July 25).
Article continues below advertisement
Article continues below advertisement
'Teen Mom 2' star Kailyn Lowry officially confirms she's pregnant — again.
As far as fans know, Kail and Chris have been broken up since May 2019. "We don't talk. It's been 8 weeks-ish. Things were good after the launch party, they were fine, it just didn't work out," the mom of three said during the Teen Mom 2 reunion, according to OK! magazine.
Kail went on to explain it was Chris's cheating that ultimately ended their relationship. However, it seems the couple is now back on again, and expecting their second child together.
"We're confirming the news, baby #4 is coming soon! I'm almost 16 weeks pregnant & it's been a rough few months this time around. I've had nausea, morning sickness, and absolutely no energy," she posted in a lengthy Instagram snap. "This week I'm starting to feel a bit better and I'm really hoping it stays this way!"
As an avid social media user, Kail seemingly dropped hints to her fans that she was expecting another baby with her (ex?) boyfriend.
Article continues below advertisement
Kail posted a cryptic message via Twitter.
On Jan. 15, Kail broke her silence about the pregnancy rumors. "Defeated. Y'all won," she tweeted. Although it's unclear if this was in direct response to the reports of her expecting her fourth child, the Teen Mom 2 star was obviously upset about something.
Article continues below advertisement
Thankfully, though, Kail's fans lifted her up by offering words of solidarity and encouragement. One Twitter follower wrote, "No you did! You have 3 very well behaved, perfect little boys and another blessing on the way. F*** the haters girl! Not to mention all you've accomplished. Don't let these trolls get you down."
MTV co-star Leah Messer opened up about Kail's then-unconfirmed pregnancy.
Fellow Teen Mom 2 star Leah Messer opened up to Hollywood Life prior to Kail confirming the news. "I actually have not talked to Kailyn in a few days," Leah told the publication. "I know I texted her and told her I loved her and I was there to support her. But I honestly have no idea about anything else."
Article continues below advertisement
Leah went on to add, "It wouldn't surprise me. I mean, I don't know. I know she definitely wanted a kid, another kid. Maybe she'll have a girl if she is pregnant."
Well, now that the news is out, we're happy for the reality star mom. Congrats again, Kailyn.