Kailyn Lowry From 'Teen Mom 2' Said She Co-Parents Best With This Baby Daddy
Is Kailyn Lowry engaged? The 'Teen Mom 2' star just spoke out about wanting to have a daughter, and how she will be engaged before having more kids.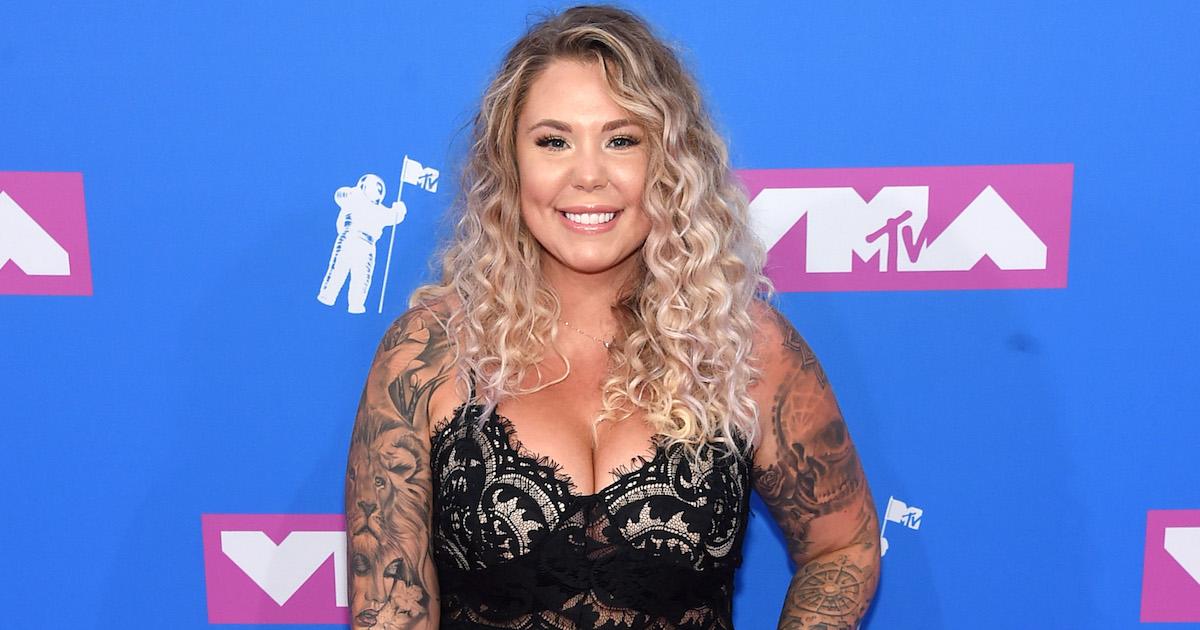 When we first met Kailyn Lowry on Teen Mom 2, she was pregnant with her now 9-year-old son Isaac. She was exploring a co-parenting relationship with Isaac's father, Jo Rivera. In the nine years since we were introduced to the reality star, she's gotten married and divorced, and she's had two more sons with exes Javi Marroquin and Chris Lopez.
Article continues below advertisement
While Kailyn is enjoying life as a single woman (and she's sparking reconciliation rumors with Chris), the Teen Mom 2 cast member has recently gotten candid about wanting a fourth child and getting remarried. Is Kailyn Lowry engaged? We have details on her relationship to her exes, what she said about having a daughter, and why she said she needs to be engaged before thinking about expanding her family.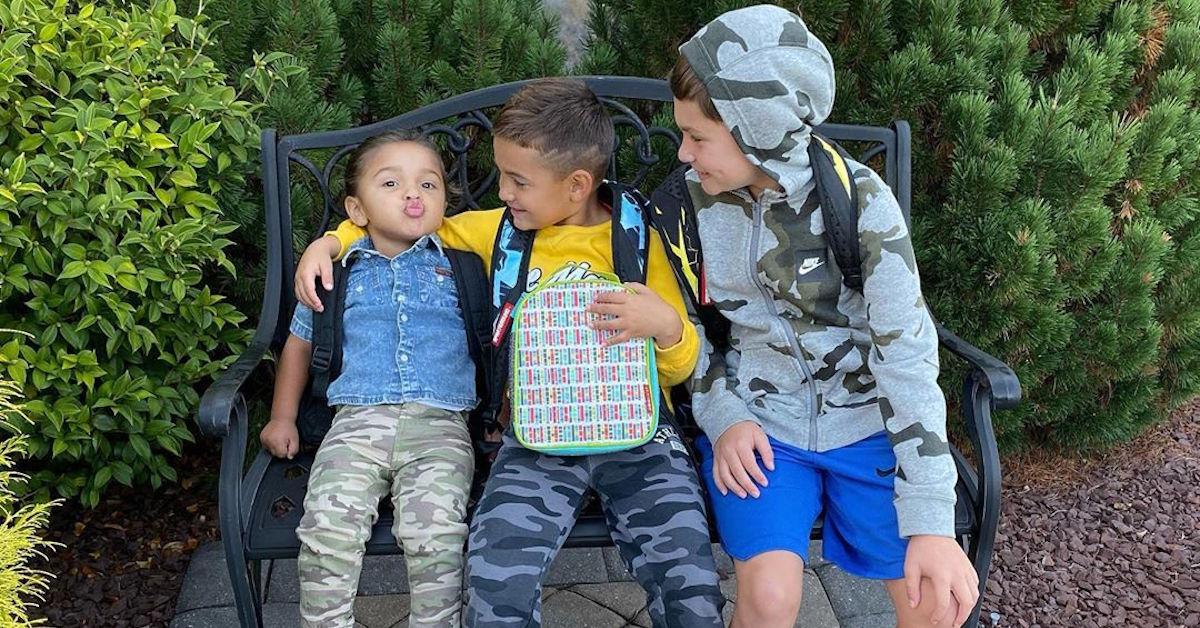 Article continues below advertisement
Is Kailyn Lowry engaged?
Because Kailyn is usually fairly candid on the show and her podcast, Coffee Convos, it would be shocking to learn that the reality star had gotten engaged. Though Kailyn opened up about getting engaged in the future, she's certainly not there yet. When a fan tweeted that she had a dream that Kailyn had another baby, Kaily responded by writing, "No more babies until there's a ring on my finger."
Several months before her admission that she wants an engagement before she has another child, Kailyn opened up about looking at sperm banks in order to find a donor for a fourth child. On her podcast, she told co-host Lindsie Chrisley that she was seeking someone with a college degree, who was tall, dark, and handsome to be the donor for another baby.
Article continues below advertisement
When she tweeted and Instagrammed a picture of her looking very pregnant, fans thought she was announcing that she was expecting again. But, the picture was from her last pregnancy.
Article continues below advertisement
Kailyn has also been candid in the past about how she's had health issues and several miscarriages. She said that when she had her last baby, Lux Russell, she believed he would be her final baby.
Interestingly, Kailyn said that Chris Lopez, who is Lux's father, would be the ideal candidate to be the father of her fourth.
While speaking exclusively with Us Weekly last year, Kailyn noted that her busy life with three kids and multiple businesses might not be the right environment for her to have another kid.
"In my book [A Letter of Love], I said that Lux will probably be my last child. I would definitely have more, but I also know that my life isn't really set up for another right now. Ideally I would have liked Chris to be the father of my next child," she admitted.
Article continues below advertisement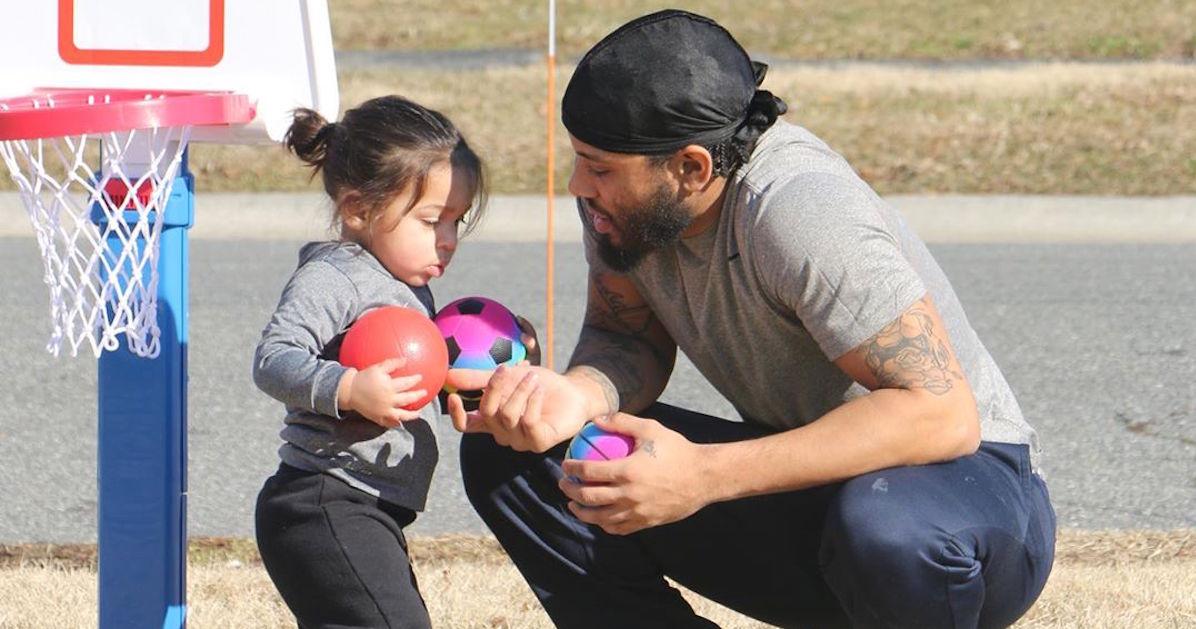 Kailyn also admitted which baby daddy she co-parents the best with. 
It's really looking like Kailyn and Chris might reconcile in the future, because Kailyn has nothing but nice things to say about her ex (she and Chris were broken up at the time when they welcomed Lux in 2017).
Though Kailyn has been supportive of ex Jo Rivera and his new wife, Vee, when asked which baby daddy she co-parented most easily with, Kailyn said Chris.
Article continues below advertisement
"One hundred percent No. 3," Kailyn replied.
While it's becoming clearer that Kailyn wants another shot at a relationship with Chris, we'll have to see if he reciprocates her feelings on the show. He just gave permission for Lux to be filmed, so perhaps he'll be making a few cameos on Teen Mom 2.
Teen Mom 2 airs on Tuesdays at 8 p.m. on MTV.