Javi Marroquin From 'Teen Mom' Got Caught Cheating, and Ex Briana DeJesus Put Him On Blast
Who did Javi cheat with? The 'Teen Mom' star got caught cheating on his fiancée and baby mama Lauren Comeau with someone from his gym.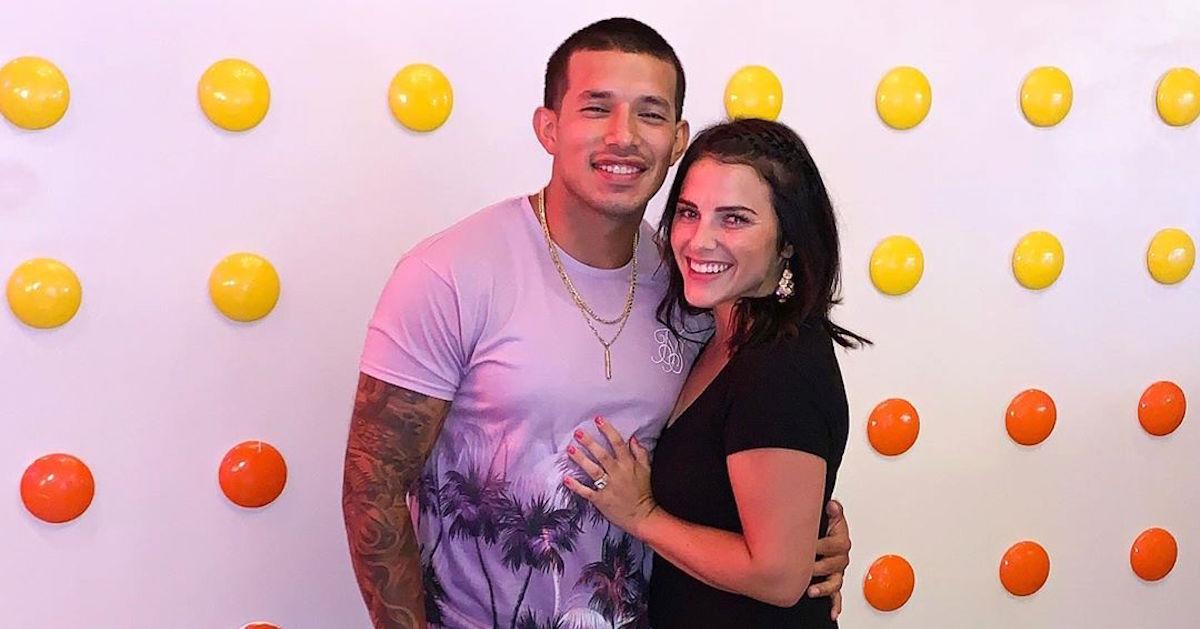 Another Teen Mom star is in hot water this week, but this time, it's Javi Marroquin. We first met Javi when he began dating Teen Mom 2 star Kailyn Lowry, and the two went on to marry and have a son, Lincoln.
Javi wasn't done dating Teen Mom stars though, as he formed a relationship with Briana DeJesus shortly after divorcing Kailyn. After their dramatic breakup, Javi settled down with new fiancée Lauren Comeau, but there is trouble in paradise, as he just allegedly cheated on her.
Article continues below advertisement
News of Javi cheating on Lauren broke on August 17 when the police were called to their shared home. This isn't the only drama the couple has recently been dealing with, as rumors of screaming matches, sibling issues, and more police visits are coming to the surface.
Who did Javi cheat with? All the details on the state of his relationship with Lauren, and how his exes Briana and Kailyn have involved themselves in the drama.
Who did Javi cheat with? Lauren found him in bed with another woman.
It's certainly been an up-and-down summer for Javi and Lauren, as the pair got engaged in June after welcoming a son, Eli, in late 2018. The happy couple posted lots of pictures of their engagement, and they seemed to be living in a state of bliss together.
But on August 17, the police were called to their Dover residence, but no charges or arrests were made.
Article continues below advertisement
It was soon revealed that Lauren and Javi got into a heated argument at their residence after Lauren discovered Javi naked in bed with another woman. The woman, Lauren claims, was one of the women Javi works out with at a gym that they own.
Lauren flipped out upon seeing her fiancé with another woman, and the yelling escalated and the police got involved. Javi had apparently been throwing a party for members from the gym, and Lauren went to sleep. She awoke to noise and that's when she apparently saw Javi.
Article continues below advertisement
Someone at the party proceeded to call Javi's sister, Lidia, to help diffuse the situation, but her presence only made things worse. Javi called the police to remove his sister from his house, because he wanted to go to sleep. That's when the police arrived and broke the party up. No charges were filed.
Are Javi and Lauren still together?
It seems like things are officially over for Javi and Lauren, as they stopped following each other on Instagram. Javi last posted a picture with Lauren on August 14, and he set his comments section on limited. He did allow comments about the breakup to remain on his page, however.
Lauren also deleted every picture of Javi, except for ones where the couple is in a big group shot. All signs are pointing to a breakup.
Article continues below advertisement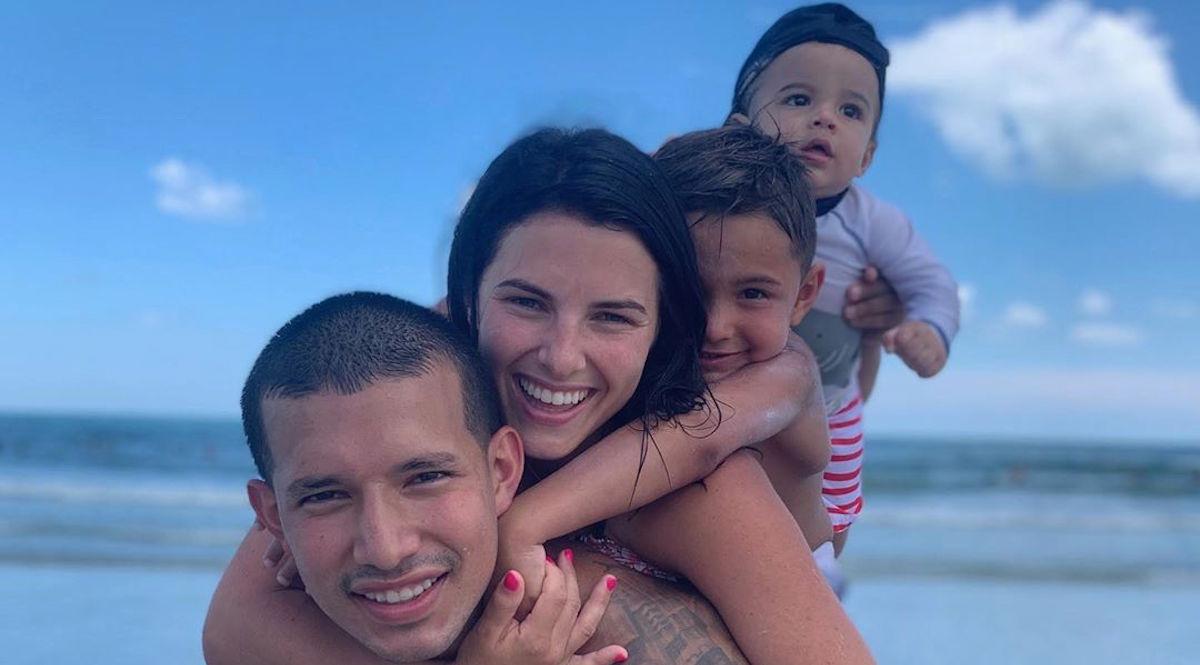 Javi has a history of cheating on his exes.
Kailyn alleged that Javi cheated on her while he was stationed overseas during his stint in the military. Briana DeJesus commented about the Lauren-Javi breakup rumors in a since-deleted post.
Article continues below advertisement
She posted a screenshot of a headline about the cheating allegations with the caption "Really, man?! #ThankGodIGotOut." She later noted that she and Javi would never get back together, though both are seemingly single now. Briana isn't the only scorned ex of Javi's who is sounding off on the drama.
Kailyn Lowry threatened to leak info about Javi and Lauren.
Kailyn is definitely not the type to shy away from controversy, so it's truly no surprise that she has something to say about the Javi drama. Javi allegedly accused Kailyn of leaking his drama to the press, which Kailyn vehemently denied.
She then tweeted that she had a lot of dirt on her ex that she was keeping private, but that she was thinking about releasing it if he was going to accuse her of doing so anyway.
Article continues below advertisement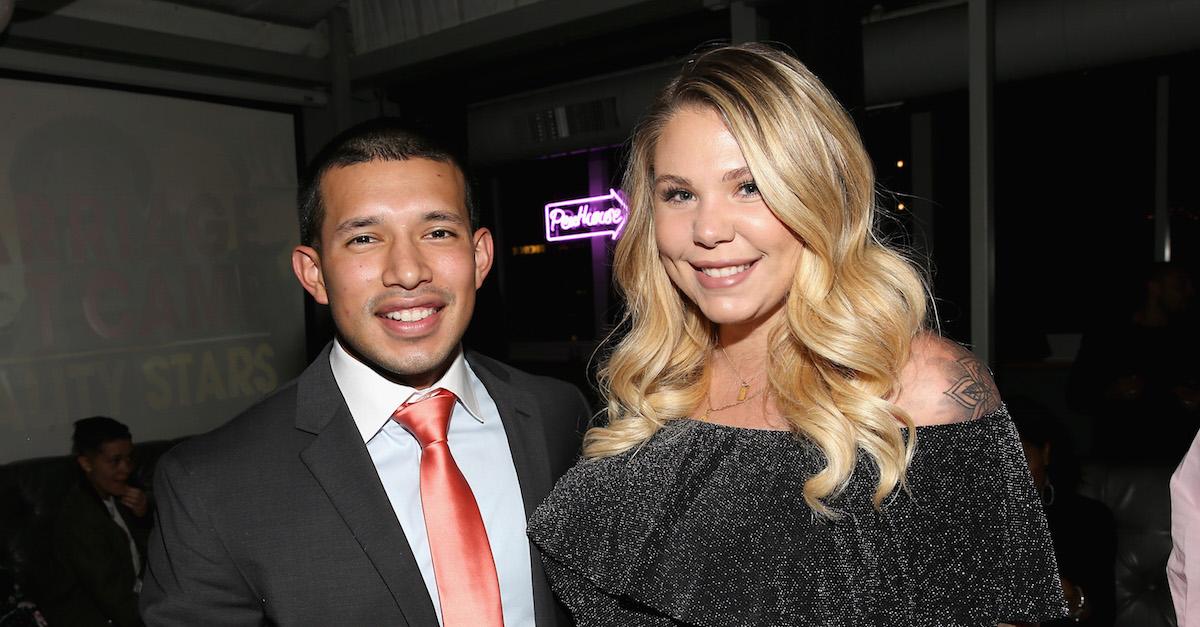 While Kailyn has yet to release any information about Lauren and Javi on social media, Javi seems to be staying radio silent now to keep Kailyn at ease.
This drama will likely play out on the next season of Teen Mom 2. Until then, we'll keep our eyes peeled for news on Javi and Lauren's social media accounts.