New 'Teen Mom 2' Star Jade Cline Reveals Her Mom Still Struggles With Addiction
'Young and Pregnant' star Jade Cline opens up about joining 'Teen Mom 2' and mom's history of drug abuse — get the details here.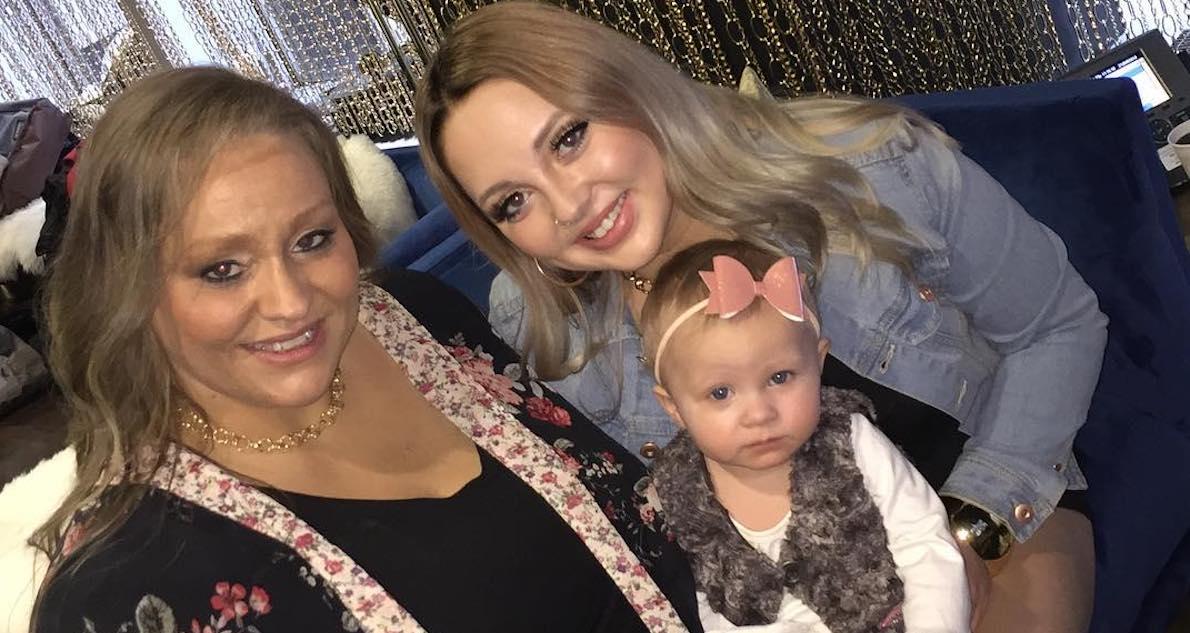 Following the decision to fire Jenelle Evans, the MTV series Teen Mom 2 has officially announced a new cast member to replace the controversial mother-of-three and (surprise!) it's someone who has appeared on the network before.
Jade Cline, who fans initially met on the spin-off show Teen Mom: Young and Pregnant, will be joining Brianna DeJesus, Chelsea Houska, Leah Messer, and Kailyn Lowry on the popular reality series.
Article continues below advertisement
The news was revealed on the Teen Mom reunion special, and Jade opened up to her soon-to-be co-star Kailyn on her podcast Coffee Convos about joining Teen Mom 2 and her parents' recent incarceration for drug-related charges.
Jade's parents were arrested due to their drug addictions.  
The young mom revealed that her mom, Christy Smith, and stepdad are addicts, telling Kail and co-host Lindsie Chrisley, "Both of my parents were just incarcerated this last week. They've been strung out for so long, they're like binge addicts, where they'll binge [on drugs] and then they'll be okay. And then it's like a fairytale for like a month and it's like I have my mom back, my mommy is back."
Article continues below advertisement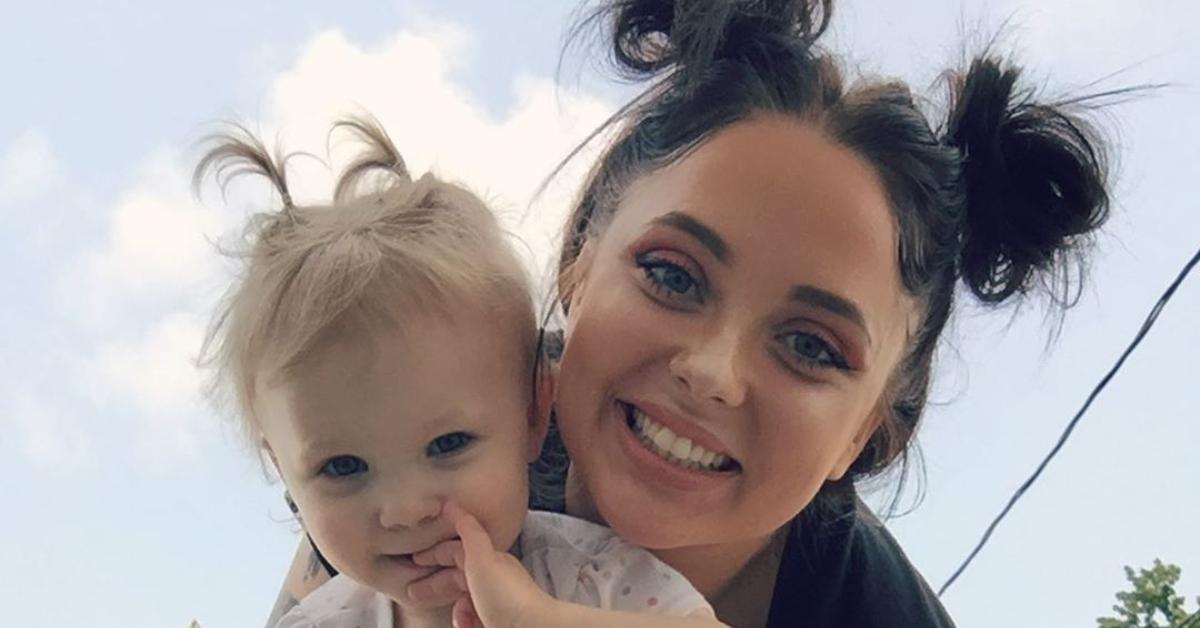 She continued to explain the effect her mom's substance abuse issued had on her life.
"It hurts because I've grown up and I haven't had my mom there," she explained. "My heart was hurting because my real dad committed suicide when I was 6 months old."
Article continues below advertisement
Jade became emotional at this point, adding, "I feel like my real dad never loved me enough to stay and now I feel like, even when I have a second chance at a father, I feel like he never loved me enough to stay clean. They're filming me and I broke down in the car like, 'I just want my mom back.'"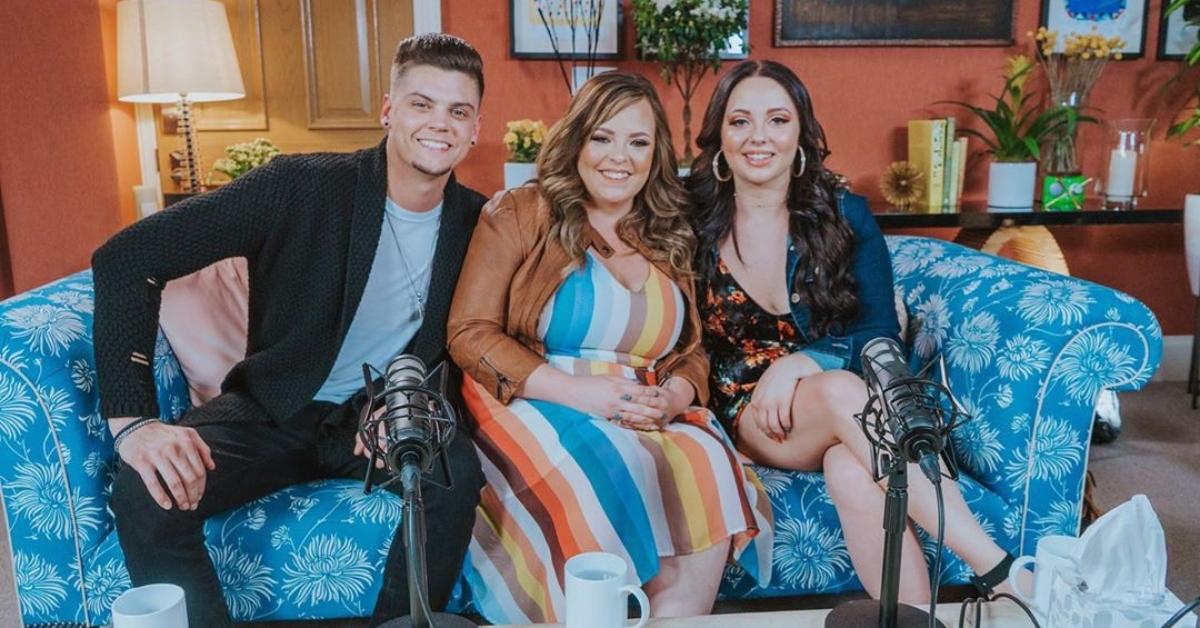 Article continues below advertisement
Trying to stay positive about her rocky childhood, Jade told Kailyn and Lindsie, "If I hadn't gone through all of this s--t growing up, all of this pain and misery as a child it wouldn't have made me who I am. I wouldn't be the strong person that I am."
Jade suffers from anxiety and PTSD because of the situation with her mom.
The reality star revealed on the popular podcast that she now suffers from anxiety and PTSD because of her volatile childhood.
"Imagine having parents and you're thinking about them every night. Are they okay? Are they dead? Has someone shot her? Where are my parents? Are they going to bang on my door at 4 a.m. asking me for money?" she asked the Coffee Convos hosts and special guests Tyler Baltierra and Catelynn Lowell.
Article continues below advertisement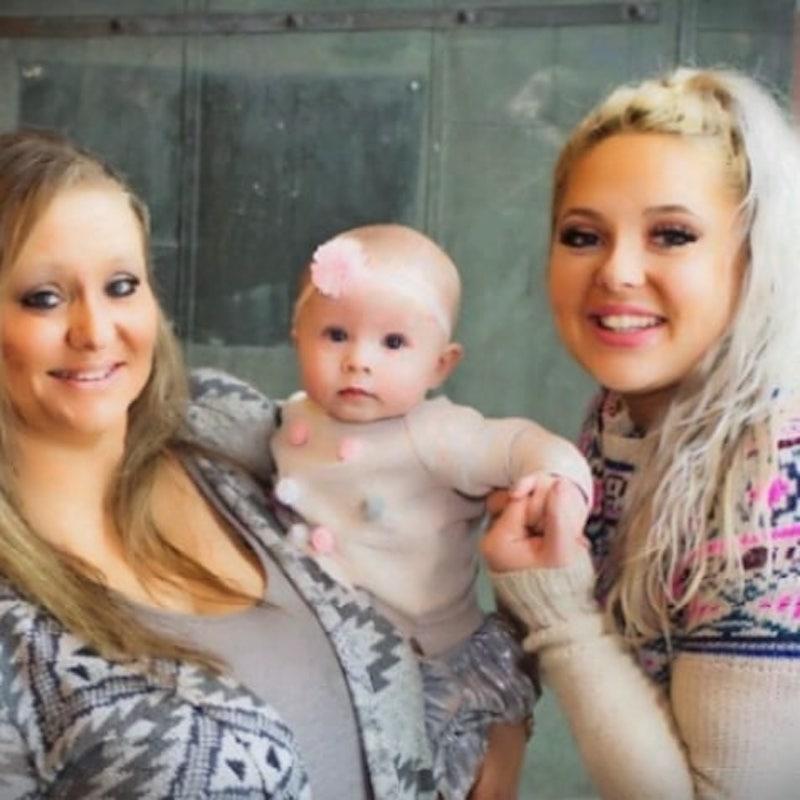 Jade continued: "I'm so stressed and I don't think I can function in my normal life right now with everything because of the anxiety." The MTV star explained that she hopes to build a better life for her daughter Kloie. "I watched how they lived and I watched my mom do awful things and I've seen so much stuff," she said. "I've learned from that. I never want to put my kids through that."
"I never want to put my family through that. I never want to be homeless. We were homeless forever," she confessed. "We lived in people's cars and hotels. I would still go to school and act like nothing is wrong."
We can't wait to watch Jade's journey on Season 10 of Teen Mom 2.