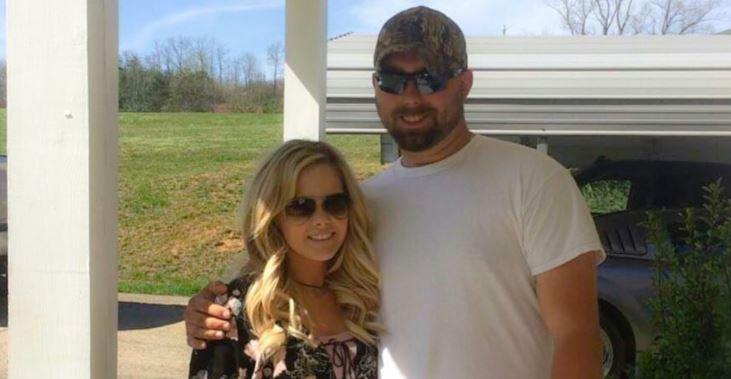 'Teen Mom 2' Star Corey Simms' Current Relationship Status Revealed
We've watched the drama unfold between Leah Messer and ex-husband Corey Simms on the hit MTV show Teen Mom 2. The high school sweethearts co-parent 9-year-old twin girls Aleeah Grace and Aliannah Hope, and finalized their divorce in 2011.
Article continues below advertisement
The main reason for their split was Leah's issues with infidelity after the reality star cheated on her husband with ex-boyfriend Robbie Kidd. "I just don't know if I can get past cheating this time," Corey said at the time in an episode of Teen Mom 2. "The past three years I've been hurt more than I have in my whole life."
The couple decided to call it quits on their short-lived marriage, and Leah moved on with (now ex-husband) Jeremy Calvert shortly following her divorce. Corey didn't stay single for too long and married girlfriend Miranda Patterson in 2013.
Article continues below advertisement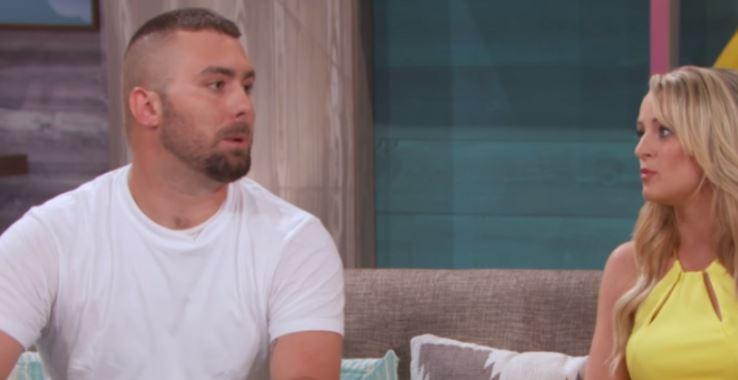 The MTV star and her ex's new bride did not always see eye-to-eye and definitely caused a rift in the couple's relationship. Leah admitted to sleeping with Corey after he remarried.
So, is 'Teen Mom 2' star Corey still married to Miranda? 
Article continues below advertisement
During the Season 6 reunion show of Teen Mom 2, Leah confirmed the cheating allegations. The mother-of-three revealed that she and Corey did hook up two months into his marriage to Miranda.
At the time, Leah told OK! Magazine, "Miranda doesn't want me in the picture. She wants to hurt me because she thinks that Corey and I still have something for each other."
Article continues below advertisement
While Miranda reportedly enforced "rules" between Corey and Leah, the couple have seemingly moved past the infidelity issues. According to his Twitter, Corey is a happily married man, and Miranda and him have a daughter, Remington, 3. On April 21, the father-of-three captured a picture of his three girls: "Happy Easter."
Last June, the couple celebrated their five-year wedding anniversary, and Corey posted a sweet tribute to his wife, writing, "Happy five-year anniversary to my beautiful wife @mirandabridget. I look forward to many more amazing years with you!"
Article continues below advertisement
 Who is Teen Mom 2 star Leah Messer dating now? 
In Season 9 of Teen Mom 2, fans have watched Leah date then-boyfriend Jason Jordan. However, the two broke up for the second time earlier this year after reconciling in November 2018.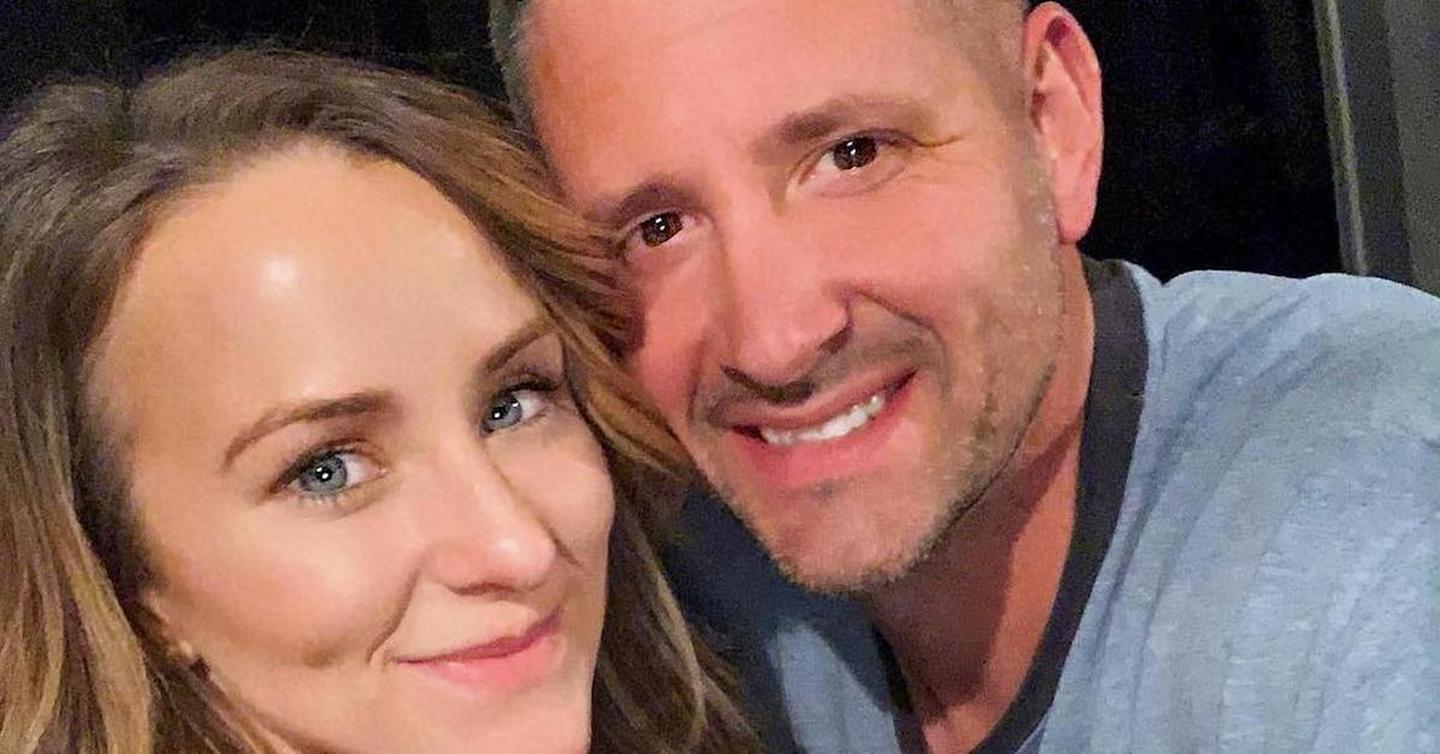 Article continues below advertisement
In the latest MTV trailer for the hit show, Leah can be heard saying, "I think this is just toxic," followed up with, "So, Jason and I broke up."
The MTV star and her 40-year-old beau seemingly split in March, and a source told Us Weekly at the time, "It just wasn't working. They're just not a good fit." Leah also confirmed her split with HollywoodLife.com, telling the outlet, "He wasn't in a great place in his life, and it is what it is. It's fine."
Watch all the drama unfold on new episodes of Teen Mom 2 on Mondays at 9 p.m. ET on MTV.