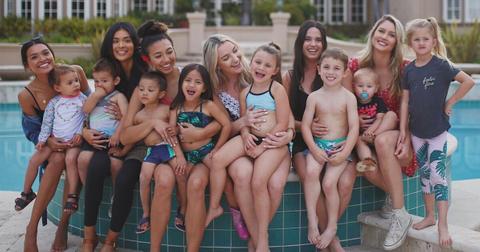 MTV Rebrands Failed 'Pretty Little Mamas' as 'Teen Mom: Young Moms Club'
By Allison Cacich

Updated
MTV viewers were shocked when the network canceled its promising new series, Pretty Little Mamas, after just two episodes in 2018. According to reports, the show — which followed five young moms in San Diego — debuted to an embarrassingly low 440,000 viewers, despite a lead-in from Jersey Shore: Family Vacation.
Though we fully expected the Pretty Little Mamas cast to fade into oblivion after their failed reality TV stint, MTV hasn't given up on their marketability just yet. In a surprising move, the network is bringing back the girls, but this time, they'll be under the Teen Mom umbrella.
Pretty Little Mamas rebranded as Teen Mom: Young Moms Club.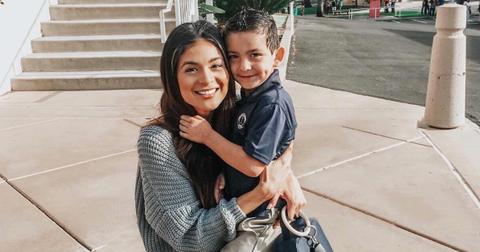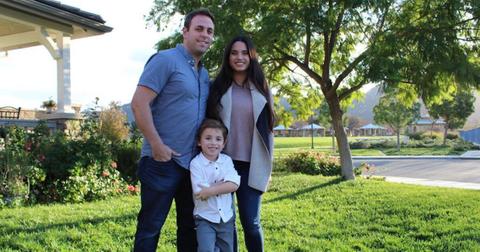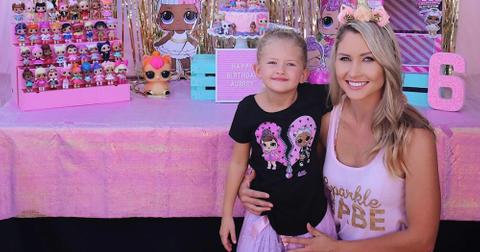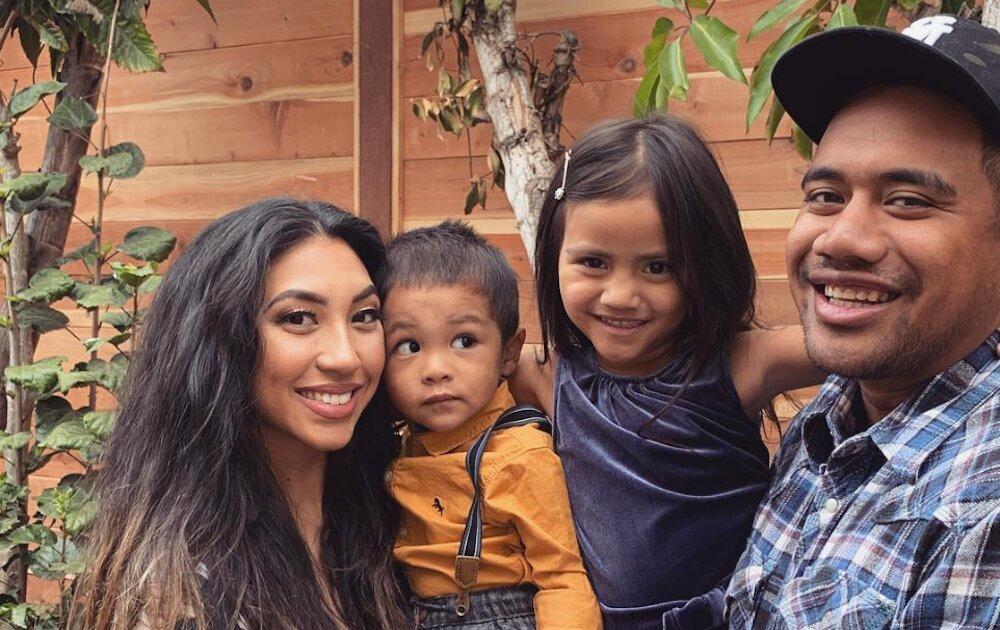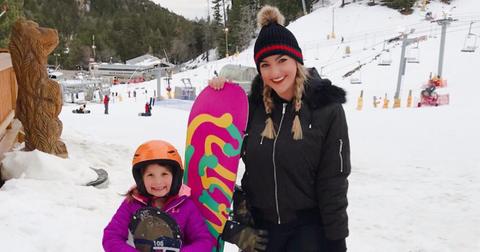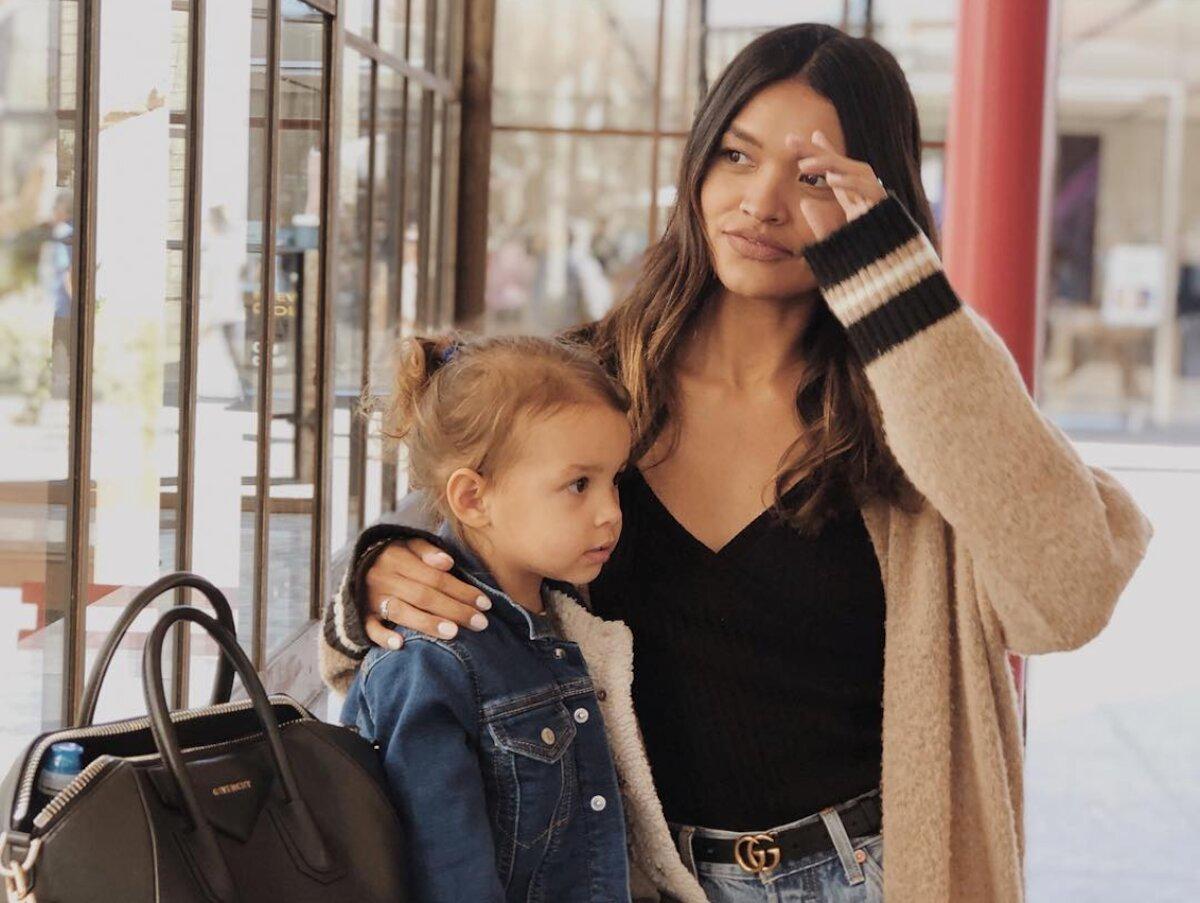 What happened to Pretty Little Mamas?
The show didn't perform as well as MTV had hoped, despite an aggressive marketing campaign promoting the series ahead of its August 2018 debut. In fact, the second (and last) episode only raked in 317,000 viewers. 
Time to address the 🐘 in the room. We understand the confusion around the announcement of #YoungMomsClub. At the heart of #PrettyLittleMamas was a story of 6 moms trying to navigate life, relationships and motherhood. (1/2)

— Teen Mom: Young Moms Club (@TeenMomYMC) April 4, 2019
We quickly realized that story is best told through the #TeenMom lens. You've seen some of their journey, but we hope that you'll take a chance to experience the rest. (2/2)

— Teen Mom: Young Moms Club (@TeenMomYMC) April 4, 2019
What made matters worse was that the network never released a statement about the show's sudden ending, leaving fans confused when they went to watch the third episode but were met with a Jersey Shore rerun instead. 
Now we know that MTV was scrambling to find a way to salvage the series, ultimately choosing to lump the girls together with the Teen Mom casts. We'll soon find out whether or not this rebranding worked.
Watch the premiere of Teen Mom: Young Moms Club on Monday, April 22 at 10 p.m. ET.