MTV Rebrands Failed 'Pretty Little Mamas' as 'Teen Mom: Young Moms Club'
'Pretty Little Mamas' is coming back to MTV as 'Teen Mom: Young Moms Club' a few months after its disastrous debut.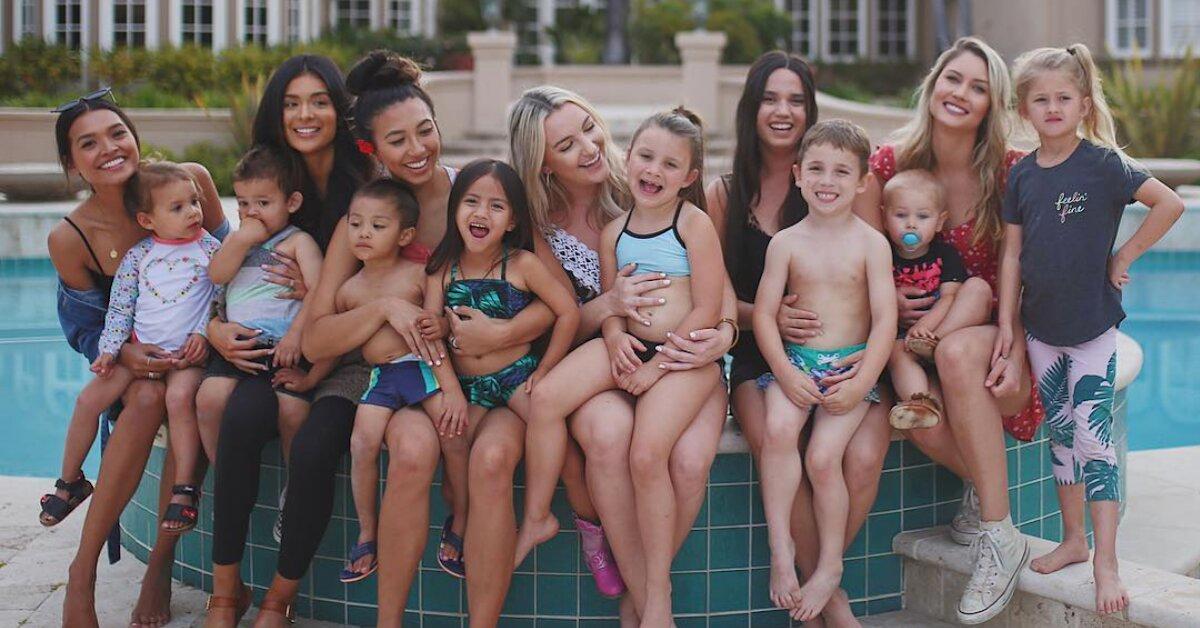 MTV viewers were shocked when the network canceled its promising new series, Pretty Little Mamas, after just two episodes in 2018. According to reports, the show — which followed five young moms in San Diego — debuted to an embarrassingly low 440,000 viewers, despite a lead-in from Jersey Shore: Family Vacation.
Though we fully expected the Pretty Little Mamas cast to fade into oblivion after their failed reality TV stint, MTV hasn't given up on their marketability just yet. In a surprising move, the network is bringing back the girls, but this time, they'll be under the Teen Mom umbrella.
Article continues below advertisement
Pretty Little Mamas rebranded as Teen Mom: Young Moms Club.
The five women featured on Pretty Little Mamas are all returning for this fresh iteration and will be joined by Heather Miinch, who's making her reality TV debut. Here's an overview of the Teen Mom franchise's newest members:
Article continues below advertisement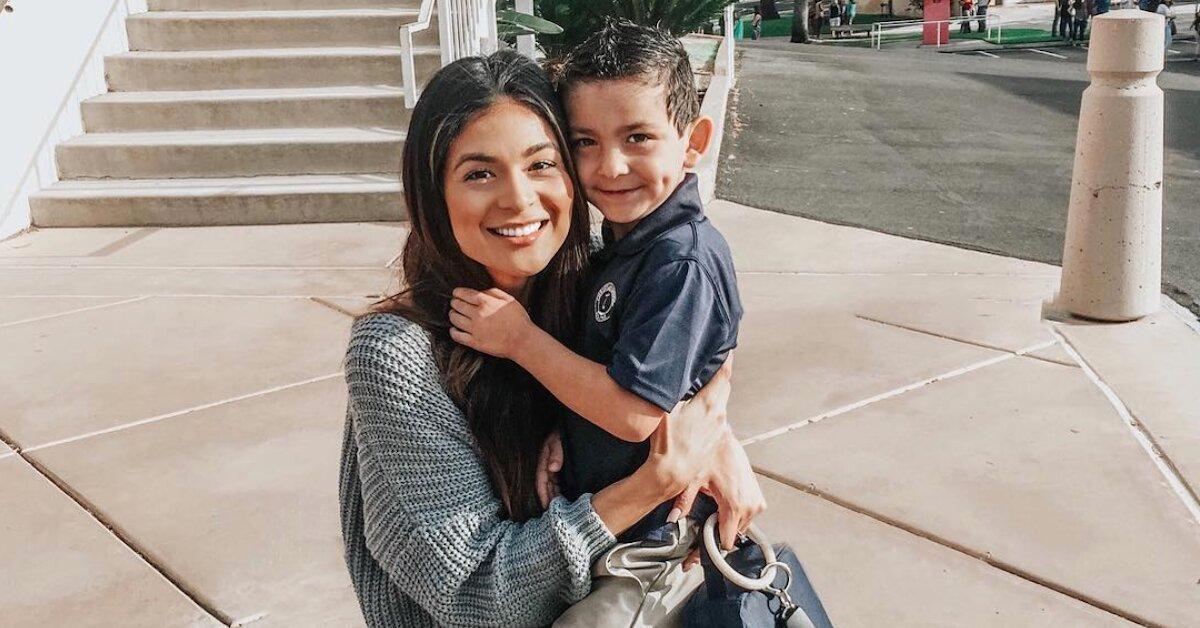 Heather, 24, is an aspiring "mommy mogul" who wants to make a name for herself in the health and beauty industries. However, the makeup artist's dreams are put on hold when she experiences complications during her second pregnancy. Follow Heather on Instagram at @heathermiinch.
Article continues below advertisement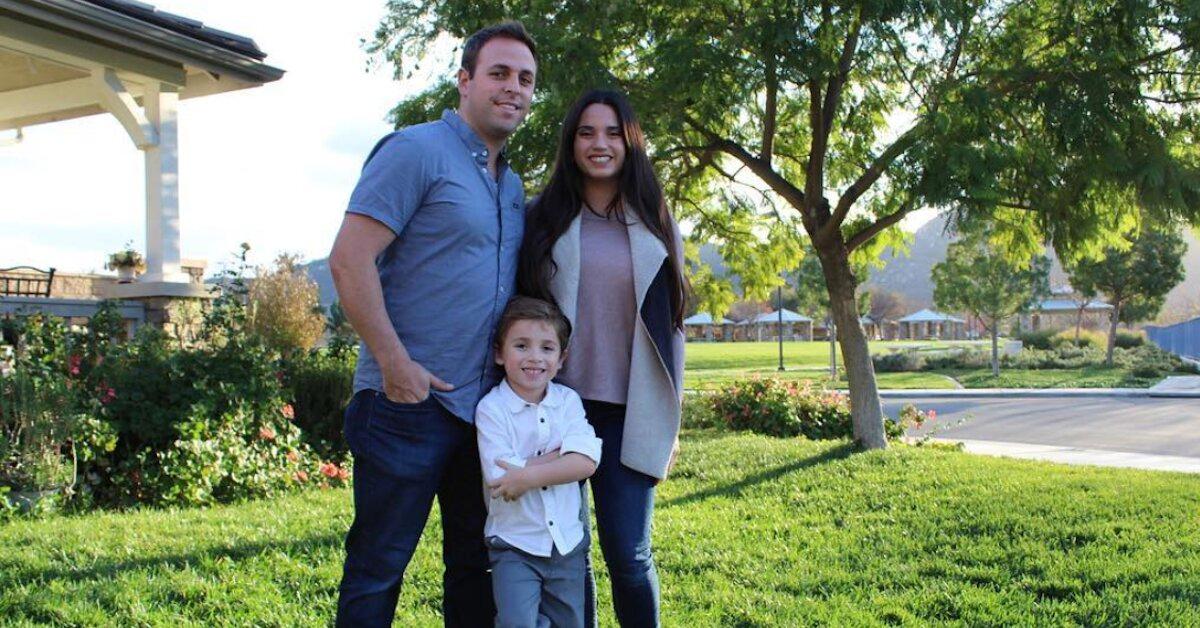 Alyssa Myers, 25, is juggling nursing school, planning her upcoming wedding to fiancé Brandon, and caring for their son Kayden. But things begin to unravel when her mom's cancer diagnosis worsens, putting pressure on the brunette beauty to tie the knot sooner rather than later. Follow Alyssa on Instagram at @lyssbrenbren.
Article continues below advertisement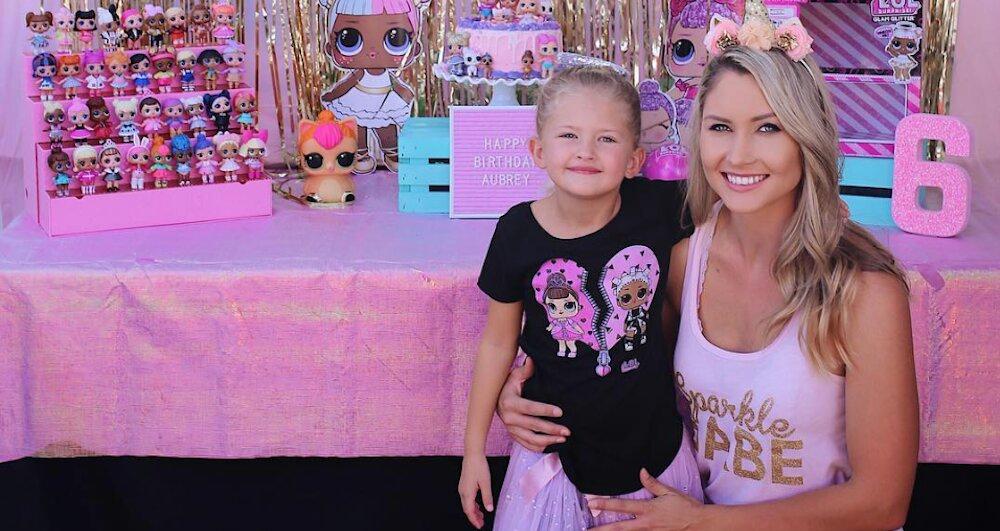 Chandlar Walby, 25, may be pregnant with boyfriend Aaron's child, but the duo's relationship needs rebuilding after he came between her and her friends. The influencer also wants to get on better terms with her ex, James, who is the father of her daughter Aubrey. Follow Chandlar on Instagram at @instachangram.
Article continues below advertisement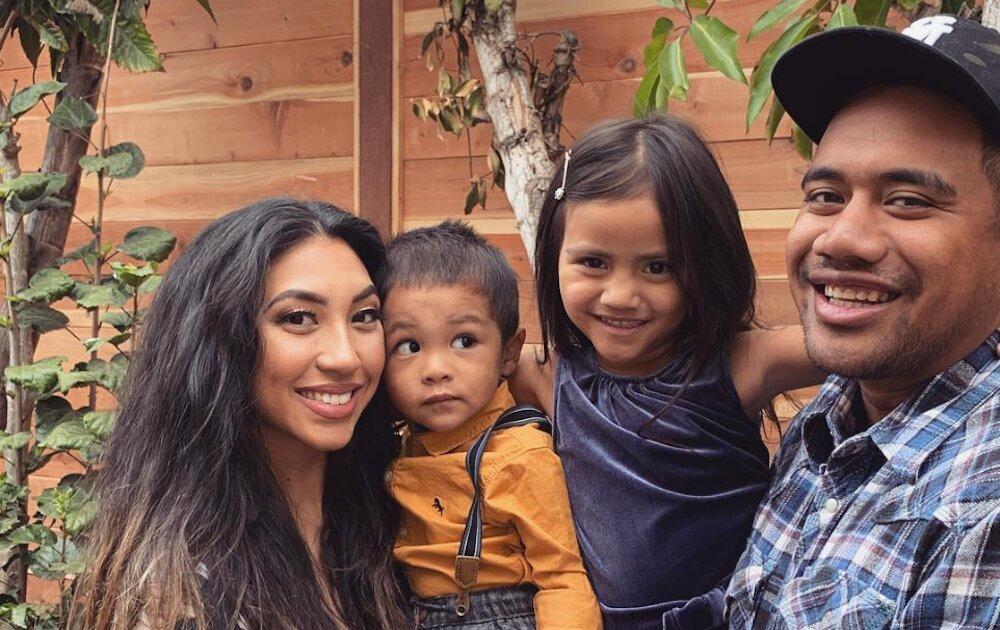 Cheyenne Latu, 24, and her husband, Teli, struggle to provide for their two children, Kiele and King. The makeup enthusiast must convince her mom to the let the family-of-four rent her house despite their history of failing to pay on time. Follow Cheyenne on Instagram at @_mamachey.
Article continues below advertisement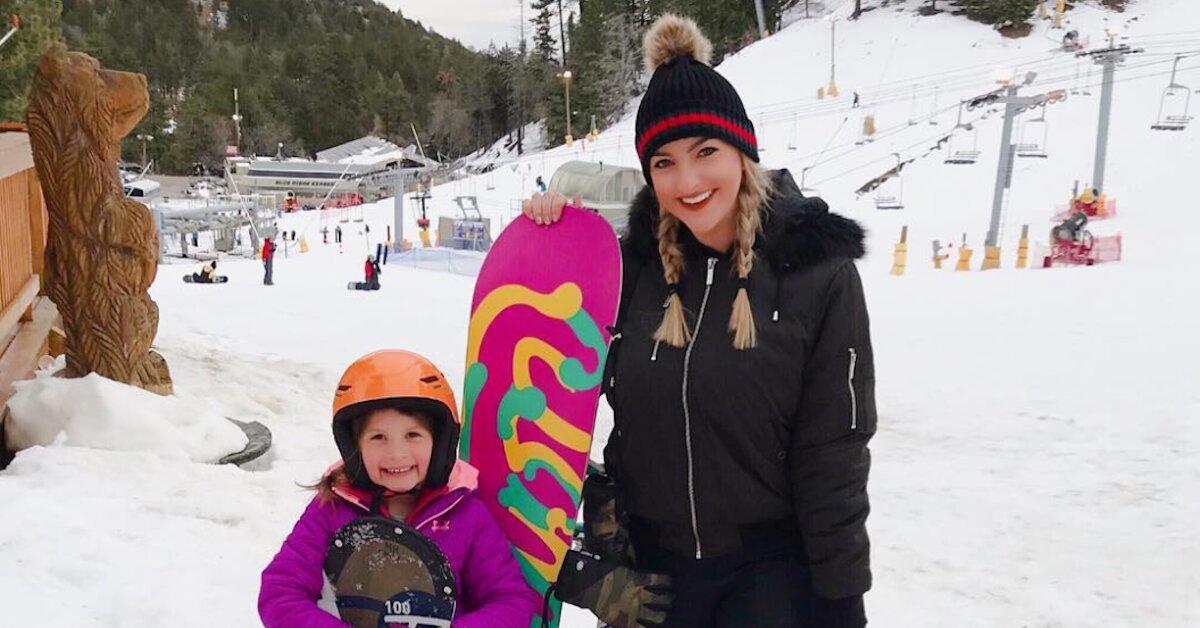 Nicole Pleskow, 24, is a dedicated single mom to daughter Noelle, but she's spending more and more time with new boyfriend Michael. Though her friends see red flag after red flag, the USC grad student appears to be blinded by her desire to find love. Follow Nicole on Instagram at @nicolepleskow.
Article continues below advertisement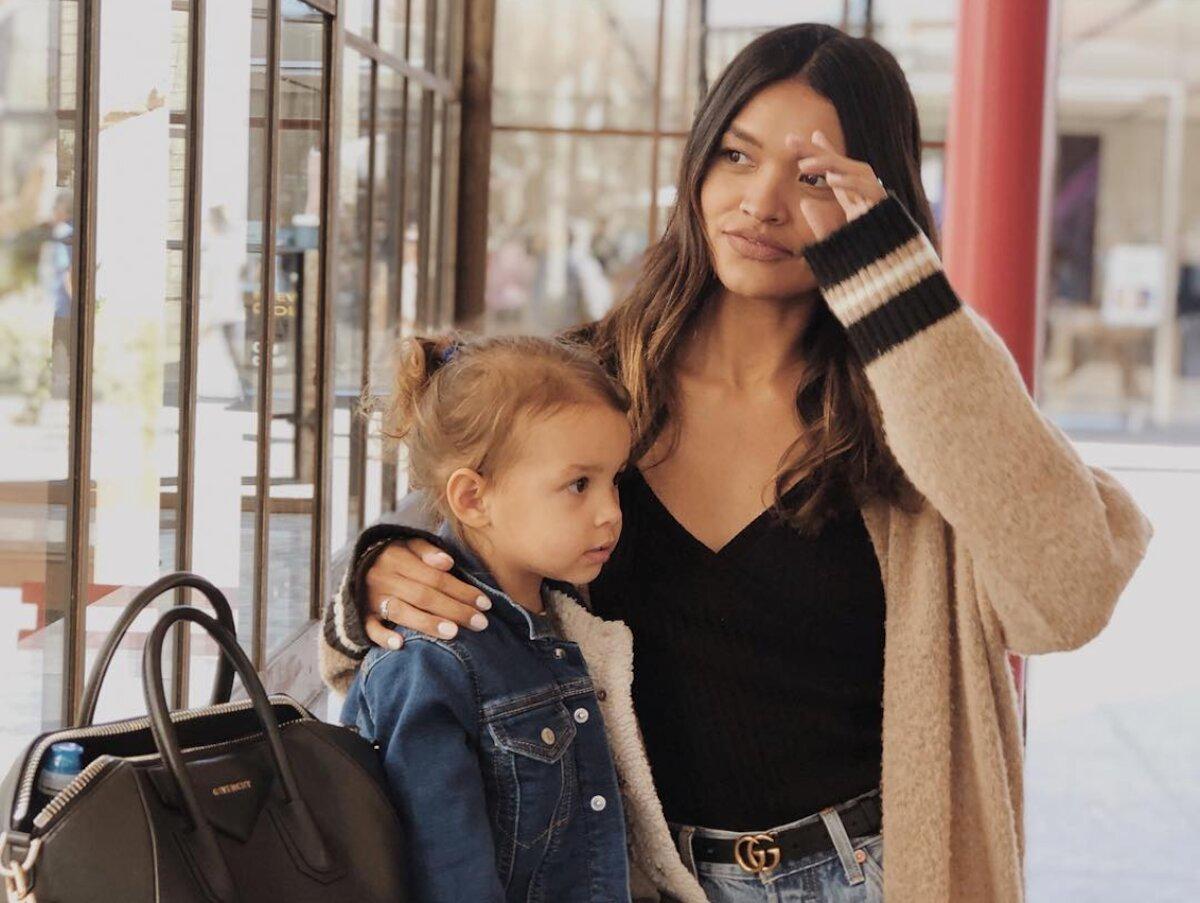 Nikki Hussey, 24, is trying to balance motherhood and modeling, despite her boyfriend's objections. She's determined to show their daughter, Alaia, that you can have both a successful career and raise children, but her professional ambitions have led the family to live apart. Follow Nikki on Instagram at @nichussey.
Article continues below advertisement
What happened to Pretty Little Mamas?
The show didn't perform as well as MTV had hoped, despite an aggressive marketing campaign promoting the series ahead of its August 2018 debut. In fact, the second (and last) episode only raked in 317,000 viewers.
Article continues below advertisement
What made matters worse was that the network never released a statement about the show's sudden ending, leaving fans confused when they went to watch the third episode but were met with a Jersey Shore rerun instead.
Now we know that MTV was scrambling to find a way to salvage the series, ultimately choosing to lump the girls together with the Teen Mom casts. We'll soon find out whether or not this rebranding worked.
Watch the premiere of Teen Mom: Young Moms Club on Monday, April 22 at 10 p.m. ET.