Wait, Is Mama June Shannon Really Pregnant With Baby No. 5?
Get all of the details on if Mama June is pregnant, plus, find out how her daughters Honey Boo Boo and Pumpkin reacted to the news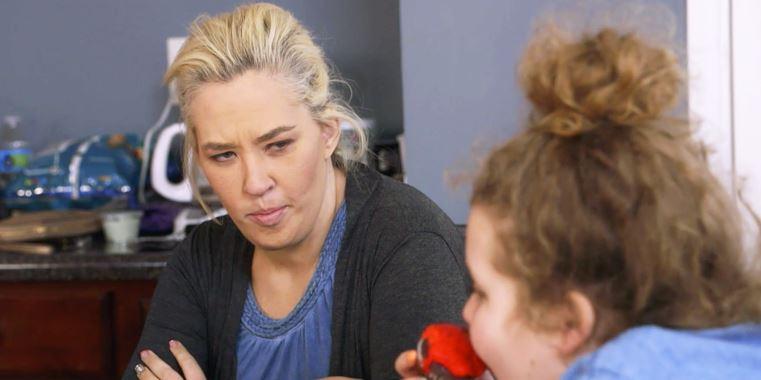 "I may have put on a few extra pounds," Mama June Shannon said in the season premiere before hopping on the scale. "What the hell? 219 pounds? Either the scale is broken or something is going on with my body. Oh my god. Grandma flow is a little late for her visit this month."
Article continues below advertisement
Throughout the episode, June called her sister to reveal the unexpected news. "I think I'm pregnant. I don't think Geno [Doak] and his promise ring meant for stuff to happen. I mean, hello! We already have eight kids between us. We're trying to work through things and now, how are we going to handle this one?"
So, is Mama June really pregnant? 
The pregnancy storyline continued throughout the episode with June warning, "If I'm pregnant, [Geno] better get his s--t together."
Apparently, June failed to take a pregnancy test and never confirmed if she was actually carrying a child... however, she told everyone she was. What could go wrong?
Article continues below advertisement
Eventually, Mama June came clean and told two of her kids Lauryn "Pumpkin" Shannon and Alanna "Honey Boo Boo" Thompson that she was, in fact, not pregnant. As expected, Pumpkin, 19, was upset about her mother's lie, claiming she just signed a lease on an apartment because she was forced to leave. "You just kicked us out for an invisible baby?" the teen mom angrily asked.
Article continues below advertisement
Honey Boo Boo, 13, not also happy with the news claiming she was not able to stay in Los Angeles to pursue her acting career because of her mom's pregnancy.
"You basically took my dreams, put them in the toilet and flushed the toilet," she said before adding, "You made me give up my dreams on a movie role... so you could not have a baby. I am so mad!"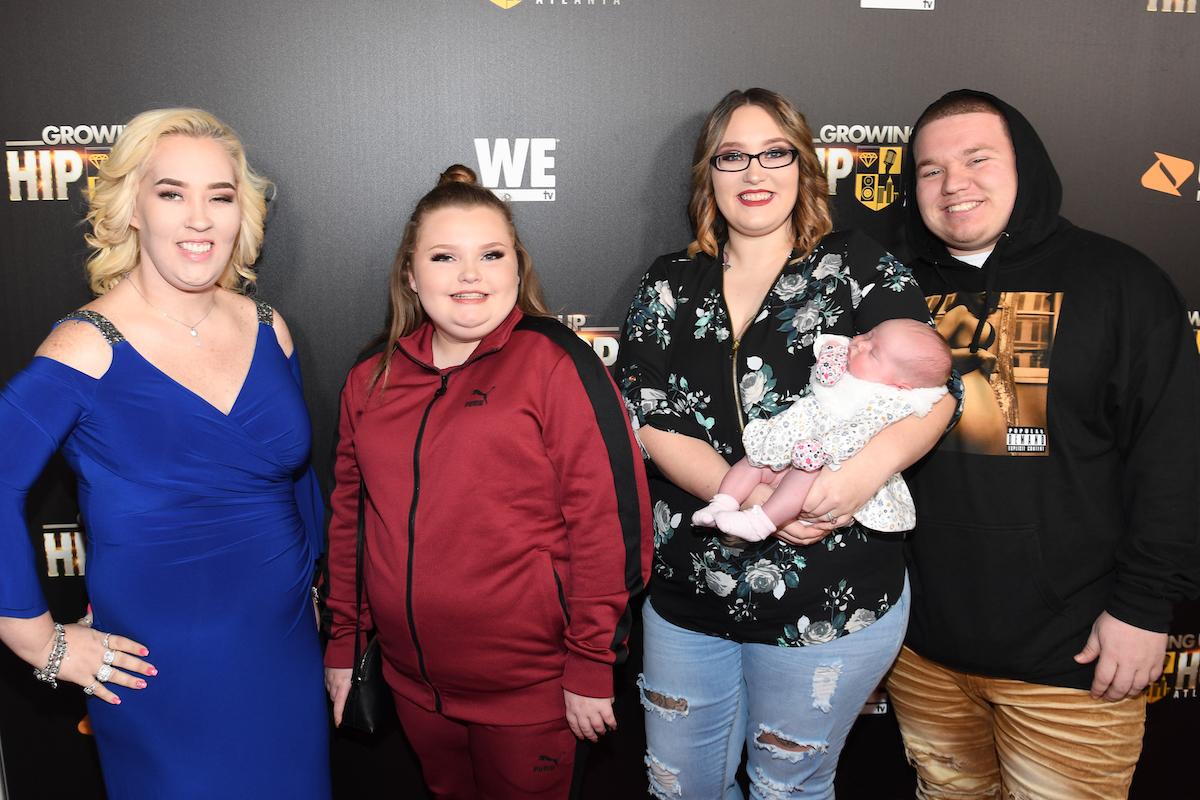 Article continues below advertisement
The kids weren't the only people in June's life affected by the news… or lack thereof. After finding out he was not going to be a father, Geno told June that he was left feeling "a little bit mad, sad, and confused."
He continued, "[It] makes me question my trust for her. I feel like I've been lied to, led on. But I still love her. I'm not gonna go anywhere. But it's gonna make things different."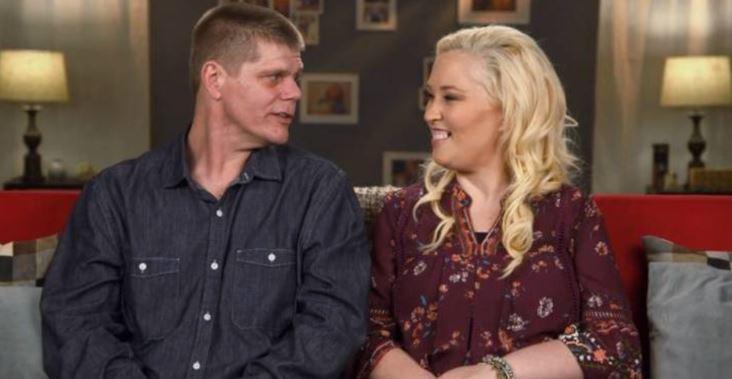 Article continues below advertisement
Since the (fake?) pregnancy news, the reality television couple have been entangled in some legal trouble. Mame June and Geno were arrested on March 13, days before the Season 3 premiere of her show.
June was charged with allegedly possessing a controlled substance and drug paraphernalia, and her beau was hit with an additional charge of domestic violence. Since their arrest, the two have been released on bail; however, June has not spoken out about the incident.
Catch new episodes of Mama June: From Not to Hot on Fridays at 9 p.m. on WEtv.