Does Jo Rivera Have a Job? The 'Teen Mom 2' Star Is Requesting Child Support From Kailyn Lowry
Does Jo Rivera work? Fans want to know what the 'Teen Mom 2' star does for a living after he requested child support from Kailyn Lowry.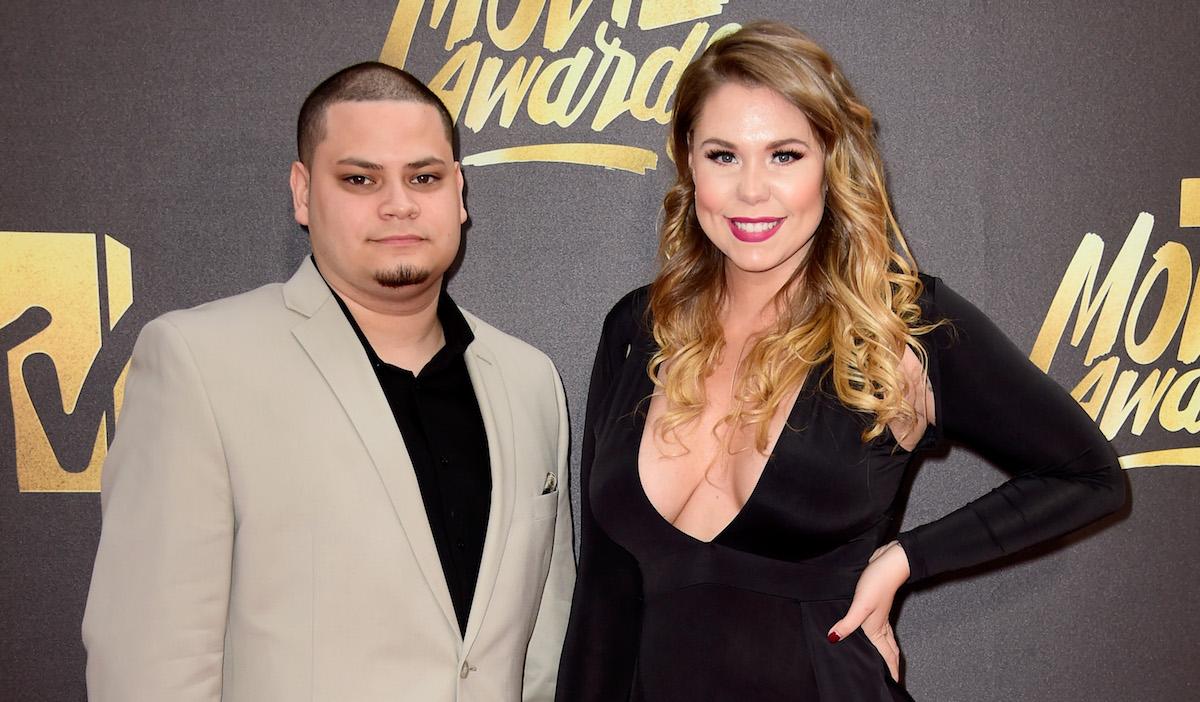 Fans of Kailyn Lowry have watched the Teen Mom 2 star go through three pregnancies and a few failed relationships over the last nine years, but the 26-year-old is facing new challenges in the most recent episodes of her hit MTV show.
Kailyn was shocked to learn that her ex-boyfriend Jo Rivera — who is the father of her first son, Isaac — requested that the TV personality start paying him child support. The move had viewers questioning Jo's financial situation and whether or not he currently has a job.
Article continues below advertisement
Here's what we know about the newly remarried dad-of-two.
Does Jo Rivera work?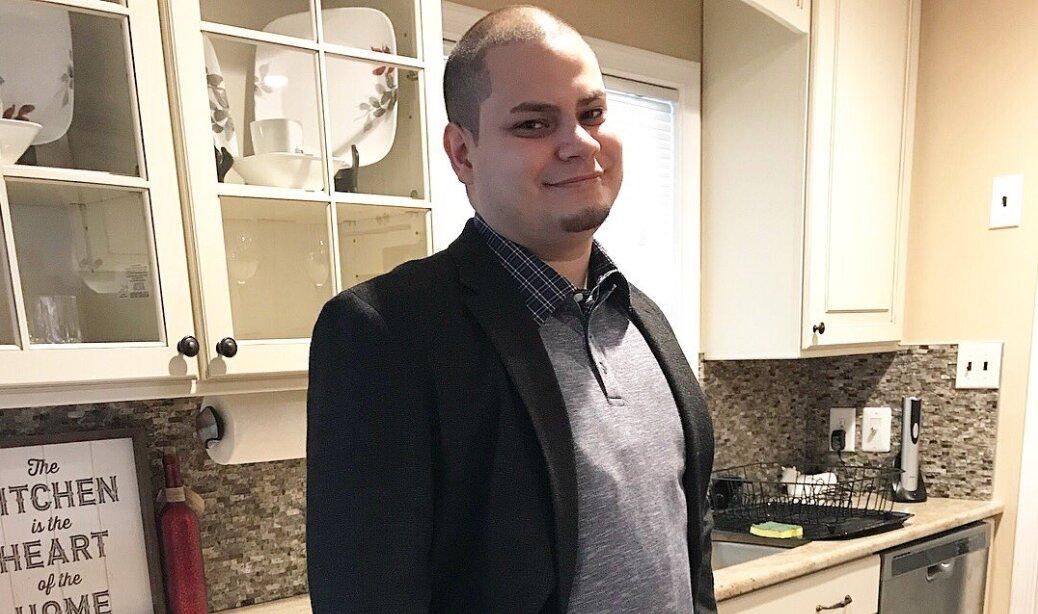 Article continues below advertisement
According to his Twitter bio, Joe, 27, is a "real estate entrepreneur." He's posted links to his business, the Rivera Property Group, but the website is noticeably sparse.
The reality star's wife, Vee Torres, is also in real estate and currently works as an agent for Keller Williams Realty in central Delaware.
Jo originally wanted to be a rapper and performed under the stage name N.I.C.K. B (Nerd in a Cool Kid's Body), but the New Jersey native hasn't released new music since 2012. On YouTube, you can check out his music video for "Unthinkable Remix," which features Vee as his love interest.
How much does Jo make per episode of Teen Mom 2?
Article continues below advertisement
Though we don't know what kind of money Jo makes from his real estate ventures, we're guessing that most of his income is provided by MTV.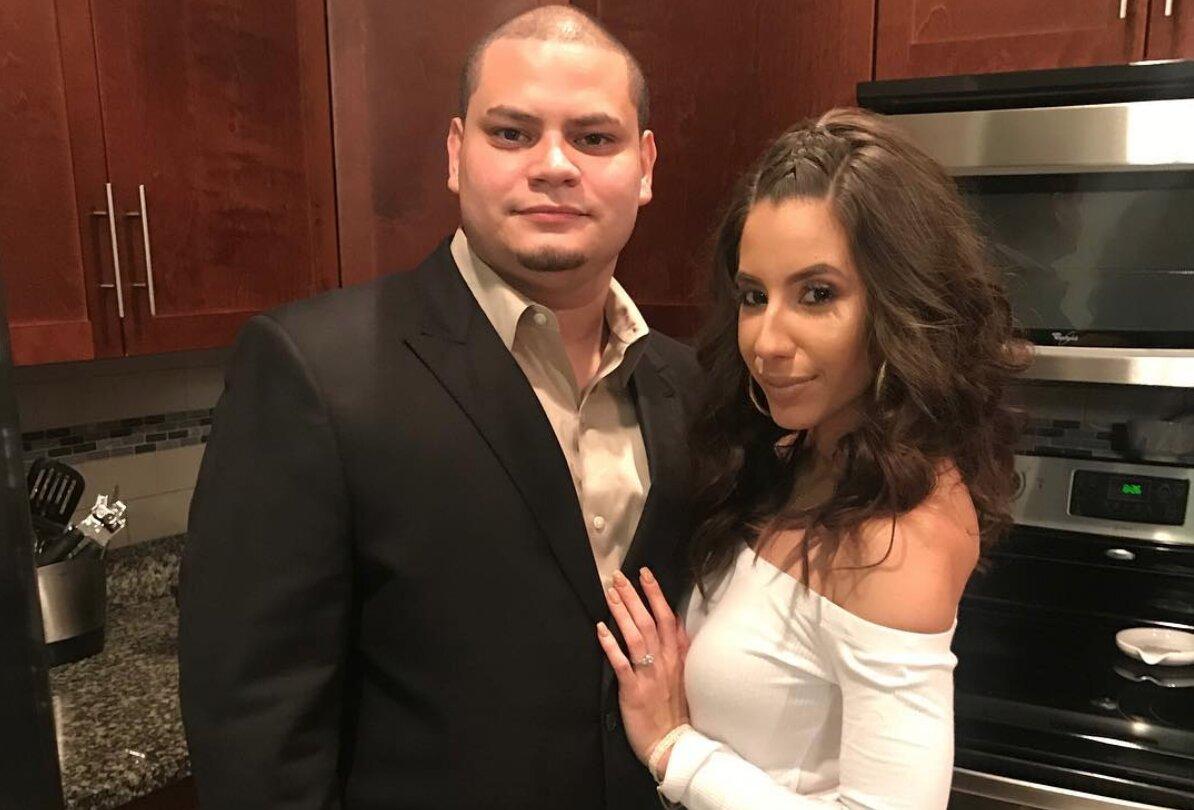 Article continues below advertisement
It's hard to calculate what Kailyn's baby daddy makes per episode since he's not a main cast member, but various reports suggest that it could be between $5,000 and $10,000. However, given that Jo has been with the network since 16 and Pregnant, he might be getting more than other exes.
Whatever it is, it's nothing compared to what Kailyn makes on the series. The mother-of-three is said to earn approximately $300,000 per season, and that's not counting bonuses for appearing on reunions or other MTV shows.
After hearing this number, it's no surprise that fans are confused over Kailyn and Jo's recent child support squabbles.
So, why are Kailyn and Jo fighting over child support?
Article continues below advertisement
During the Feb. 25 episode of Teen Mom 2, Kailyn got a text message from her attorney stating that Jo wanted over $1,000-a-month in child support. "Never once did he mention to me that he was in any type of situation where he needed financial support or that he was even considering filing for child support," she explained to her best friend Becky.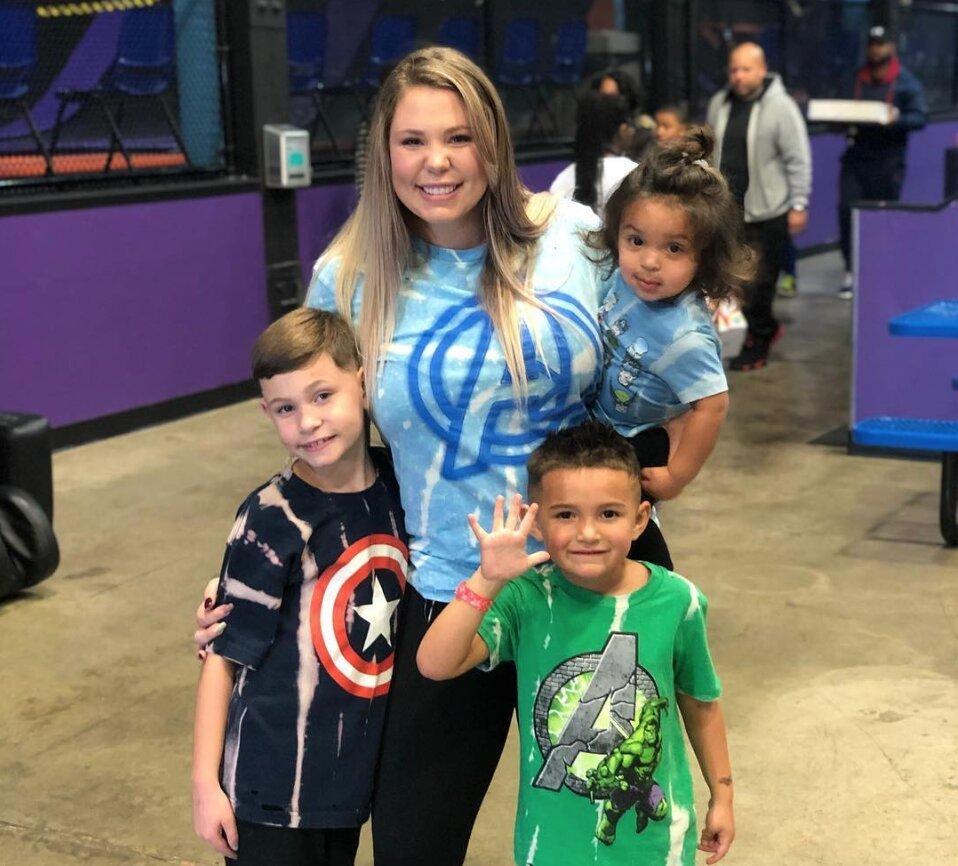 Article continues below advertisement
Up until that point, Jo had been paying Kailyn $475-a-month despite her increasing salary from the show. The famous mom even admitted that the payments were unfair, promising her ex that she'd drop them. However, she "never got around to it."
Joe revealed that while his ex is living comfortably off her MTV earnings, as well as Instagram endorsements and book deals, he's worried about finding funds to fix the air conditioner in his son's room.
Though tensions were high between the pair, Kailyn assured fans on Twitter that she has already paid Joe back for most of the child support he contributed over the past year.
There's never a shortage of drama on Teen Mom 2! Watch new episodes of the MTV series on Mondays at 9 p.m. ET.