'Teen Mom' Jenelle Evans Reportedly Loses Custody of Her Kids — So, Where Is Ensley?
Get all of the details on who is taking care of Jenelle Evans' daughter Ensley after the 'Teen Mom 2' star reportedly loses custody — plus who has custody of her sons, Jace and Kaiser.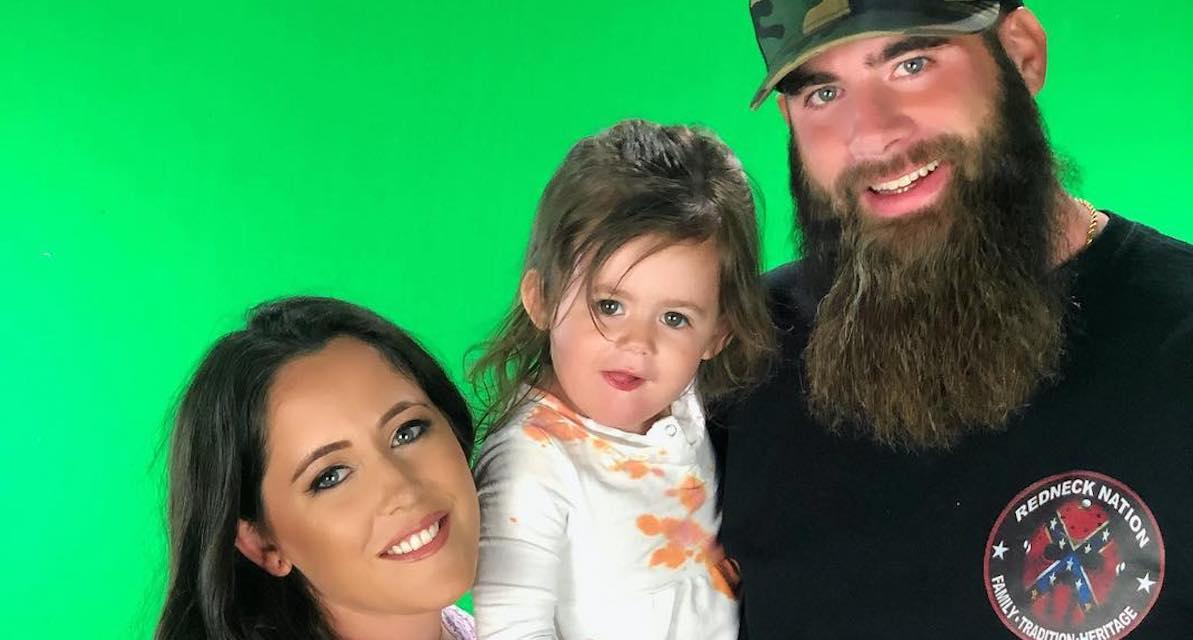 Jenelle Evans has allegedly lost custody of all three of her kids — Jace, 9, Kaiser, 4, and Ensley, 2 — after a judge temporarily ruled that the Teen Mom 2 star and her husband David Eason, who recently shot the family's dog, did not provide a stable and safe home environment.
Article continues below advertisement
Earlier this month, it was reported that Jenelle's dog Nugget bit Ensley in the face, prompting David to kill the pup in front of Jenelle's kids. Following the incident, the David spoke out, defending his actions.
"I'm all about protecting my family, it is my life's mission. Some people are worth killing or dying for and my family means that much to me," he said at the time. "You can hate me all you want but this isn't the first time the dog bit Ensley aggressively. The only person that can judge wether or not an animal is a danger to MY CHILD is ME [sic]."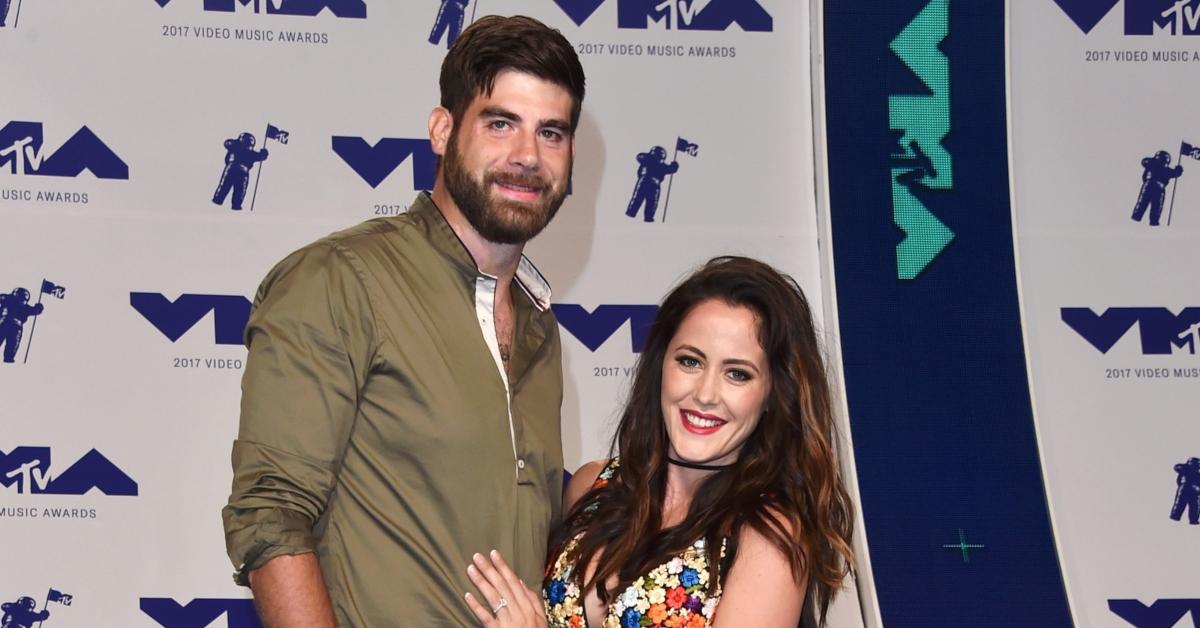 Article continues below advertisement
While the status of Jenelle and David's relationship is still in question, their daughter Ensley, as well as Jenelle's other children, are currently spending time in the custody of other family members.
Jenelle Evans' custody hearing did not go well for the Teen Mom 2 star.
After four days of testimonies, a judge ruled that Jenelle will have limited access to her three kids. A source told TMZ that Jenelle and David can see their kids only one day per week, for a one hour supervised visit.
Article continues below advertisement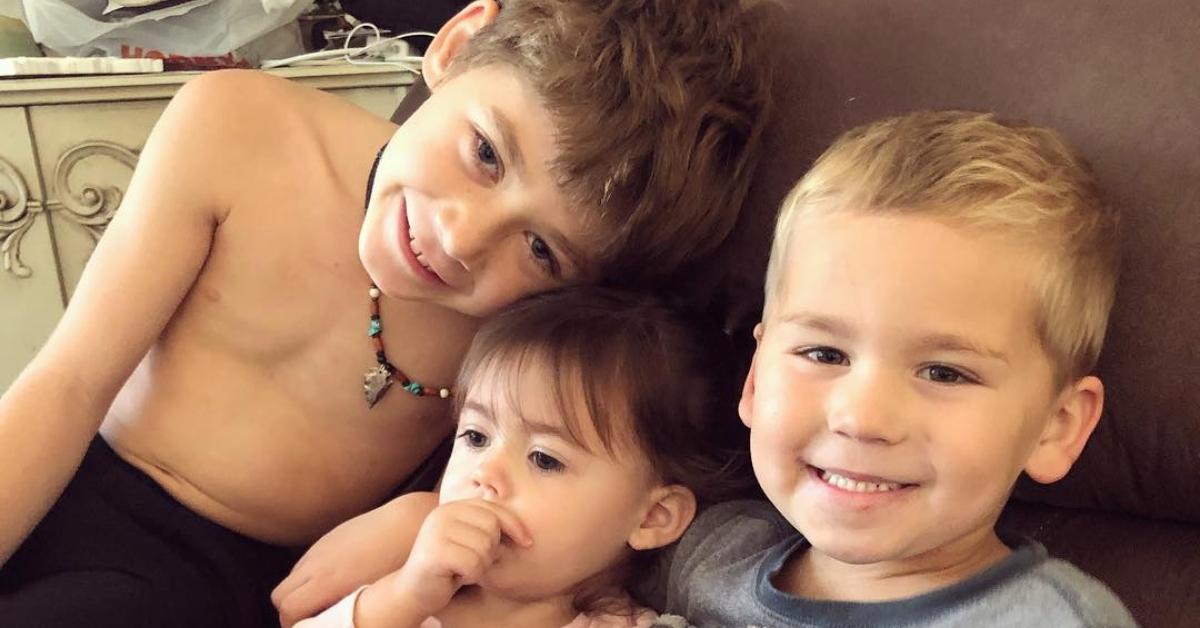 The outlet also reported that the couple will have to undergo "parenting classes, counseling and weekly drug testing" to regain custody. The MTV star's rep issued a statement to People after the ruling, saying, "At this time we are cooperating with the judge and legal team from court."
Article continues below advertisement
Adding, "We have no comment at this time and appreciate the concerns regarding our client and her children. We will continue to cooperate with the court and their decisions." This custody hearing comes just weeks after Jenelle was fired from the popular MTV show.
So, who has custody of Ensley?
Jenelle's mom Barbara — who already had legal custody of her son Jace (with ex-boyfriend Andrew Lewis) — has taken in granddaughter Ensley. "Of course I would like for Jenelle to get them all back eventually, but certain things have to happen first," she said in a statement to E! News.
Article continues below advertisement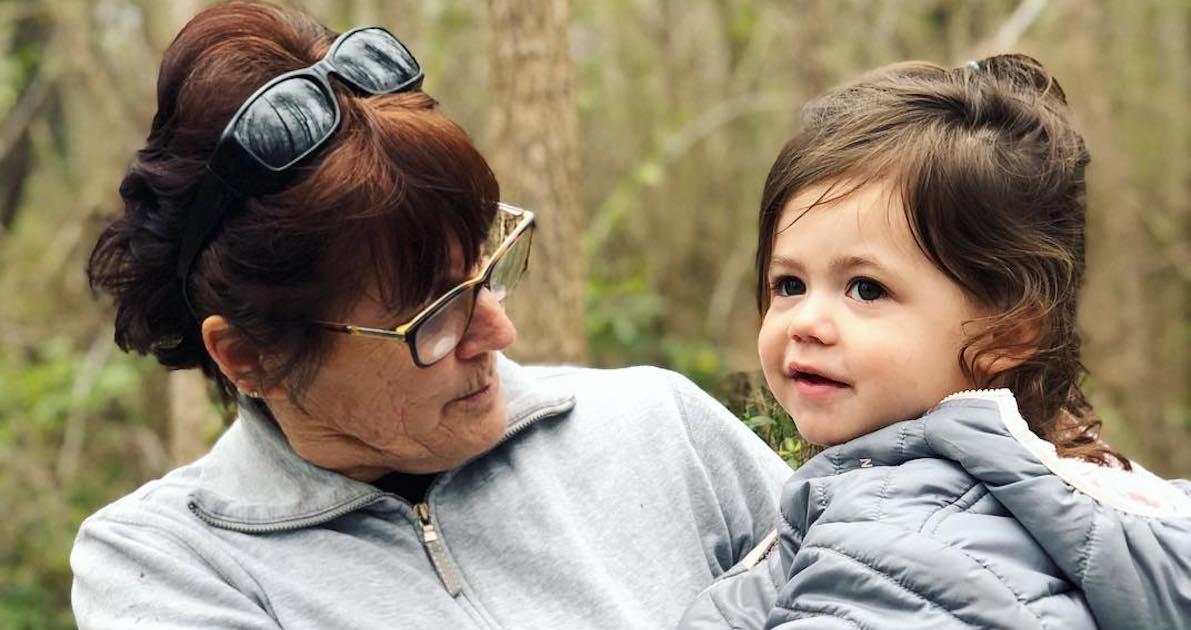 After the hearing, Jenelle also released a statement obtained by People. "During this difficult time, I'm focused on getting Kaiser back and cooperating with my legal team on the next steps to getting my children back," it read.
Article continues below advertisement
Meanwhile, Kaiser is living with his father, Nathan Griffith. 
According to TMZ, the toddler is residing with his father Nathan Griffith and his paternal grandmother. Jenelle's ex-fiancé Nathan called 911 to have a welfare check done on his son after the pup was allegedly shot and killed in front of him.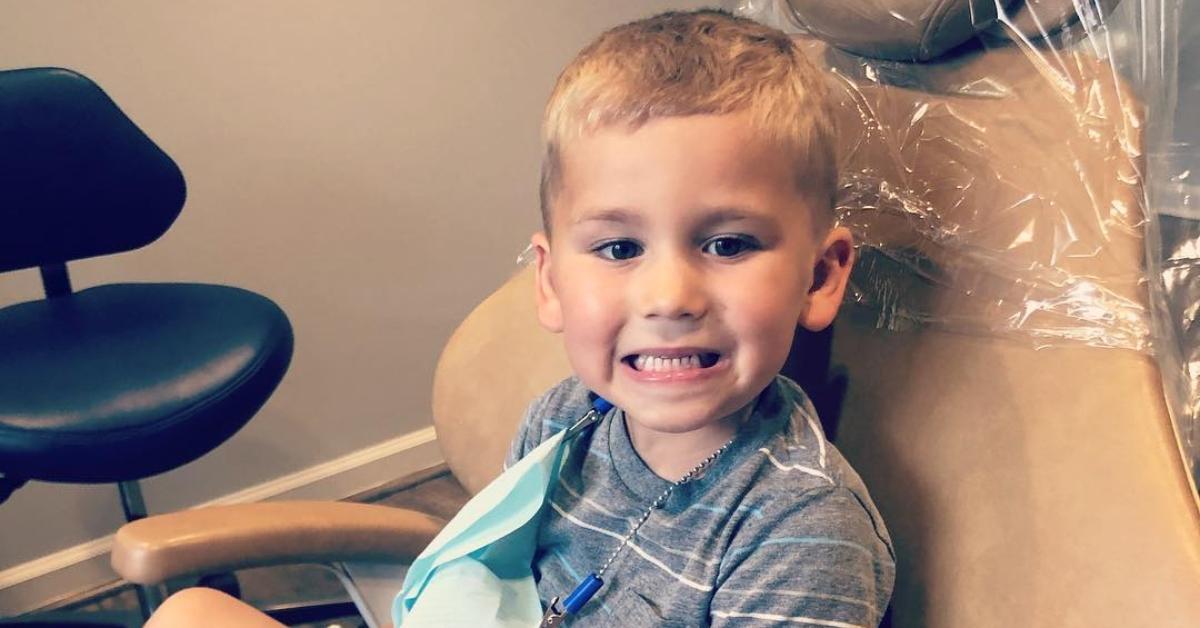 "Kaiser was taken away Friday without my consent, before Mother's Day, and I have been in touch with my lawyer pertaining this matter," the reality star told Us Weekly at the time. "CPS told Doris to take Kaiser without my consent and still have no legal paperwork signed by the judge stating my kids are taken from me. Me and Nathan have been in contact during all of this. He doesn't want Kaiser taken from me."
Our thoughts are with Jenelle and her kids during this difficult time.