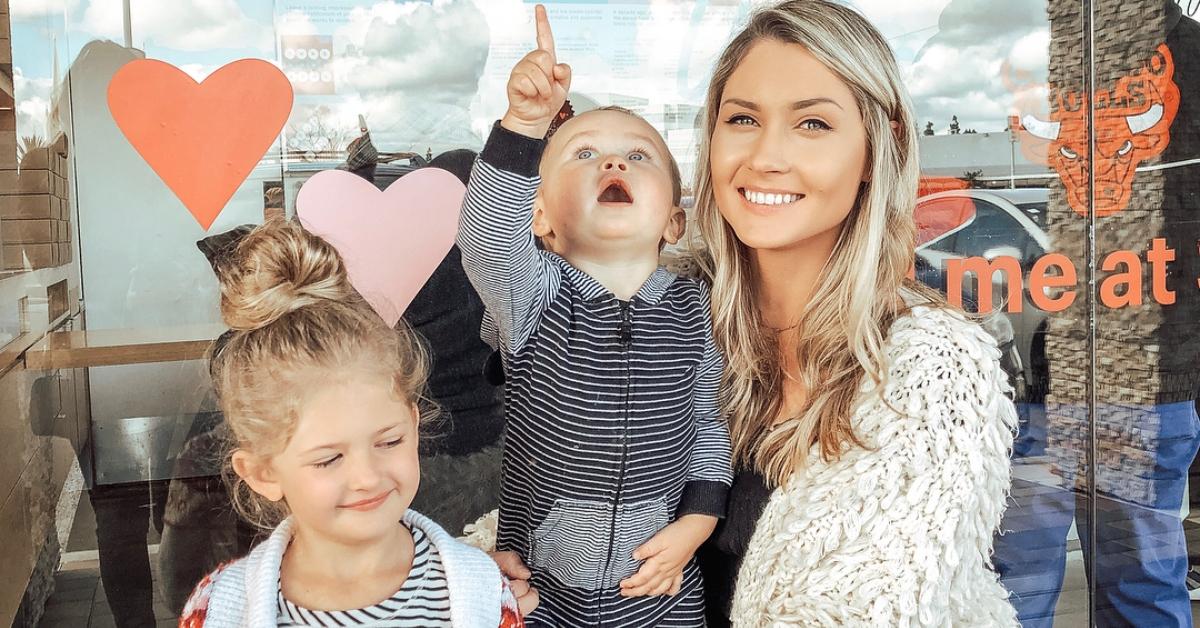 'Young Moms Club' Star Chandlar Walby Is No Longer With Baby Daddy Aaron Carr
Get all of the details on 'Teen Mom: Young Moms Club' star Chandlar Walby's baby daddy Aaron Carr — read more here
If you're a fan of the Teen Mom series, MTV recently launched a new series called Young Moms Club (previously known as Pretty Little Mamas). The show centers on a group of pre-established friends living in California and facing the ups and downs that are involved with being young moms.
Leaning on one another gives them strength, but that doesn't mean they are without drama. It is Teen Mom after all...
Article continues below advertisement
One of the reality stars, Chandlar Walby is back on the inside circle of her BFF friend group, after her boyfriend Aaron Carr seemingly tried to put a wedge between them for more than three years.
Pregnant on the show with her second child, fans will watch as Chandlar tries to gain control of her life and find balance between being a girlfriend (now ex?), maintaining her friendships, and trying to co-parent with her first baby daddy — ex-boyfriend James Hartwell — and father of her daughter oldest daughter, Aubrey.
So, what do we know about Chandlar Walby's other baby daddy, Aaron?  
Article continues below advertisement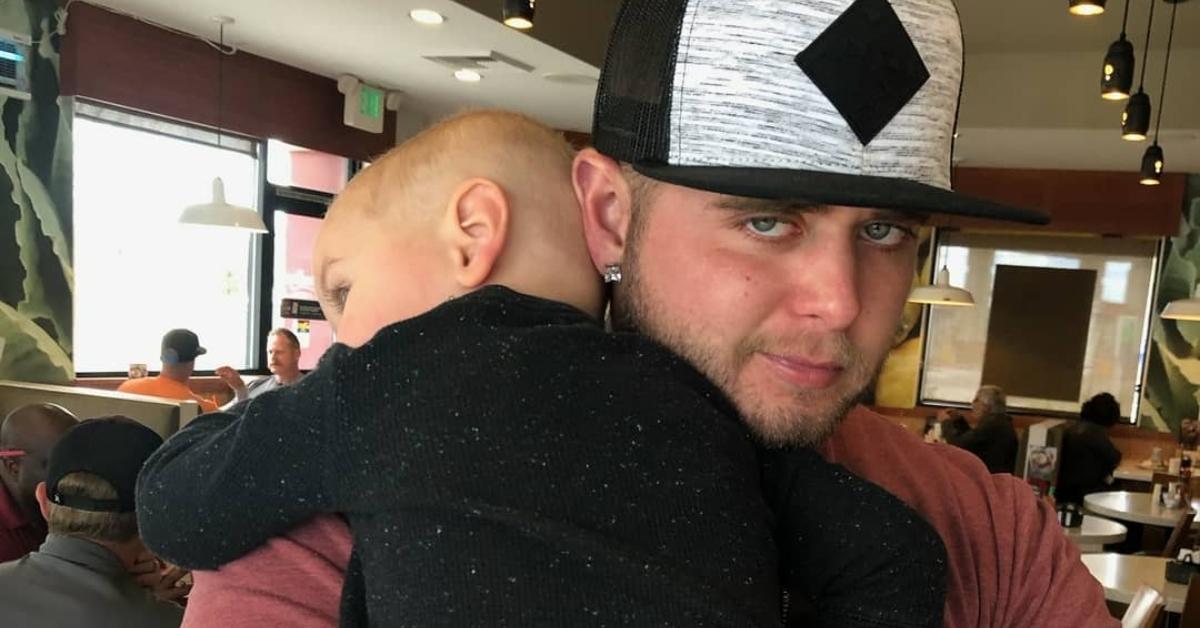 When Pretty Little Mamas first premiered, fans got an inside look into the struggling on-and-off relationship of Chandlar and Aaron. At the time, the reality star was pregnant with her second child — now 1-year-old son Jaxton. While Aaron can regularly be seen posting pics of his little man, he was initially not ready to be a dad.
Article continues below advertisement
"Seven months ago when Aaron found out that I was pregnant, he totally freaked out on me and took off," the 26-year-old said on the show. Ultimately, Aaron made the decision to be in his son's life and regularly posts pics of the adorable little boy. His Instagram bio even states, "Father to the best son in the world." Aww, so sweet!
Aaron struggled with sobriety on the show. 
As documented on the show, Aaron struggles to remain clean and sober. "Aaron has gone to rehab three times now and it just hasn't worked. But I'm hoping with the birth of his son, it will give him some of that extra push," she said during an episode that aired last September.
Article continues below advertisement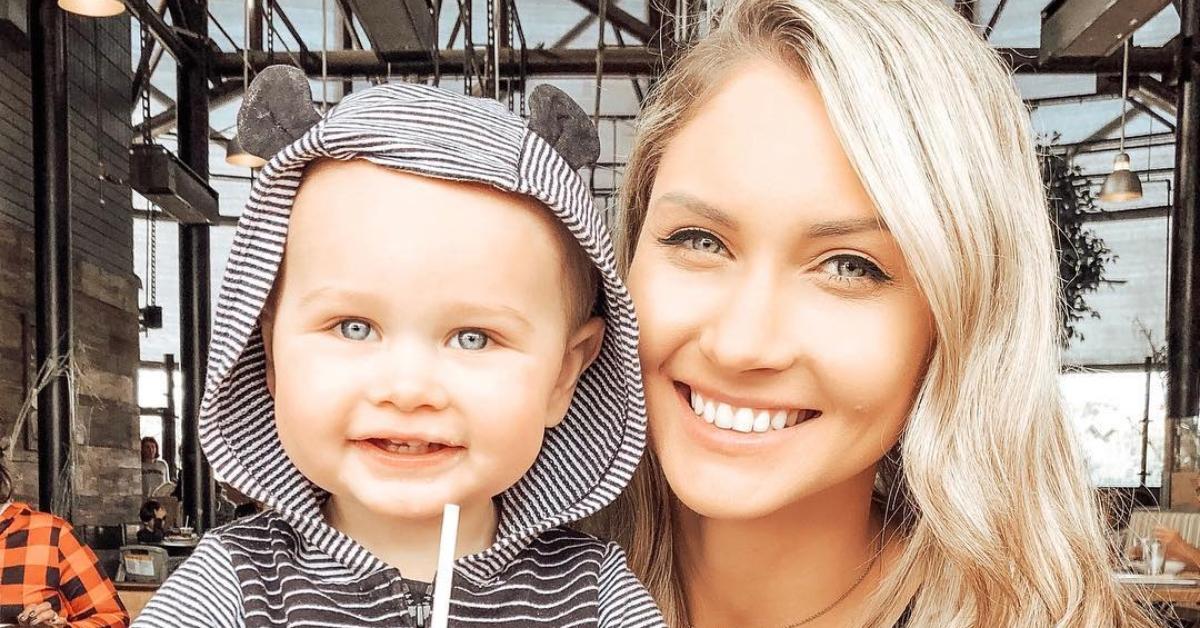 During the show, Chandlar also cried when she found out her boyfriend was busted for a DUI. "Aaron, you're impossible to talk to." she said. "I just can't deal with this anymore."
Friends and family of the reality star have told her to walk away from the alleged toxic relationship. And, it appears she also took their advice.
Article continues below advertisement
Chandlar and Aaron are seemingly no longer together as the two have not posted pics with one another in a while.
Meanwhile, Aaron is focusing on his fitness. 
Judging from his Instagram page, Chandlar's ex is super into fitness. He regularly posts gym pics of his body builder figure and his clean eating habits for his fans.
"I woke up this morning feeling leaner," he recently captioned a shirtless selfie photo. Well, we are happy Aaron is looking very happy and healthy.
Article continues below advertisement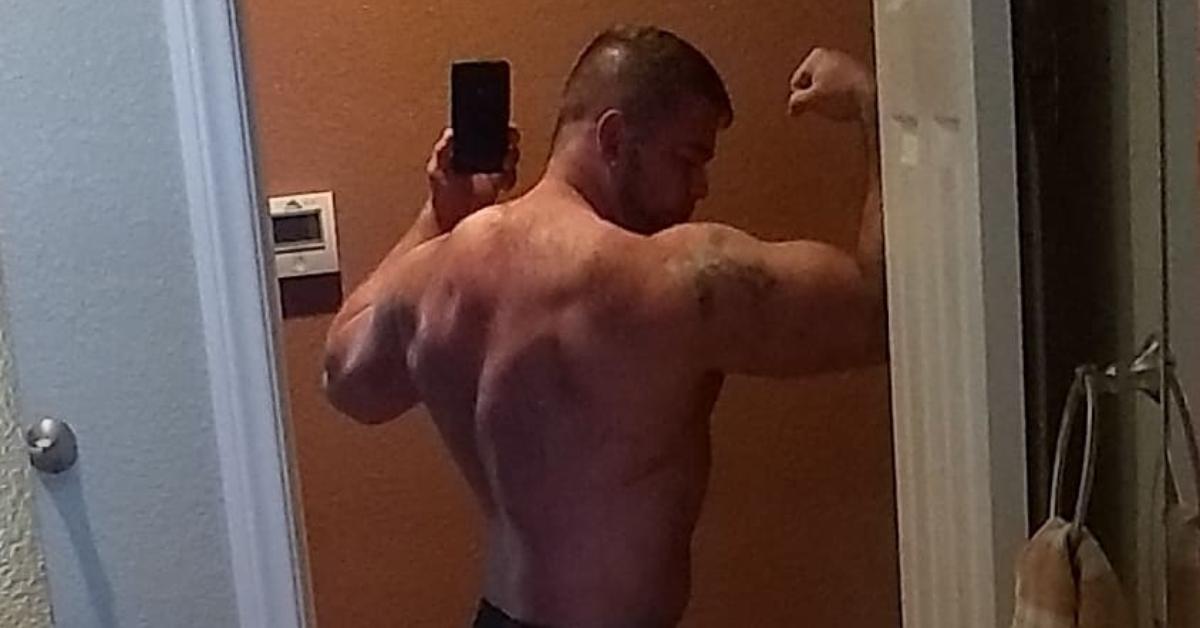 Watch all the drama unfold on new episodes of Teen Mom: Young Moms Club Mondays at 9 p.m. on MTV.