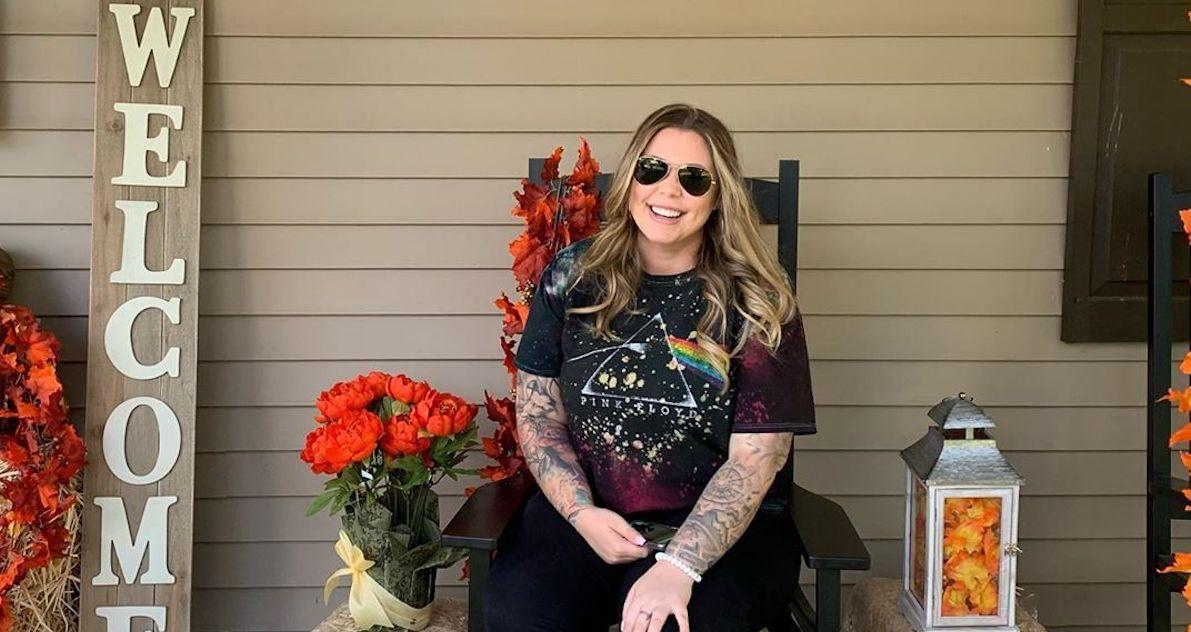 Check Out 'Teen Mom 2' Star Kailyn Lowry's $800k New House in Delaware
When it comes to the Teen Mom 2 girls, drama always follows. In May, Kailyn Lowry spilled the tea during her podcast about her thoughts on the MTV reunion special.
"I wasn't going to go to the reunion and I want to be able to just clarify everything from my own mouth and not twisted words. I didn't want to go because one, every single year they are a cluster f--k," she said on her Coffee Convos with Lindsie Chrisley podcast.
Article continues below advertisement
While each cast member filmed different segments, the reality star revealed that she was extremely hurt after her kids were "completely cut out of" the program.
"You guys can't even show that despite the fact that I have three baby dads and despite the fact that I do make s---ty decisions sometimes," the 27-year-old explained. "My kids are happy, healthy, and thriving and my kids interact with the crew just as much as everyone else's kids so now I'm pissed."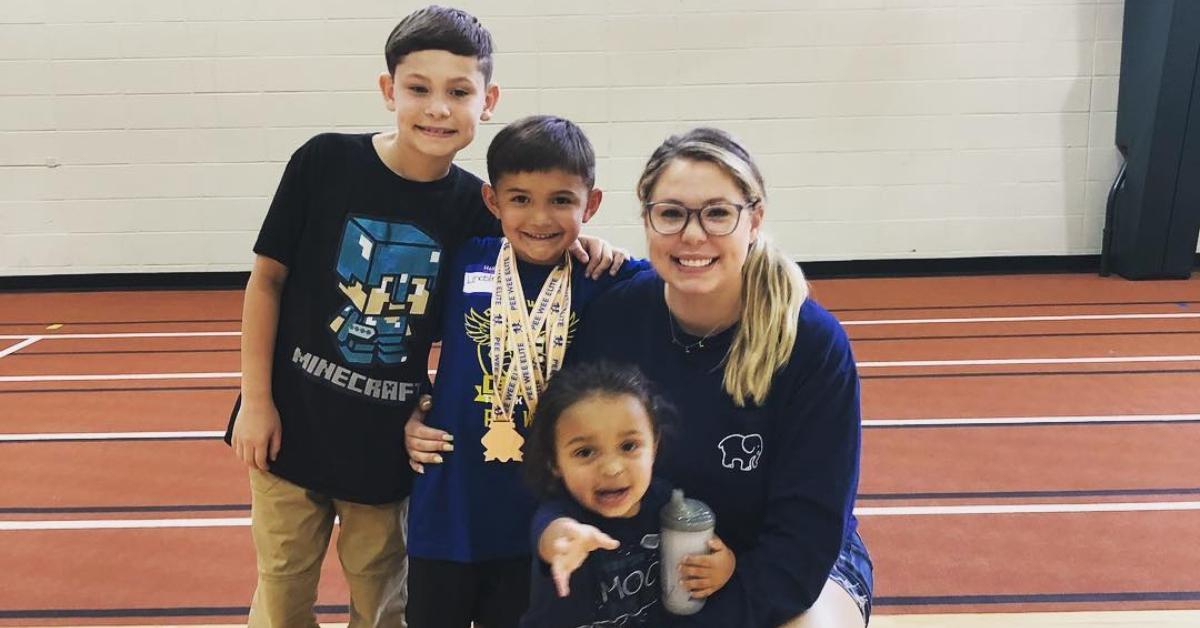 Article continues below advertisement
This is not the first time that Kail has made it known that she was not happy with the way MTV portrayed her on-screen. Last April, Kailyn revealed that she'd rather have the reality show focus on happy things in her life, such as, her new house.
Yes, Kailyn Lowry moved into a $800k mansion!
In an April 1 tweet, Kailyn made it known exactly what fans were missing when they watched the popular reality series.
"Would've loved if @MTV filmed Isaac's projects, him making high honors year after year, family pix (sometimes a nightmare to get one pic), house building stuff, my birthday, etc., but they never find that important enough," she wrote.
Article continues below advertisement
The same day, she tweeted a follow up statement, adding: "Can y'all please let @MTV know that y'all like me being me & happy on #teenmom2 instead of bitter & talking about baby daddy bulls--t?!"
Fans echoed similar sentiments after Kail revealed that she was moving. "I hope we get to see your new house come together!! You have such awesome interior design taste," wrote one fan.
Article continues below advertisement
So, where does Kailyn Lowry live now?
Kailyn is still set on raising her kids in Delaware and built her new home in Middleton. One Teen Mom 2 viewer familiar with the area tweeted, "Your new house looks beautiful! Awesome community great school district! You'll love it here." In September, Kail started posting pictures inside her new home.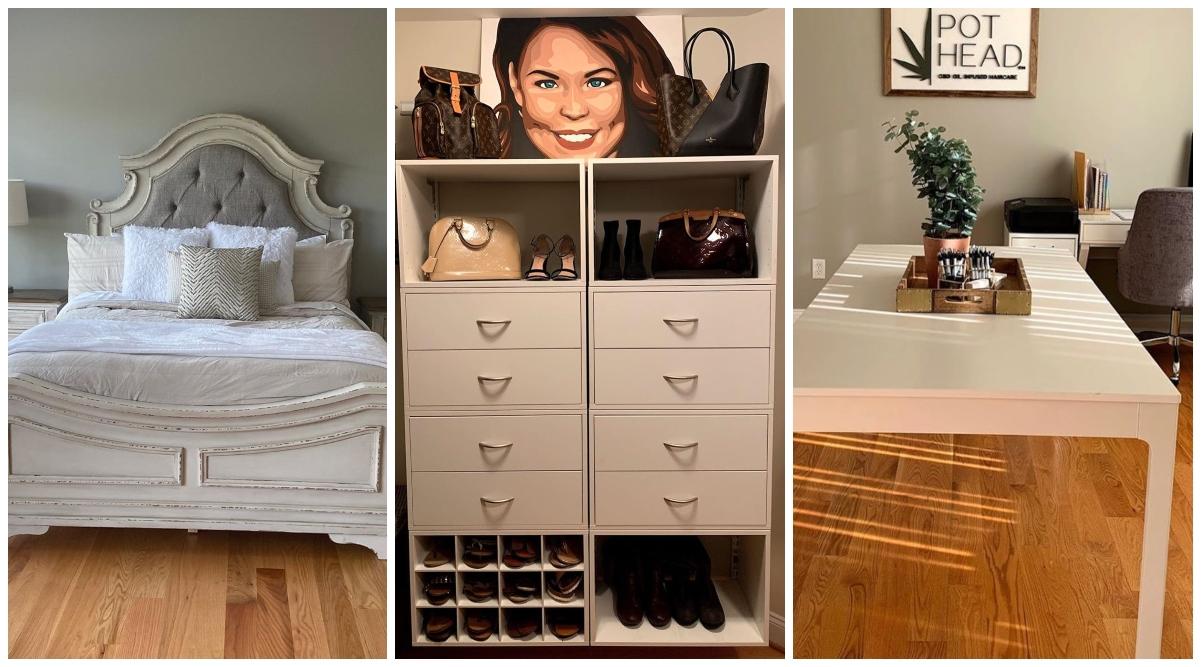 Article continues below advertisement
The mother-of-three has a great knack for interior design, and her new place looks amazing! The MTV star has shared numerous social media pictures of the $880k mansion. "When I moved into my new house I wanted to make sure I was starting fresh, not just with a new house but with clutter, donating, parting ways with things I don't vibe with any more and being organized," she captioned pictures inside her massive closet.
Sharing a beautiful snap of her guest bedroom, she wrote on Instagram, "I've been working on the guest room... I actually think I like it better than my room, maybe I should switch but then again, it probably wouldn't stay this clean for long." She added that the bedroom set was from Raymour & Flanagan outlet.
Her new home also features a huge inground swimming pool, basketball court, and massive driveway.
Article continues below advertisement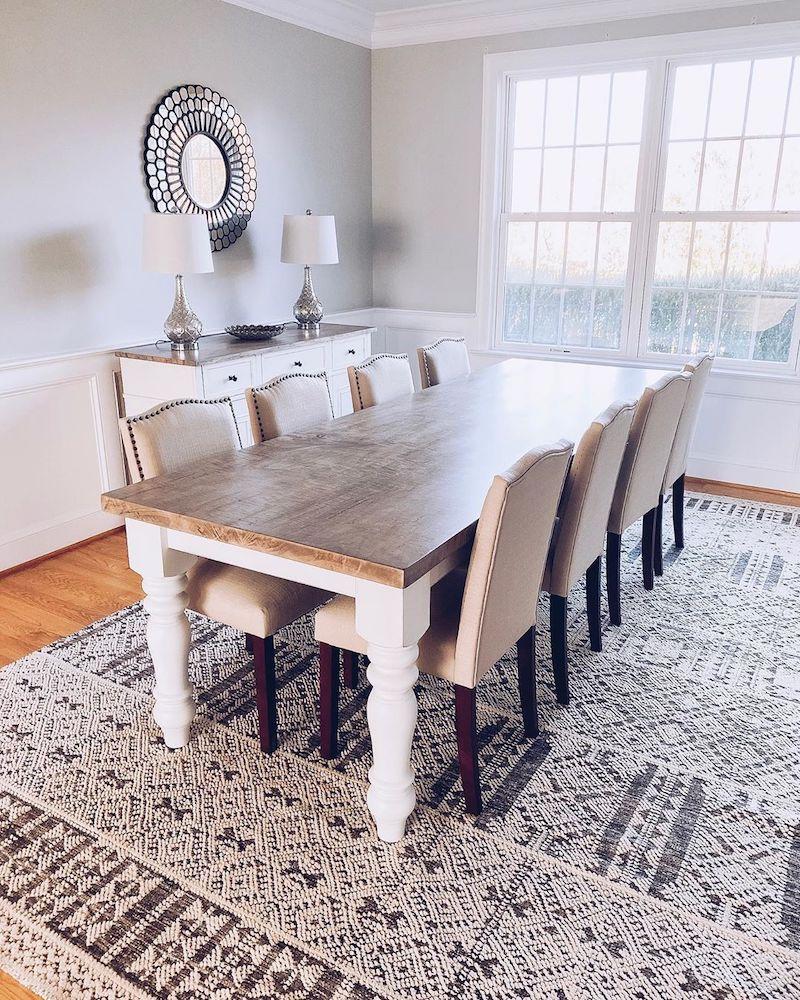 What is Kailyn Lowry's net worth?
It has been reported that Kail is worth an estimated $200,000. Aside from appearing on Teen Mom 2, she is also involved in numerous Instagram partnerships, owns her own business (Pothead Haircare), and has written numerous books.
Overall, Kail is a boss who sure knows how to hustle.