Is 'Teen Mom' Amber Portwood Pregnant With Baby No. 3?
Is Amber Portwood pregnant with baby No. 3? 'Teen Mom' star hints she is expecting before being arrested for domestic battery.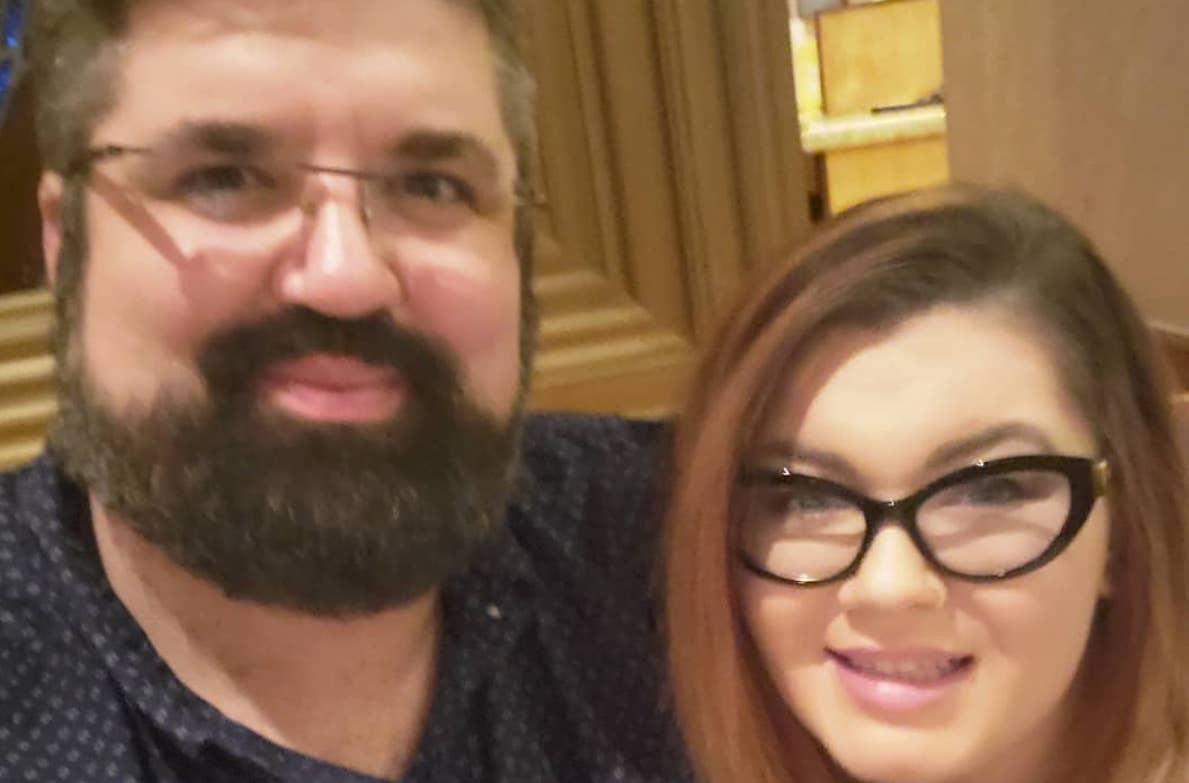 It is being reported that Amber Portwood was arrested on July 5 and charged with domestic battery. According to TMZ, the Teen Mom OG star was arrested in Indianapolis — but the name of the alleged victim has been released.
Article continues below advertisement
The news that the 29-year-old is facing jail time comes just days after Amber revealed she might be expecting baby No. 3 with her boyfriend Andrew Glennon on the MTV reality series.
So, is Amber pregnant again?
On Season 8, Episode 5 of Teen Mom OG, Amber hints that she might be pregnant again at her son James' first birthday party.
She told her ex Gary Shirley — who shares daughter Leah with Amber — and his wife that she was five days late, but she wouldn't be upset if she was pregnant, adding, "when you're with a good man, it's okay."
Article continues below advertisement
However, it might have just been a pregnancy scare since Amber has not shared any baby news on her social media pages and it has been months since Teen Mom OG was filmed.
Article continues below advertisement
Instead, Amber was calling out her trolls, telling her haters on Instagram, "I won't entertain negative comments anymore. Mom shaming, women shaming or any attack against me, my family or my fans will not be tolerated. Sending love to those who matter."
This is not the first time Amber has been arrested. 
Back in 2012, Amber went to prison for 17 months for violating her probation in a drug possession case. It also wouldn't be the first time she was accused of domestic battery. In 2010, she was filmed on the reality show hitting her then boyfriend Gary, and was charged with domestic violence and battery.
Article continues below advertisement
"I never notice how bad I am until I see it, and I feel so terrible," she said at the time. "I don't remember it happening that way, or that bad... I'm ashamed of the type of human being I am."
Does Amber have custody of Leah?
Article continues below advertisement
Following her arrest, fans are curious if Amber is at risk of losing custody of her oldest daughter. Recently, Amber opened up about the custody agreement she has with Gary and revealed that they share time according to Leah's needs.
"She's getting older and it's becoming to the point where she kind of decides when she wants to go back and forth and what she wants to do, which is a great thing," she told Us Weekly. "It's easier that way, you know?"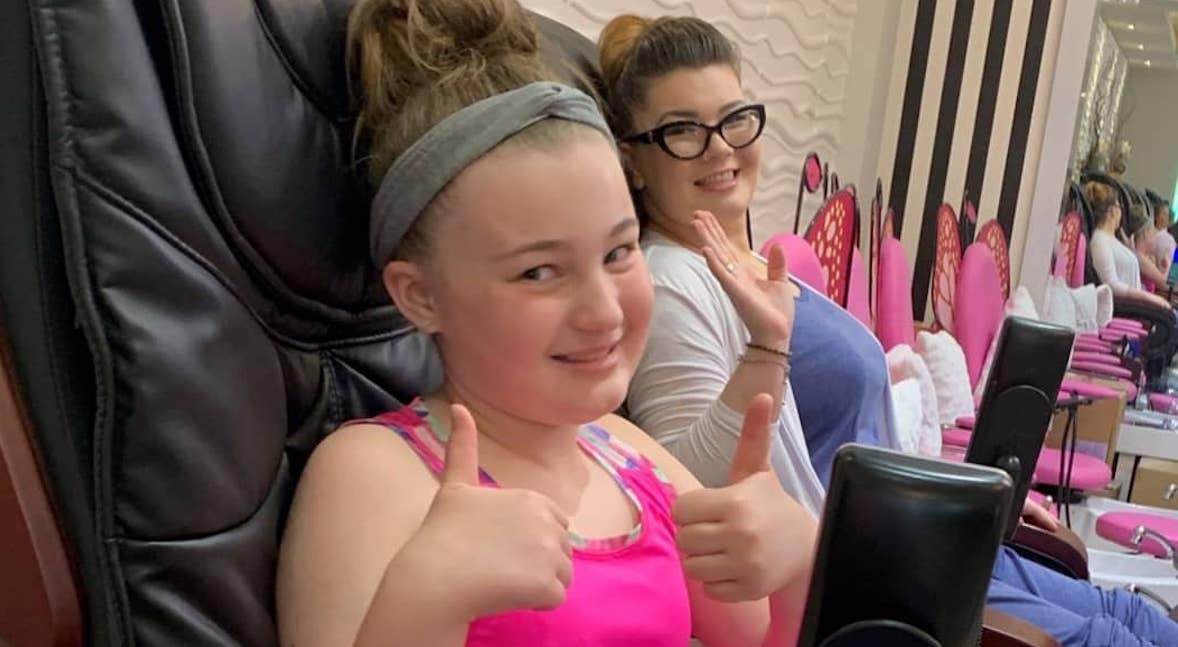 Article continues below advertisement
She continued, "Some weekends she wants to go and spend the night with her friends or do something else. I mean, she's a kid so I can't really get mad at that. But I do miss her a lot and I do explain to her that, even though she's young, 'Mommy still wants to see you more' and things like that. She understands, but she's a kid… As long as she knows that I love her and that we spend time together … that's really all that matters. As long as she's happy."
If you are in an abusive relationship and want to chat online with a peer advocate, visit loveisrespect.org.