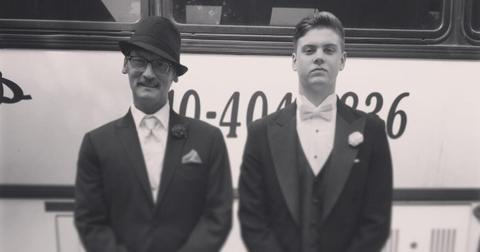 Butch Baltierra From 'Teen Mom OG' Is Struggling to Stay Sober
By Allison Cacich
It's been a difficult year for Butch Baltierra. The 57-year-old, who's the father of Teen Mom OG star Tyler Baltierra, relapsed after completing a stint in rehab.
Fans of the MTV series are particularly invested in Butch's sobriety given that they watched Tyler drop his dad off at a treatment center in a Season 7 episode. Here's what we know about the Michigan native's latest struggles.
What happened to Butch on Teen Mom?
Tyler first revealed that his dad had fallen off the wagon in June during an appearance on Teen Mom 2 cast member Kailyn Lowry's podcast, Coffee Convos. "So right now, we go back to square one of this whole relapse thing and kind of ride this train out and see what happens," the 27-year-old said at the time.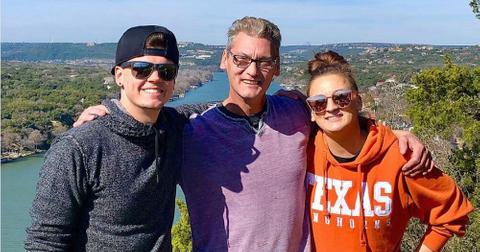 On the Teen Mom OG reunion special in July, Butch addressed his relapse for the first time, admitting that it happened in early 2019 just a few weeks after Tyler celebrated his sobriety in a heartfelt Instagram post.
"I'm back and I'm trying to get it right," Butch said on camera. "I turned 57 last month and I'm getting old. I damn sure ain't going back to prison, I know that!" The reality star has been in jail multiple times on charges involving drugs, home invasion, and larceny, among other things.
"I'm trying to rebond with my family," Butch added. "I get to meet my new granddaughter soon I hope. I still ain't met her yet. I know I'm egotistic, self-centered, and all that. I'm an idiot sometimes, most of the time. But I wanted to let [the fans] know what's happening."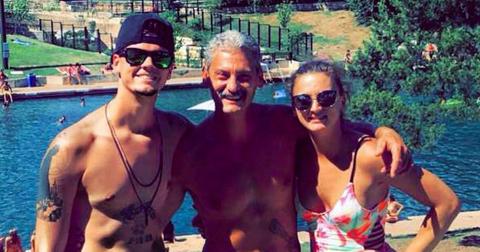 Catelynn Baltierra revealed that she's rooting for Butch.
In a recent interview with In Touch Weekly, the young mother confirmed that she and her husband Tyler still communicate with his father, but at the moment, it's pretty infrequent.
"We text him every so often to tell him we love him and are thinking of him but that's about it," she explained. "As of now, he is stating that he is sober… which I hope he is but who knows."
Catelynn added that her daughters, Novalee, 4, and Vaeda, 6 months, don't have much of a relationship with Butch. "I think it's sad that he always relapses," the Couples Therapy alum stated. "I hope and pray that one day he will be clean and stay clean forever."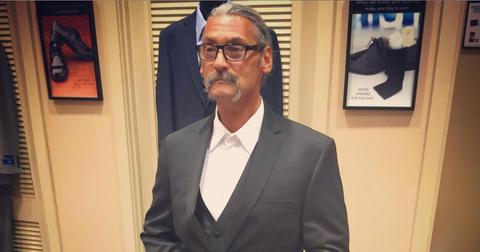 At the end of the day, he's still family, Catelynn concluded. "I think that [Tyler and I] both love Butch very much, but he's an adult and has to make his own decisions and live with whatever he chooses. We will always love him and be here for him."
In happier news, Tyler's sister, Amber, is more than a year sober. In a recent Instagram post, she acknowledged that the road to recovery is far from easy.
"When [you're] over being miserable and depressed and need to dive back into your program HARD AS F--K!" the 32-year-old wrote on August 4. "Yes, this is what recovery also looks like. It's not all happy-go-lucky. Self-will is a thing, but [God's] will is more powerful."
Teen Mom OG airs Mondays at 9 p.m. ET on MTV.