'Teen Mom OG' Star Catelynn Lowell's Brother Gives Update on Butch Baltierra
What happened to Butch on 'Teen Mom'? Tyler Baltierra's dad has dealt with substance abuse issues. Catelynn's brother provided an update.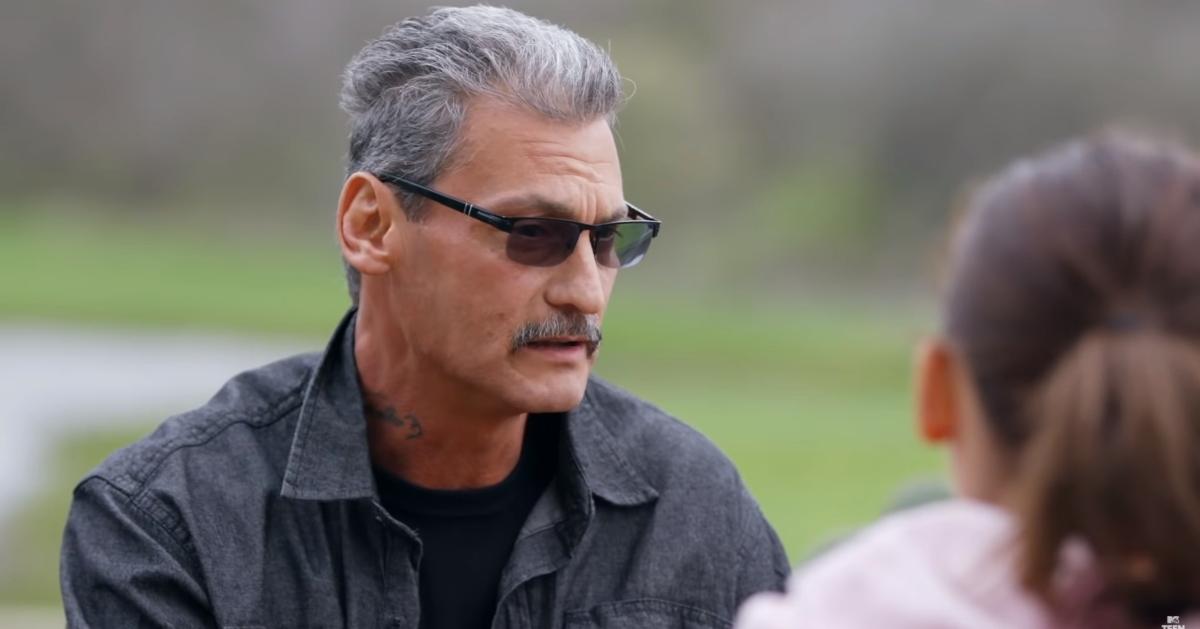 The Gist:
Butch Baltierra has been in and out of prison as well as substance abuse rehabilitation facilities.
Catelynn's brother Nick believes he's delivering pizzas in Texas.
Butch doesn't have a relationship with Tyler or his family.
Article continues below advertisement
It has been a difficult few years for Butch Baltierra. Butch, the father of Teen Mom OG star Tyler Baltierra, has been in and out of prison while dealing with substance abuse issues. Fans of the MTV series watched Tyler drop his dad off at a treatment center (that he also paid for) in a Season 7 episode, which was heartbreaking to witness.
In June 2023, Catelynn's less public-facing brother Nick Lowell took to YouTube where he spoke about Butch's status at the time. What has happened to Butch and is he OK? Here's what we know.
Article continues below advertisement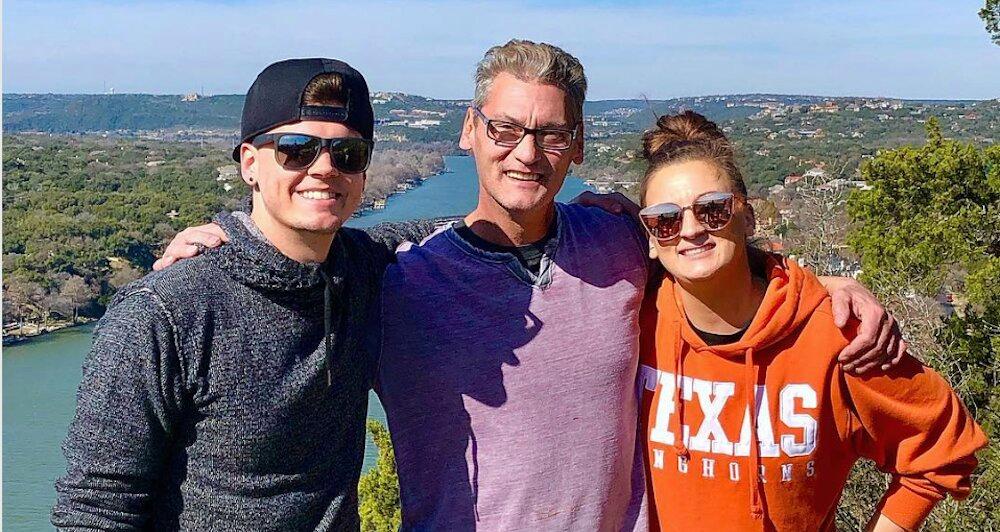 What happened to Butch on 'Teen Mom'?
In the nearly five minute video, Nick shared that Butch ended up at drug and alcohol rehabilitation facility in Texas. The timeline was a little unclear, but that was the last time Nick saw Butch. At this point, Butch and Nick's mom have been divorced for over a decade but for years Nick viewed him as a father figure.
Apparently Butch met a woman who according to Nick, "doesn't really like Tyler's family." This led to Butch's estrangement from his biological son. "The last thing I heard he was doing ... he's a pizza delivery guy," said Nick. "He might be on probation." Nick went on to say they don't really hear too much about Butch, but he genuinely hopes he's OK.
Article continues below advertisement
Butch has led a difficult life.
Tyler first revealed that his dad had fallen off the wagon in June 2019 during an appearance on Teen Mom 2 cast member Kailyn Lowry's podcast, Coffee Convos. "So right now, we go back to square one of this whole relapse thing and kind of ride this train out and see what happens," Tyler aid at the time.
Article continues below advertisement
On the Teen Mom OG reunion special in July 2019, Butch addressed his relapse for the first time, admitting that it happened in early 2019 just a few weeks after Tyler celebrated his sobriety in a heartfelt Instagram post. "I'm back and I'm trying to get it right," Butch said on camera. "I turned 57... and I'm getting old. I damn sure ain't going back to prison, I know that!"
The reality star has been in jail multiple times on charges involving drugs, home invasion, and larceny, among other things. "I'm trying to rebond with my family," Butch added. "I get to meet my new granddaughter soon I hope. I still ain't met her yet. I know I'm egotistic, self-centered, and all that. I'm an idiot sometimes, most of the time. But I wanted to let [the fans] know what's happening."
Article continues below advertisement
Catelynn and Tyler used to keep in touch with Butch.
In an August 2019 interview with In Touch Weekly, Catelynn confirmed she and Tyler still communicated with his father, but that it was infrequent. She also said that she and Tyler still care for Butch, but that they can't act as his parents. At the end of the day, he's still family, Catelynn concluded. "I think that [Tyler and I] both love Butch very much, but he's an adult and has to make his own decisions and live with whatever he chooses. We will always love him and be here for him."
Article continues below advertisement
Though Catelynn was somewhat optimistic about her father-in-law's future during the summertime, things have since changed. The Teen Mom OG star exclusively told Champion Daily that she and Tyler are speaking to Butch less and less. "He's just kind of doing his own thing," Catelynn said about Butch. But their lack of communication is more one-sided, she hinted.
"It's not that we cut ties with him," she said. "It's just that we more or less don't get super involved." She also revealed that she's not entirely sure where Butch is at in his sobriety. "Honestly we are so not involved that we don't know if he's sober or not," she shared.
Article continues below advertisement
Catelynn then confirmed her earlier sentiments about her and Tyler's feelings toward Butch. "He's got so much potential that I hope one day he is fully OK with who he is as a person, that he doesn't need anything in his life," she explained. "Besides himself and his children."
Though Butch had said he wanted to meet his granddaughter, Vaeda, Catelynn also admitted that the pair still hasn't met. He also hasn't met Tyler and Catelynn's youngest daughter, Rya Rose, who was born on August 28, 2021. She noted that her older daughter, Nova, never asks about her grandpa because she doesn't remember him. "I just hope one day he's 100 percent secure with himself," she said. "When he's doing good, he's such a joy to be around!"