Cheyenne Floyd Has Been Able to Ride Her 'Teen Mom' Stardom to a Sizable Net Worth
Cheyenne Floyd joined 'Teen Mom OG' in Season 7 in 2018, and stayed on for 'Teen Mom: The Next Chapter.' She's also been on other MTV shows.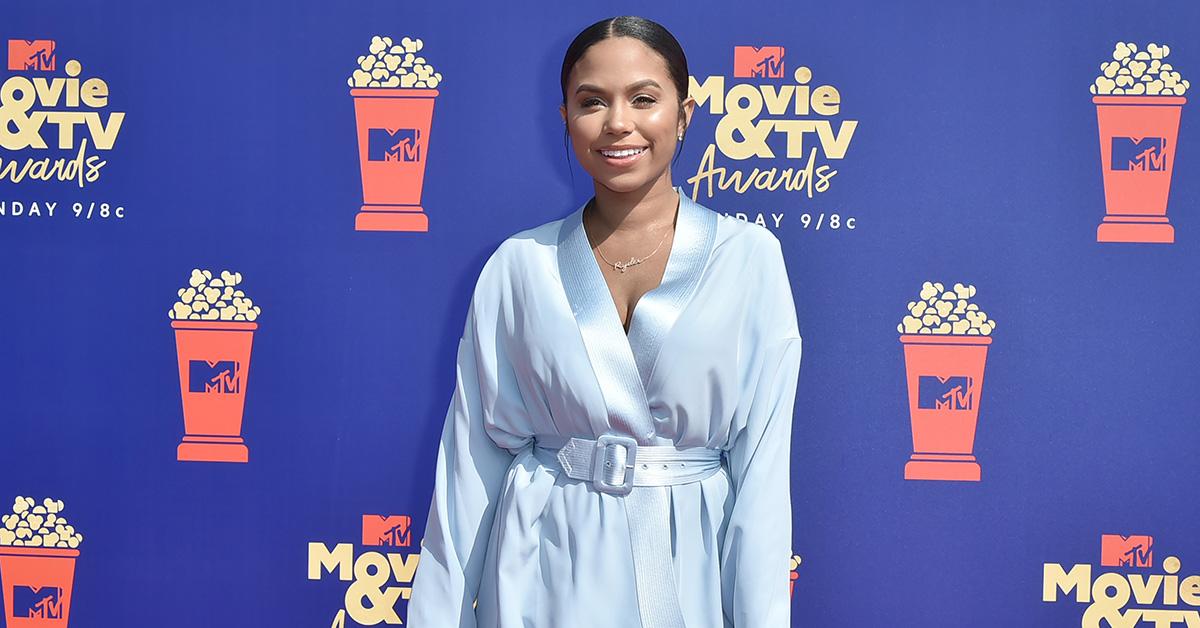 The Gist:
Teen Mom OG and Teen Mom: The Next Chapter star Cheyenne Floyd has amassed a substantial net worth through a combination of work as a reality TV star and businesswoman.
She has launched several businesses and is also a podcaster and YouTuber.
Cheyenne is also encouraging her kids to enter the entertainment industry, and announced in 2021 that both of them had already been signed to an agency.
Article continues below advertisement
As one of the longest-running franchises in reality TV, Teen Mom has featured young mothers who have since grown up and are leading very different lives from the ones we first saw on the show. One of the mothers is Cheyenne Floyd, who joined Teen Mom: OG in 2018 and stayed on as it became Teen Mom: The Next Chapter.
With many years of reality TV under her belt (including stints on Are You the One? and The Challenge prior to her Teen Mom days), many want to know more about Cheyenne's net worth. Here's what to know.
Article continues below advertisement
What is Cheyenne Floyd's net worth?
Aside from Teen Mom, Cheyenne — who is also a podcaster and YouTuber — started her own fitness wear business in 2014. She went on to launch a nonprofit dedicated to her daughter Ryder, called Rage Regardless Ry, which "[supports] the lifestyle changes that come with raising children living with metabolic conditions," per the organization's site.
Article continues below advertisement
Ryder was born with VCLAD, a "rare condition in which the body is unable to properly breakdown certain fats (called very long-chain fatty acids) into energy," the site explains.
Cheyenne also runs a nail polish company called Nails by Ryder K, co-created by Ryder herself.
All in all, combined with her social media following and brand partnerships, it's estimated that Cheyenne Floyd has a net worth of roughly $450,000.
Cheynne Floyd
Reality Star, Businesswoman
Cheyenne Floyd is a reality TV star, businesswoman, and influencer. She first came to prominence after joining Teen Mom in 2018 to replace Farrah Abraham.
Birthdate: Oct. 19, 1992
Birthplace: Los Angeles, Calif.
Birth Name: Kristyn Cheyenne Floyd
Father: Kyle Floyd
Mother: Margaret Floyd
Children: Ryder Wharton, Ace Davis
Article continues below advertisement
Cheyenne is also encouraging her children to go into entertainment.
In addition to earning her own money, Cheyenne has been open about encouraging both of her children to enter the entertainment business. She had her first child, daughter Ryder, in 2017, and her second child, son Ace, in 2021.
"I am so proud of both of my babies! Last week they both got signed to a print and commercial agency," she wrote in 2021. "It's full circle because it was the same agency I was with as a child."
Article continues below advertisement
"As of yesterday, Ace has already booked his first job! It's an amazing feeling being able to help Ryder follow her passions, 'mom, I want to be a Disney kid,' and y'all know I will move mountains to make it happen!" she continued.
Clearly, then, Cheyenne is thinking both about her own future and about her kids, which may explain how she built such a substantial net worth to begin with.
Given that she's still relatively young, it's possible that Cheyenne's wealth will only grow in the decades ahead. She seems to be on a solid financial path, and that's thanks in part to her Teen Mom stardom.