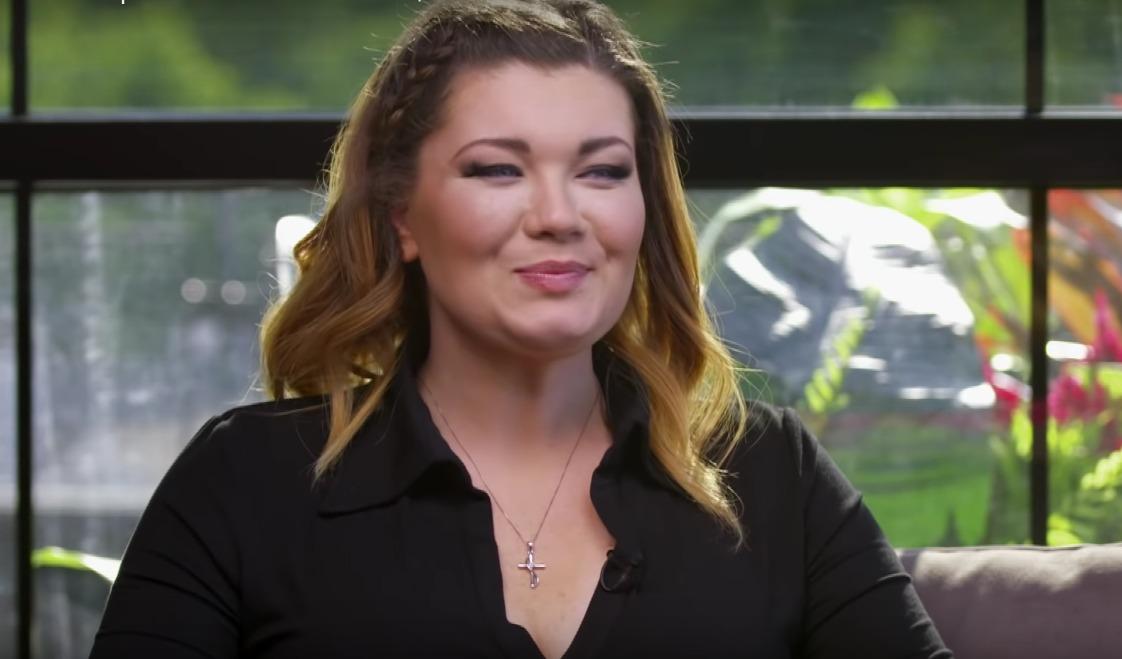 Amber Portwood's Arrest Inadvertently Led to Sudden Weight Loss
The summer of 2019 was not easy for Amber Portwood. While she was already famous for her role as an original cast member on Teen Mom OG, she was suddenly made infamous because of a fight she had with her boyfriend, Andrew Glennon, which resulted in her arrest. In October 2019, Amber pleaded guilty to a felony count of domestic battery and, for the most part, the incident is behind her.
Article continues below advertisement
But because of the fight and ensuing stress that followed, Amber not only lost weight, but she also lost some of her hair. It was a rough time after she had seemed to finally start over with a solid relationship and a new baby. The subject of Amber's arrest and subsequent weight loss will likely be a huge part of her storyline on Teen Mom OG Season 8 part two and fans of the show probably want to know where she stands today, both physically and mentally.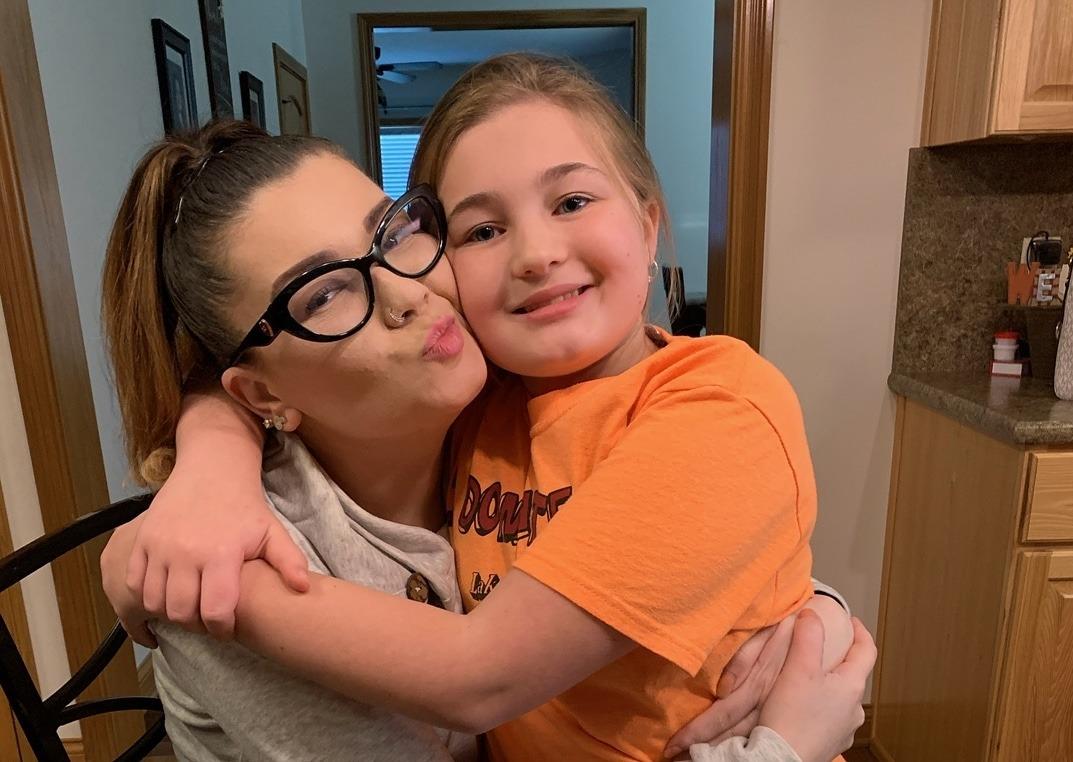 Article continues below advertisement
Amber Portwood from 'Teen Mom' lost 35 pounds after her arrest.
After her July 2019 arrest, Amber fell into a bit of a spiral. In a preview for part two of Teen Mom OG Season 8, she explains to her ex Gary Shirley that the entire ordeal was one of the hardest things she has ever experienced. Clearly, she learned her lesson, but it was not without some personal consequences outside of the legal ramifications.
"I got into a really, really dark period for a couple of months," Amber recently told Us Weekly. "I lost about 35 pounds in less than three months. My hair was falling out. When I say I went into shock, I literally, my body went in shock. I didn't sleep for almost two weeks. I had to get out of that state of mind."
Article continues below advertisement
Amber Portwood might be on probation on 'Teen Mom OG.'
When Amber pleaded guilty to the felony related to her fight with Andrew, it was under the condition that her charge will be reduced to a misdemeanor after a year of probation. There's a good chance that not only will Amber still be on probation when Teen Mom OG returns on March 17, but that her legal woes could be a large part of her storyline altogether.
Article continues below advertisement
There was a question about whether or not Amber would even return to the show after her arrest, but judging by the preview for the season ahead, she had every intention of staying on Teen Mom OG despite everything that happened with Andrew. Hopefully it doesn't mean she has another love interest this season, though, because that's probably the last thing Amber needs.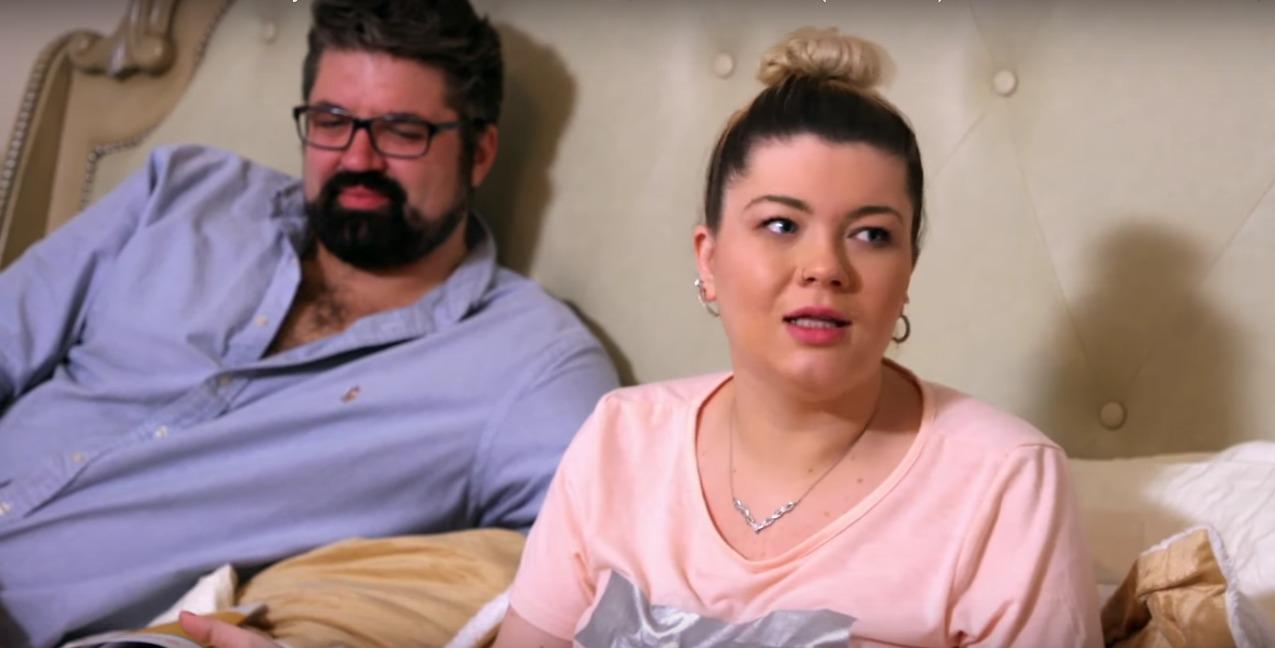 Article continues below advertisement
Amber and Andrew are co-parenting despite the way things ended.
Despite the fight in which Andrew alleged that Amber threatened him with a machete while he held their 1-year-old son, James, they are getting along (for the most part) for the sake of their kid. In July 2019, Amber was granted supervised visits with James and, she recently told Us Weekly, things are going well in that regard.
"I see James fairly a lot," she said. "I am trying to co-parent the best way that I can."
Although that doesn't mean Amber and Andrew's relationship will ever be on the mend, it does speak volumes for how far Amber has come as a parent. Gary, with whom she had a separate tumultuous relationship once upon a time, still maintains primary custody of their shared daughter, but the fact that Amber is so intent on making another co-parenting relationship work shows that she has done some growing up since Teen Mom OG began.
Watch Teen Mom OG on Tuesdays at 8 p.m. ET on MTV.