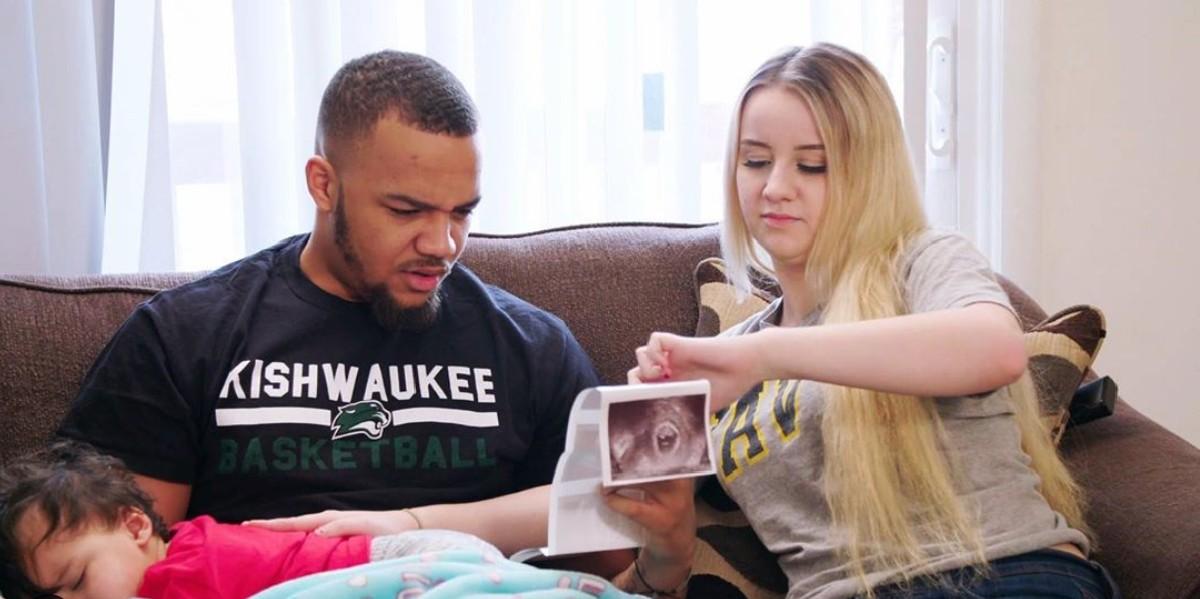 Is Kayla Sessler About to Break Up With Luke Davis? 'Teen Mom' Fans Are Worried
By Leila Kozma

Feb. 25 2020, Updated 5:07 p.m. ET
"I'm a 100 percent done with him at this point," Kayla Sessler proclaimed mysteriously in a teaser of the Teen Mom: Young and Pregnant season finale.
Season 2 of the popular reality drama revolved around her struggles to reconcile with her ex-boyfriend and the father of her first son, Stephan Alexander. Meanwhile, her seemingly idyllic relationship with Luke Davis III took the wrong turn as well. Who was Kayla referring to in the segment? Is she still together with Luke?
Article continues below advertisement
Are Kayla and Luke still together, or are the 'Young and Pregnant' stars about to break up?
A recent episode of Teen Mom: Young and Pregnant cast new doubt on Kayla's relationship with Luke. The mother of two sacrificed her life in DeKalb, IL, moving to Dubuque, IA instead, where the talented basketball player could pursue his life-long dream and gain more recognition in his chosen field.
However, the big step has eventually taken its toll on the relationship, leaving Kayla in a stalemate.
"I knew you were going to be gone a lot when I decided to come out here, but I think it's just harder than I thought it was going to be," the 20-something confronted her partner in a previous episode.
"Like, you don't have to go drinking until 3 a.m. What's going on?" she asked.
Article continues below advertisement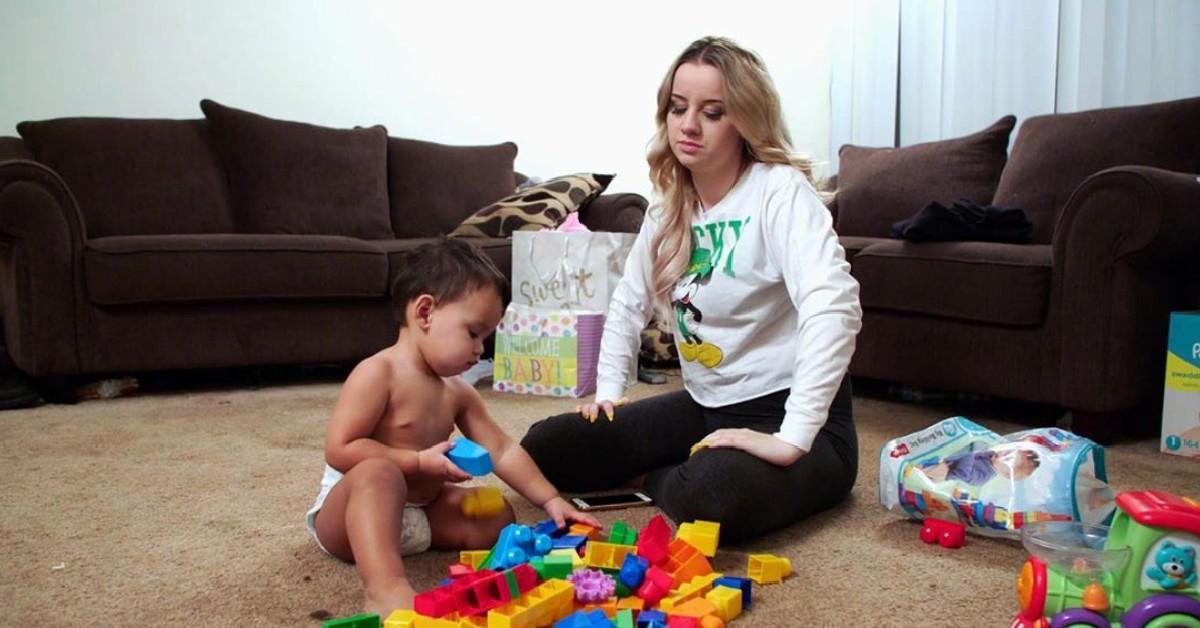 Unable to accommodate the whirlwind changes, the mom had no choice but to reevaluate the relationship and look to new solutions that might not tie her down to Dubuque.
"I just feel like either way, I lose [...] If I stay out here, I lose because I'm lonely and s--t. If I go back to DeKalb, I don't get to be with you," she told Luke.
Article continues below advertisement
'Teen Mom: Young and Pregnant' fans are worried about what's next for Kayla and Luke.
Kayla and Luke might be going through a conflict-ridden period, but it's unlikely that they have broken up.
On February 14, the basketball player took to Instagram to express his love and gratitude for his girlfriend of two years, sharing a few adorable photos to show that she still has a special place in his heart.
Captioned "Happy Valentine's Day to the LOML," the post celebrated their unceasing commitment to each other.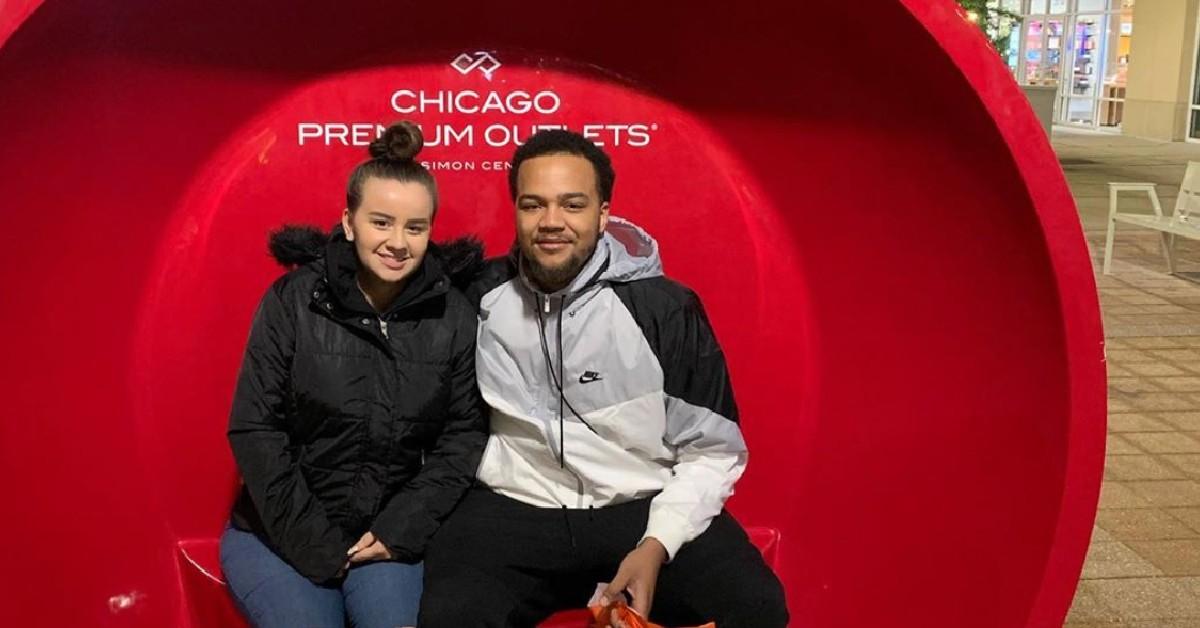 Article continues below advertisement
In response, Kayla shared a heart-warming photograph taken soon after they started going out.
As she explained in a previous interview with Ashley's Reality Roundup, she and Luke have known each other since high school, but they only started dating once her turbulent relationship with her ex-boyfriend, Stephan, was over for good.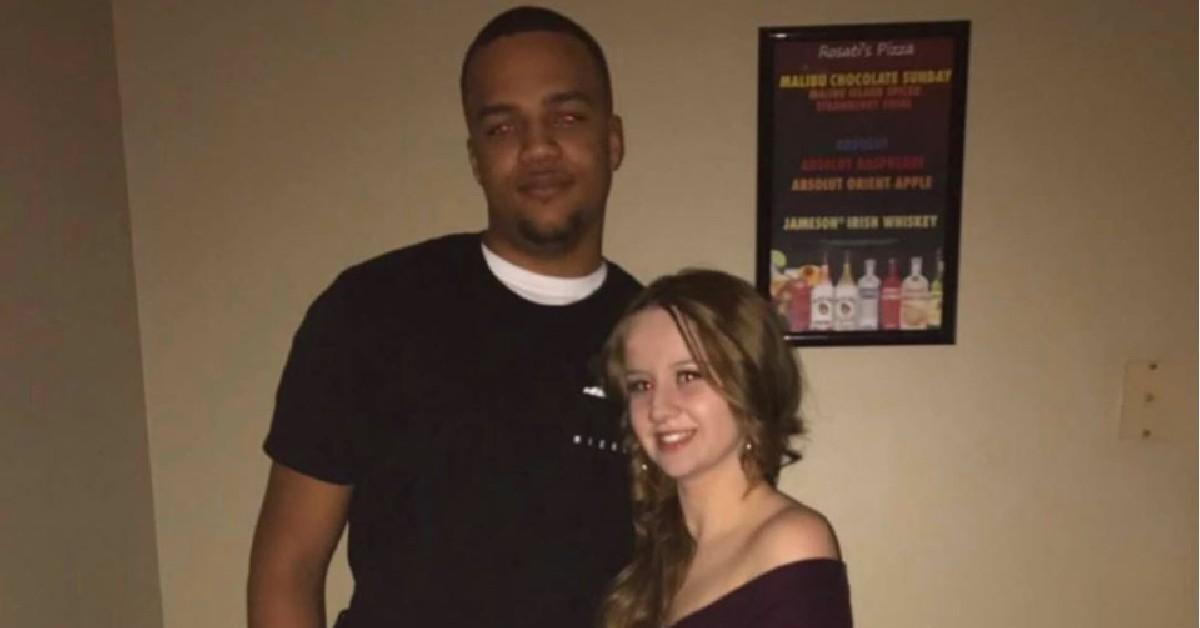 Article continues below advertisement
"We did go to high school together, but we never really talked too much because I was dating Stephan my whole high school [...] Stephan does know him, too, but they're not really friends," Kayla told Ashley's Reality Roundup.
Judging by their recent social media activity, there's a strong chance that Kayla and Luke did succeed to resolve previous problems and start a new chapter in their relationship.
Catch new episodes of Teen Mom: Young and Pregnant every Tuesday at 9 p.m. ET on MTV.