Are They Actually Teenagers? Here's How Old the 'Teen Mom: Young and Pregnant' Cast Is
What are the 'Teen Mom: Young and Pregnant' cast member ages? Details on the Season 2 casts' ages, kids, and relationship statuses.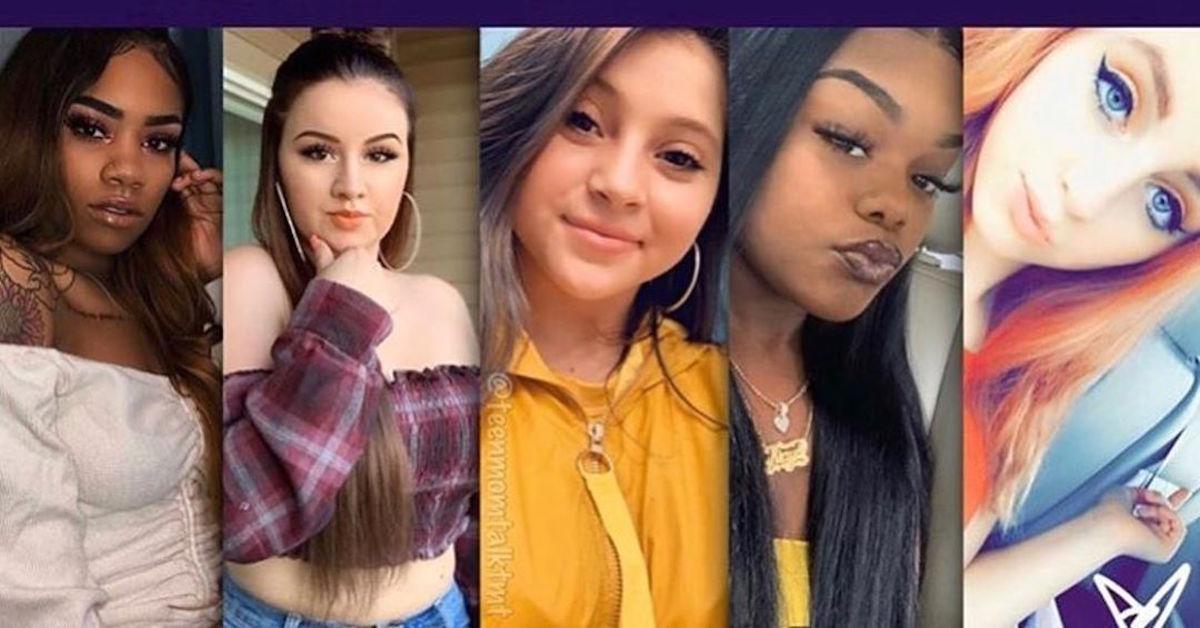 When 16 & Pregnant made its debut in 2009, nobody really could have guessed how fascinated the American public would be with seeing the lives of teenage mothers. The show was the beginning of a new kind of empire for MTV: young women dealing with custody issues, relationship turmoil, and balancing new motherhood all before hitting the age of 20.
The ages of the Teen Mom: Young and Pregnant cast might surprise you.
Some of the most compelling young women on the show went on to star in Teen Mom OG and Teen Mom 2, and now, the show is back in a slightly different format: Teen Mom: Young and Pregnant. But are the women on the show actually teenagers? Read on to find out the Teen Mom: Young and Pregnant cast member ages.
Article continues below advertisement
1. Ashley Jones (22)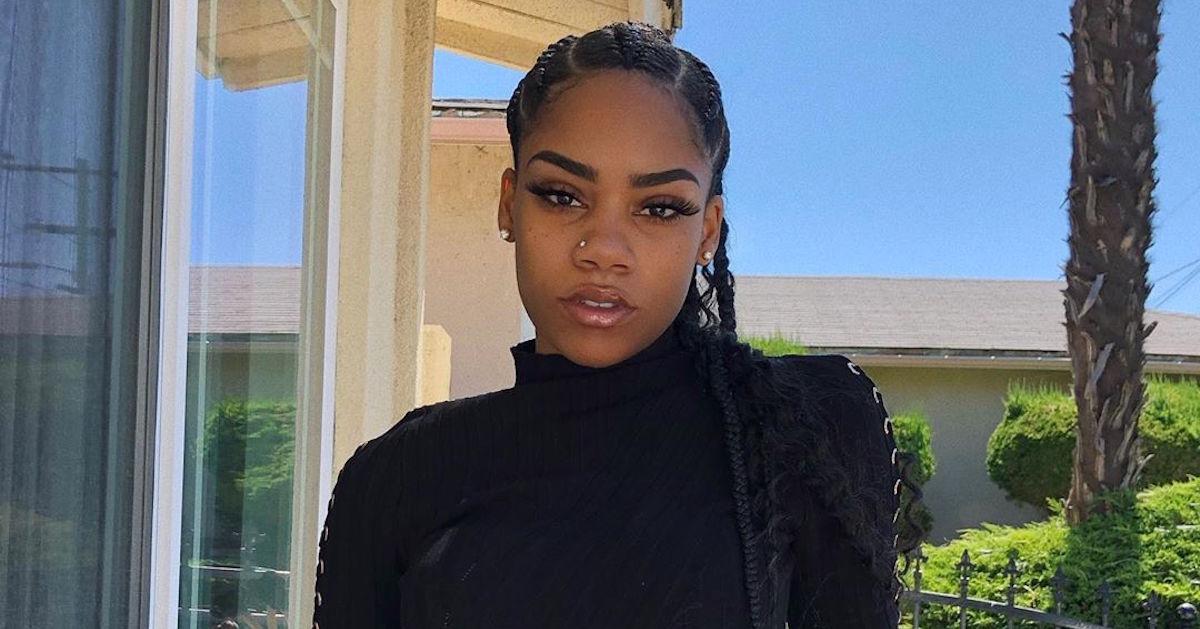 Ashley is the only cast member on this list who was technically in her 20s when she gave birth to daughter Holly with ex Bariki "Bar" Smith. Her relationship to Bar has been one of her main storylines, as the two have broken up and gotten back together multiple times on the show. The once-engaged couple has officially split (Ashley claims that it's for good) and the two are focused on co-parenting their 2-year-old girl.
2. Brianna Jaramillo (19)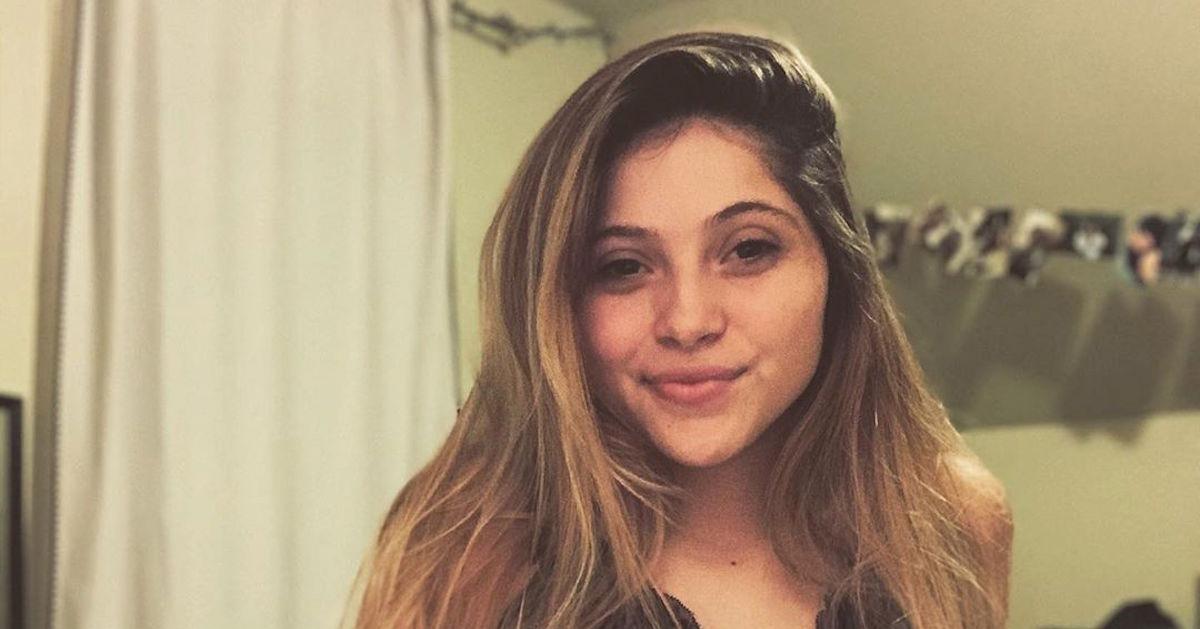 Brianna was the youngest mom to be featured on Season 1 of Teen Mom: Young and Pregnant, and she never revealed who her baby daddy was, just that she had gotten pregnant while on a break from her significant other. We saw her tumultuous relationship with her then-boyfriend, Danae (who is the first openly trans person to be featured on a Teen Mom show), but the two had split completely ahead of the second season.
On Season 2, Brianna moved to Oregon with her son, Braeson, to give him a better life. While working two jobs, Brianna is struggling to balance motherhood, work, and dating.
Article continues below advertisement
3. Kayla Sessler (20)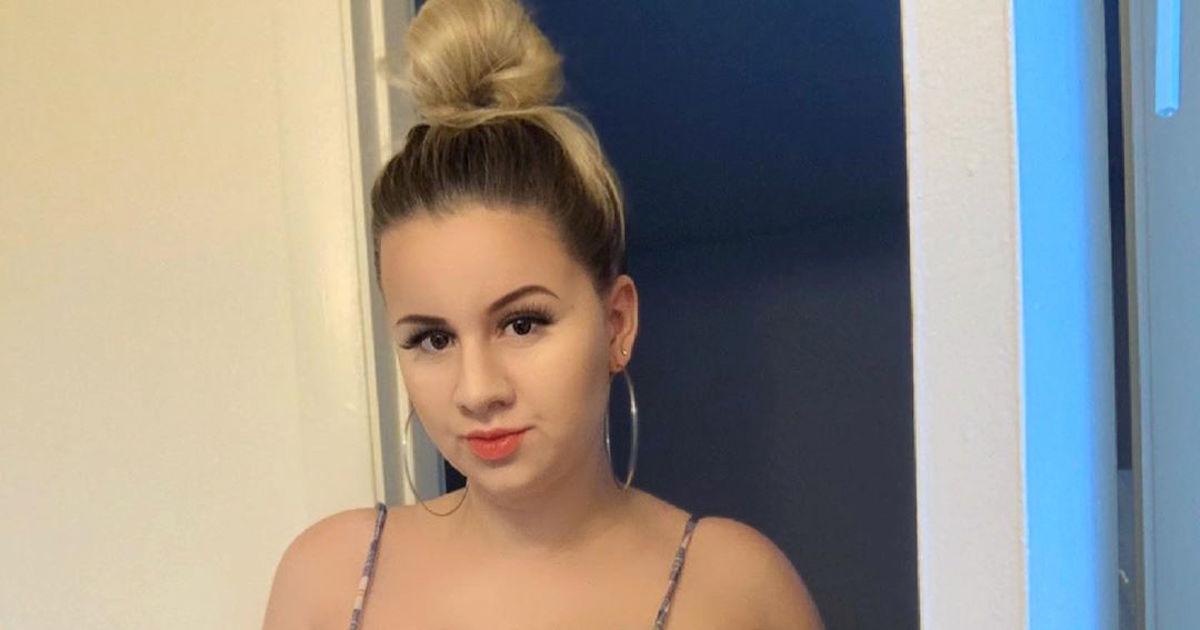 Kayla had son Izaiah in September of 2017, and the Illinois native wasn't with her baby daddy Stephen for long. She quickly moved on with college basketball star Luke Davis. When Kayla got pregnant again, Luke was faced with the choice to continue pursuing his basketball dreams, or focus on providing for his upcoming baby. Kayla gave birth to daughter Ariah in August of 2019. The couple is still together and he is playing for the University of Dubuque men's basketball team in Iowa.
Article continues below advertisement
4. Kiaya Elliot (19)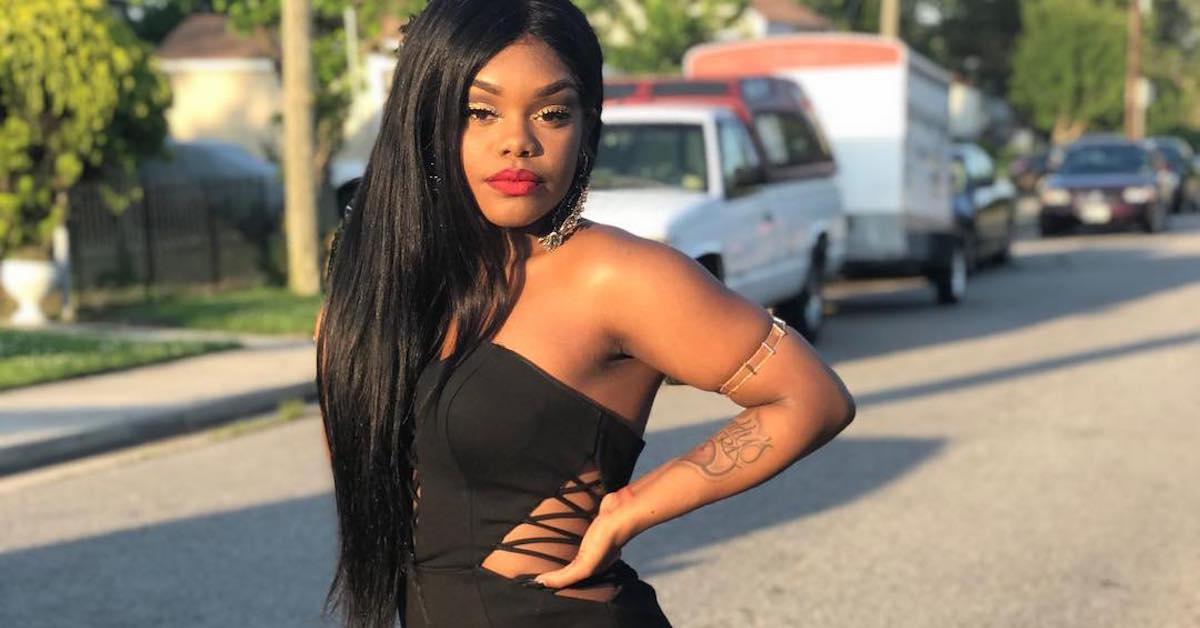 Kiaya is new to the MTV show on Season 2, and she's got a lot of drama to deal with already. She had been dating girlfriend Teazah for two years when she found out that Teazah was unfaithful. Devastated, Kiyah went to the arms of future baby daddy, 17-year-old X'Zayveon. When X'Zayveon went to jail, Kiaya got overwhelmed with the prospect of raising her baby alone. But, she and Teazah soon reunited, and the couple is raising the baby together.
X'Zayveon's mom, Carla, also wanted to be involved in her grandson's upbringing while his dad was in prison. But, this has caused some trouble for Kiaya.
Article continues below advertisement
5. Rachel Beaver (17)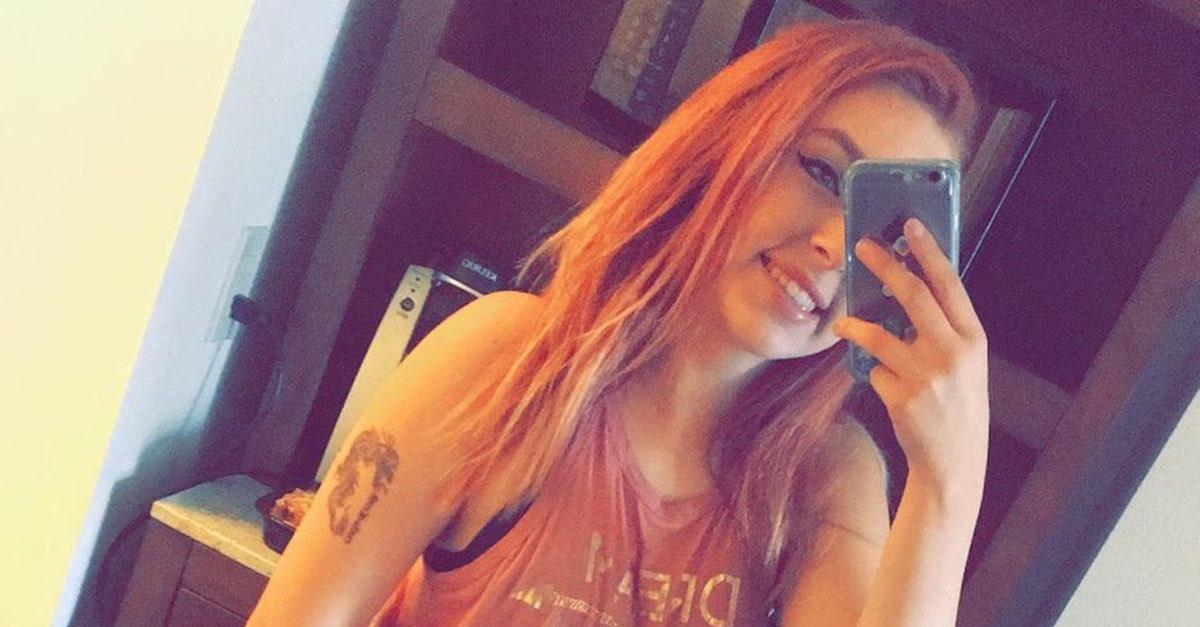 Rachel definitely got herself into a bit of a pickle when she got pregnant and wasn't sure if the father was her ex-boyfriend, Drew, or Drew's best friend, Jacob. But, she eventually learned that the father was Drew, which wasn't all that reassuring for the high school student, as she didn't think he was capable of being present in their baby's life. She gave birth to daughter Hazelee, and Jacob stepped up to help her, even though the baby wasn't his.
Teen Mom: Young and Pregnant airs on Tuesdays at 9 p.m. on MTV.