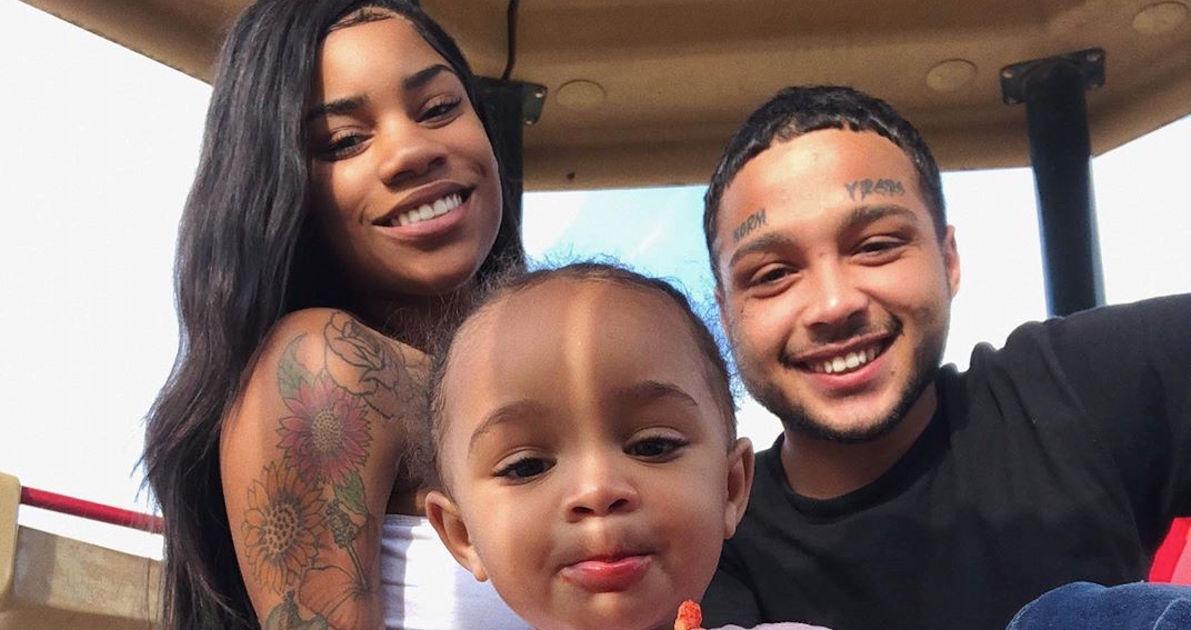 Ashley and Bar From 'Teen Mom: Young and Pregnant' Are Slamming Each Other Online
Every episode of Teen Mom: Young & Pregnant is filled with drama, from breakups to pregnancy issues to financial issues. Ashley Jones and Bariki "Bar" Smith are one of the couples featured on the hit MTV series, and the two were first introduced as an engaged couple with a young daughter, Holly.
Article continues below advertisement
Ashley and Bar had their relationship issues, but they were committed to remaining together and raising Holly as a united front. They set a wedding date, and it appeared as though the couple might get a happily ever after.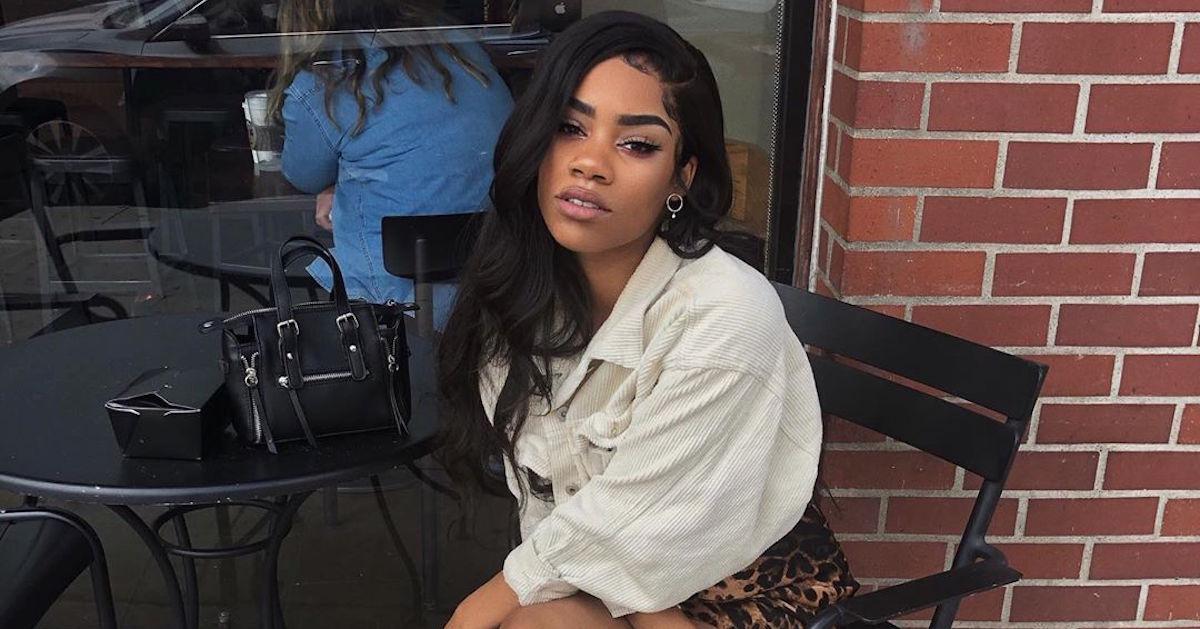 Article continues below advertisement
Are Ashley and Bar still together from Teen Mom: Young and Pregnant?
While Ashley and Bar have had an on-and-off relationship history for four years, it seems like the two might have finally called it quits permanently in May of 2019. While the couple usually reconciled soon after having arguments, there was something different about their last split: they took their issues to social media.
In a series of since-deleted tweets, according to Starcasm, both Bar and Ashley confirmed their split, before detailing what exactly led up to their latest blowout fight. Ashley accused Bar of not working or financially contributing to their home or daughter. She allegedly said that Bar spent all of his free time playing video games on a gaming system that she actually bought for him as a Father's Day gift.
Article continues below advertisement
Ashley also said at the time that she was grieving the recent death of her grandmother, and that Bar was unsupportive. She announced later that she would delete her tweets in order to be the bigger person.
Bar later spoke out about getting a job and a new place to live, and the couple subsequently said that they had actually ended things in December of 2018.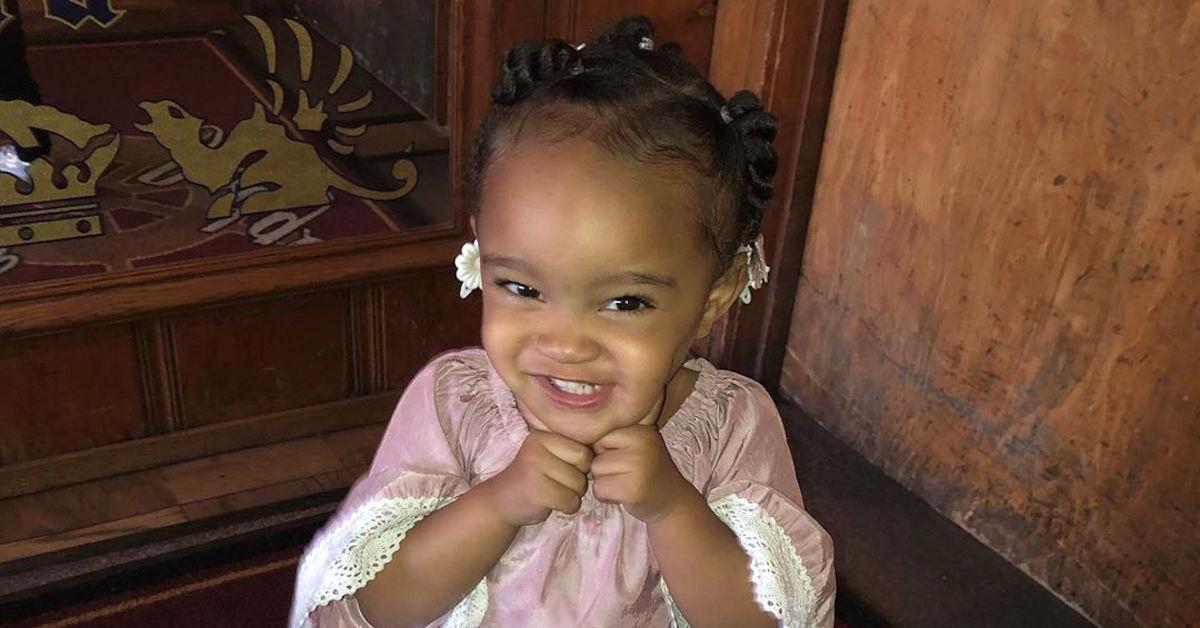 Article continues below advertisement
Fans of the show will remember that Bar was arrested in August of 2018 for alleged domestic violence against Ashley. She later confirmed that this was not the first instance of domestic abuse that occurred in their household. In the year since the arrest and the months after their split, it looks like the couple has improved their relationship for the sake of Holly.
Ashley and Bar are working on a co-parenting relationship.
Ashley posted a video with Holly and Bar together on Sept. 1, and they celebrated Holly's second birthday as a family several weeks later. Though they might not be romantically involved at this point, it seems like the couple is managing to be cordial for the sake of their daughter.
Article continues below advertisement
Ahead of the second season of the show, Ashley spoke to InTouch about why it was crucial that she and Bar work on being on good terms.
"Bar will always be the father of my child and I think we're working our best to just be the best parents we can be," she told the magazine.
Article continues below advertisement
She also confirmed that she's finishing up a nine-month school program to become a medical assistant, and that her 2-year-old is developing more and more each day. On the upcoming season of the show, we'll see as Ashley tries to convince Bar to get his GED.
Teen Mom: Young and Pregnant airs on Tuesday nights at 9 p.m. on MTV.