'Teen Mom 2' Star Victoria Messer Is Pregnant With Baby No. 3
The Messer family is preparing to get a little bit bigger as this 'Teen Mom' 2 star preps for baby No. 3 — here is everything you need to know.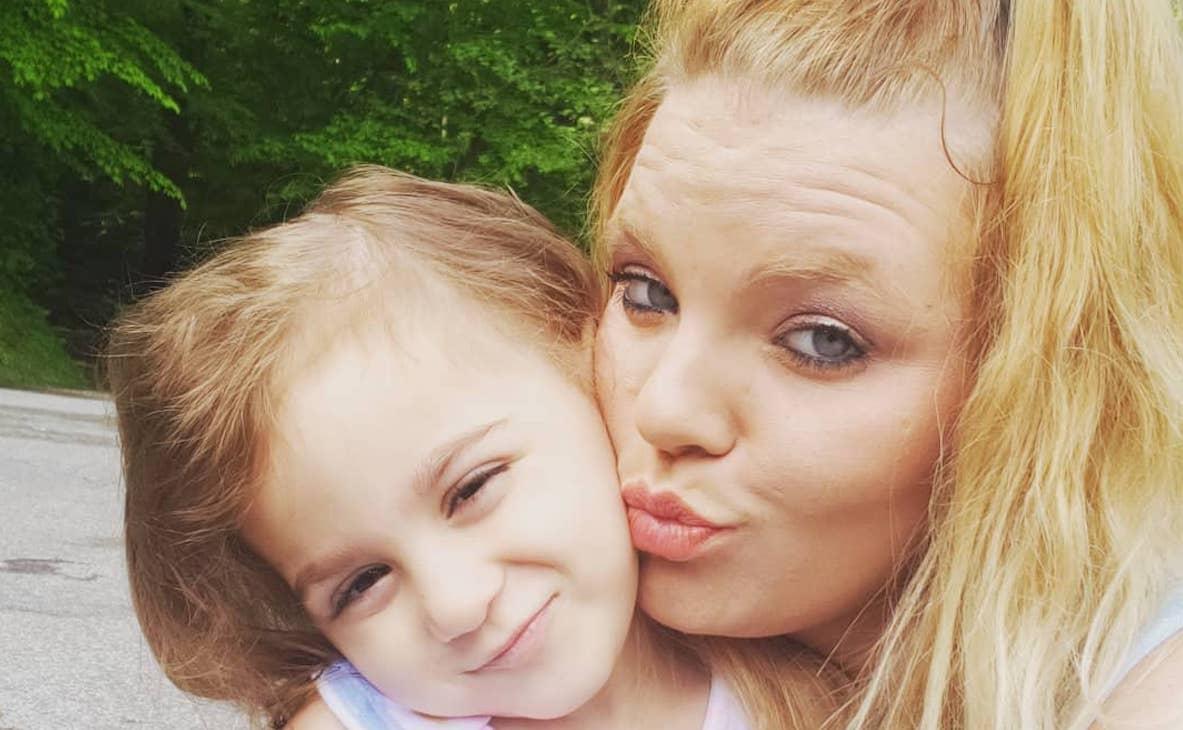 MTV has been leaving fans wondering what Teen Mom 2 star is pregnant now, but Victoria Messer has finally ended all the rumors. In an exclusive clip on Tuesday, Oct. 7, Victoria decided to come clean to her sister about just what's been going on.
Article continues below advertisement
Victoria Messer is the Teen Mom 2 star that is pregnant!
Victoria has confirmed that she is pregnant with her third child. In the new clip, after her sister Leah asks her about whether or not she's on birth control, Victoria tells her that she hasn't gotten her period so she took a pregnancy test. The test confirmed just want she suspected: she has baby number three on the way!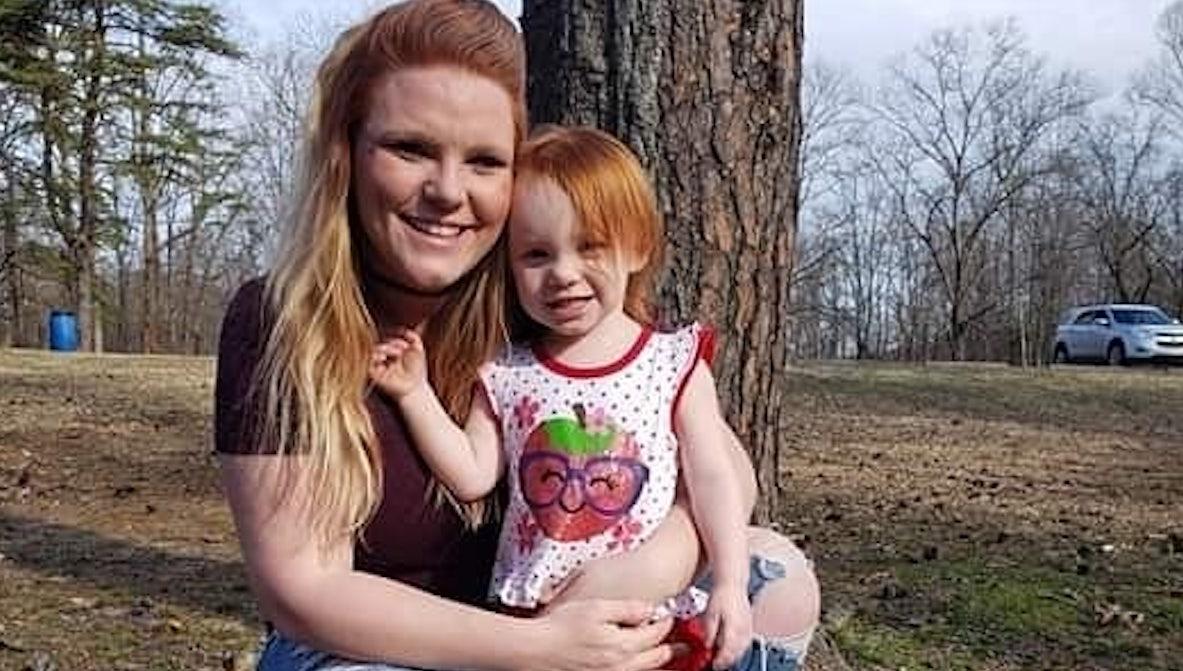 Article continues below advertisement
Although MTV just confirmed the pregnancy in the clip released today, US Weekly broke the news last month when a source close to Victoria and Leah confirmed that Victoria was now filming with Leah and she was indeed pregnant. Victoria, 25, confirmed the news on her Instagram shortly after the news leaked.
Who is Victoria's baby daddy?
Victoria has had two kids before this pregnancy. One was with her first husband, Brian Jones, and the second was with second husband, Domenick Crapello. Victoria has confirmed that the baby is with neither of her former husbands and is instead with, as she calls him in the clip, "Costa Rican guy."
Article continues below advertisement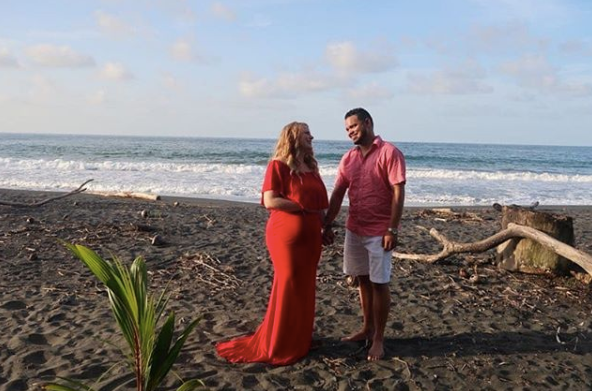 Victoria confirmed on her Instagram just who Costa Rican guy is. After MTV released the clips from the upcoming episode, Victoria received some flack for making bad decisions by hooking up with a man on vacation while drunk without protection and she was technically still married. She took to her Instagram to address those who are judging her and to announce that her baby daddy, Royer, and her are very much in love.
Article continues below advertisement
So when is Victoria's due date?
Right now Victoria is concerned about making sure that the baby is born safe and healthy. According to the new clip, Victoria has received the news that her progesterone levels are indeed low, which alarmed her doctors. Victoria experienced a miscarriage before the birth of her first daughter, Cami. And she recalls that her doctors were alarmed about her progesterone levels then as well. At the time of the clip, she was about 6 weeks into the pregnancy and still awaiting being able to hear her baby's heartbeat.
Article continues below advertisement
Victoria and her baby daddy Royer are making their relationship work despite being thousands of miles away. The US Weekly source confirmed that Victoria and Leah have made trips back to Costa Rica to see Royer after the vacation ended. Victoria originally met Royer when he was her guide on a rafting tour and they fell in love shortly after meeting.
According to Victoria, they talk every day and he's very much involved in their relationship and wants to be an involved father. They're very much planning on keeping the baby and are looking forward to being parents together, as Victoria declared in the clip that they're "having a Costa Rican baby!"
Watch Teen Mom 2 Tuesdays at 8 p.m. EST on MTV.