There's New Information on Who Braeson's Baby Daddy Is on 'Teen Mom: Young and Pregnant'
It's been a big secret about who the biological father of Brianna Jaramillo's son, Braeson, is. But in a new episode, we might have some answers.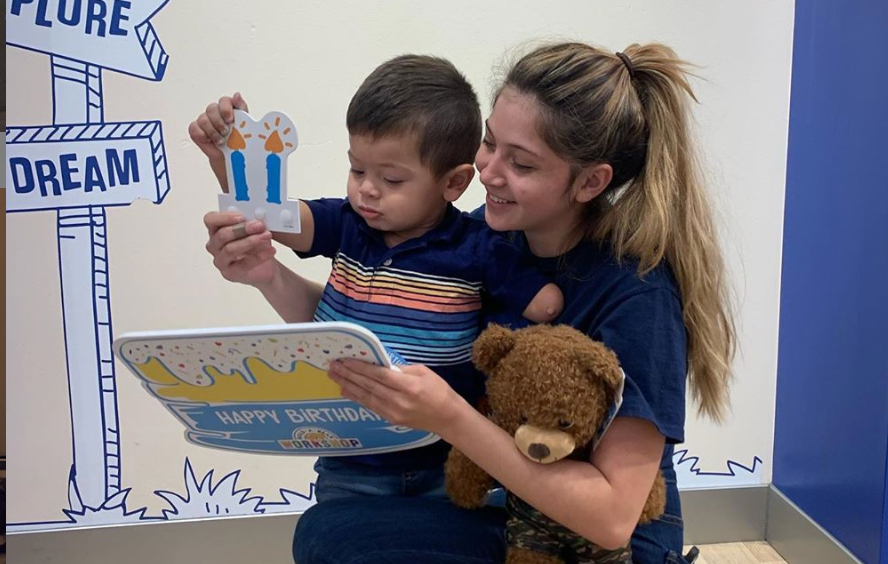 But since the split of Brianna and Danae, there are more questions than ever about who Braeson's biological father is. And this new season just might give us insight as to who it actually is.
Article continues below advertisement
Who is Braeson's father on Teen Mom: Young and Pregnant? It might be a guy that Brianna hooked up with once.
In a new episode of Teen Mom: Young and Pregnant, we see Brianna grappling with a myriad of daddy issues — hers and Braeson's.
Throughout the season, we saw that Braeson had clung to Danae as his daddy, but then after he left he also clung to Brianna's new boyfriend Robert. He, too, eventually split with Brianna.
This leaves Brianna in a sticky situation, where she wants to give Braeson the relationship with a father that she never had.
Article continues below advertisement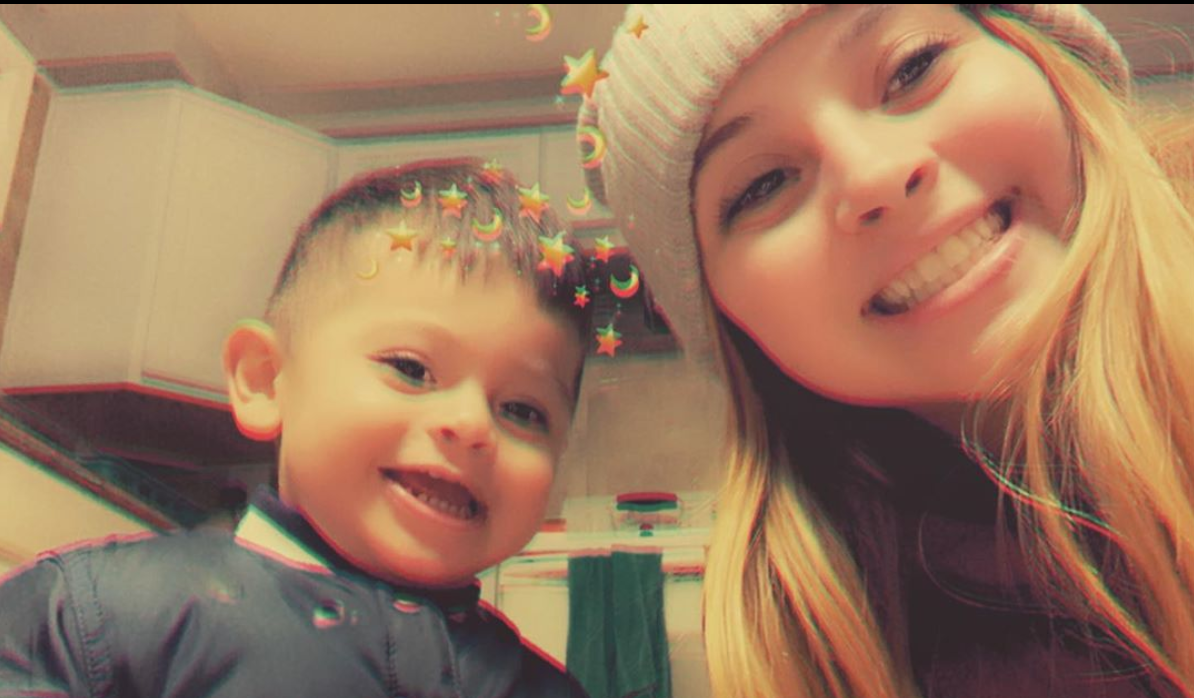 In the episode, Brianna gets a message from an old friend from high school. The friend said that since they hooked up during Brianna's break from then-beau Danae, that there was a possibility that he could be the father of Braeson.
While she was shocked, Brianna was willing to admit the possibility, and said that she will take a paternity test to reveal the identity of Braeson's father.
But Brianna's mom was not so happy to hear about this potential new father.
Article continues below advertisement
"It disturbs me that you were just having unprotected sex," she told her daughter. "I thought you knew who the dad was but now it's like, 'Oh there's somebody else?' I'm really shocked by this. It makes me worried about you and your self-worth."
These are hard words to hear from mom, and Brianna admitted that the hookup was "dumb."
"I will die if he is the dad," she said. "because I was 100 percent sure he was not. And I still don't think he is, but whatever."
Article continues below advertisement
Brianna is going to therapy to deal with her own daddy issues.
The birth of her son Braeson has led Brianna to want to reconnect with her own father, who has been largely absent from her life. The last time the two of them spoke was when Braeson was born, but she's hoping to rekindle the relationship.
She discussed this possibility with her therapist during the episode, but her therapist warned her not to get her hopes up.
Her mom also had some words of caution, as she doesn't think it'll end well.
"I worry about your expectations," she said. "And I have zero faith that he is going to come through in any way for you."
But Brianna is insistent on at least trying.
"I only want the best for Braeson, with or without his grandfather... But it's worth a try. 🤞 I'm reaching out to my dad on tonight's @TeenMom: #YoungAndPregnant at 9/8c @MTV!" Brianna said in a post on Instagram.