Rachel From 'Teen Mom: Young and Pregnant' Shares an Update on Dating Right Now (EXCLUSIVE)
Are Rachel and Noah, her boyfriend in 'Teen Mom: Young and Pregnant,' together now? They've had some highs and lows on the show.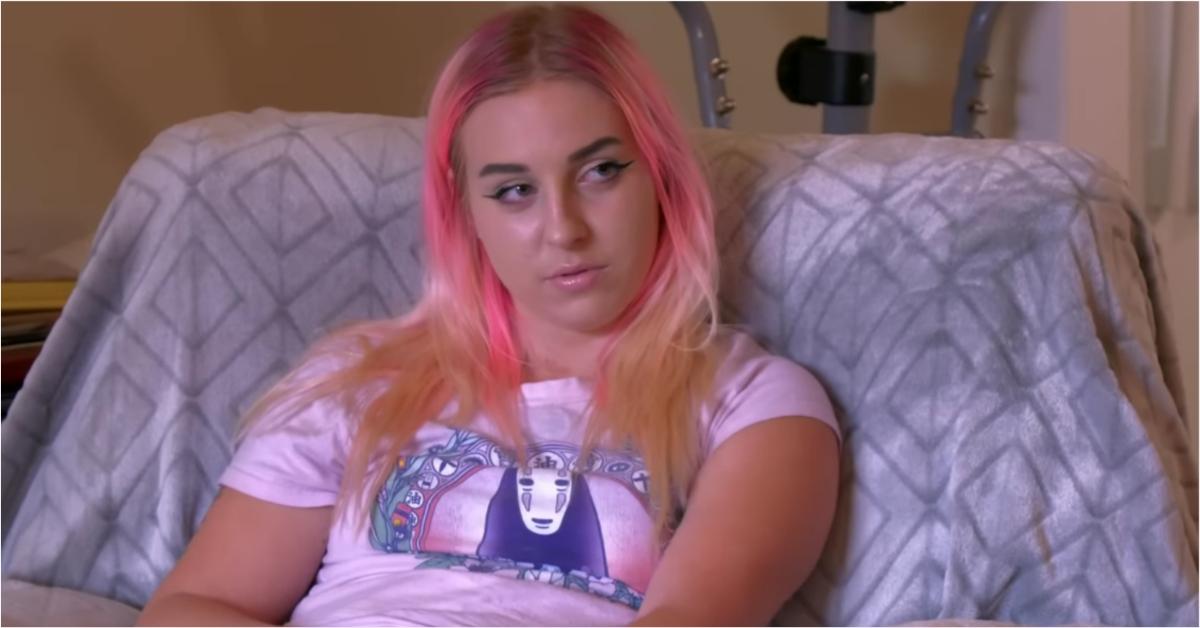 The young moms of Teen Mom: Young and Pregnant are up against a lot, and that includes Rachel Beaver, who got pregnant at 17 and spent a long time struggling to figure out how to find the right balance in her life. It's still a work in progress, but part of that work includes her love life. Now that viewers learn in Season 3B that she's back with her ex, Noah, many are wondering where Rachel and Noah stand now.
Article continues below advertisement
Distractify spoke exclusively with Rachel about her love life, parenting as a single mom, and her relationship with her mom now. Let's just say that things are getting easier, even if the drama is still there.
This wouldn't be a Teen Mom show if everything was perfect, after all. And as much as Rachel tries to keep things less dramatic when it comes to boyfriends, that's easier said than done.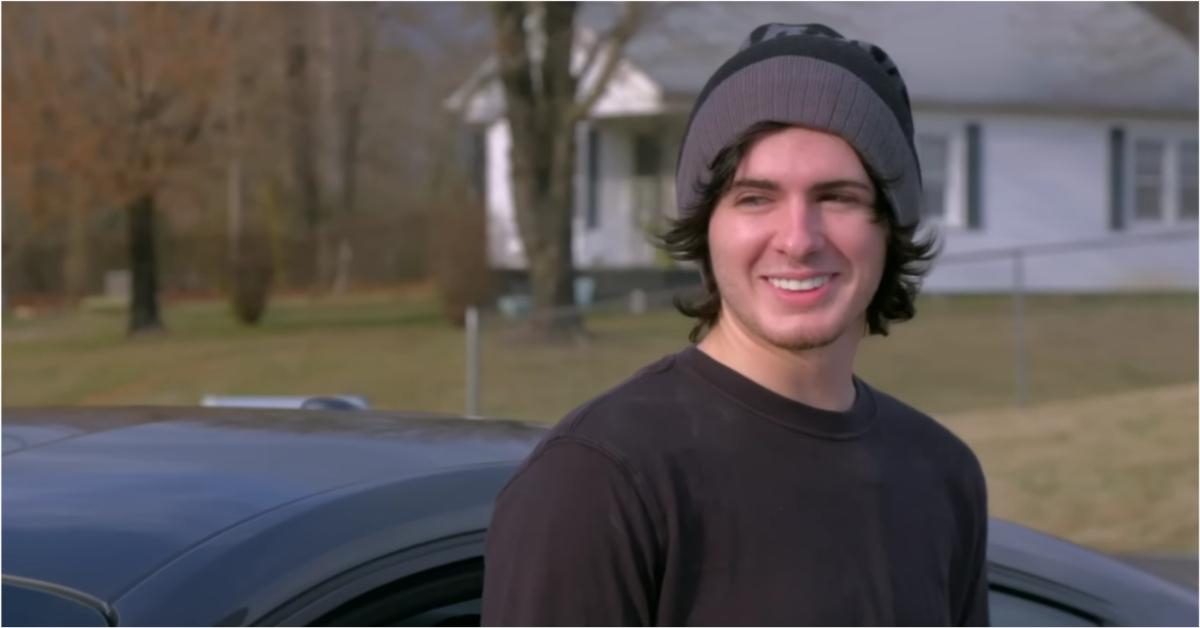 Article continues below advertisement
Are Rachel and Noah together now after 'Teen Mom: Young and Pregnant'?
In the Season 3B premiere of Teen Mom: Young and Pregnant, we learn that Rachel and Noah moved in together and worked things out. But, according to Rachel now, the second chance didn't result in a better outcome than the first shot they gave their relationship.
"I'm openly dating, if that makes sense," Rachel said, when asked if she's seeing anyone now. "I'm exploring my options, and I may say yes to going out on a date with someone, but I don't want to be tied down or rush anything."
Noah and Rachel started dating in the first half of Season 3 and their relationship quickly grew serious — so much so that Rachel's daughter, Hazelee, became attached to Noah, which made things difficult when they broke up because of Noah's decision to move away for a job opportunity.
Although they apparently got back together before Season 3B started filming, it looks like Rachel and Noah have called it quits once again.
Article continues below advertisement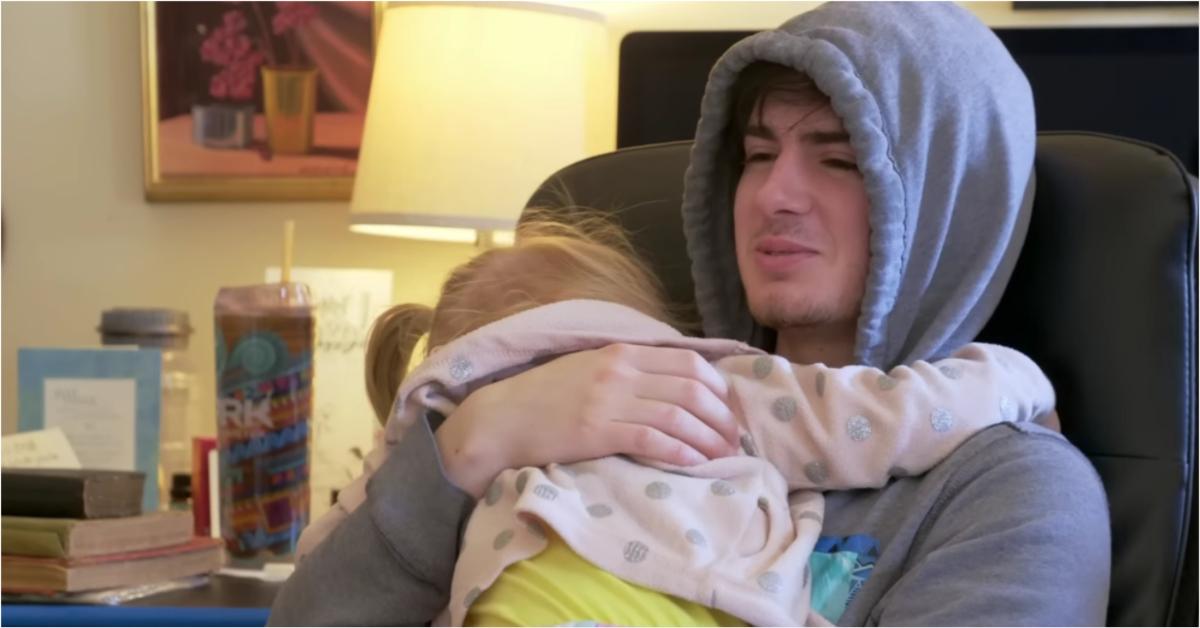 Rachel's relationship with her mom on 'Teen Mom: Young and Pregnant' has improved.
Even though Rachel and Noah aren't together right now, it may be for the best. Rachel does have a habit of jumping headfirst into relationships, and if she's spending time focusing on herself and her daughter, it certainly spares her the drama of another serious boyfriend.
Rachel also told Distractify that her relationship with her mom has improved considerably, which is another upside of staying out of dramatic relationships and risking an "I told you so" from her mom.
Article continues below advertisement
When Rachel joined the show in Season 2, she and her mom often butted heads about how she raises her daughter and her life choices in general. Now, though, Rachel says she and her mom no longer live together "and haven't for a year," which makes things easier for the relationship.
"We don't talk often enough to be able to get into arguments, but when we do hangout, everything's been pretty settled and chill," Rachel shared.
Although drama never really leaves Rachel's life, it seems like things are the calmest they have been for her for a while, both romantically and with her family. Let's hope things stay that way.
Watch Teen Mom: Young and Pregnant on Tuesdays at 9 p.m. EST on MTV.