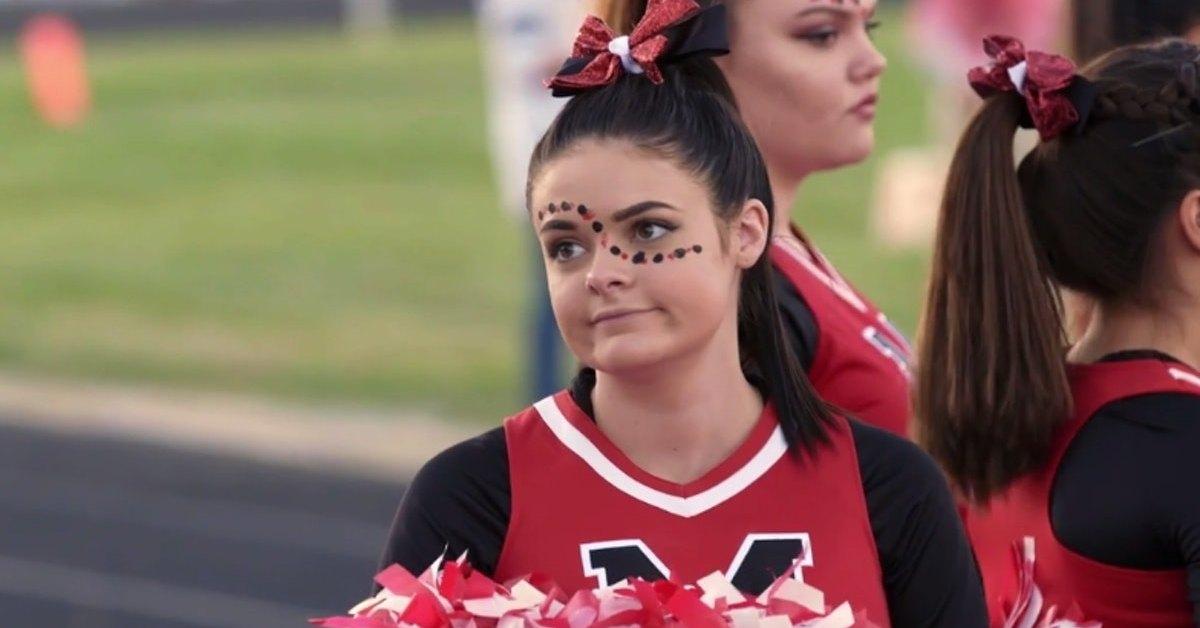 The Real Reason Why Lexi Tatman Left 'Teen Mom: Young and Pregnant' After Season 1
Reality shows may come and go, but Teen Mom is forever. The franchise first premiered on MTV in 2009. More than a decade and several spinoffs later, the series is still going strong. Over the years, viewers have been introduced to a number of expectant moms — one of which is Teen Mom: Young and Pregnant star Lexi Tatman.
Lexi and her baby daddy, Kyler Lopez. made their debut in Season 1. However, the couple did not return for Season 2 or Season 3. So, what happened to Lexi? Here's why she really left the show.
Article continues below advertisement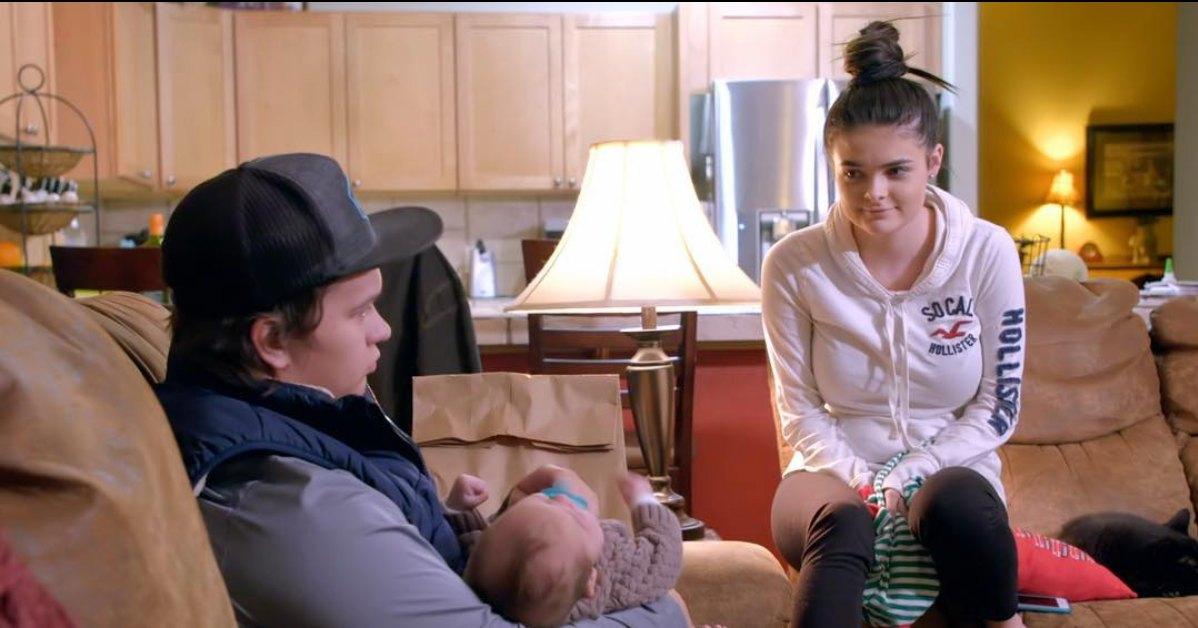 What happened to Lexi Tatman from 'Teen Mom: Young and Pregnant'? Here's what we know.
Per UsWeekly, Lexi was a "popular cheerleader" with a "seemingly perfect life," that was until she got knocked up by her high school sweetheart. Forced to bear the burden of being a teenage mom in the small town of Montrose, Colo., viewers saw Lexi navigate her pregnancy while trying to balance school, romance, and her dream of becoming a mortician.
Article continues below advertisement
Sadly, viewers were forced to say goodbye to Lexi after only one season. Rumors about her exit from the show first surfaced in 2019. Those speculations were confirmed when Lexi was absent from the Season 2 premiere.
Since then, Lexi has been tight-lipped about her exit from the series. However, insiders claimed to know the real reason why Lexi wasn't asked to return. According to a source close to the show, Lexi nor Kyler had done anything wrong. But they were boing.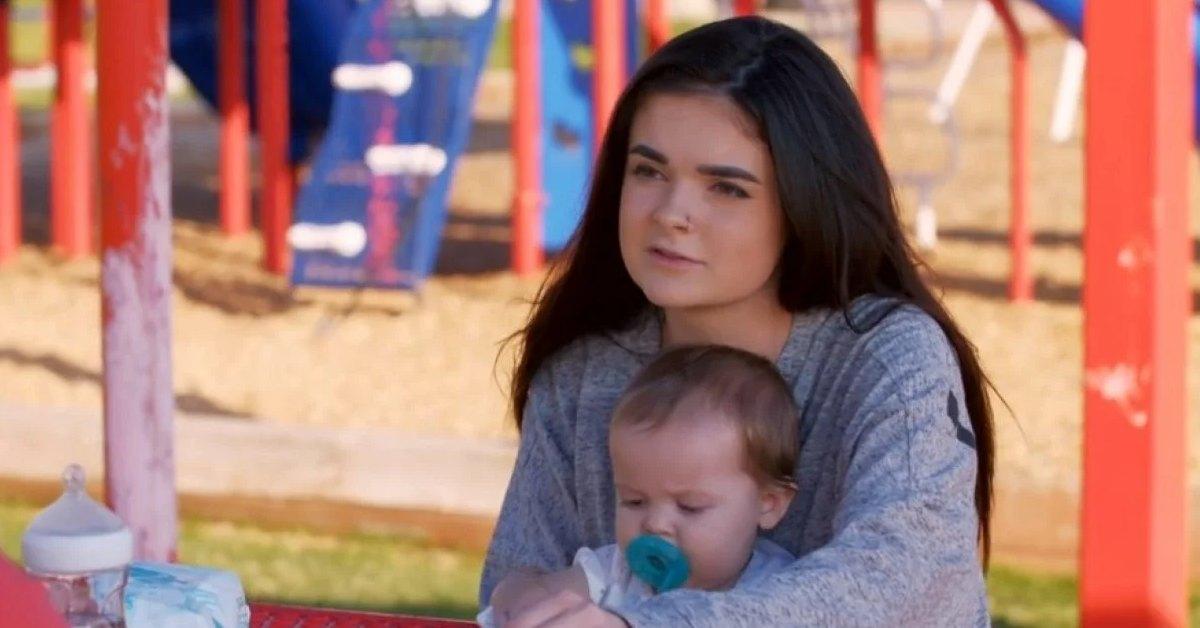 Article continues below advertisement
"Nothing big happened or anything. She wasn't being punished," the source told The Ashley Reality Roundup.
"MTV basically felt that her story wasn't interesting enough to continue with," another insider said. "Lexi was not the one who discontinued filming. Lexi really had no idea that she was not going to be part of Season 2."
Here's how 'Teen Mom: Young and Pregnant' fans reacted to Lexi Tatman being fired.
Following Lexi's firing, Teen Mom fans took to social media to share their thoughts. On Reddit, many argued that Lexi and Kyler just didn't "make for good TV," while others condemned the network for firing Lexi and "rewarding" her co-stars for their "bad decisions."
One commenter added, "I think this is ultimately the best thing for her. Lexi is a good girl, and she deserves a normal life."
Now it seems that Lexi is doing exactly that. But are Lexi and her baby daddy still together? Read on for the latest on the former Teen Mom star.
Article continues below advertisement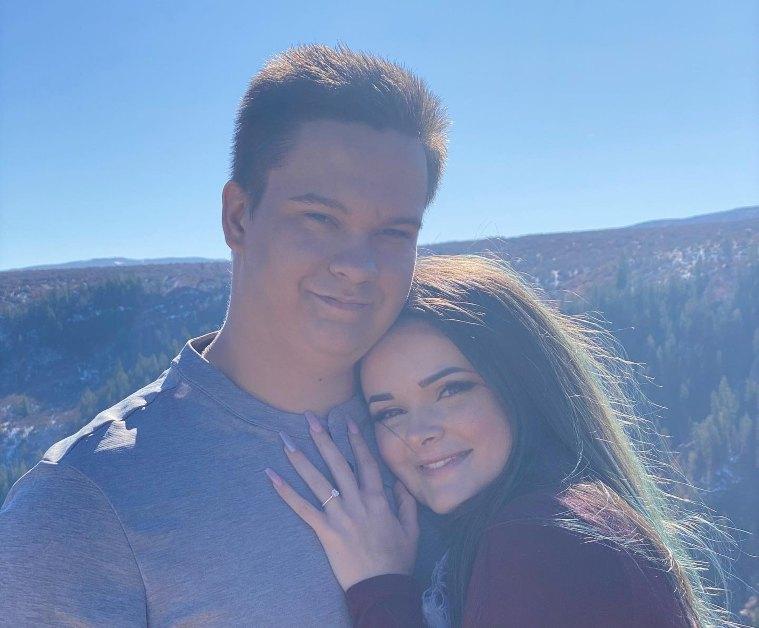 Where is Lexi Tatman now? Here's a 2022 update on the 'Teen Mom: Young and Pregnant' star.
According to Lexi's Instagram, she and Kyler welcomed their second child and are still going strong. Any rifts the couple previously had in their relationship have seemingly been reconciled as Lexi posted a photo of herself at David's Bridal in April.
She captioned the photo, "We're going to the chapel and we're gonna get married!"