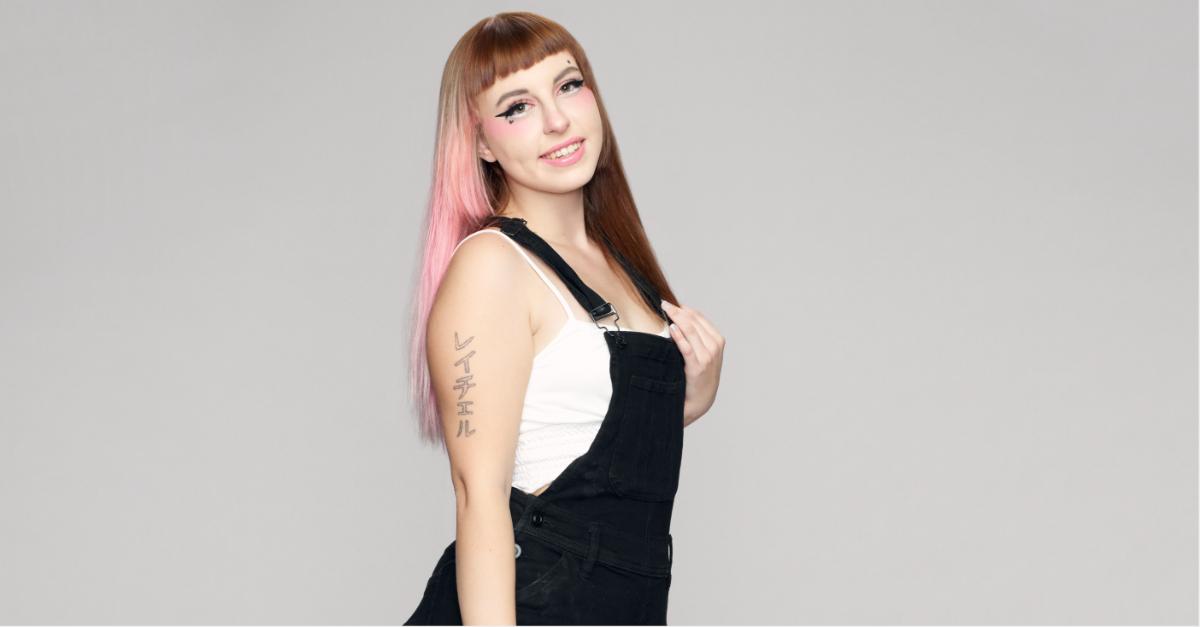 Rachel From 'Teen Mom: Young and Pregnant' Shares Dating Update: "I Don't Want to Be Tied Down" (EXCLUSIVE)
If there's one Teen Mom: Young and Pregnant cast member fans can't get enough of, it's Rachel Beaver. She has garnered discussion among fans since she first joined the series, and her honesty and willingness to share intimate details about her life has helped her curry favor with most viewers.
Naturally, what many want to know at this time is who Rachel from Teen Mom: Young and Pregnant is dating now.
Article continues below advertisement
Rachel has shared multiple romances onscreen in the Teen Mom spinoff. And, despite those romances fizzling (also caught on camera), she makes no excuses for herself and she seems to prefer to be as real as possible. It's one of the reasons why some fans even want Rachel to get her own show at some point. While we can't confirm that will ever happen for the Teen Mom: Young and Pregnant star, we can say we see the appeal.
Distractify spoke exclusively with Rachel to learn more about her dating life now and what she's up to outside of the show.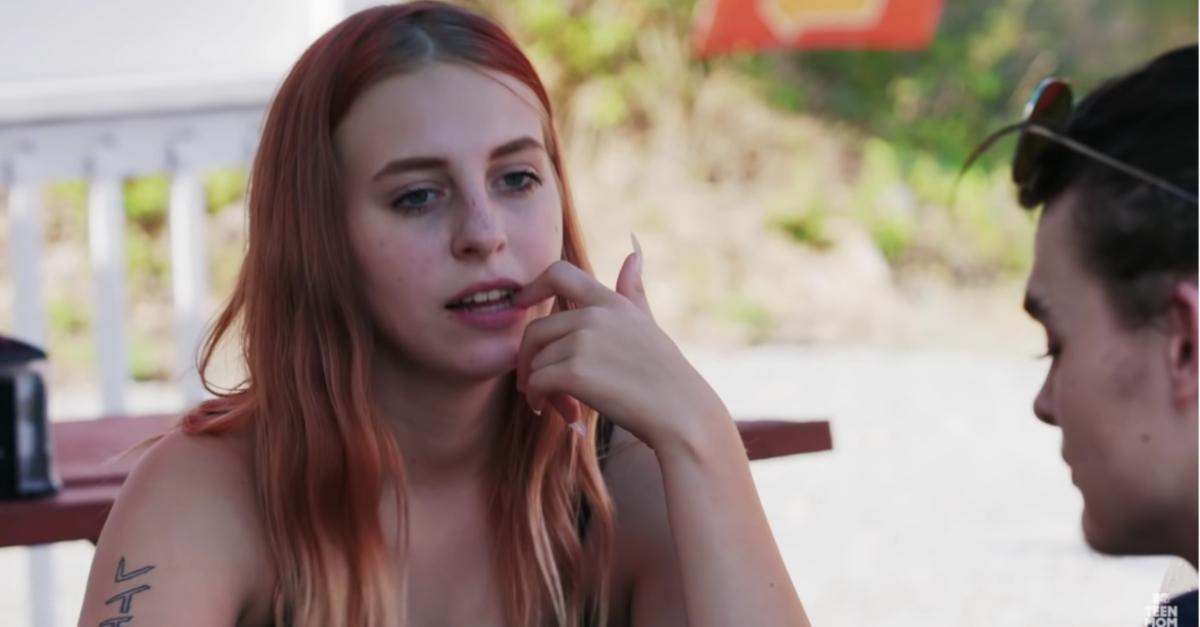 Article continues below advertisement
Who is Rachel from 'Teen Mom: Young and Pregnant' dating now?
When we asked Rachel if she's seeing anyone now, she revealed she isn't looking for anything serious, but she also isn't shying away from romance completely.
"I'm openly dating, if that makes sense?" she shared with Distractify. "I'm exploring my options and I may say yes to going out on a date with someone, but I don't want to be tied down or rush anything."
Article continues below advertisement
So it seems that right now, Rachel isn't dating anyone seriously. Of course that could change, and she'll likely let fans know when it does, as she has never been known to keep such things private. Her past serious boyfriends have been part of not only her life on social media, but also Teen Mom: Young and Pregnant.
Season 3B of Teen Mom: Young and Pregnant changes things up a bit with a group trip for the young moms. During the trip, they have the chance to bond over shared experiences and gain insight from each other too. It's possible that Rachel learned a thing or two from the other moms' experiences and realized she wasn't ready to look for her next serious boyfriend yet.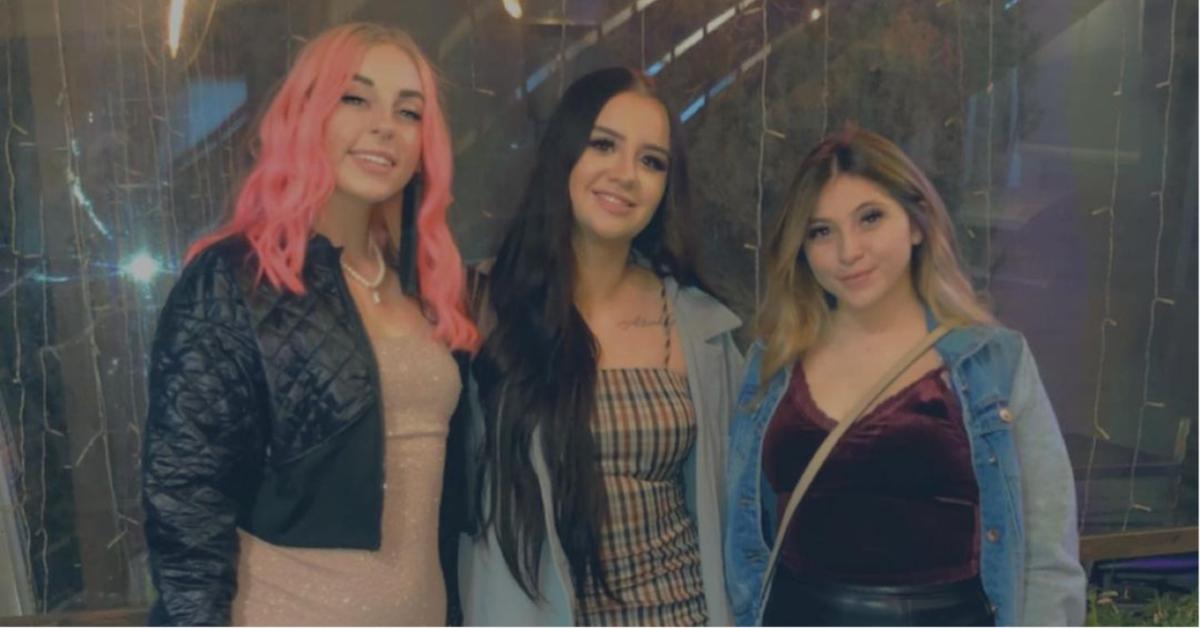 Article continues below advertisement
Rachel was previously criticized by Teen Mom: Young and Pregnant fans for allowing her 3-year-old daughter, Hazelee, to call her now ex-boyfriend Noah "Daddy." Rachel admitted on the show during Season 3 that her daughter's close bond with Noah worried her because she knew the toddler could get too attached to him too quickly. Perhaps she has learned from that in the time since.
Other than casually dating and spending time with her daughter, Rachel told us she is "going out in nature a lot" and working at a campground. But mostly, she's focused on keeping things running in her home and raising her daughter on her own.
Article continues below advertisement
Rachel's ex Drew was released from prison during filming.
Since Rachel is indeed single and has no intention of jumping into another relationship, it's honestly for the best. The Season 3B trailer teases possible drama between Rachel and Drew Brooks, Hazelee's father. At one point in the trailer, Rachel tells someone, "Drew got out of prison."
In April 2022, Drew was arrested for attempted murder. But since then, there haven't been reports to announce a trial date or even a conviction. And, judging by Rachel's claims about Drew in the Season 4 trailer, the charges could have even been dropped.
But the fact that there's still so much unfinished business with her ex proves how better off Rachel is single.
You can catch new episodes of Teen Mom: Young and Pregnant on Tuesdays at 8 p.m. EST.