Why Was Jenelle Fired From 'Teen Mom 2'? Here's a Breakdown of the Drama
One of the most recognizable names and faces from Teen Mom 2 is Jenelle Evans. Unfortunately, she was fired from the cast in 2019. A lot of people are still curious to know the details behind what happened.
Article continues below advertisement
Why did MTV decide to cut ties with Jenelle? There is a lot to unpack with this story.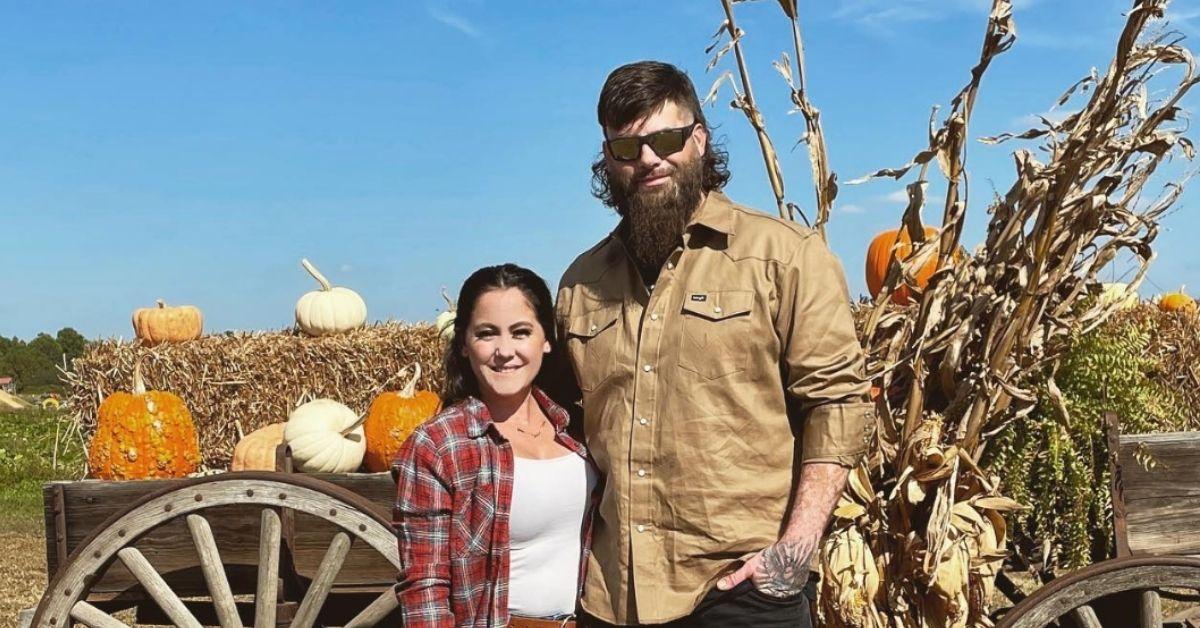 Article continues below advertisement
Why was Jenelle Evans fired from 'Teen Mom 2'?
Jenelle got the boot from MTV's Teen Mom 2 in May 2019 because of her husband's actions. David Eason shot and killed their family dog (David claimed the dog had bitten his and Jenelle's daughter, Ensley), and MTV no longer wanted anything to do with Jenelle.
MTV had already stopped working with David a year earlier in 2018 for a completely separate reason: He had tweeted homophobic statements.
Jenelle told Us Weekly in March 2021: "It's just hard to be part of something when people replace you. You were the original one that helps add that show, and it's hard to be let go of something that you've put so much work into."
Article continues below advertisement
She further explained, "I was a little bit shocked, but I saw it coming. It's shocking still, but I respect their decision and have nothing but love for MTV."
From an outsider's perspective, MTV certainly did the right thing by making its decision. No one should be OK with homophobic commentary or abuse against animals in any capacity.
Article continues below advertisement
What else has Jenelle Evans said about getting fired from 'Teen Mom 2'?
Getting fired from Teen Mom 2 has been quite difficult for Jenelle since she misses being part of the show. She revealed in the same Us interview, "I feel like I don't have bad blood with anybody, but I am, you know, keeping things civil and not really talking to anybody. I unfollowed [Briana DeJesus] recently because seeing her phone with the crew makes me upset." Briana replaced Jenelle on the show in 2019.
Jenelle also discussed revealing more details about the situation on her YouTube channel.
Article continues below advertisement
She said, "I decided to [share my story on YouTube] because I knew there was a big gap in between when we stopped filming up until now. A lot of people question what happened, so I just wanted people to know the truth."
As of now, she has more than 263,000 followers on YouTube. She posts a lot of content for her followers to see if they want to keep up with her. Some of her recent updates are about her battle with depression, her love for rescuing puppies, and her decision to start an OnlyFans.
Will MTV be hiring Jenelle Evans back in the future?
As of now, MTV hasn't released any statements about hiring Jenelle back to be part of the reality TV show. It's true that she was initially one of the first members of the cast, which means a lot of people would be excited to see her return in new episodes.
It seems that if it were up to Jenelle, she'd still be part of Teen Mom 2 today.