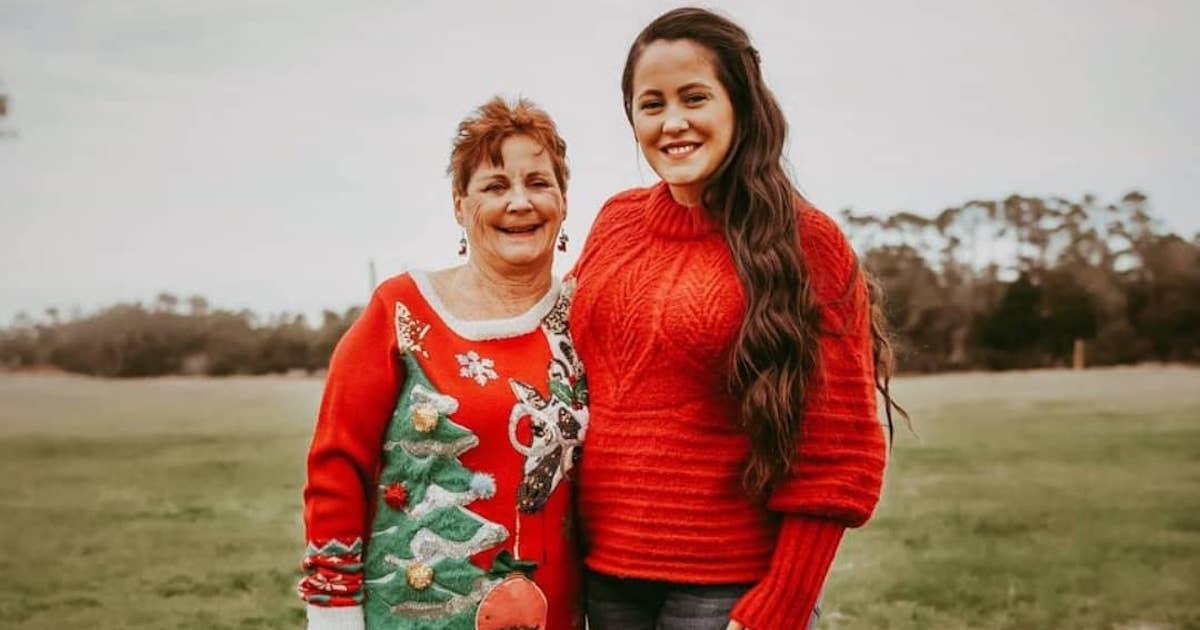 Jenelle Evans and Her Mom Barbara Are Still at Odds Today Over Custody of Jace
When Teen Mom 2 debuted in 2011, it originally chronicled the lives of four young moms from Season 2 of 16 & Pregnant. Viewers got to see Leah Messer, Chelsea DeBoer (née Houska), Kailyn Lowry, and Jenelle Evans as they continued to navigate being young mothers while many of their peers were just trying to get through high school.
Jenelle dealt with drug issues and a series of bad relationships. She also struggled with the fact that her mom, Barbara Evans, had full custody of her son, Jace.
Article continues below advertisement
After a series of failed engagements and the births of two more children (Kaiser in June in 2014 and Ensley in January 2017), Jenelle married David Eason in September 2017. The couple was let go from the MTV series after David shot their pet dog, Nugget.
Jenelle's romance with David has continued to put a strain on her relationship with Barbara.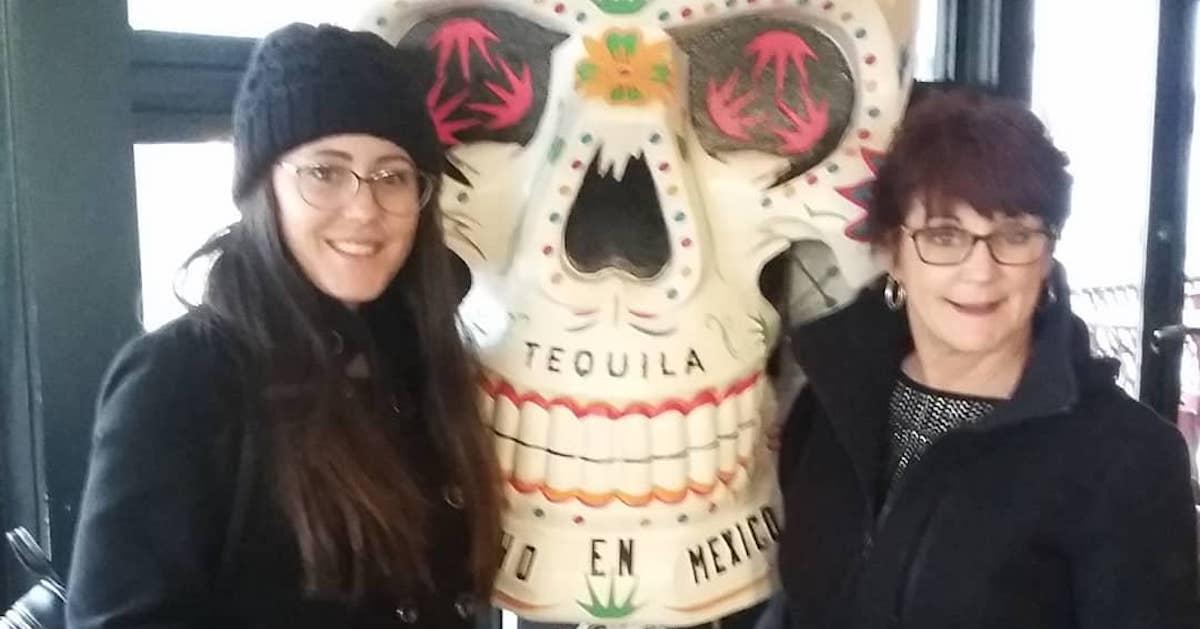 Article continues below advertisement
Since her time on the show, Jenelle's personal life has continued to make headlines, and she filed for divorce in October 2019. Her often-tumultuous relationship with Barbara seems to have matured as well, and the two are often posting about their reconciled relationship online.
Where is Jenelle Evans' mom Barbara now?
What is Barbara Evans doing now?
When Jenelle was fired from Teen Mom 2 in 2019, many viewers were upset because it also meant that Barbara Evans would no longer be appearing on the show. Their tense relationship was often at the forefront of Jenelle's scenes. While Barbara was insistent that Jace was in the right place under her care, Jenelle wanted to get full physical custody back of her son.
The two went to court multiple times over the issue.
Article continues below advertisement
Barbara never shied away from putting Jenelle in her place, and she often appeared on the reunion specials.
Since the show, things between them seemed to improve slightly for a bit. Jenelle and Barbara photos together on Instagram at one point, and Jenelle even praised her mom. In the caption of a post from December 2020, Jenelle wrote, "I'm a strong woman because a strong woman raised me."
Up until semi-recently, Barbara still had full physical custody of Jace Evans, and the two lived in Oak Island, N.C. But at all changed in January 2021.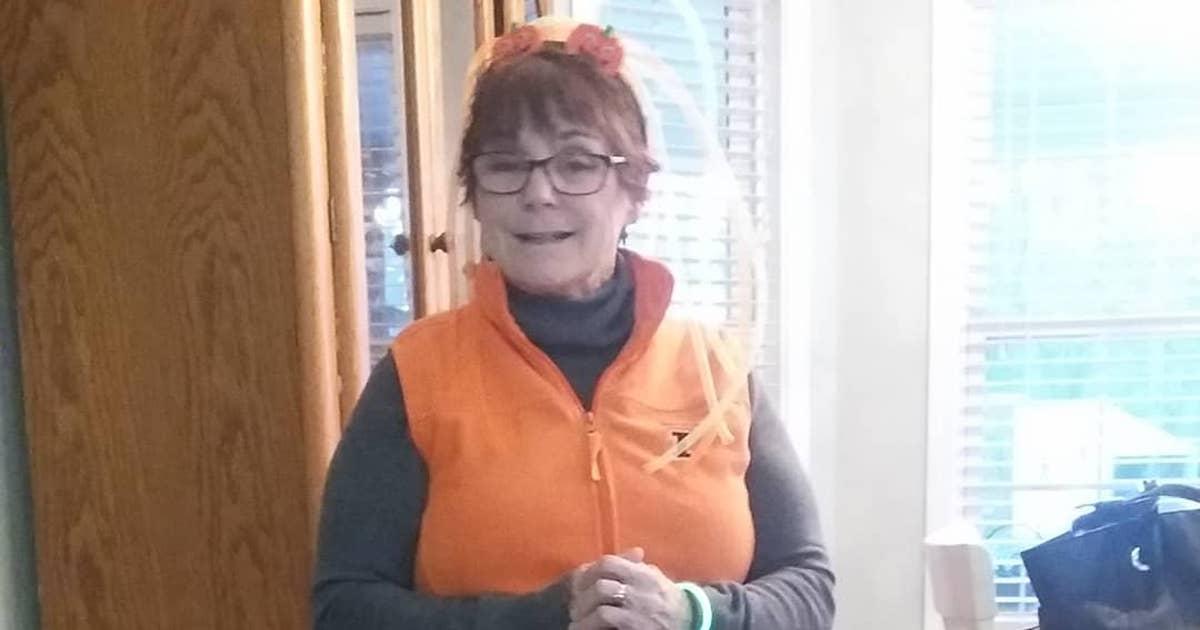 Article continues below advertisement
What is Jenelle Evans doing now?
After she filed for divorce in October of 2019 (which some fans believe was a last-ditch effort to get back on Teen Mom 2), Jenelle officially reconciled with David Eason.
She moved back to North Carolina after spending time renting an apartment in Tennessee, and she is still yearning for full custody of Jace. In January 2021, Jenelle was given custody of Jace after he reportedly set Barbara's carpet on fire and Jenelle filed for emergency custody, the U.S. Sun reported.
Jenelle Evans and her mom Barbara appear to be continuing their custody battle.
On July 31, 2022, Jenelle posted to social media in response to people asking if she'd seen what her mom was saying about her. She captioned an Instagram post with: "And I just keep my mouth shut 😞 I have been the happiest I've ever been in my life. It sucks when none of your accomplishments are acknowledged ... especially by your own mom 💔 #ToxicParents."
Article continues below advertisement
When fans mentioned that Barbara had been "talking s**t about Jenelle, they were referencing a report from The Ashley's Reality Roundup. Jenelle's mom had recently been in California filming for Teen Mom: Girls' Night In, and she was overheard talking to the cast members of Teen Mom: Young & Pregnant. Kayla Sessler was live on Instagram when Barbara warned the group of moms not to waste their money.
Article continues below advertisement
"Do not get sucked into this fame and do not, no seriously, do not blow your money," Barbara reportedly told Kayla and the others. " …Do not get sucked into fame, because it will ruin your life. That's what happened to Farrah; she's a f**king mess."
Barbara later added: "Even Jenelle, she spent so much money buying cars, boats, everything for her boyfriends. What are you f******g nuts?"
Jenelle posted the same video on TikTok, and in the comments section, she wrote about there being "a pending case at the moment," implying that the custody battle still wasn't over.
Although Jenelle and Barbara have been absent from the small screen for quite some time now, it's clear that they're still trying to cause a bit of drama for the MTV reality series.
You can stream the first two seasons of Teen Mom 2 on Netflix now.