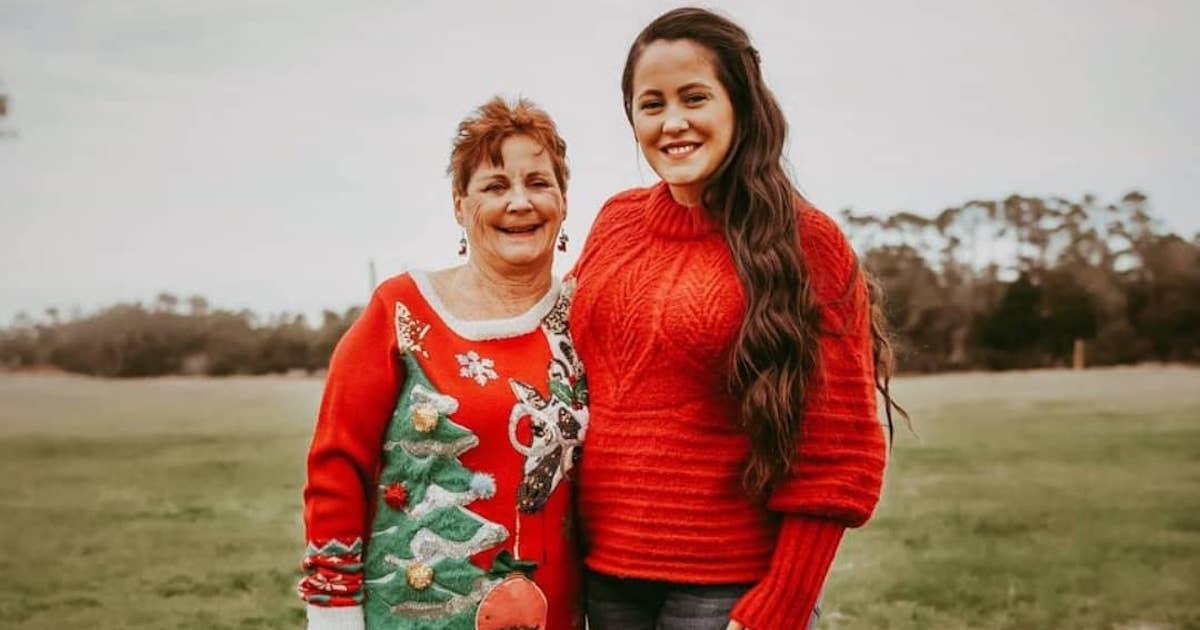 What Have Barbara and Jenelle Evans Been up to Since They Were Fired From 'Teen Mom 2'?
By Shannon Raphael

Dec. 15 2020, Updated 3:17 p.m. ET
When Teen Mom 2 debuted in 2011, it originally chronicled the lives of four young moms from Season 2 of 16 & Pregnant. Viewers got to see Leah Messer, Chelsea DeBoer (née Houska), Kailyn Lowry, and Jenelle Evans as they continued to navigate being young mothers while many of their peers were just trying to get through high school.
Jenelle dealt with drug issues and a series of bad relationships. She also struggled with the fact that her mom, Barbara Evans, had full custody of her son, Jace.
Article continues below advertisement
After a series of failed engagements, Jenelle married David Eason in 2017. The couple was let go from the MTV series after David allegedly shot their pet dog, Nugget.
Jenelle's romance with David continued to put a strain on her relationship with Barbara.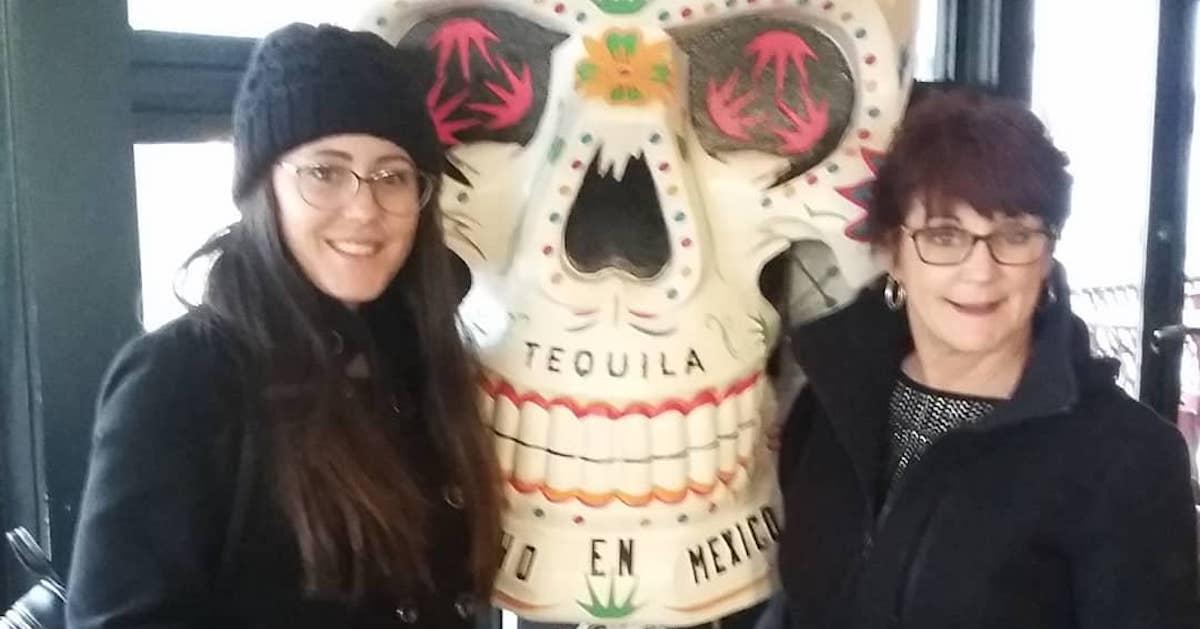 Article continues below advertisement
Since her time on the show, Jenelle's personal life has continued to make headlines, and she filed for divorce in October of 2019. Her often-tumultuous relationship with Barbara seems to have matured as well, and the two are often posting about their reconciled relationship online.
Where is Jenelle Evans' mom Barbara now?
What is Barbara Evans doing now?
When Jenelle was fired from Teen Mom 2 in 2019, many viewers were upset because it also meant that Barbara Evans would no longer be appearing on the show. Their tense relationship was often at the forefront of Jenelle's scenes. While Barbara was insistent that Jace was in the right place under her care, Jenelle wanted to get full physical custody back of her son.
The two went to court multiple times over the issue.
Article continues below advertisement
Barbara never shied away from putting Jenelle in her place, and she often appeared on the reunion specials.
Since the show, it appears as if things between them have improved. Jenelle and Barbara often post photos together on Instagram, and Jenelle has since praised her mom.
In the caption of a post from December of 2020, Jenelle wrote, "I'm a strong woman because a strong woman raised me."
The 67-year-old still has full physical custody of Jace Evans, and the two live in North Carolina.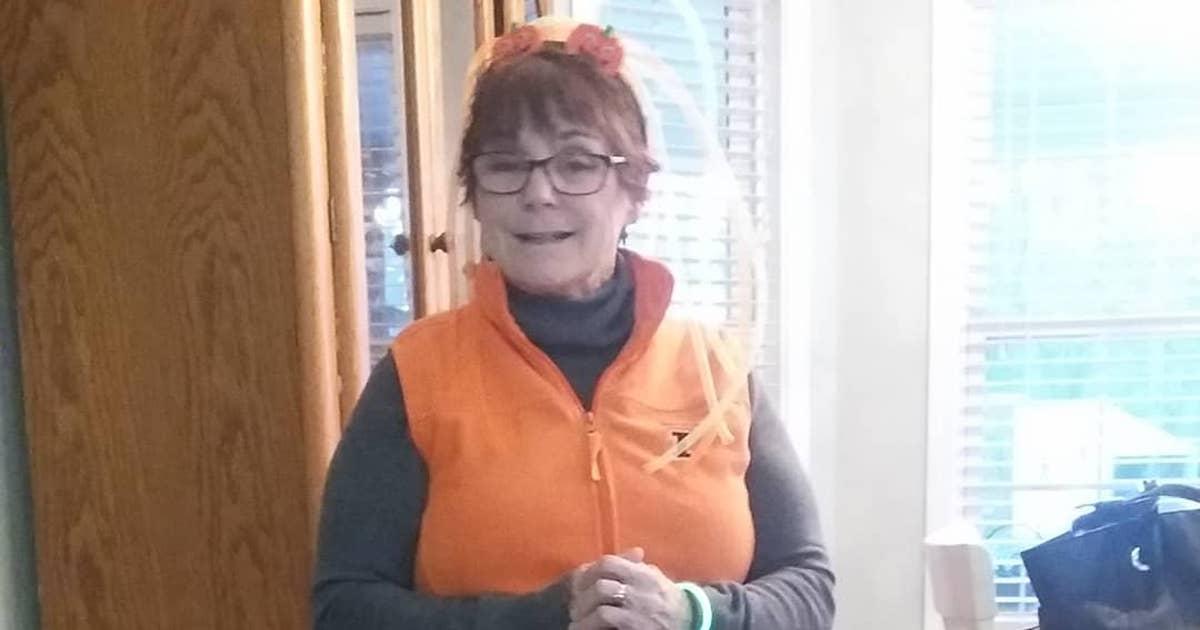 Article continues below advertisement
In December of 2020, Jenelle revealed that Barbara's brother had died. She asked her Twitter followers to send love to her mom, but she has not specified what exactly happened.
What is Jenelle Evans doing now?
After she filed for divorce in October of 2019 (which some fans believe was a last-ditch effort to get back on Teen Mom 2), Jenelle has officially reconciled with David Eason.
She moved back to North Carolina after spending time renting an apartment in Tennessee, and she is still yearning for full custody of Jace.
Article continues below advertisement
Jenelle has started her own eponymous YouTube channel, which has more than 157,000 subscribers. Her most recent vlog series was entitled "I Have Something to Say," and she featured insight from her family members (including Barbara).
Article continues below advertisement
When Barbara appeared on the first episode of the YouTube series, she shared that she felt like her termination from MTV was unjustified.
"After the dog incident with David, you know, Jenelle and I were let go from MTV. I just don't feel like it was fair..." Barbara shared, before adding that Teen Mom OG star Amber Portwood was allowed back on the show after going to prison.
Barbara also claimed that she was only fired because she was Jenelle's mom. Because they had separate contracts with MTV, she hoped that she would be allowed to stay on the show.
Though Jenelle and Barbara have been absent from the small screen for quite some time now, it's clear that they're still trying to cause a bit of drama for the MTV reality series.
You can stream the first two seasons of Teen Mom 2 on Netflix now.
Season 10 of Teen Mom 2 airs on Tuesdays at 8 p.m. ET on MTV.