'Teen Mom 2': Jenelle Evans' Husband Arrested Again
Why was David Eason in jail? 'Teen Mom 2' star Jenelle Evans' husband was recently arrested again. Here's what you should know.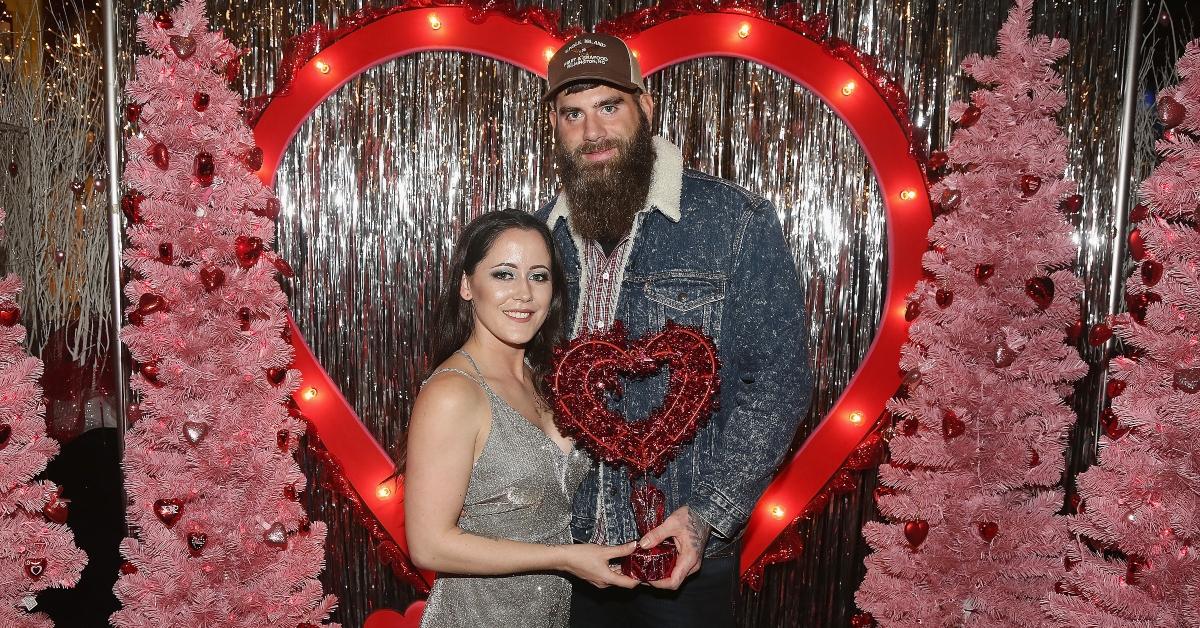 Just a few months after reconciling, Jenelle Evans' husband David Eason was arrested on Friday, June 12, 2020 on charges of assault. On Nov. 12, he was arrested and charged again for different reasons.
Article continues below advertisement
So, why was the MTV star's husband arrested this time? Keep reading to find out the details surrounding the Teen Mom 2 couple.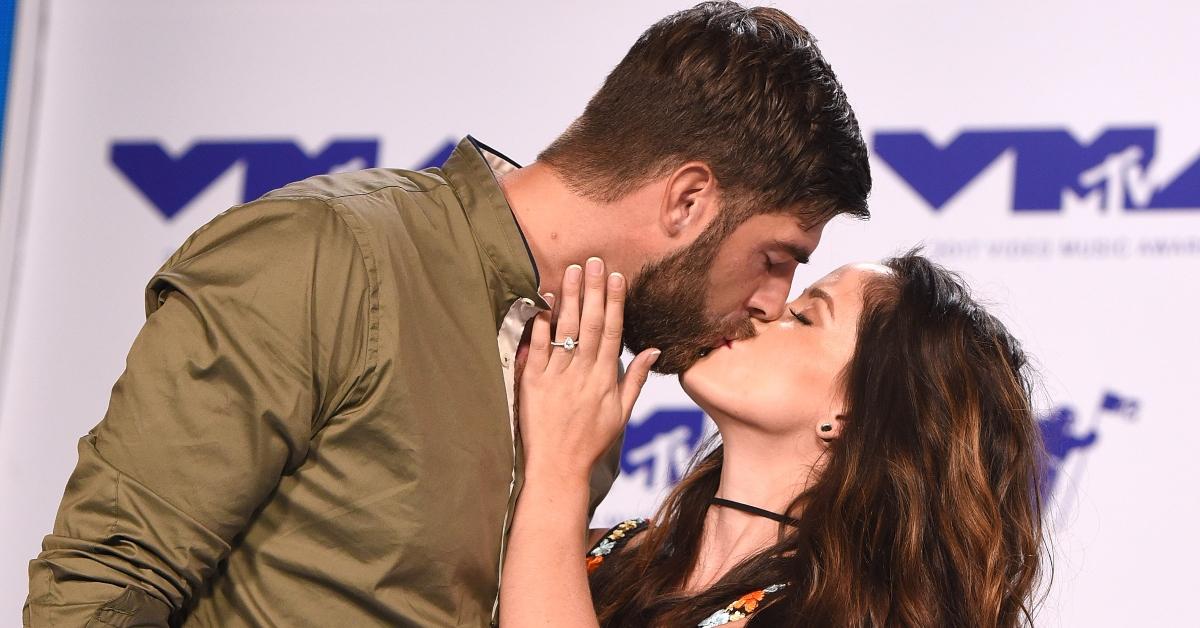 Article continues below advertisement
Why was 'Teen Mom 2' star David Eason in jail?
According to numerous reports, the 31-year-old was arrested in June 2020 on charges of assault with a deadly weapon in North Carolina. He was also charged with communicating threats. So, what happened?
David was reportedly involved in a fight after Jenelle and her two male friends came to the family home to pick up some of her personal items.
According to The Sun, Jenelle's husband accused one of her friends of stealing the keys to his truck. David reportedly struck one of the men with a pistol, which caused injuries to his neck and back. The reality TV dad was allegedly released on an unsecured bond from the Columbus County Jail.
Article continues below advertisement
On Nov. 12, 2021, David was arrested again and charged with driving with a revoked license and possession of an open container. According to Page Six, he is set to appear in court in February 2022.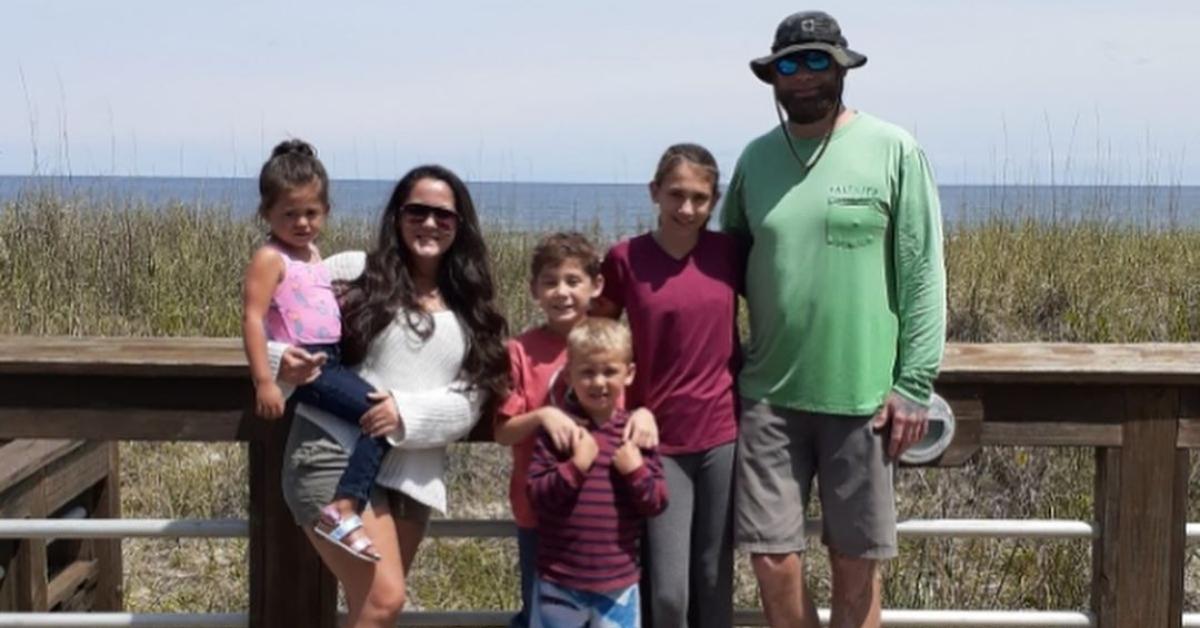 Article continues below advertisement
Are Jenelle and David still together?
Following the incident in June 2020, the mother of three spoke with Celebernation about David's arrest. "I'm upset how everything ended up and wish the situation was taken in a more serious manner, I didn't agree with the unsecured bond," she told the outlet. Adding, "[It's] time for me to move on from this relationship and find happiness for my kids and myself elsewhere. I'm shaking and saddened by this."
The controversial couple reconciled in March following their break up last October. Speaking during a fan Q&A, Jenelle addressed their relationship, saying, "Me and him are deciding to work things out right now and we're taking it slowly. Yes, I know I came back to North Carolina." She continued, "Yes, I'm living here permanently now."
Article continues below advertisement
The pair are parents to 3-year-old daughter Ensley. Jenelle also has a 10-year-old son, Jace, with ex Andrew Lewis, and a 5-year-old son, Kaiser, with Nathan Griffith.
Jenelle filed a restraining order against David claiming he was "abusive" during their two-year marriage. According to The Sun, she wrote in the document that she was "scared" for the "well-being" of her children.
Article continues below advertisement
However, during the reality star's live stream, she told fans, "I want to tell you guys that David has never abused the children, he's never abused me. I've always had disagreements and those would turn into big arguments."
She continued, "This is the reason why I decided to go back home and work out my relationship because ultimately it's for my family."
This is not the first time that the couple has been embroiled in legal situations. In 2018, David was fired from the popular MTV series for posting homophobic tweets. The couple was then involved in a scandal in 2019 when Jenelle claimed that her husband shot and killed their French bulldog while the children were present.