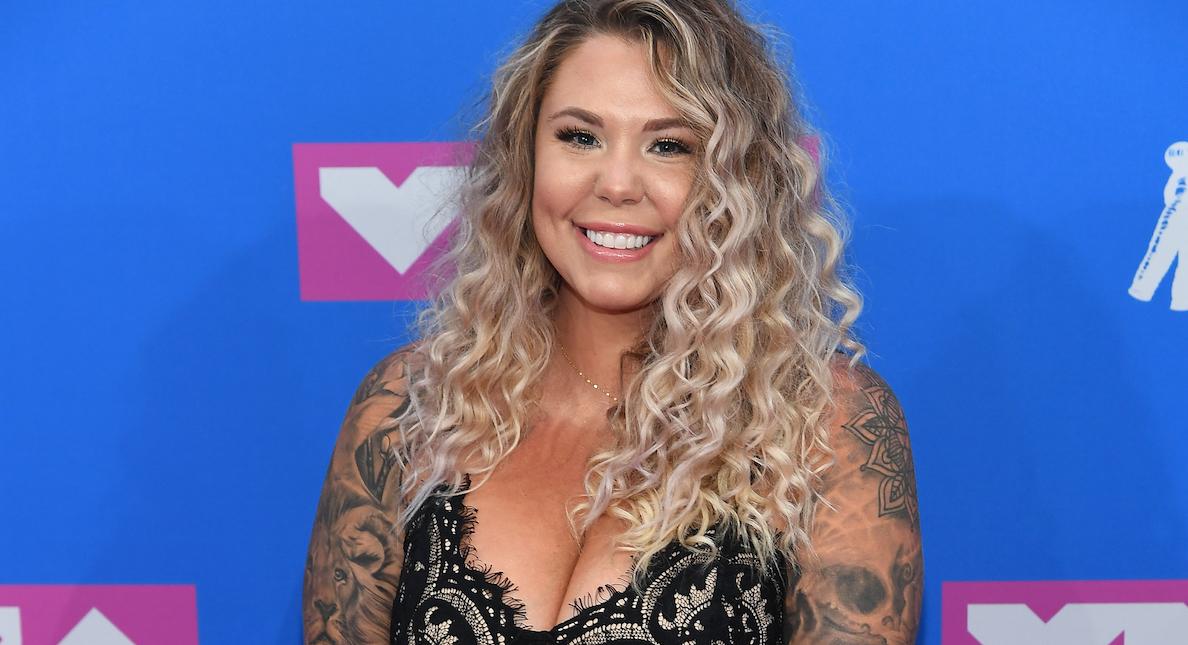 Kailyn Lowry Welcomed Her Fourth Child — But Who's Her Baby Daddy This Time?
Back in February 2020, Kailyn Lowry confirmed she was expecting her fourth child. Fast-forward to today, and the Teen Mom 2 star has officially welcomed a son named Creed — whose moniker and first photo were revealed via Instagram on August 10.
Considering her first three kids all have different fathers, the world is wondering who baby daddy number four could be. Let's take a closer look to see if we can get to the bottom of the identify of Creed's father.
Article continues below advertisement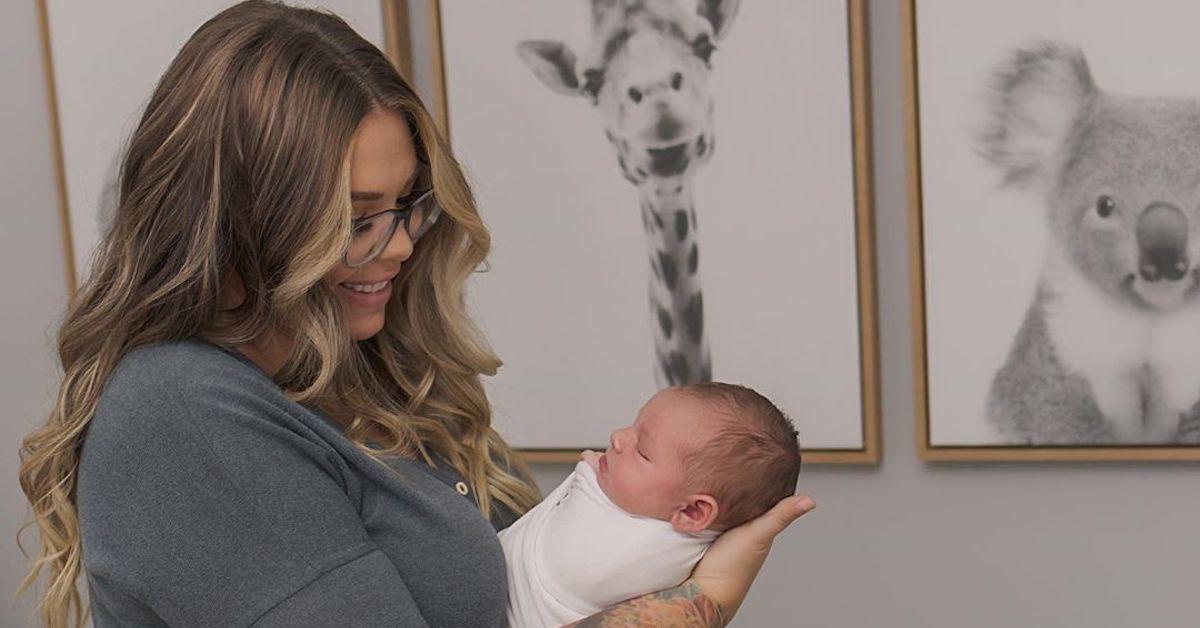 So, who is Kailyn Lowry's baby daddy this time around?
So as we've established, Kailyn's first three boys have three different dads (more on that to come). But now with a fourth little one, who's the father this time?
If you guessed on-again-off-again partner Chris Lopez, you're right! It turns out that Kailyn Lowry baby daddy No. 3 is also baby daddy No. 4, as officially confirmed by US Weekly. People confirmed that Chris is Creed's father in August.
Article continues below advertisement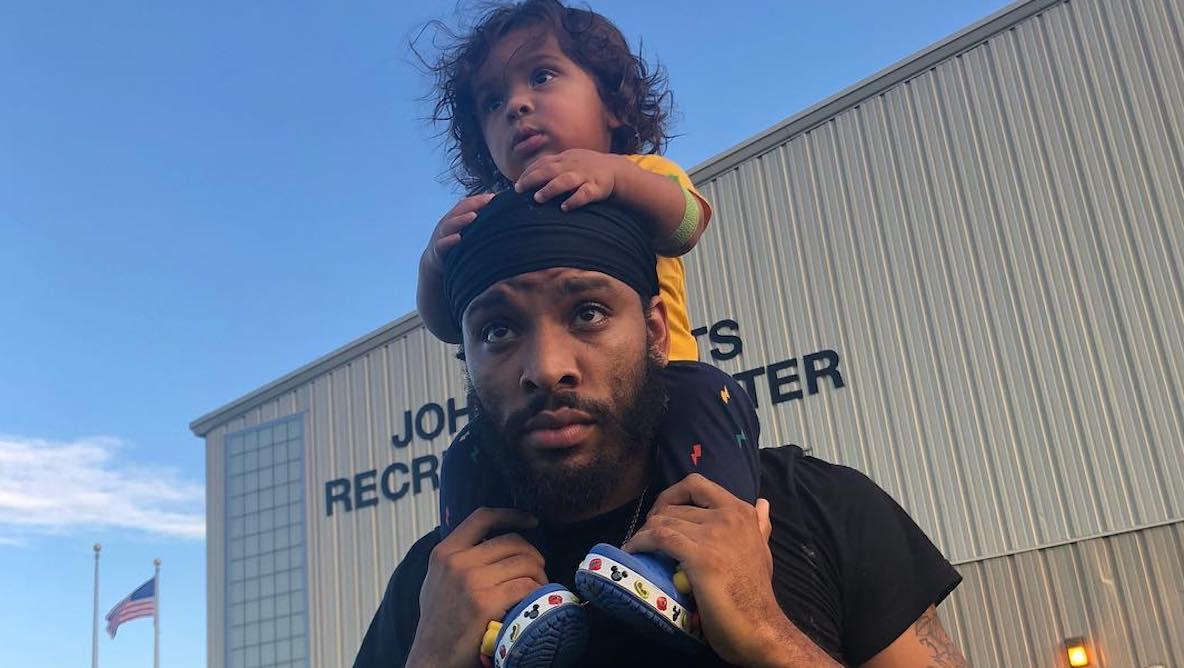 What's the buzz about Kailyn Lowry baby daddy number 3?
Since Kailyn and Chris got together in December 2015 shortly after she filed for divorce from Javi Marroquin, the relationship has been complicated, to say the least.
Chris admits to having regrets about not being there for her during her pregnancy with Lux. He hasn't appeared on the show himself, though their relationship has, and the couple has publicly disagreed over including baby Lux in any filming, InTouch Weekly reports.
Article continues below advertisement
A year ago in January 2019, Kailyn told fans Chris was a huge part of her life and not to be surprised if they heard wedding bells. Fast forward of December 2019, and she told Dr. Drew at the Teen Mom 2 reunion that there was no co-parenting happening and that she was raising him on her own.
"Right now, he is just working and going to therapy as far as I know. Working on himself. And I know he will see Lux when the time is right."
From make-ups to breakups and everything in between, it seems like the pair is very much back on. Besides having another child with him, she took defending him on social media when a Twitter follower accused him of being a dead-beat dad in early 2020.
Article continues below advertisement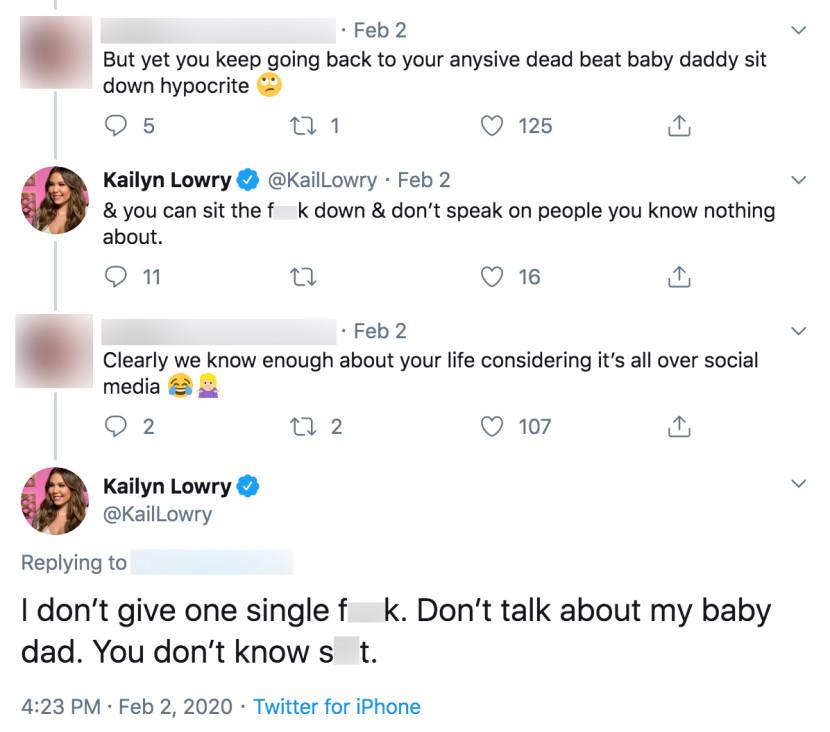 A complete guide to Kailyn's baby daddies and kids:
We first met Kailyn on Season 2 of 16 and Pregnant back in 2010, and a lot has happened since then, so let's recap. When she made her TV debut, Kailyn was pregnant with her first and oldest son, Isaac. Isaac's dad is Kailyn's ex-boyfriend Jo Rivera, who frequently appeared on 16 and Pregnant as well as Teen Mom.
Article continues below advertisement
Her second son Lincoln — now 6 years old — is her son with ex-husband Javi, previously mentioned. Lincoln made his entry into the world on Teen Mom 2 in 2013, and Kailyn and Javi were married four years before a tumultuous, public breakup in 2015.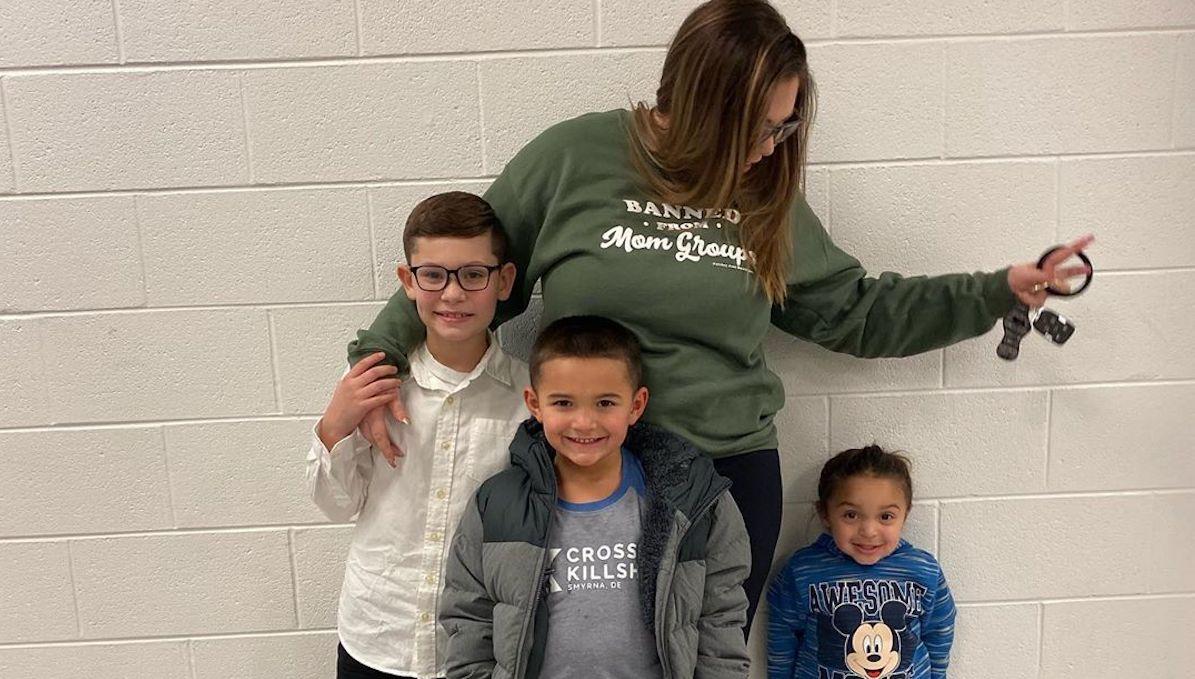 Are you still with us? Good! Because along came Lux in 2017, who Kailyn had with her on-again-off-again partner — you got it — Chris Lopez.
We can't keep up!