Have Ex 'Teen Mom 2' Star Javi Marroquin and Wife Lauren Comeau Reconciled?
Recently, former 'Teen Mom 2' star Javi Marroquin vacationed with his two sons and ex-girlfriend Lauren Comeau. Are the two back together?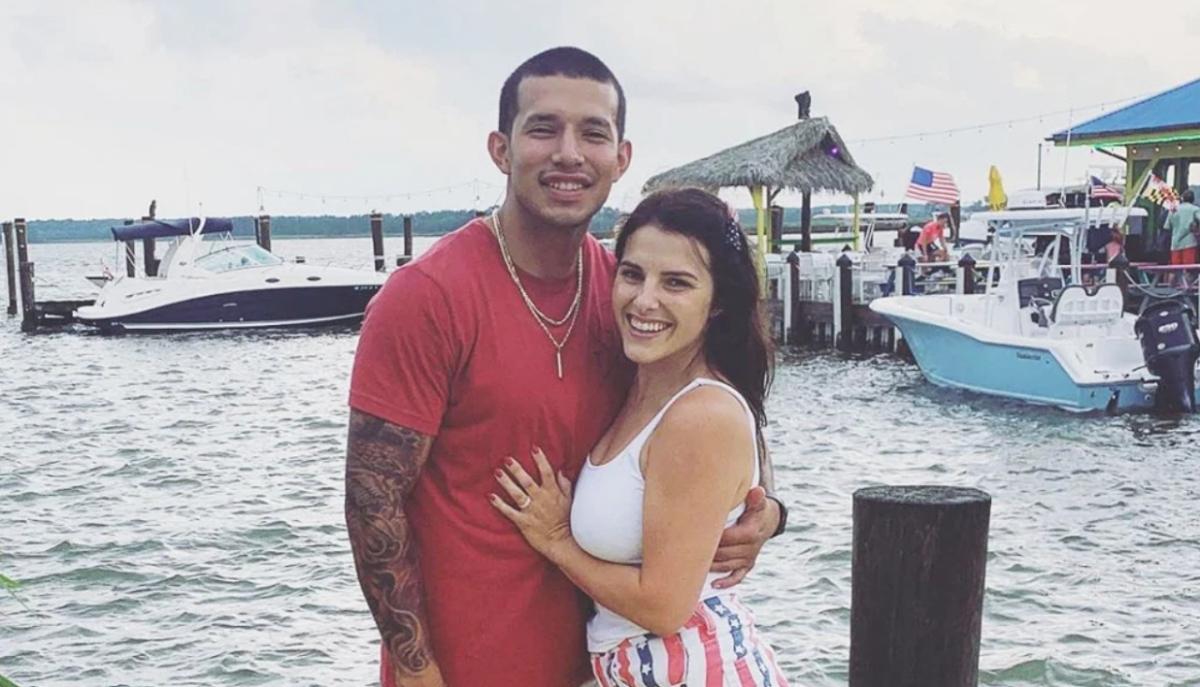 Former Teen Mom 2 star Javi Marroquin and Lauren Comeau were planning to head down the aisle before they called it quits last year following the drama with his ex-wife Kailyn Lowry. During Season 10, Episode 7, Kailyn was talking to one of the show's producers on camera. She revealed, "He pulled into the Wawa parking when I was getting gas, and he opened the door and was like, 'I want to f--k you, plain and simple.'"
Article continues below advertisement
She added, "I said, 'Bye, Javi.' I have all the text messages of him trying to, like, meet up." Right after Kail had said all of this about her ex-husband, she felt terrible about talking about it on camera instead of getting in touch with Lauren and telling her. The Coffee Convo podcast host did apologize privately and publicly for hurting Lauren over the drama.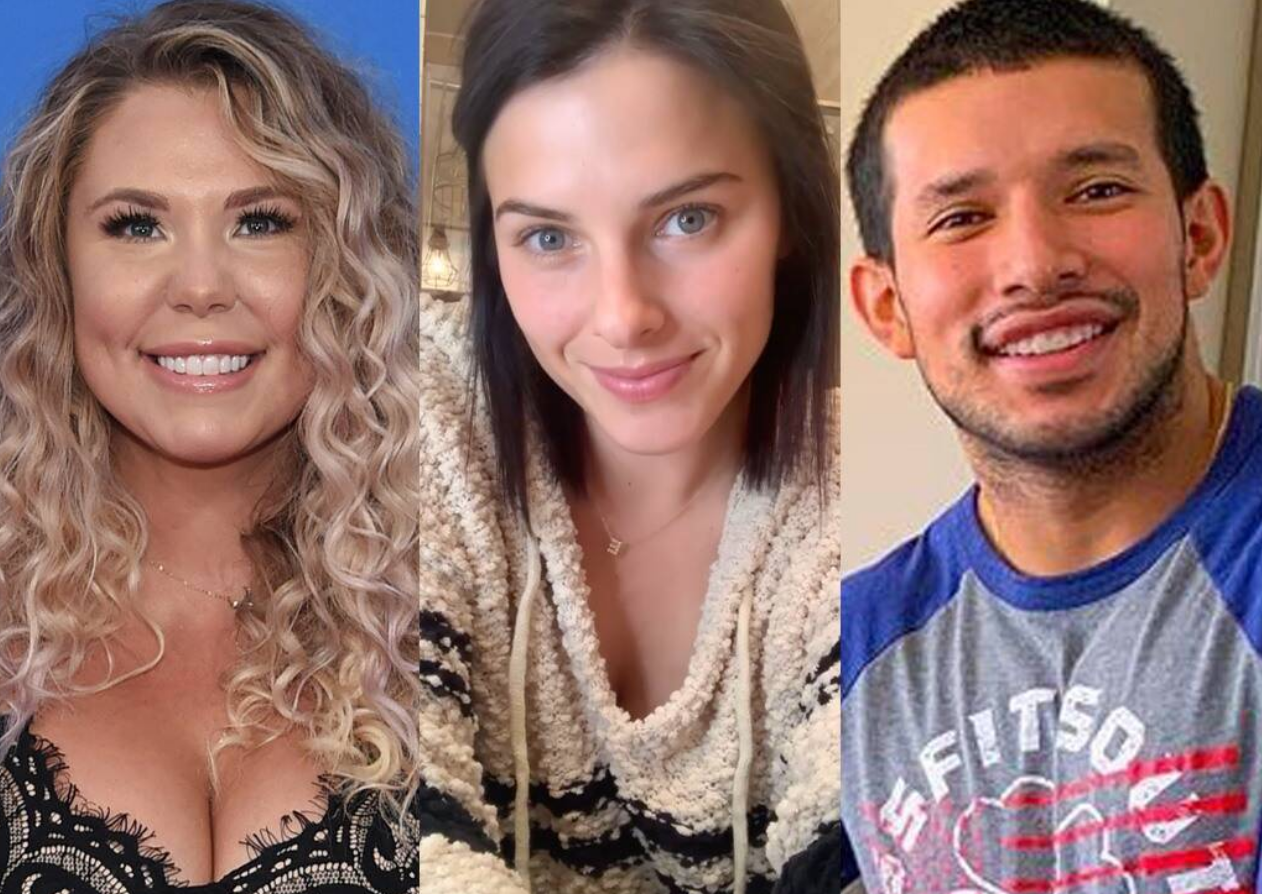 Article continues below advertisement
However, not too long after the episode aired, Lauren decided to distance herself from Javi and spent time with family in Maine. As reported by In Touch Weekly, Lauren, in a candid Instagram Live on Jan. 19, 2021, shared, "I'm never gonna air dirty laundry on the internet. My mama raised me better than that."
She did say that she and Javi had split up, but fans now believe Javi and Lauren are a couple again. Are the two back together? Keep reading to find out.
Are Javi and his ex-girlfriend Lauren back together again?
Recently, Javi, Lauren, their 2-year-old son, Eli, and Javi's 7-year-old son, Lincoln, whom he shares with Kailyn, vacationed at Universal Orlando Resort. Some people may think that Javi and Lauren are just trying to show their kids a great summer now that the world isn't on lockdown. But a visitor at the Florida theme park who spotted them thinks otherwise. The onlooker told E! News that Lauren and Javi "were holding hands and had the kids with them. They all looked very happy together."
Article continues below advertisement
Lauren did not post photos to her social media from the trip, but Javi documented the vacation. In one photo with him and the boys, the ex-reality star wrote, "Volcano Bay is still No. 1, but Discovery Cove is close. We got to swim with stingrays, fish, and my boy even got to swim with a dolphin!! They have a river that takes like 30 minutes to finish, and my king swam the entire way no green tube. So cool."
Javi and Lauren's relationship from the beginning has been off and on, so it wouldn't surprise us if the former couple were back together. Neither Javi nor Lauren has made a public announcement regarding the rumor of them being a couple. Only time will tell, so maybe sometime in the future, fans will see Javi and Lauren together again.
Teen Mom 2 airs on Tuesdays at 8 p.m. EST on MTV.