Briana and Ashley's Drama Outside of 'Teen Mom 2' — Explained
Briana DeJesus and Ashley Jones from 'Teen Mom 2' have some behind-the-scenes drama already that hasn't yet made it to the show, so what's going on?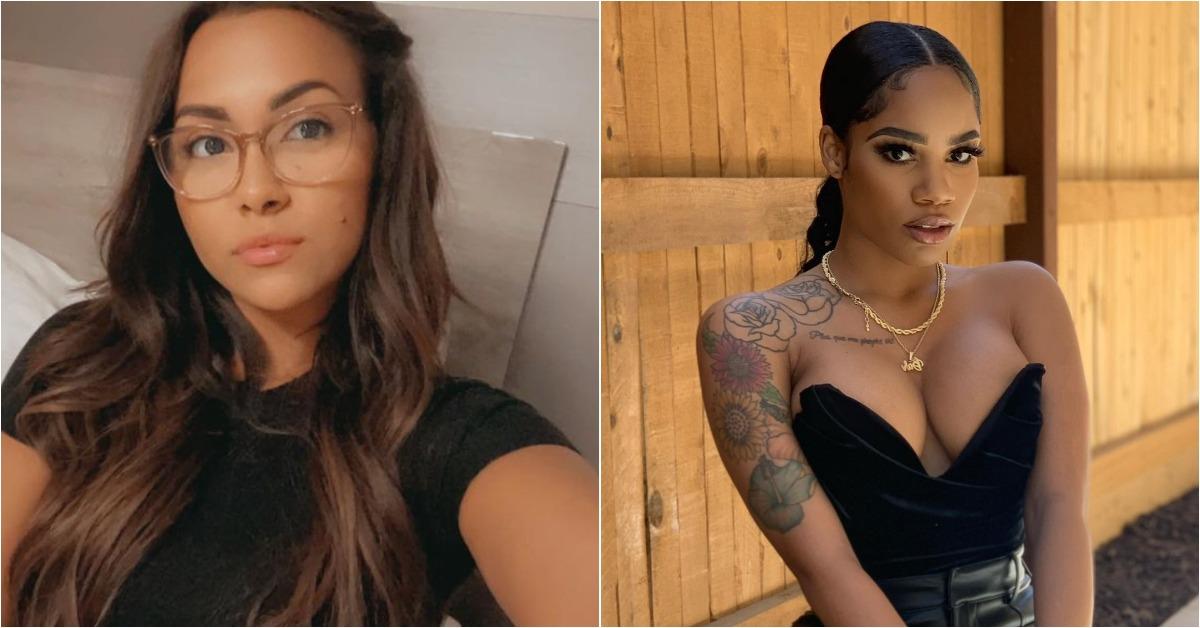 When newcomer Ashley Jones joined the cast of Teen Mom 2, it enabled another young mom to share her life with millions of viewers. She took Chelsea DeBoer's place on the roster, and in the second part of Season 10, Ashley is working on building her life with her daughter and her fiancé, Bar Smith.
For the most part, things seem to be on the up and up for them both as they move into a new home together and put all of their own drama behind them.
Article continues below advertisement
However, outside of the show, it's a different story. Following the June 8, 2021, episode of Teen Mom 2, Briana DeJesus took to Instagram to spill some tea on a couple of her co-stars, Ashley included.
What ensued was some drama that hasn't yet made its way to the show. But if history tells us anything about the moms in this franchise, just give it time.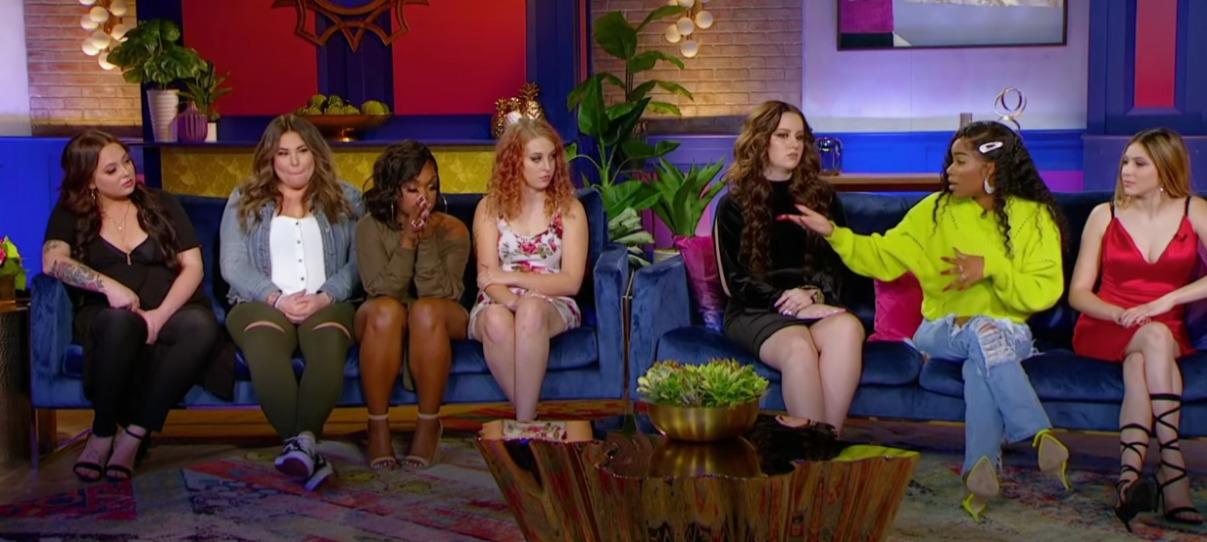 Article continues below advertisement
What is the drama between Ashley and Briana on 'Teen Mom 2'?
After the episode aired, Briana took to Instagram to share a few tidbits of information on not only Ashley, but also her other co-star Kailyn Lowry. She claimed that Kail didn't want to film about allegedly confronting her ex Chris Lopez about cutting their son's hair.
Briana also claimed that MTV paid for a rental for Ashley and Bar to film in.
In the episode, Ashley and Bar move without much notice, and according to Briana, the network paid for the rental they moved into.
After Briana made her claims online, Ashley took to Twitter to assure her followers that if MTV really had shelled out the cash for her home, it made no sense that the network wouldn't have done the same for Briana, who had shared an apartment with her mom, sister, and two children for years.
Article continues below advertisement
Briana had also written on Instagram that her co-stars are a lot less authentic than she is and that she has never had to fake a scene, which seemed to imply that she felt other moms in the show have.
"I take pride in the townhouse I bought with the money I earned by filming my true story," Briana wrote. "I don't fake scenes. I don't ask MTV to use a different house to film in and and I don't hide anything. And I'm always honest. I don't hide from the crew when it's time to film a true story."
Article continues below advertisement
Briana has had drama with Kail before too.
Briana's drama with Ashley isn't the first time she has had an issue with a Teen Mom 2 co-star. She and Kail famously feuded when Briana started dating Kail's ex Javi Marroquin.
Since then, they never exactly got on speaking terms. And now, after Kail had Ashley on her podcast Coffee Convos, it's safe to say there's no love lost between Ashley and Briana.
Article continues below advertisement
Ashley doesn't get along with everyone on 'Teen Mom 2.'
To be fair, Ashley hasn't had the best luck in getting along with the other moms either. She first appeared on the Teen Mom spinoff Young and Pregnant, like fellow Teen Mom 2 star Jade Cline. During the 2019 Teen Mom 2 reunion, Jade and Ashley got into a heated argument while discussing Jade moving to the other series.
At the time, Ashley claimed she had been asked to move to Teen Mom 2 first but had declined the offer. Then, things escalated, and when Jade claimed Ashley had called her mom a crackhead, Ashley responded, "She is a crackhead, b---h."
Now, there's more drama off the show, but it's only a matter of time before the moms are warring onscreen.
Watch Teen Mom 2 on Tuesdays at 8 p.m. ET on MTV.