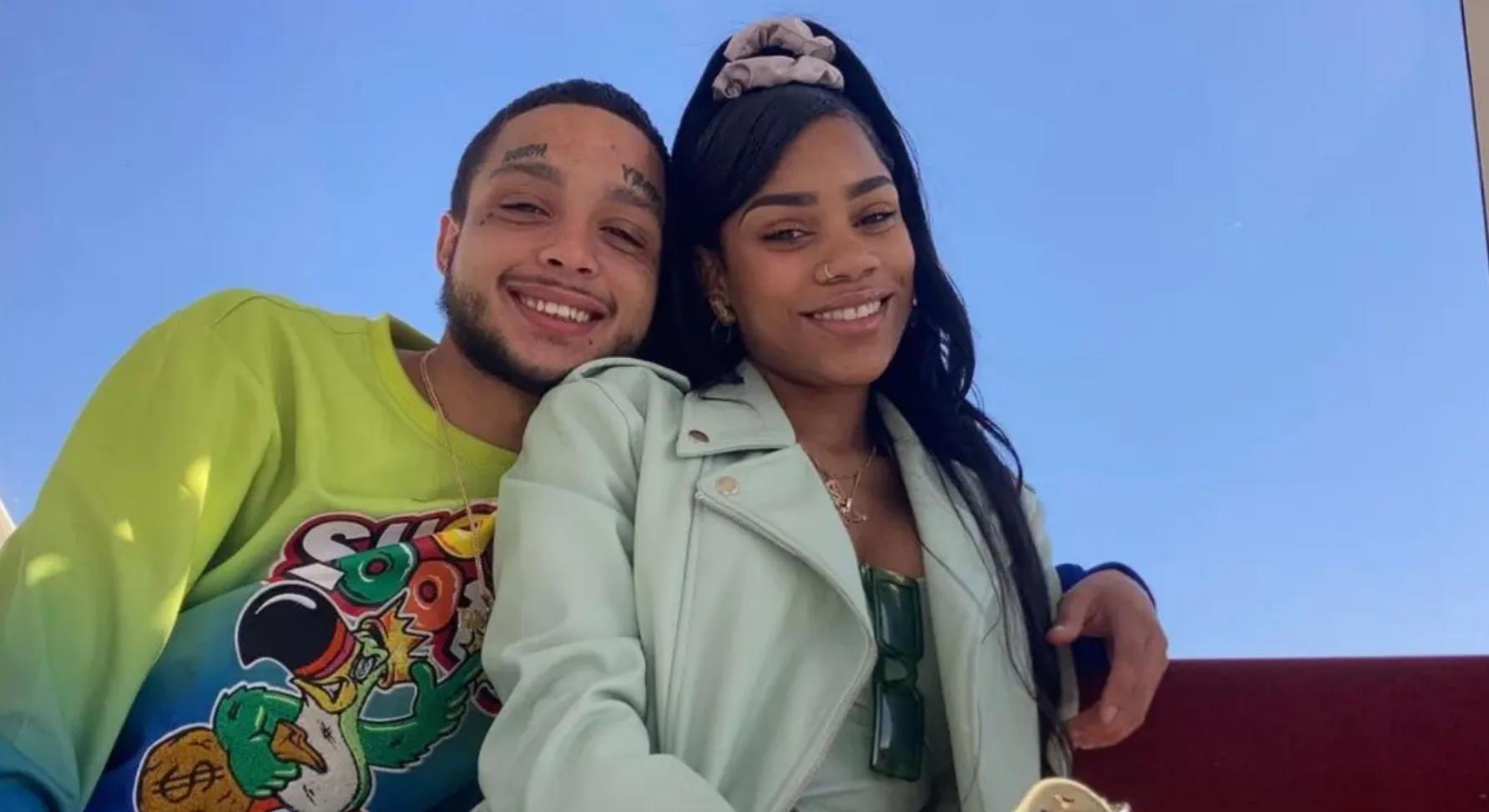 'Teen Mom 2' Star Ashley Jones Unfollowed Fiancé Bar Smith — Did They Split Up?
Season 10 of Teen Mom 2 introduced viewers to two new cast members — Ashley Jones and her on-and-off-again boyfriend Bariki "Bar" Smith, who is also the father of her child. Ashley and Bar were former Young and Pregnant stars, and in the first season, the couple were engaged but ended up breaking it off in May 2019. In Season 10, Episode 19 of Teen Mom 2, viewers saw Ashley and Bar celebrate their anniversary.
Article continues below advertisement
Bar tells Ashey that he has one more surprise for her while they're vacating in Pismo Beach, Calif., and says, "I've messed up the other ones, and I want to apologize and tell you that I appreciate you. You've been with me through a lot. I appreciate you for standing by me."
Then he gets down on one knee, opens up a ring box, and goes on to say, "I would like to ask you again, will you marry me?" Ashley accepted his proposal, and it seemed all was good between the two.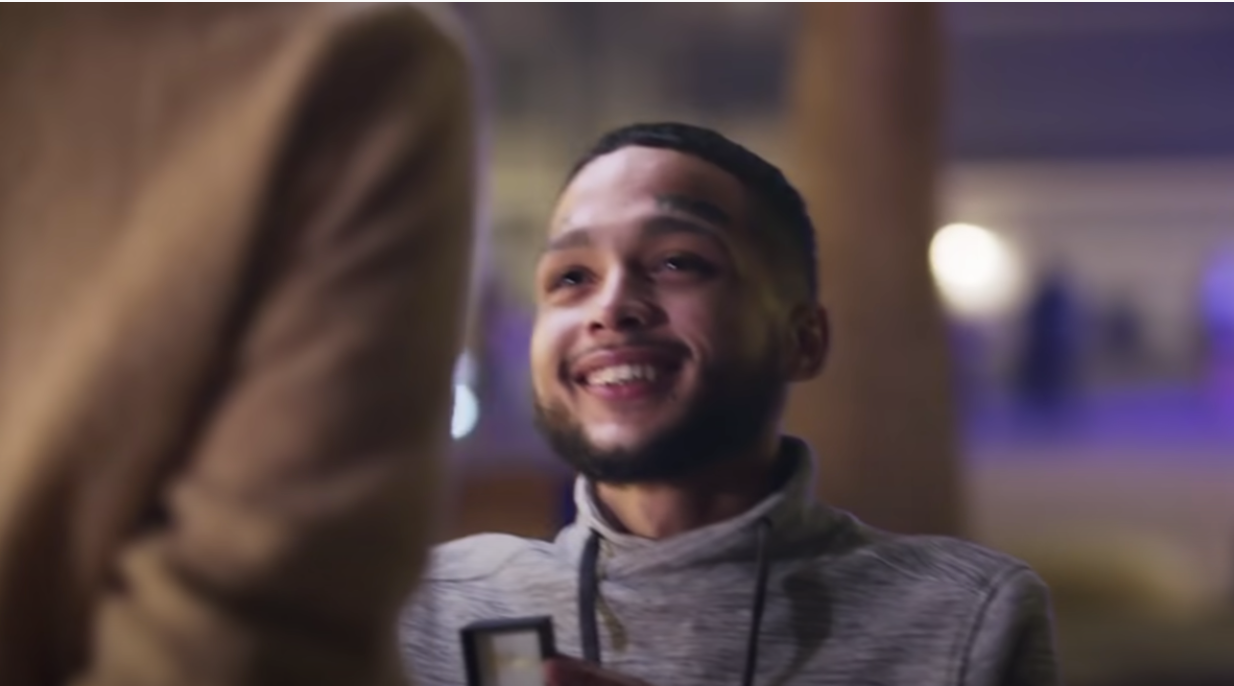 Article continues below advertisement
In Touch reported that in an Instagram Q&A, the reality star shared her and Bar's reconciliation and revealed that they were able to leave the past behind them, moving on to a brighter future. However, it seems that the two may be on the outs since Ashley and Bar have stopped following each other on social media. What happened? Did they break up? Keep reading to find out all we know about what's going on with Ashley and Bar.
Did 'Teen Mom 2' couple Ashley and Bar break up?
One sign that the two have broken up is that they stopped following each other on social media. According to The Ashley's Reality Roundup, the Teen Mom 2 stars have unfollowed each other as of recent, and this could stem from Bar being arrested on May 16.
The Teen Mom Shade Room Instagram account shared the police report, which showed that on May 16 at 9:35 a.m., the 24-year-old was booked in Merced County Jail in Merced, Calif., for willful discharge of a firearm in a negligent manner.
Article continues below advertisement
That means that the reality star used the gun in a manner that could have resulted in someone's injury or death. Thankfully, nobody got hurt.
The arrest came just a day after Ashley took to Instagram to announce that she had graduated from community college with an associate's degree in science.
Article continues below advertisement
Since the news of her fiancé's arrest, Ashley has scrubbed all photos of Bar from her Instagram page, and the couple has unfollowed each other on social media. Bar's Instagram, however, still has pictures of Ashley.
We don't know if he and Ashley, who share 3-year-old daughter Holly, decided to break up or take a break. However, things aren't looking promising.
Bar has been released from jail.
According to Monsters & Critics, Bar has been charged with a felony offense, which could carry a sentence of up to three years in jail. He's no longer in custody and has been released on a $25,000 bond. It's not clear exactly if the Teen Mom 2 star actually fired his gun. This isn't the first time Bar has been in trouble with the law. In 2015, he was arrested for trespassing, falsifying information to the police, and possession of meth.
Then again, in 2018, he was arrested for an altercation between him and Ashley's parents. Ashley and Bar have tried to turn around their turbulent history together, but it seems like their relationship has taken a giant step back. Hopefully, soon we will know more information surrounding Bar's arrest.
Teen Mom 2 airs on Tuesdays at 8 p.m. EST on MTV.